Short hair is a path of no return. Although I always plan to grow it, somewhere along the road I would cut it short again, going for shorter cuts every time. Styling short hair isn't as hard as it looks: By wearing earrings in different styles, you can easily create different looks everyday.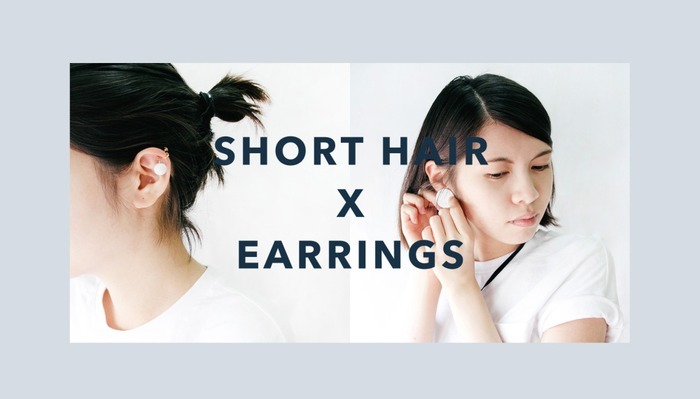 1. Curled ends & big earrings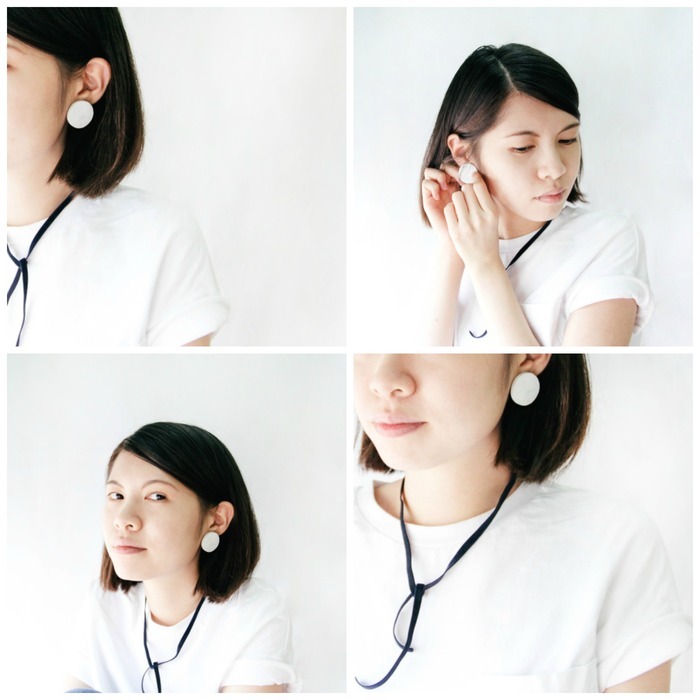 Give your ends a subtle curl and pair it with big earrings. For example, big round vintage earrings along with a thin choker create a very defined look. Tip: For this style, maintain your hair because rowdy hair will make you look off-balance.
2. Low ponytail & any earrings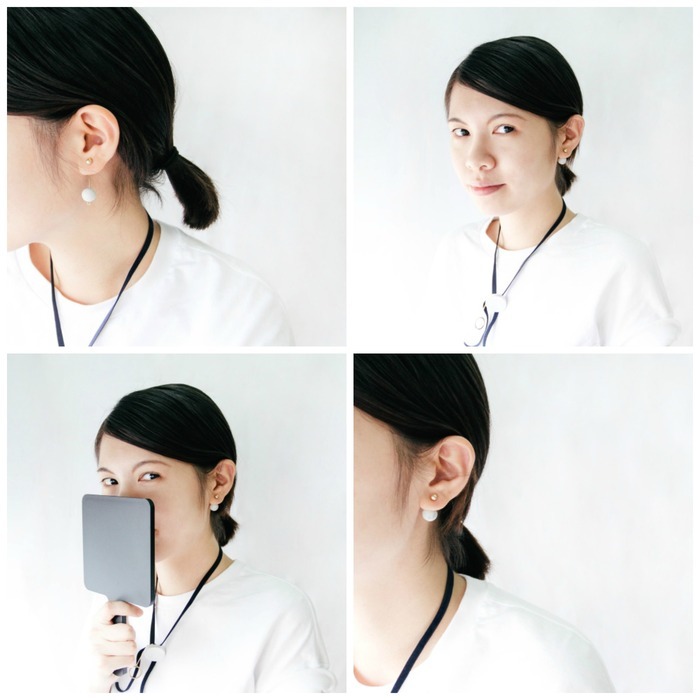 Perhaps you prefer a low-key look for the day. Try the popular front-back earrings—they do work great for an office outfit. A low ponytail is simple and neat, and goes with any outfit.
3. Low bun & long earrings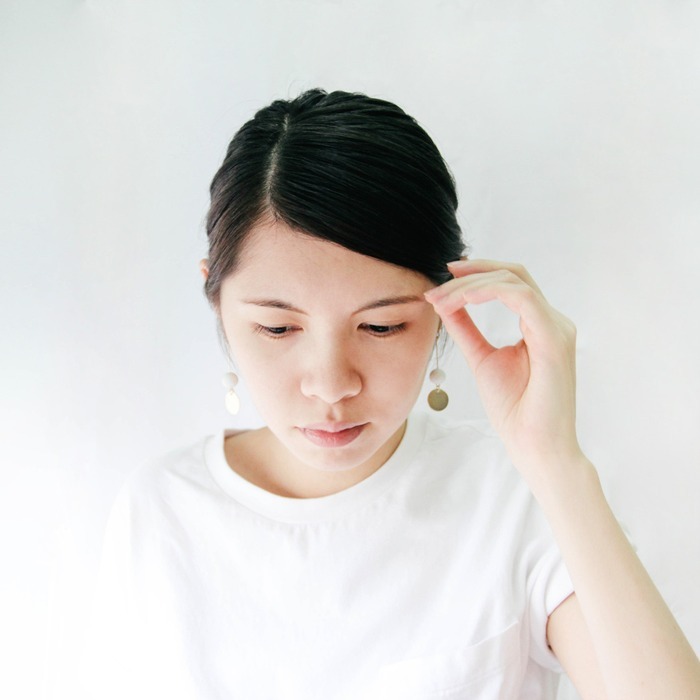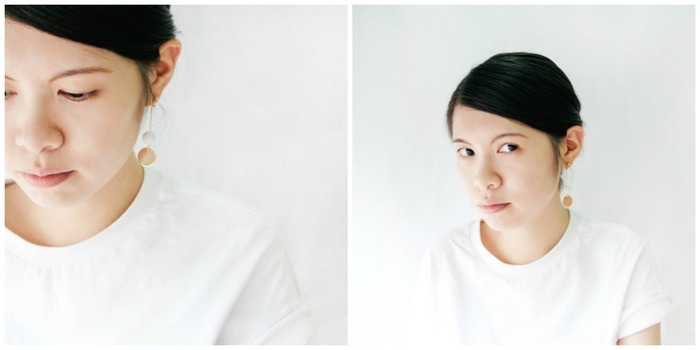 For more formal occasions, I recommend long earrings or dangle earrings. Wrap your ponytail into a bun, and pair it with a slimming dress. Ta-da!
4. Braids & circle earrings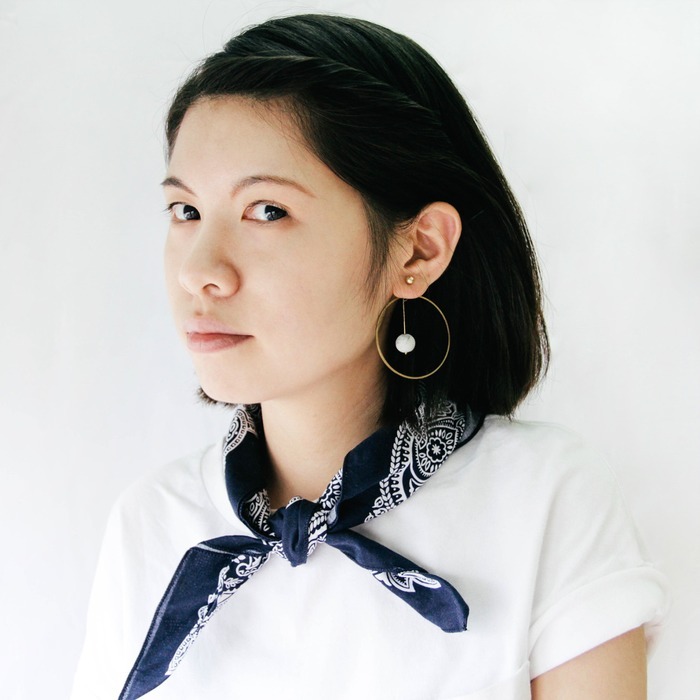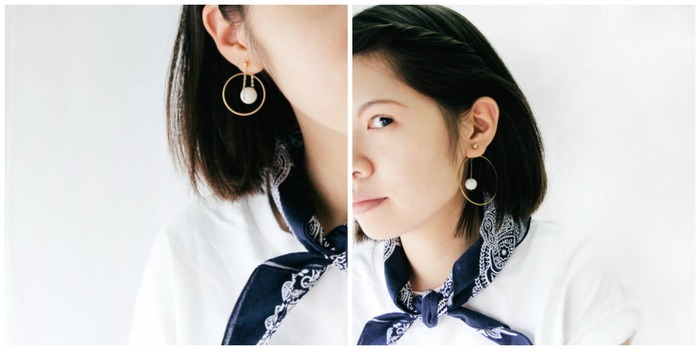 Many people like the look of hoop earrings and big circle earrings but worry how to balance out short hair. What you can do is choose a mid or small size circle, and clean up your bangs like tying it into a braid or a hun (half bun). Tie a scarf around your neck and pair with a white t-shirt and jeans.
5. Loose bun & ear cuffs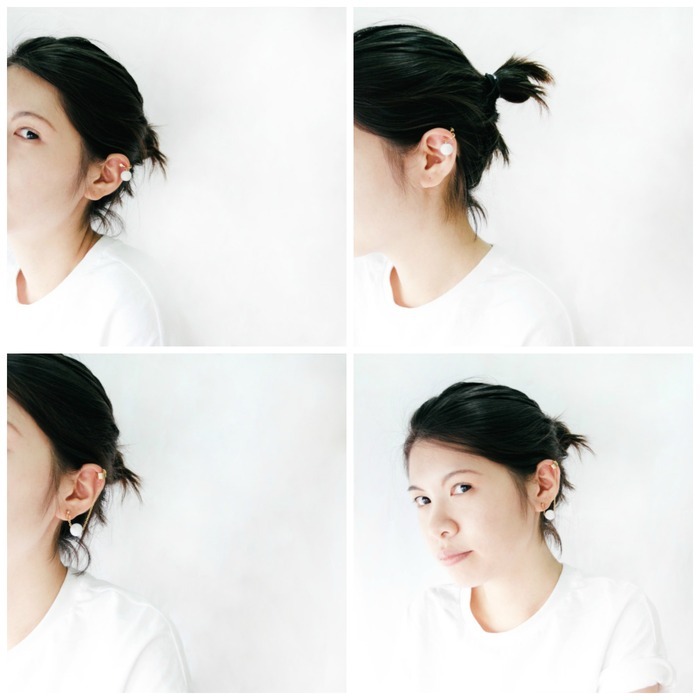 To really wear ear cuffs with style, try tying up all your hair—do a cute messy bun!
Contributor: Chapter A
Translation: Melissa