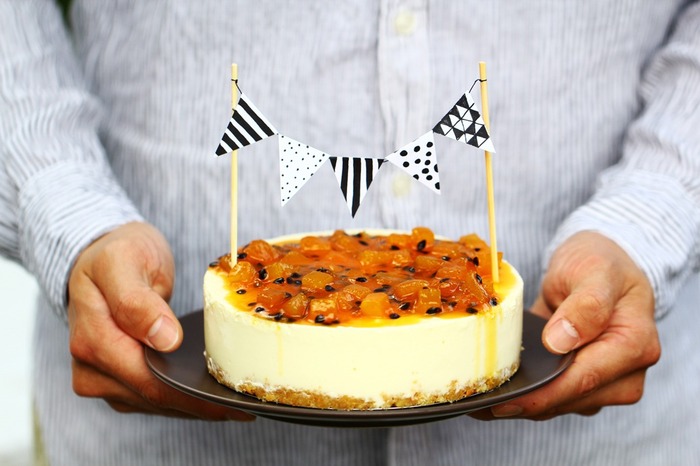 We don't know about you, but our favorite part of holiday feasts is the dessert! Having something sweet at the end of a meal simply draws the perfect conclusion to a festive evening, wouldn't you agree? We have picked out 10 of our favorite creative desserts on Pinkoi to feast on this holiday, let us know which one is your favorite!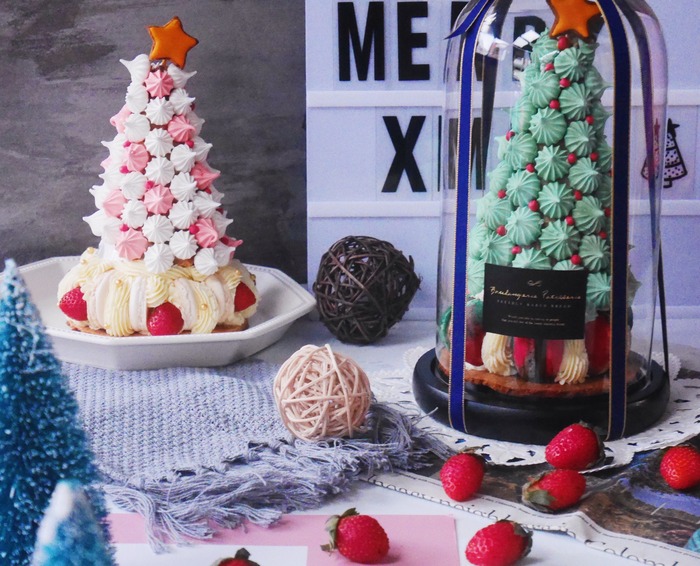 With strawberry and matcha flavored macarons as the base, this holiday dessert serves both as edible treats and a beautiful table centerpiece!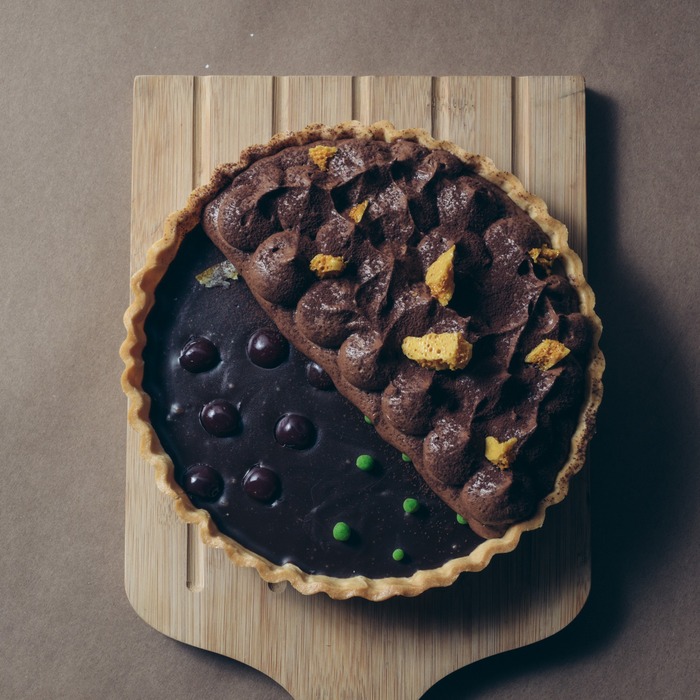 Made with 72% chocolate ganache and 55% Michel chocolate mousse, you not only get 2 textures from this glorious chocolate tart, there are also 5 hidden flavors inside! There are sea salt, candied orange, brandied cherry, mustard, and chili. Wouldn't it be fun to find out which one you tasted?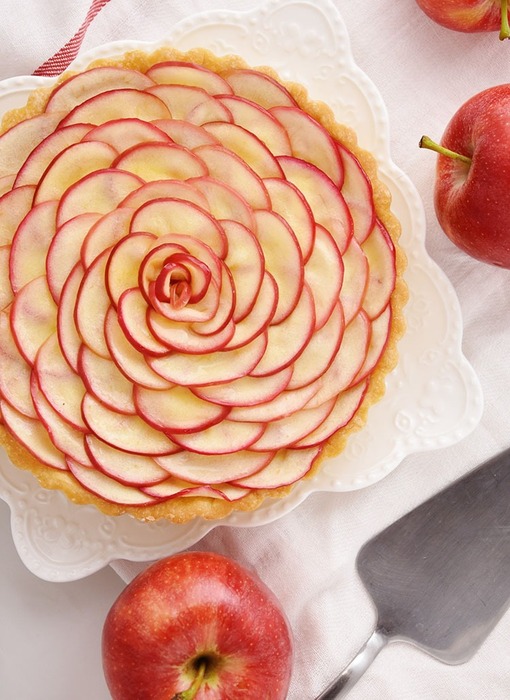 A classic apple pie with a twist will most definitely be catered to everyone's taste buds. Fresh apple slices with cinnamon applesauce on top of vanilla custard just scream comfort food!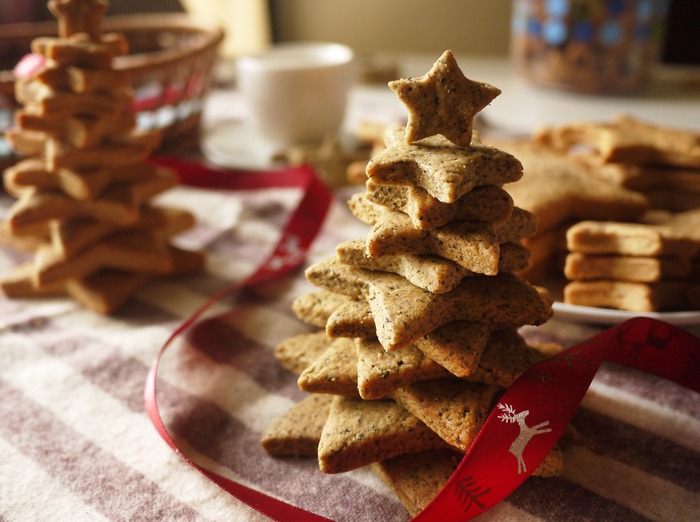 This is a small DIY set you can have fun with your family and friends! There are 12 star cookies in all sizes with black tea and vanilla milk flavors, and you can stack them up to look like a tree.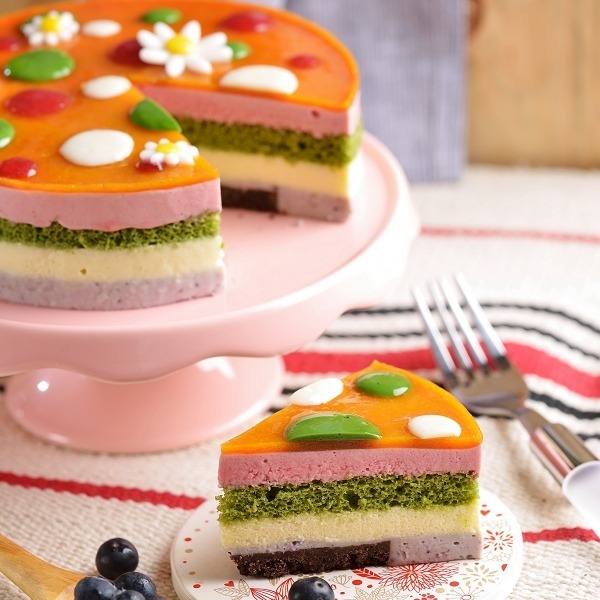 What more to celebrate this holiday season with such a colorful cake! This colorful cake is not just pretty, it has 5 different flavors all layered together to create a tasty explosion. You can taste raspberries, blueberries, matcha, creme brulee, and the chocolate cookie!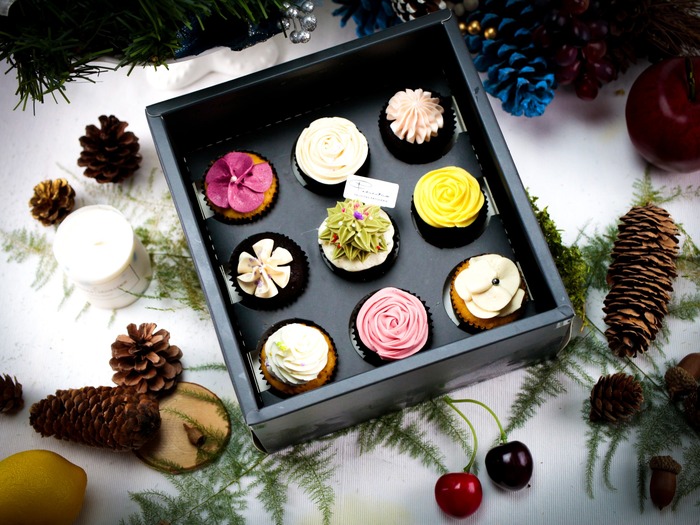 Cupcakes are one of the best desserts to bring if you're going to a Christmas party. It's pretty to look at and you get one all to yourself (yes, we don't feel like sharing when it comes to desserts)! Best of all, these are actually boozy cupcakes!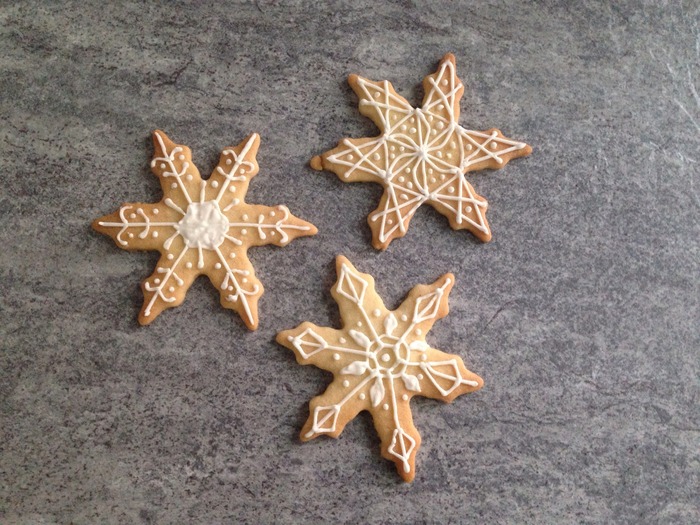 Cookies and milk are a must during the holiday season! They're great snacks to munch on when the family is together watching holiday movies, and they're festive to look at!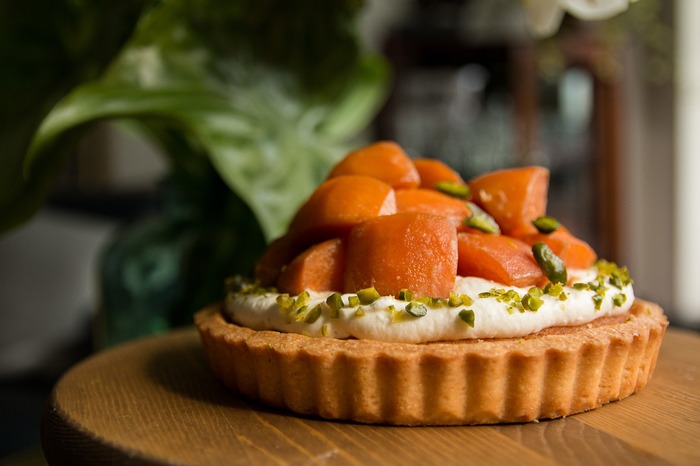 If you're looking for a unique dessert, why not try this semi-sweet tart? Persimmon is such an underrated fruit. When it's cooked in rum and paired with cream cheese, you get an unexpected flavor altogether!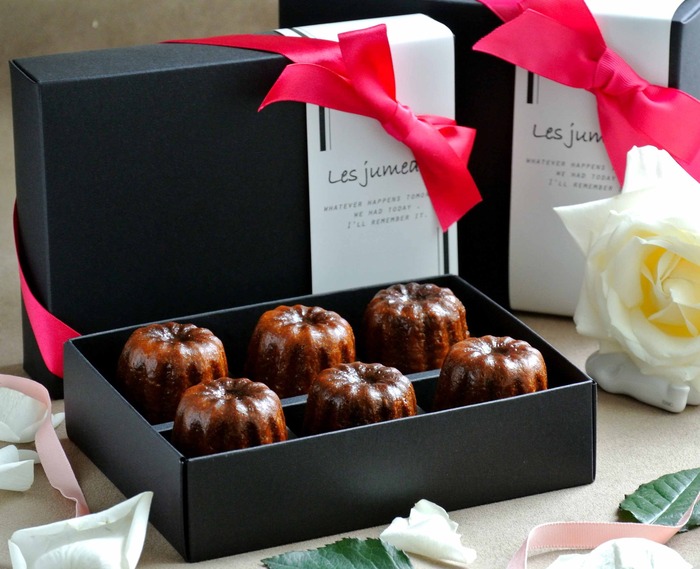 Canelés look quite festive on their own, don't you think they look like mini wreath cakes? These classic flavors of vanilla and rum will surely be gobbled up as soon as you open the box!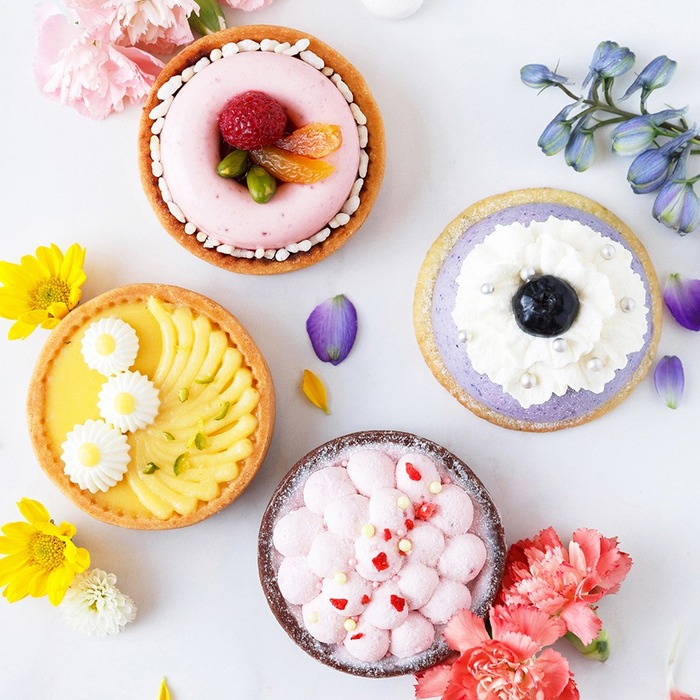 If you have trouble picking out a flavor, you might as well have all the flavors! These mini tarts set is a wonderful choice this holiday season. You get 4 flavors in 1 box: blueberry caramel mousse, honey passion fruit, strawberry raspberry and litchi chocolate!
We hope you're having a delicious holiday!
More holiday specials
► Hello, Holiday Sparkles! 10 Earring Styles for Your Year-End Parties
► How to Make Them Happy with Easy Essential Gifts that Never Go Wrong
► Learn these Designer Gift Wrapping Tricks! Washi Tape, Obi, and Tenugui
► 3 Simple Steps for Festive DIY Table Decorations
► Step Up Your Gift Wrapping Game! DIY Your Own Wrapping Paper
► Stationery Lovers will Love Unwrapping these Gift Sets for Christmas!
Text: Litta