You've probably heard recently that consuming coconut oil is just as bad as butter. Let's get the facts straight: Coconut oil is often mistaken as health food, when it's also a form of palm oil. It is, however, a pretty darn good skincare product.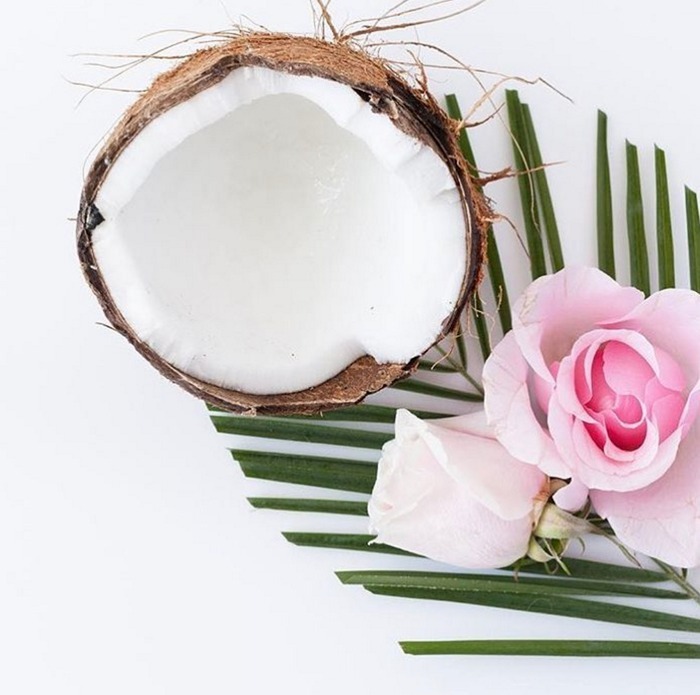 The founder of Sister & Co., Sophie Thompson, discovered its healing powers during a yoga trip to India. When she returned home, she could only find cooking coconut oil in organic markets, instead of oil used specifically for skin. She decided to venture out, and eventually discovered pure organic coconut oil from a small organic farm in Sri Lanka.
Now let's read about how to use Sister & Co.'s pure coconut oil:
Take off your makeup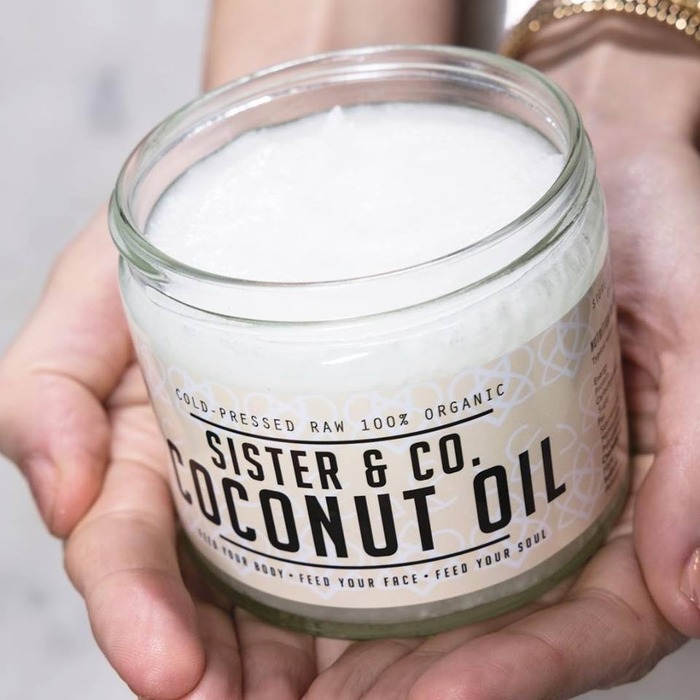 With dry hands and face, take a coin-size amount of coconut oil and warm it between your palms. Gently massage it all over your face, and clean with lukewarm towel. The lukewarm towel helps open up your pores, allowing the coconut oil to take away all the makeup and gunk off your face.
Moisturize your skin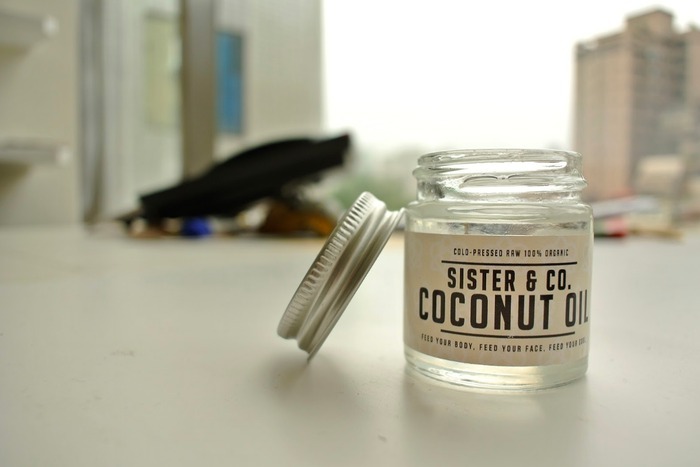 Slightly wet your face, take a pea-size amount and massage your face until fully absorbed. After your skin absorbs the oil, tap and press your serum or essence into your skin to get rid of the greasiness. You can also use it as a body moisturizer after shower.
Use it as a hair mask…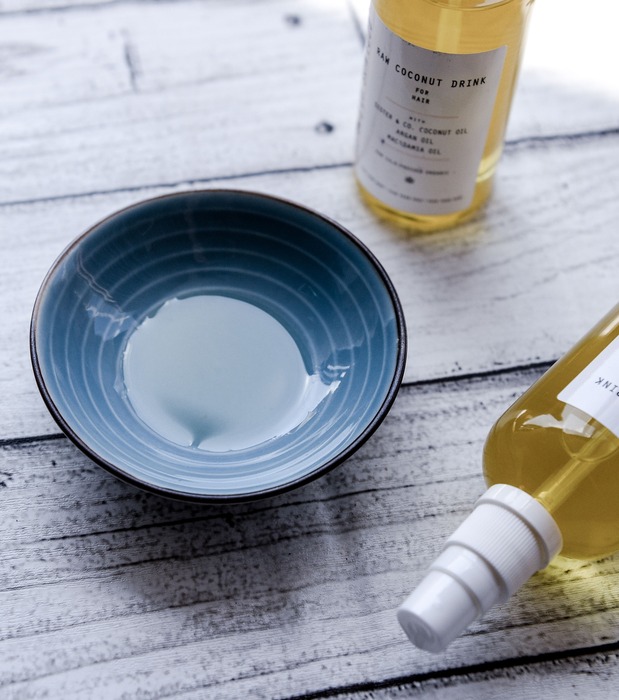 Take a generous amount and run it through dry hair, leave it on for 15 minutes and wash away as per usual, it will reduce split ends from happening. Coconut oil has proven to be the best oil to help your hair grow longer, thicker, and faster. Oh yeah, and it works especially well with damaged hair.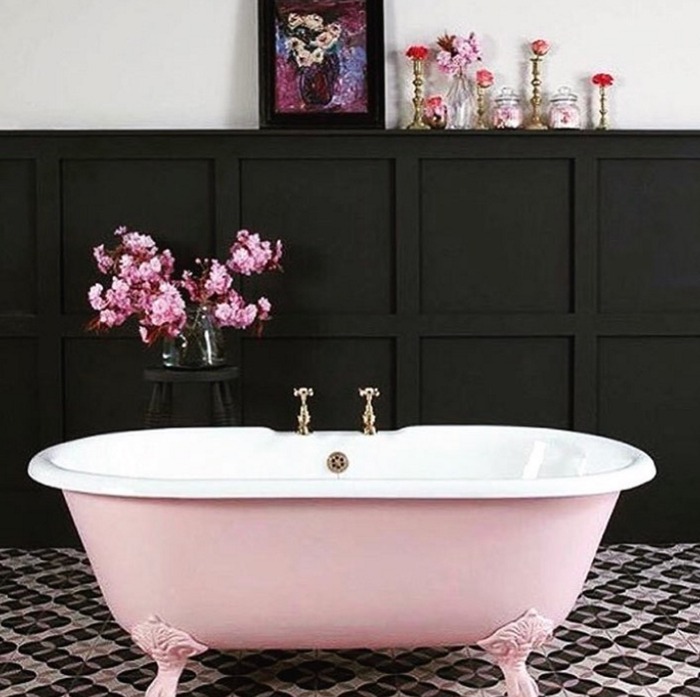 Before going in the shower, take a desired amount of coconut oil and massage all over your body. Shower until a thin layer of oil still covers your body, you can use some shower gel on the areas where you tend to sweat; we recommend using once or twice per week.
So there you go! Try some of these tips tonight to get your skin glowing for tomorrow.
Contributor: Sister & Co.