---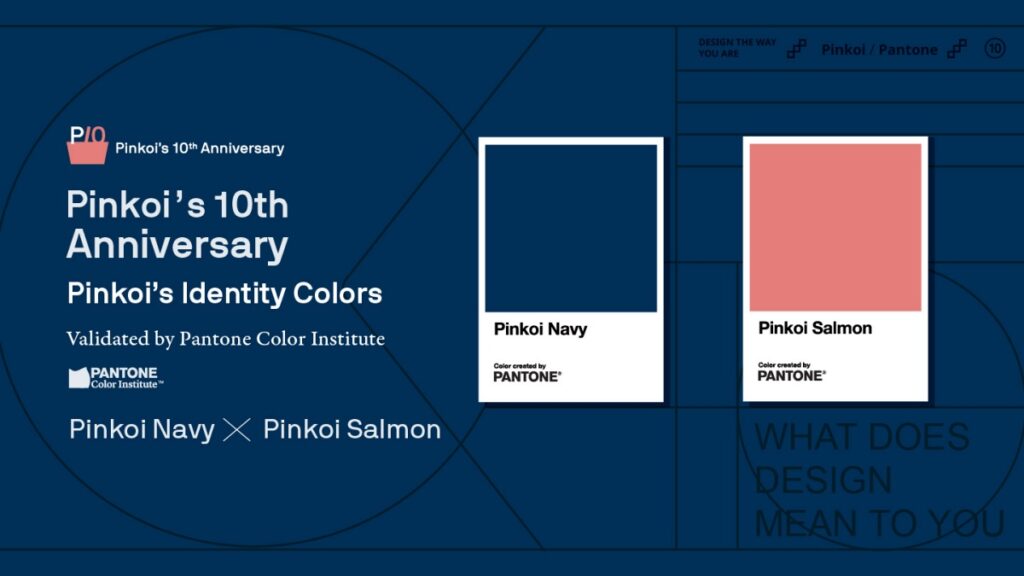 ---
Pinkoi, Asia's leading online marketplace for original design goods, has marked its 10th anniversary in 2021! To celebrate this unique moment and as a bridge to the brand's future, Pinkoi has joined with Pantone Color Institute™, a leading source of globally recognized color expertise, to validate its two core brand identity colors — Pinkoi Navy and Pinkoi Salmon, through credited research from Global Color Experts. This collaboration not only connects enriched color messages to Pinkoi's brand DNA, but also provides a great start to seeding a brand association with the colors in people's minds.
---
---
THE MESSAGE OF COLOR by PANTONE COLOR INSTITUTE
In-depth Meaning of Pinkoi 's Brand Colors
---
Pinkoi Navy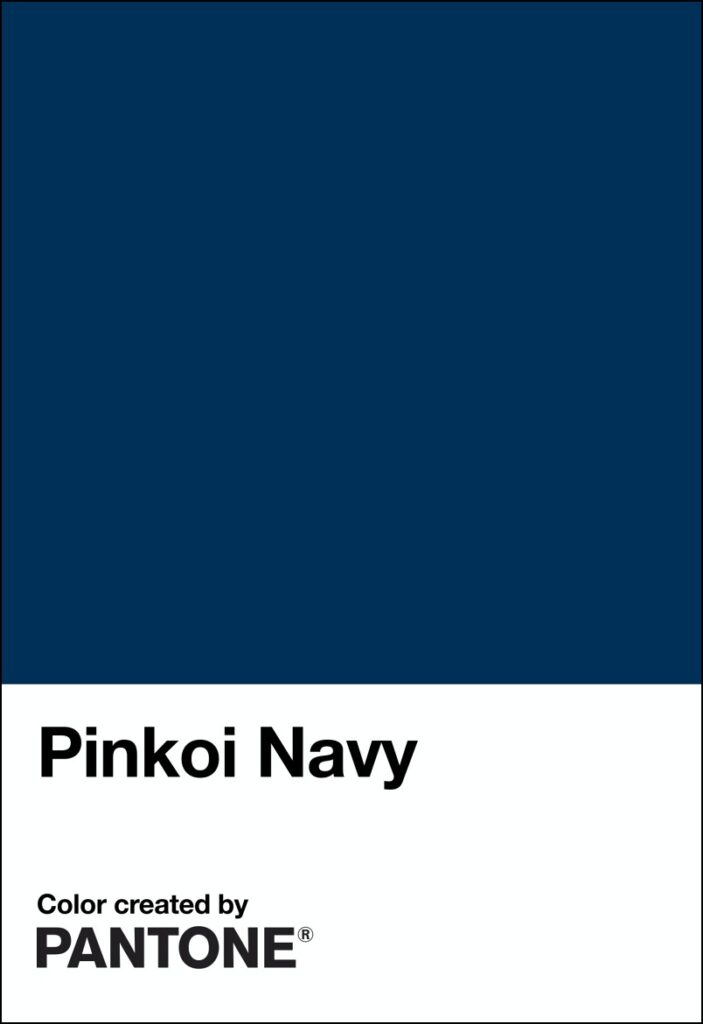 ---
Casually elegant and uniquely self-assured, Pinkoi Navy reflects credibility, dependability and professionalism.
A dynamic and confident blue hue that knows no boundaries, Pinkoi Navy transcends design; encouraging and empowering us to look beyond the obvious, inspiring our desire to explore and discover new possibilities, emboldening our spirit as we aspire toward greater self-expression.
Easily relatable and inclusive, the familiar presence of Pinkoi Navy in our natural world engenders a sense of belonging that fosters communication and a connection to others.
Evocative of deep sea waters, a mesmerizing blue hue whose hypnotic appearance enthralls and spiritually calms.
---
---
Pinkoi Salmon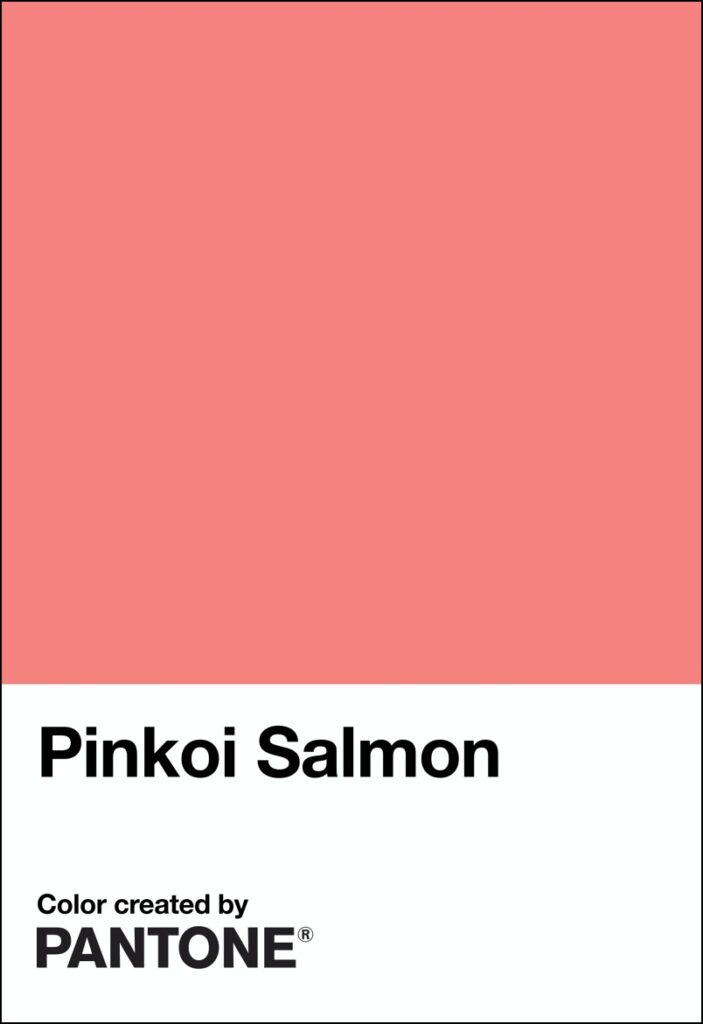 ---
Welcoming Pinkoi Salmon conveys a message of sincerity that warms and fulfills.
Convivial and good natured, a contemporary coral pink whose tactile appeal quickly engages.
Vital and energizing, we are subliminally drawn to the vibrant life force expressed by Pinkoi Salmon.
An inviting pink hue whose versatility expresses a holistic sensibility, Pinkoi Salmon embraces all cultures and communities. An unconventional pink shade, Pinkoi Salmon stirs our passion for artistic exploration and thirst for original design.