Make them happy—whether your friends called for a last-minute gift exchange, or if you're short on time for a hostess gift!
Upgraded, luxurious and cozy items never go wrong as gifts, especially everyday items like socks, slippers and soaps—we hardly treat ourselves to nice, gift-worthy versions. That's where you come in! Pick up these practical items, and make sure they are luxe, soft, creative, or all. That'll warm them up for a long, long time.
A nice pair of designer socks
Are nice socks old tricks? Never! Just look at this pair of asymmetrical holiday-themed socks that are festive and wintery, yet far from obvious. If you're offering to fill our dressers with tasteful pairs like these, we'll say yes every time.
They'll also like these nice socks
Xiaolongbao Socks  Holiday Socks   
Indoor slippers with nice surprises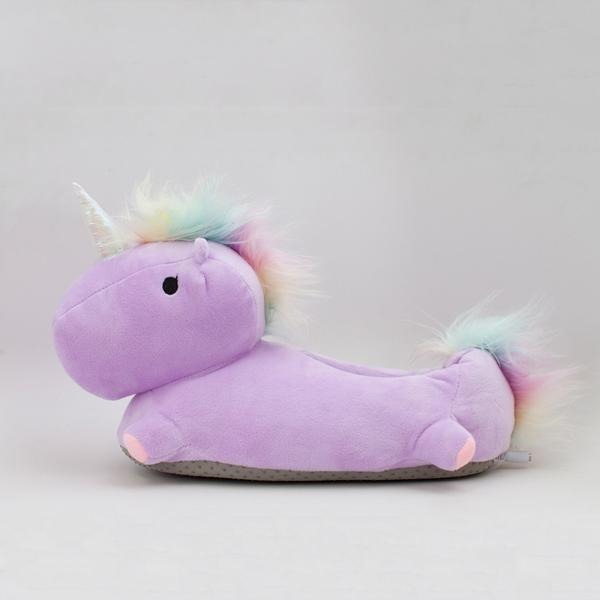 Even sweeter than lush, comfy socks are fancy slippers that turn a secret wishlist of a splurge into reality. Heated slippers? Light-up slippers? These are the type of ridiculously fun items anyone would be happy to receive. They can even wear them to a NYE sleepover party!
They'll also like these slippers
 
Marshmallow Rabbit Slippers  Japanese Woven Slippers

Unicorn Light-Up Slippers UGG Shearers Slippers
Fancy candles with a personal touch
There are plenty of fancy candles out there, and with specific themes, candle collections get even better as gifts. It's not just about cedar, sage or cinnamon: there are perfect candle gifts for bookworms, philosophers, crystal lovers, cat lovers and more.  
They'll also like these fancy candles
     Diamond Dust Candle American Shorthair Cat Candle
     Crystal Candles   Red Mountain Candle  
Eye-catching soaps they won't believe are real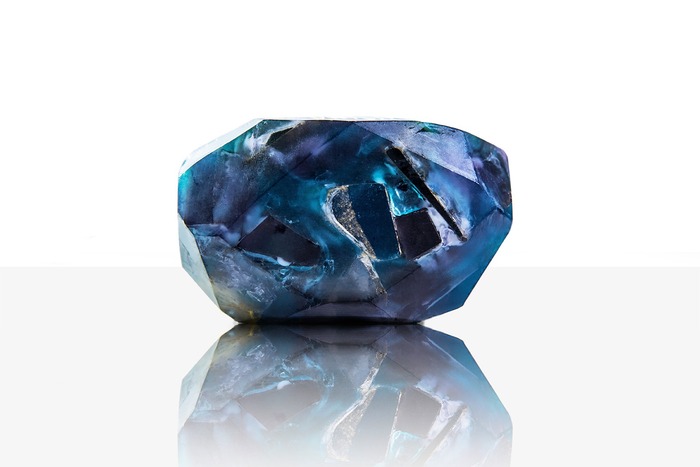 Charming cupcake soaps that are too pretty to eat—I mean to use. Show your appreciation for family, friends and everyone who has helped you this year by giving them this quirky and useful gift! If they are outdoorsy, the convenient twist stick travel soap would be perfect for their camping trips!
They'll also like these specialty soaps

Rose Cake Handmade Soaps Twist Stick Travel Soap  

Dog Shampoo Herbal Bar Soap   Capricorn Zodiac Soap     
A soft bath robe to pamper your bestie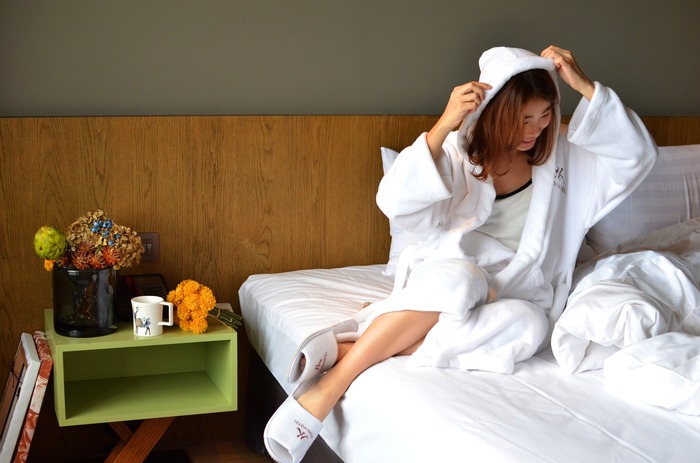 A lush, furry robe is the way to really pamper your bestie! Modern people like us stay busy to the last second before bed, so usually it's hard for us to justify splurging on a comfy robe to lounge around the house in. But if one comes along as a gift, it'll certainly grant your friend the coziest winter ever. Plus, look at the hoodies and onsen style prints! How cool is that?
See? Even common practical items can be really thoughtful gifts with the right design and the right touch for your recipient. So if you need ideas, head to the stores and dig out every design there is so you don't go to the party empty-handed!

Buy Christmas Gifts at Pinkoi. Win Cash Reward with our Scratch Game Today!
Every day until 12/25, win cash rewards for all your holiday shopping. Browse gifts by budget, shop personalized gifts, choose from Pinkoi's beloved classics, and give gifts worth remembering!
Cozy things for a cozy winter
► ► Here's why Asian Fashion is going for Loose and Comfy
► ► 5 Homeware Pieces That Turn Your Living Space Into Cat Haven
► ► 3 Things You Should Consider Buying Organic
► ► Color of the Week | Hush of Snow
► ► Beat the Winter Blues with Russian Designer Olga Ezova-Denisova
► ► 5 Home Decor DIY Crochet Ideas for the Winter Season
► ► Easy Soup Recipe for a Night In: Creamy Lemon & Vegetable Orzo Soup
Text: Melissa