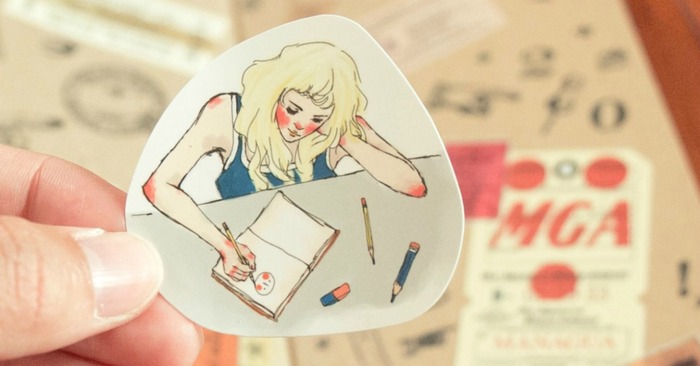 Are you up to date with the most popular washi tape and sticker designers? Do you know where to satisfy your stationery addictions?
Perhaps you're already a loyal fan of La Dolce Vita's urban ladies, but are still hungry for more original stationery that suits your liking. Well, led by many planner addicts from Germany and stationery lovers worldwide, we've compiled this list of the most popular stationery brands for you! From urban girls to watercolor flora to lifestyle details, these stationery designs will make you fall in love!
Urban girls stationery
Whether it's a productive day running errands, a lazy day at the coffee shop or cozy moments with the girlfriends, the stylish girl illustrations from Bonbon Stickers, La Dolce Vita and Pion will help you tell your story and capture the day's mood (even your outfit).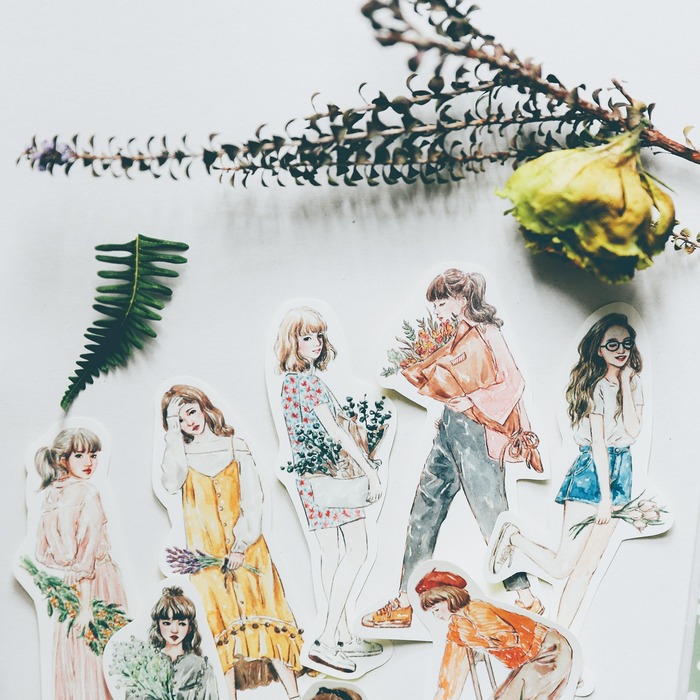 An aspiring fashion designer doodles away and grows her drawing portfolio, and the result is stylish collections at Bon Bon Stickers!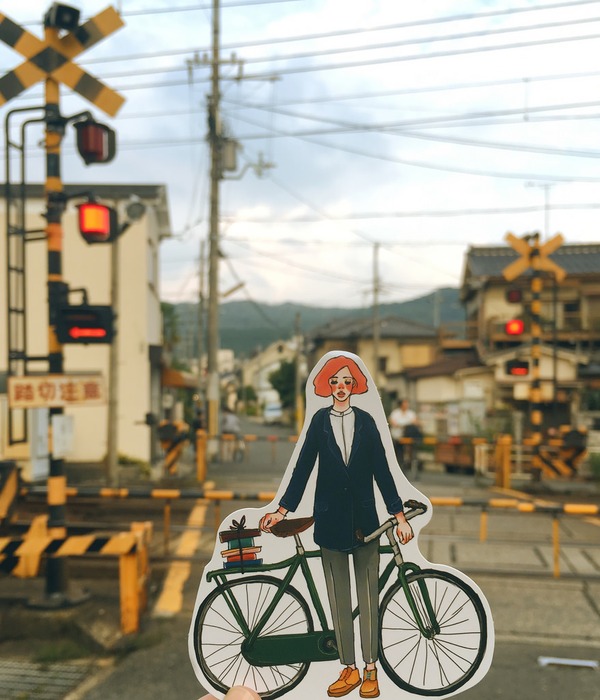 La Dolce Vita's iconic illustration of girls living different lifestyles has been made into stickers, pins, pouches and postcards. The brand is a top favorite among German fans! 

▶ Read more: Designtrepreneur | Interview with La Dolce Vita Illustrations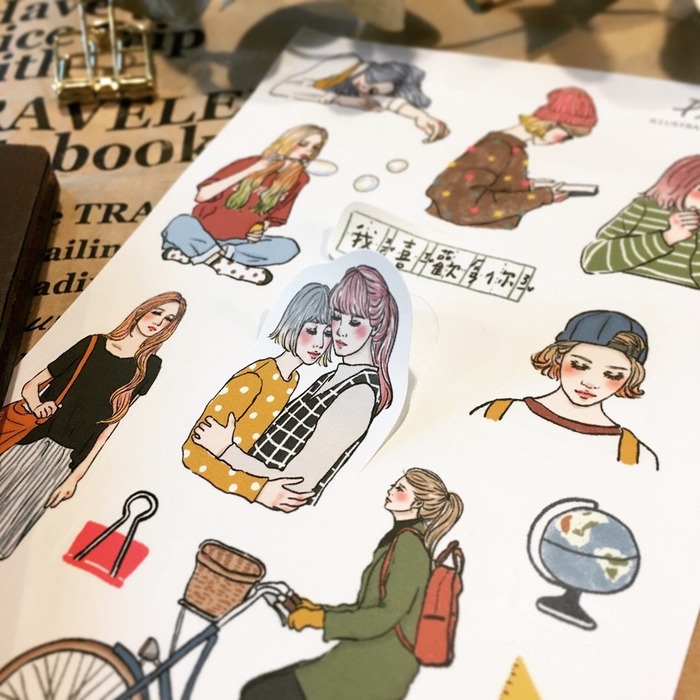 Pion makes stickers of girls in various styles from tomboy to romantic, all in an understated simplicity. You can be sure there's a Pion girl you can identify with. 
Magical Decorations
Crystals, stars, azulejos and angelic halos… when you want to express a magical moment, you need Hello Studio and Fungus Girl's dreamy watercolor patterns.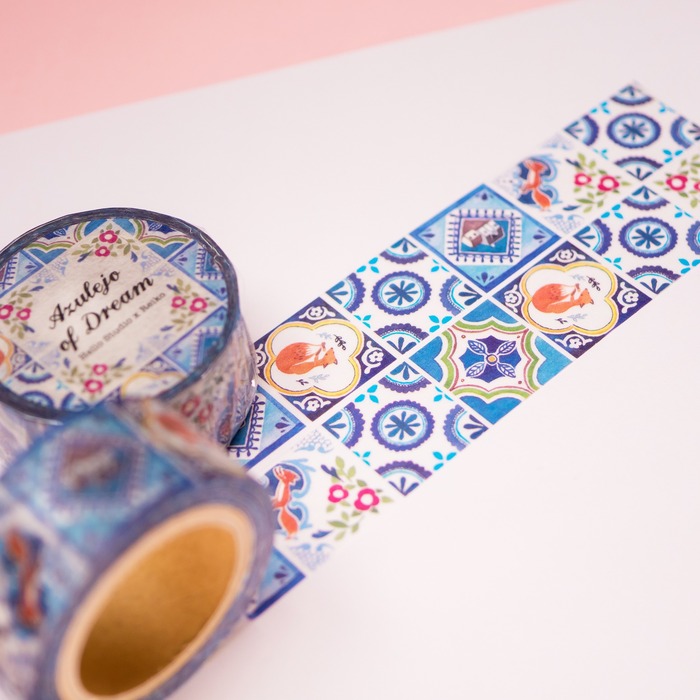 With a wide range of stationery products, Hello Studio is known for their colorful Walking Trees collection, washi tape and cards in dreamy storybook themes.

▶ Read more: Designtrepreneur | Interview with Hello Studio Illustrations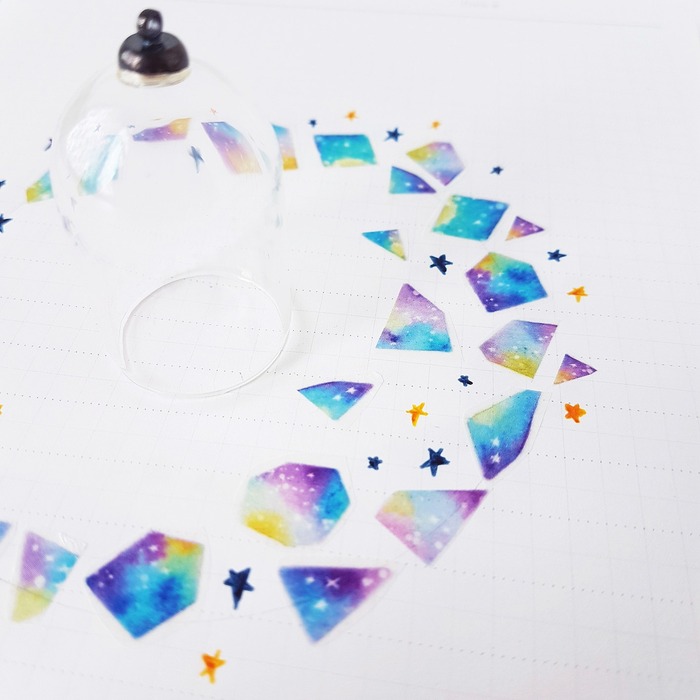 Fungus Girl has a large washi tape collection full of life and still objects draped in fairy dust and the season's charms.  
Flora and Fauna
Is your favorite animal cats, dogs, bunnies, or hedgehogs? Do you love spring flowers or succulents? Whatever your favorite themes are, you'll find them in Loi Design and Maruco's stickers, cards and paper goods.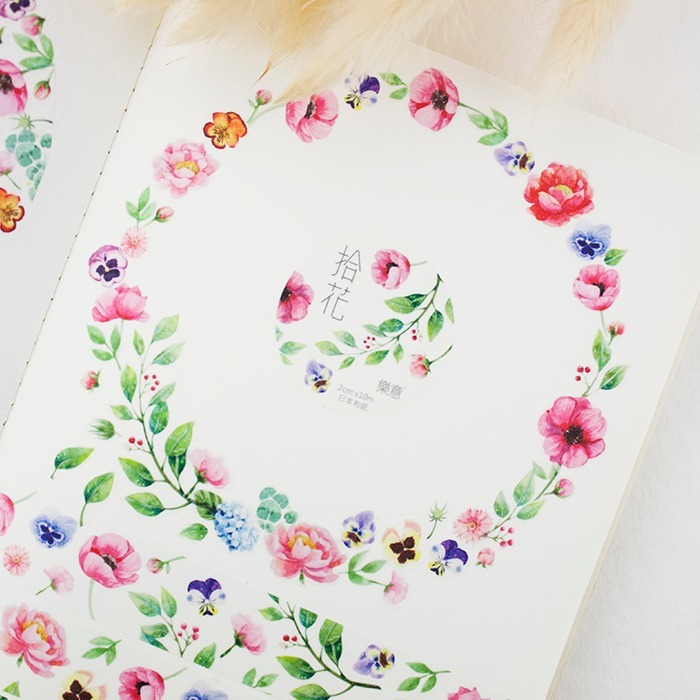 Loi Design's finely detailed illustrations are versatile: they are available in saturated colors and monotones, floras and faunas, stickers, washi tapes and wrapping papers.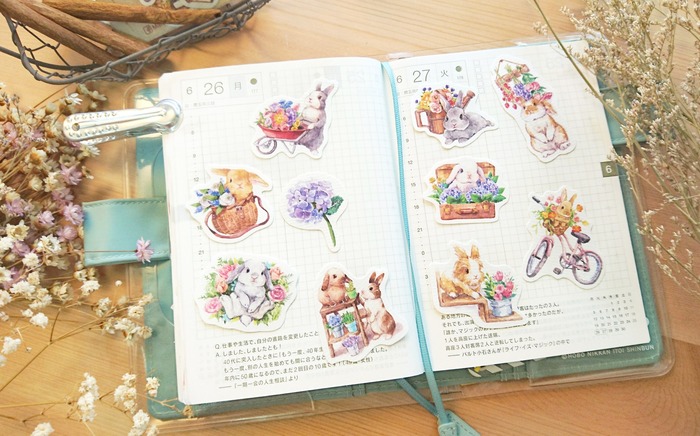 Maruco's animal stickers are like a storybook. Meet the bunnies, birds, squirrels and all the woodland critters drawn in soft strokes and vibrant colors.
Fantastical Life
What do you think about in your free time? Ice cream? Fantastic beasts? Discover the stickers of artists who gets you (and your weird daydreams)!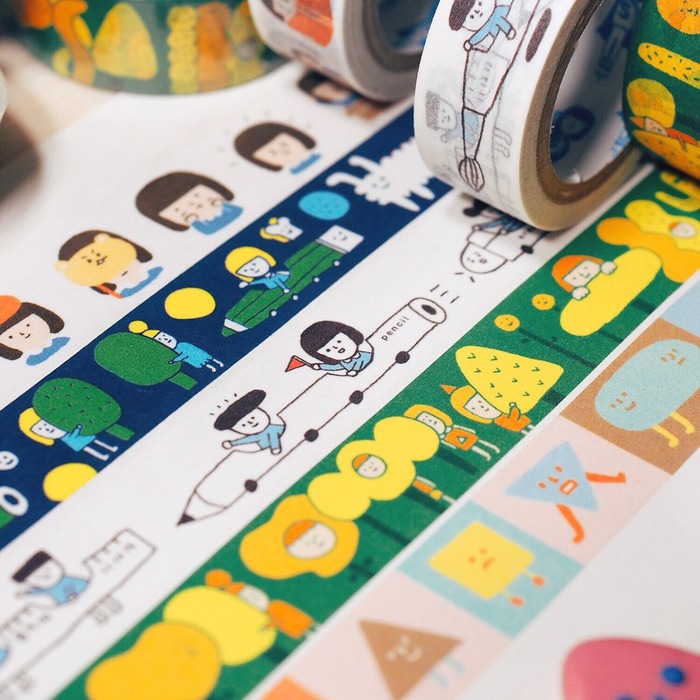 Yohand is another top favorite among international fans with a plethora of accessories and clothing based on Yohand's Supergirl's adventures.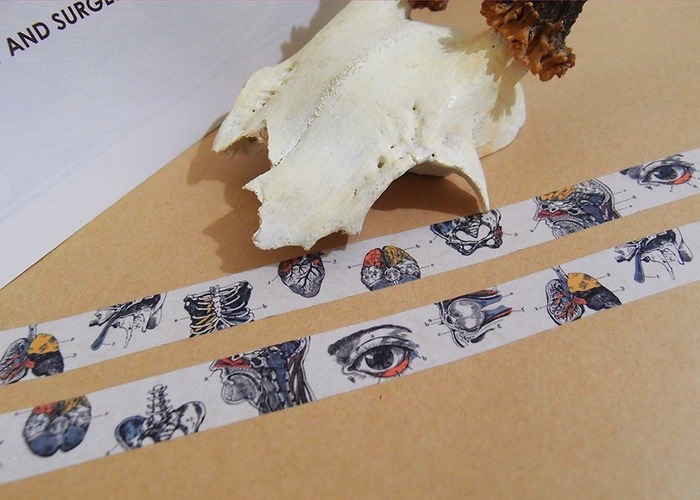 Minus Plus is an apothecary on paper: expect human organs, anatomy, medical instruments, and relatively normal specimens here and there.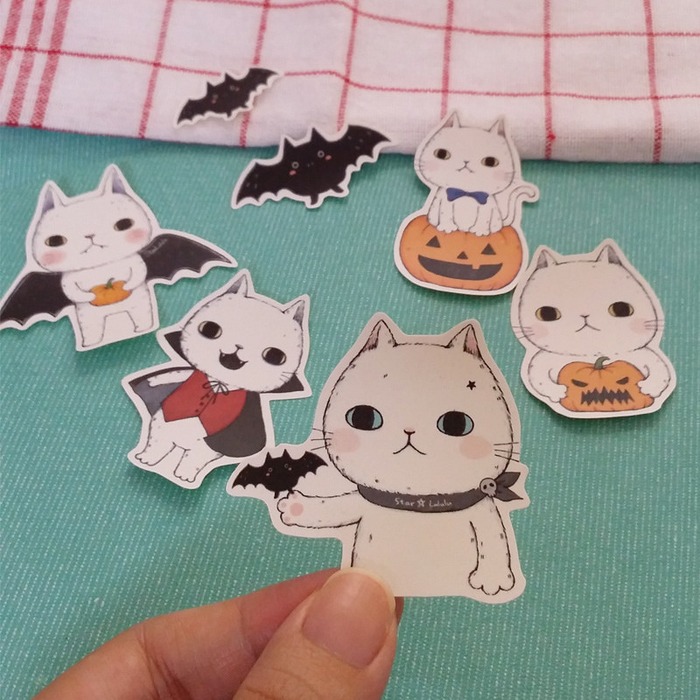 From stylish human girls to chubby cats and rabbits, Starlululu describes all the usual and the seasonal holidays with stickers.
Washi Heaven
Can't get enough? Head on to popular stationery stores like Qmono and Jielin!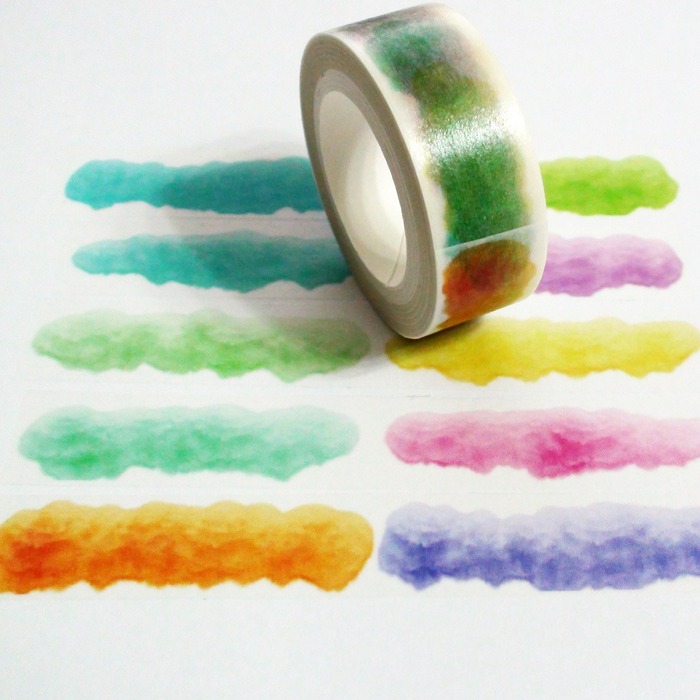 Flowers, animals, foods, tiles, abstractions, fonts, people and scenery… there are hundreds of very specific washi tapes at Jielin that you'll have to discover for yourself.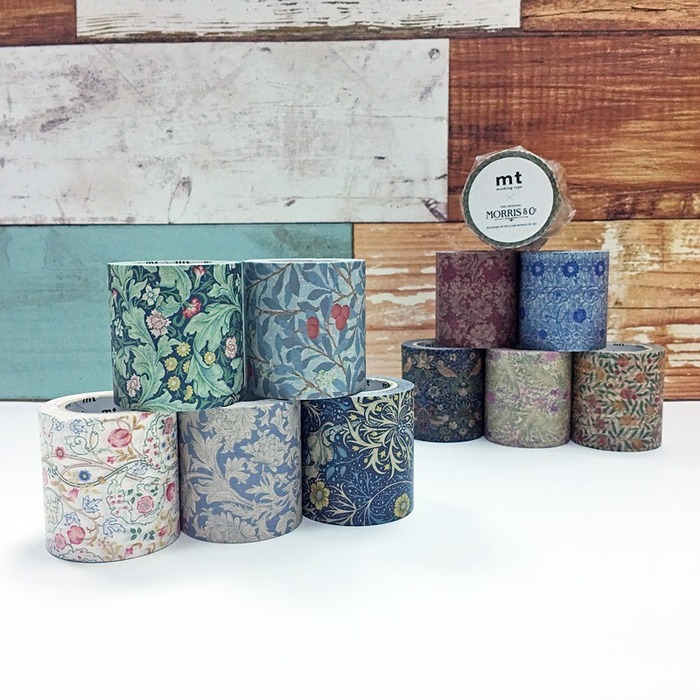 Satisfy your washi tape and stamping needs at the popular store Qmono, or get inspired by browsing through the entire stationery section. It's huge!
Now you know about the most popular designers! How would you use their designs? Show us your style!
Creative ideas to get started
► ► 4 Stationery Picks for the Travelers At Heart
► ► 7 Favorite Creative Journaling Stationery from Asian Designers
► ► From Planners to "Techos": The Wonderful World of Notebooks
► ► Back to School Essentials That'll Make You Stand Out
► ► 6 Crafty Upgrades for Writing Postcards
► ► Top 10 Planners for Planner-Holics and Stationery Nerds
Text: Melissa