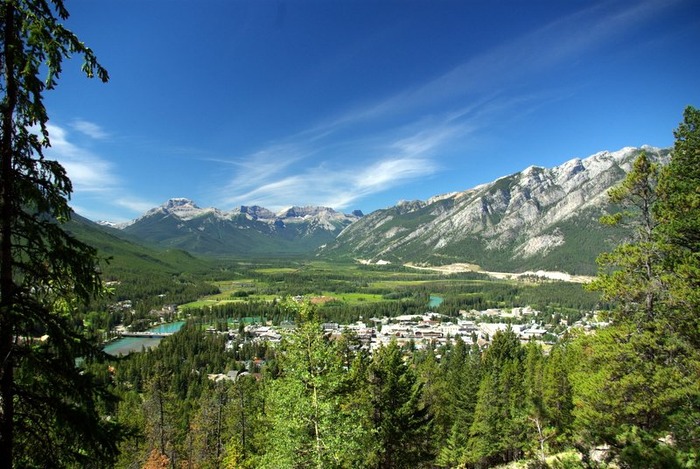 Source: Jiří Eischmann
Subscribing to cheap flight lightning deals means you got to have a list of dream vacation destinations ready, so you can book the flight whenever it's available. But what places really work with such trade-off? We have three types of places that offer the most unique beauty and experiences both in summer and winter.
Type #1:
Fun in peak season; have the place to yourself in low season
Patagonia, Chile and Argentina
☀ Summer: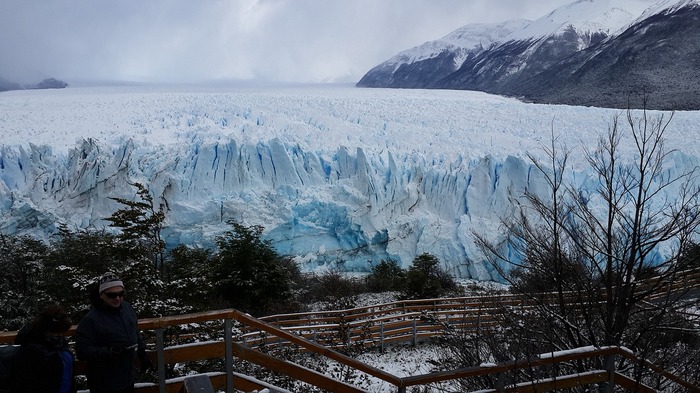 In the southern hemisphere's winter time, the far corner of Pantagonia feels like the end of the world, and some scenic routes are shut down. But between staying close to town and braving the wilderness, you'll have options on how to have the end of the world to yourself, without the summer crowds. Expect isolation, serenity, snowscapes, and… coldness.
☃ Winter: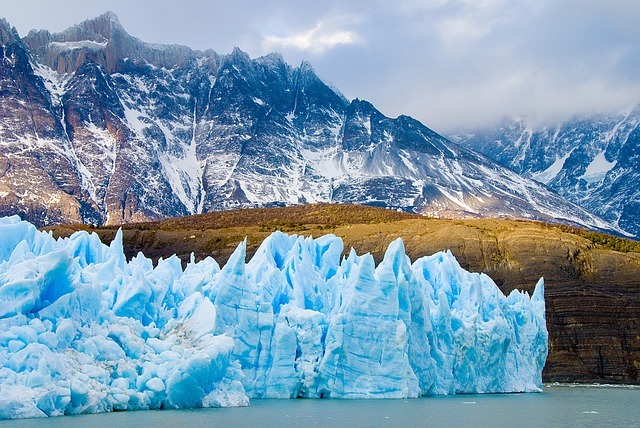 Source: Max Pixel
With its long day and about 16 hours of sun, summertime Patagonia makes it possible for even the average traveler to trek and hike to astounding glaciers, lakes, and grasslands in Los Glaciares and Torres del Paine national parks. Travel package and hostel services are abundant too!
Type #2:
Summer is pretty, but winter means northern lights!
Alberta, Canada
☀ Summer: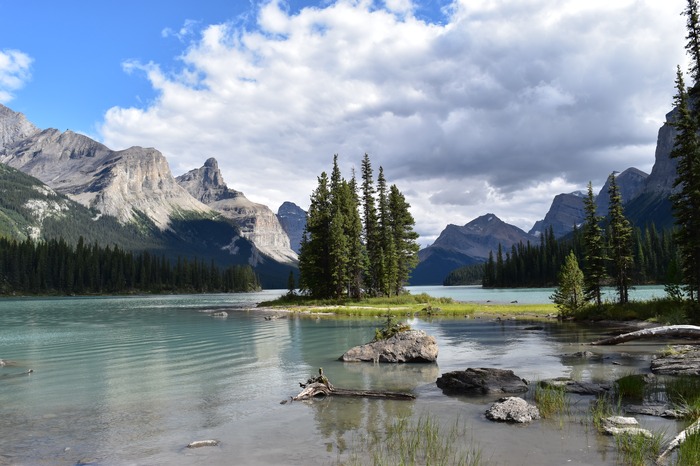 This is a trip to restore faith and find assurance that forests still grow and waters still run on earth! Hike and discover wildlife under bright blue skies, in the Canadian Rockies, canyons, and of course, the glacier landscapes. In Jasper National Park, you can kayak in Maligne Lake around the iconic Spirit Island.  
☃ Winter: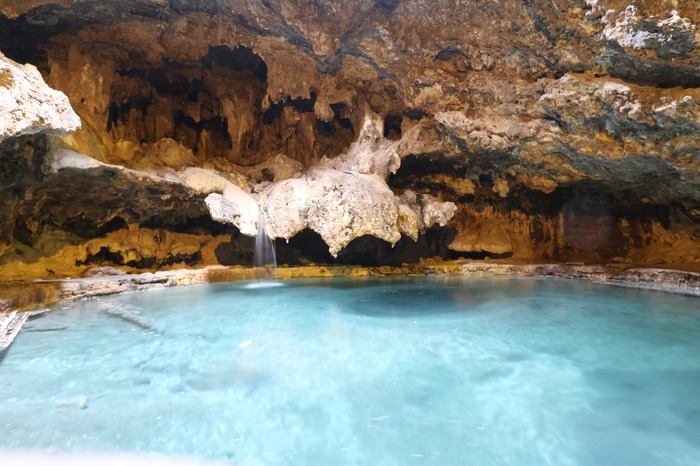 Source: Davebloggs007 (unaltered)
Aside from the ski resorts and indoor malls, you can also have a very special experience in winter Alberta: hot springs, stargazing, and snowshoeing! Jasper and Wood Buffalo National parks have the biggest "dark sky preserves" which means nothing but darkness and night sky and if you're lucky, the northern lights.
Type #3:
The same place at a different time is actually a different place.
Pelion, Greece
☀ Summer: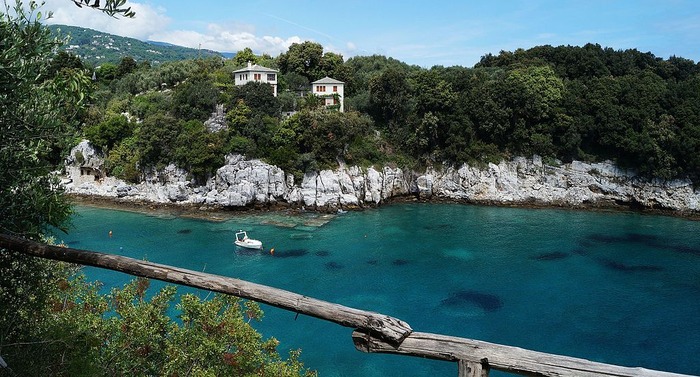 Source: Melinavas
From olive groves to sandy beaches to views of Aegean Sea, summer in Greek is the ideal dream vacation. Traditional stone house villages are built upon Mount Pelion which overlooks the tranquil Pagasetic Gulf and Aegean Sea.
☃ Winter: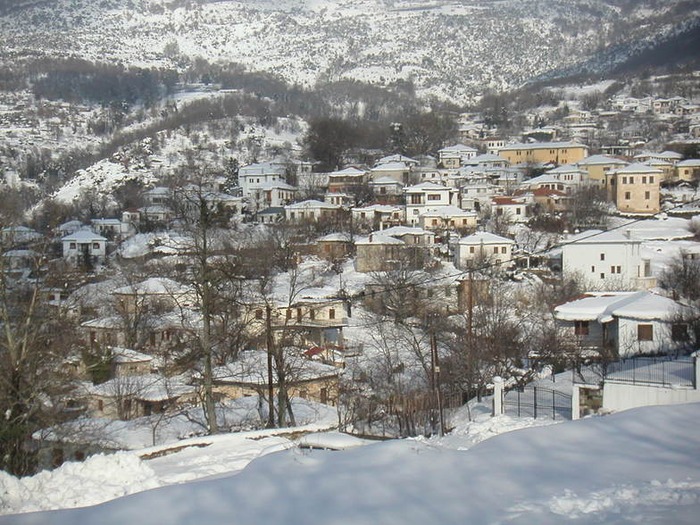 Source: City Tips
According to Greek mythology, Mount Pelion was the home of the mythological creature centaurs and visited by Achilles and Theseus. As the snow falls and covers the mountain, you can re-read and retreat into myths and legends that took place right here at this stunning location.
If possible, we would go and go again!
Globetrottin'
► ► ► Places where Designers in 7 Countries Spend their Christmas!
► ► ► You're missing out! 4 Hidden Gems Only Locals Know in Shenzhen, China
► ► ► Going on a Vacation? Don't Leave without this Travel Tarot Reading!
Text: Melissa