Planning a trip to China? With its abundant history and culture that are over a thousand years old, it's natural most people are more interested in visiting cities such as Beijing and Chengdu. But if you want to experience the modern-day, artistic part of China, Shenzhen City is our top pick!
Shenzhen is full of life, new businesses, inspiring artists and more. Today, let's follow 4 Pinkoi designers around in Shenzhen and discover these hidden gems through their eyes.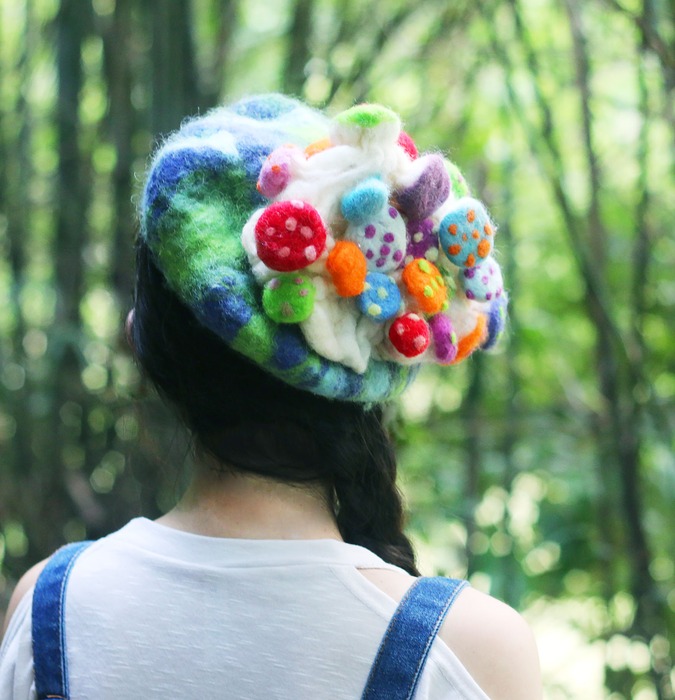 Recently I love to go to Innday Workshop around Huaqiao Town, which is a space created by my good friend. One of the rooms has a wide selection of books, I especially enjoy the space and I'm always inspired when I'm there. There's also an open area in front of the workshop, so we sometimes have outdoor cinema there. The living room occasionally turns into a space for small exhibits, but most of the time we would play board games there.
I think it's quite special to have a place like this, where we can be involved with the community outside of work and be in the company of each other.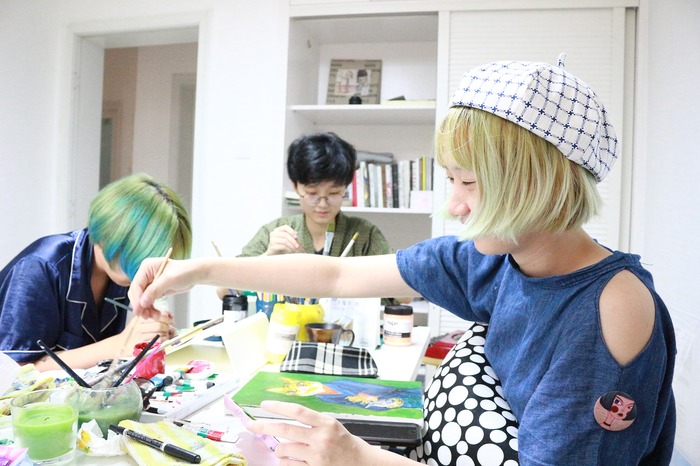 ▲ Address: 103, Building 6, Songshan Village, Huaqiao Town, Nanshan District, Shenzhen.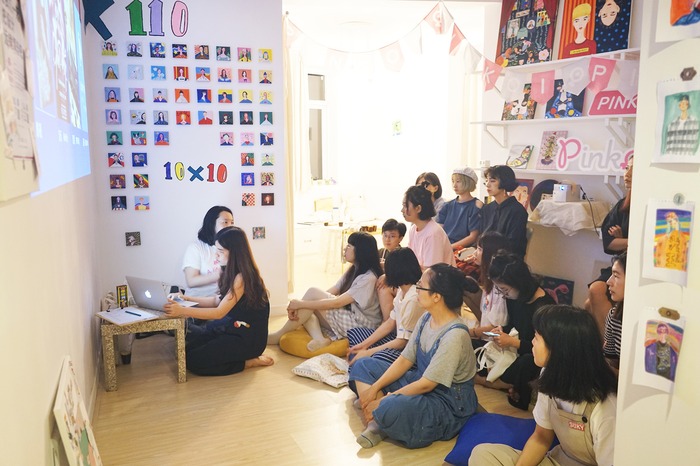 ▲ Pinkoi also hosted an event here!
♫ DOUilus: Go sketching at Ecological Square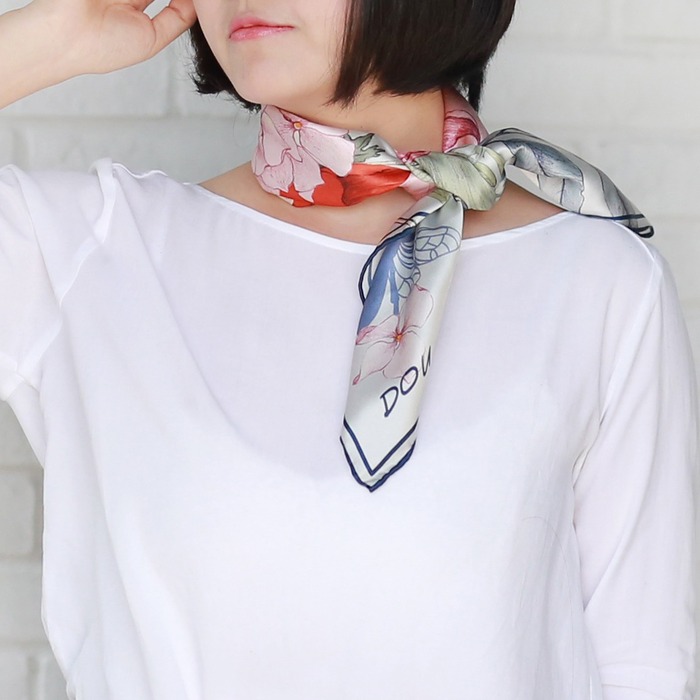 I've lived in Huaqiao Town for 8 years and counting, and I cannot imagine my life outside of this community. I usually like to walk over to the Ecological Square, where there are rows and rows of flame trees, and every July it would be booming with beautiful red.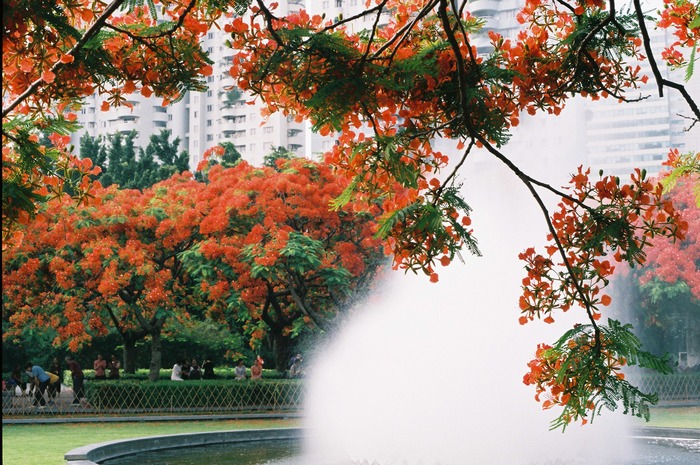 There's a fountain that looks just like cotton candy, lots of elders would be dancing, singing, and doing tai chi every morning. Because I spend a lot of time sketching here, I've discovered plants that normally exist in botanical gardens, such as Indian dillenia.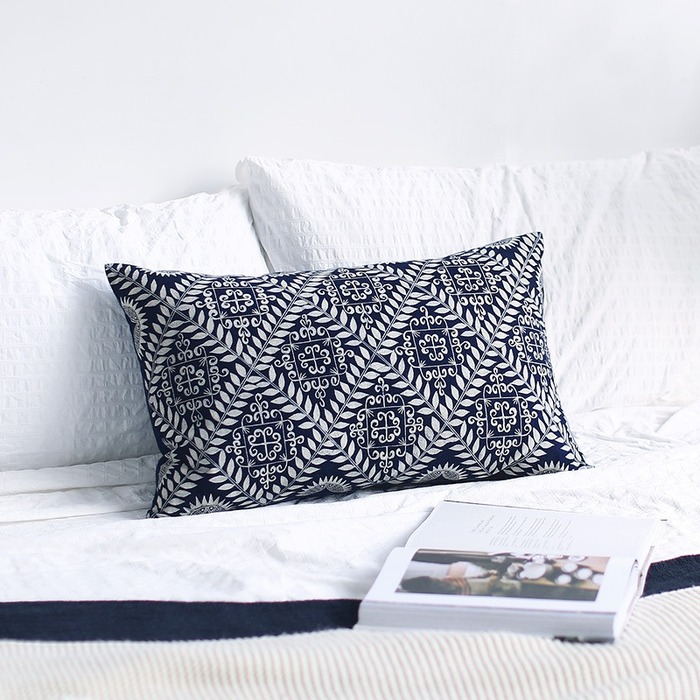 Traditional Chinese Design Pillows
There's a coffee shop called Donkey Bar in Huaqiao Town, the entire shop is surrounded by green plants and fresh flowers, so having a cup of coffee here is extremely relaxing!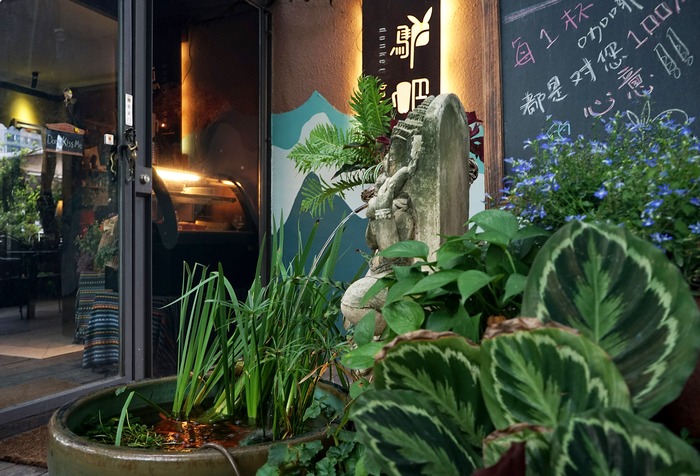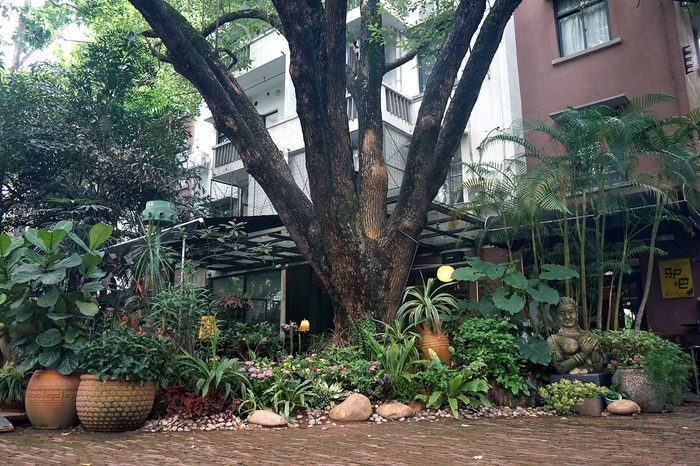 ▲ Address: 5 Xiangshan E St, Huaqiao Town, Nanshan District, Shenzhen City, China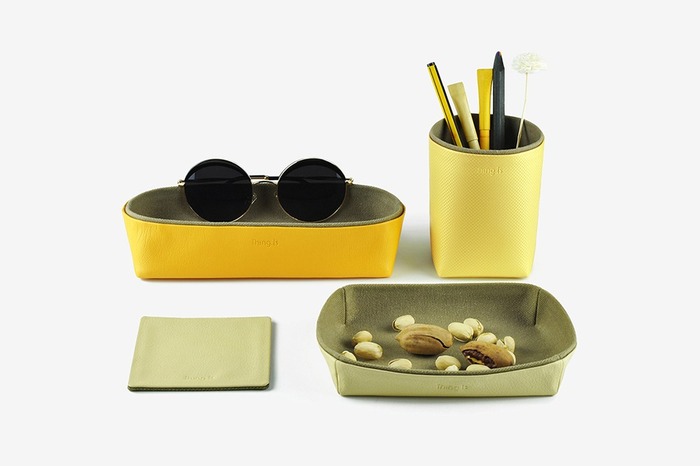 I love looking at the open sky because I'm fond of the color blue. My first memory of the color blue came from the sky and the sea, so I often go to the mountains or seaside on weekdays to zone out. Living in a fast-paced city, I need a quiet and relaxed environment to be in sync with my inner self, and Mother Nature is the perfect option.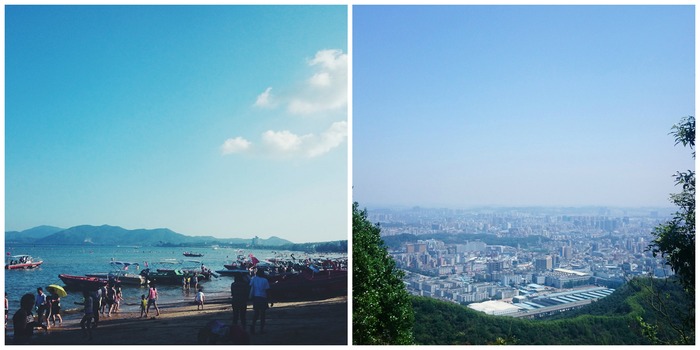 ▲ I took these 2 photos at Jiaochangwei and Yangtai Mountain where I gaze at the blue sky.
Now you've got some new options when visiting China. Which ones will you go?
More Travel Ideas in Asia
► ► ► 7 Local Creative Hotspots in Asia Travel Destinations
► ► ► Discover Local Designers' 8 Favorite Hideout Spots in Malaysia!
► ► ► Pinkoi in Bangkok | Our 8 Favorite Coffee Shops to Visit
Translation: Litta