By capturing the most natural moments of his sons Haru and Mina growing up, Hideaki Hamada's light, airy photos have made him known across online photography communities like Instagram and Flickr, and made "Japanese style" photography known to more.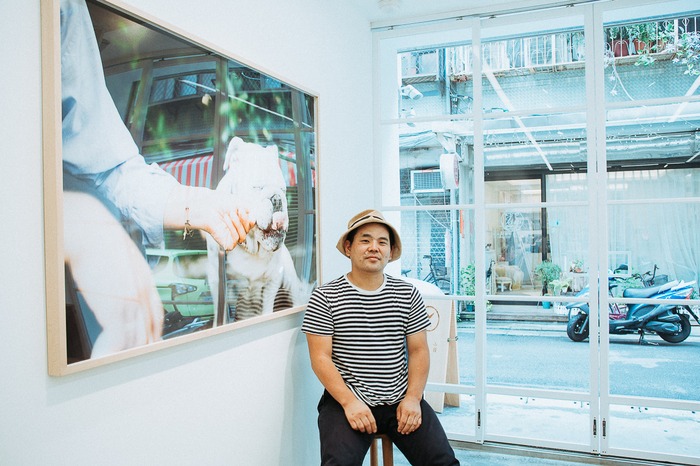 But actually, Hamada was a web designer, not a professional photographer, until he published his photography book Haru and Mina in his mid-thirties in 2012. Since then, he has done work for international print magazines like Kinfolk and Big Issue Taiwan, musicians and artists, as well as Japanese media and corporations.
As a self-taught photographer, we found his journey to creating his own specific photography style to be very inspiring for not just photographers, but all kind of creatives. We were lucky to catch him for an interview in Taipei during his newest One Day—Life With A Dog exhibition and talk about visual styles, practices, and perspectives.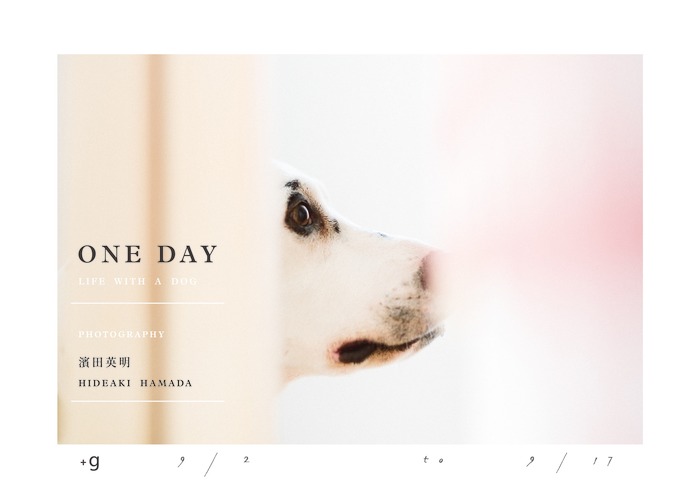 On the new series: One Day—Life With A Dog
For One Day—Life With A Dog, you visited many families to capture their connection with their dogs. What kind of approach did you take for this concept?
Actually, I have never spent my life with a dog, or any animal.
All my life, I've never had a puppy or lived with any pets. But this is probably the reason why I can express a certain distant feeling in these photos.
I highly value distance in photography, in terms of both psychological and physical distance. In order to express my emotions through photography, I am always mindful of my distance with the object of photography.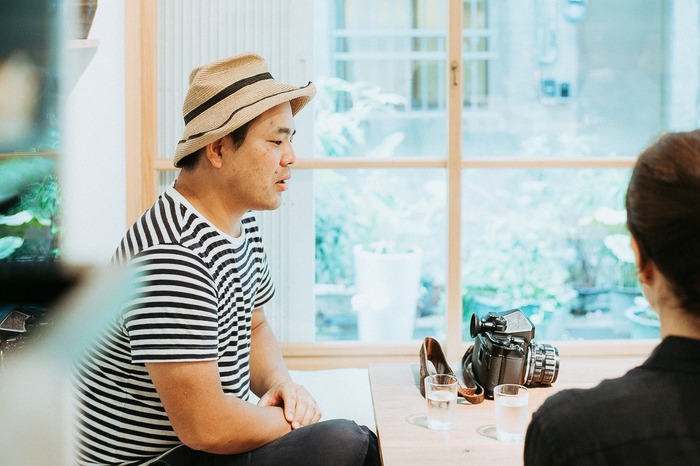 While taking photos in a home, people naturally feel a bit uneasy when there's a camera around, so what we did was to always allow ample amount of time to relax, chat away and take photos as things evolve. Of course, I'm always mindful of the "distance", like an outsider peeking into the life of a family and their dog.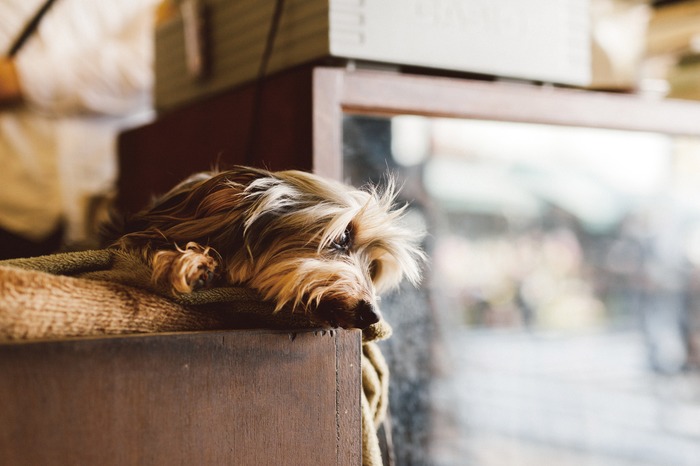 Whether it's taking photos of my kids or of animals, I don't try to control the situation. I stay in the moment and be present, picking up the camera only when I sense a special moment, catching myself in surprise or in thoughts like "What a lovely smile!"
In fact, there are many things that are beyond words, and when I need to express these things, I express them with atmospheric photography. And when people see these photos of earnest, heartfelt moments, they are inspired and opened to a broad range of imagination.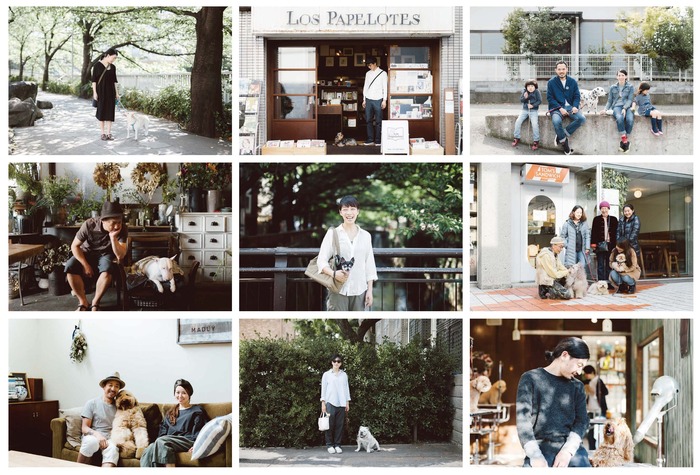 In this sense, Life With A Dog is not that different from how I shoot photos of my children.
On commercial and product photography
You started out with independent work in the galleries, but now you also expand to magazines and product photography. How do you approach commercial photography?
I do work that only I can do.
Indeed, I feel very lucky that I have opportunities for so many commercial photography projects. Most clients give me lots of flexibility and even asked me to bring in my perspective for creative direction.
Certainly, showcasing the product is the ultimate goal of commercial photography, but within certain goals and frameworks, I've been given a lot of freedom. This also means responsibility: It's not enough for me to take pretty photos, because there are tons of other photographers who can take pretty photos. What stands out is that the photographs I present will have a unique airy style that's distinctly mine.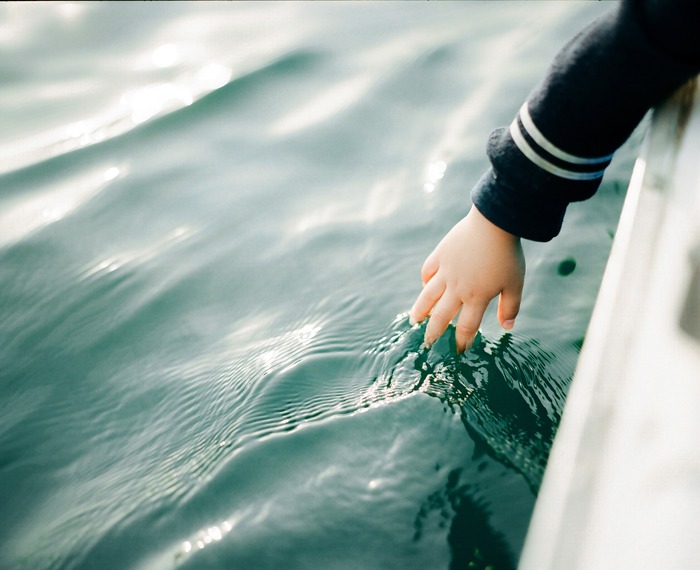 I don't do research on the subjects before photo shoots. Without expectations, I can create photos fully based on the present moment. When nothing surprises you on the set, the photos would also turn out expected and ordinary.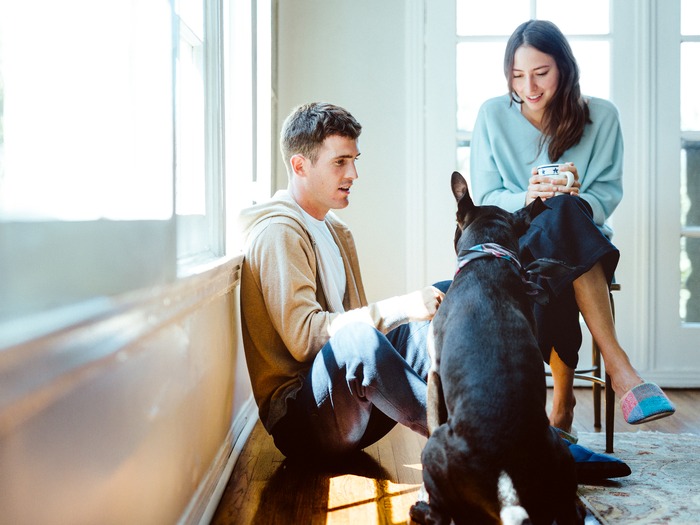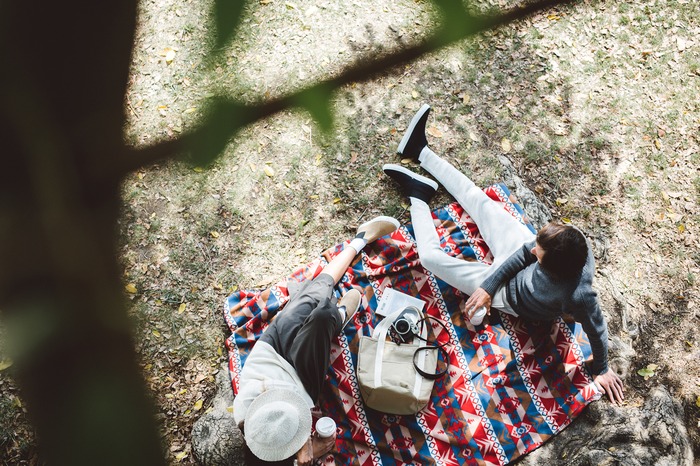 I never go look for a right answer.
If I do research beforehand, I will see existing photography about the subject and be influenced. When I see the actual subject in person, I'll be matching it with the images I've already seen.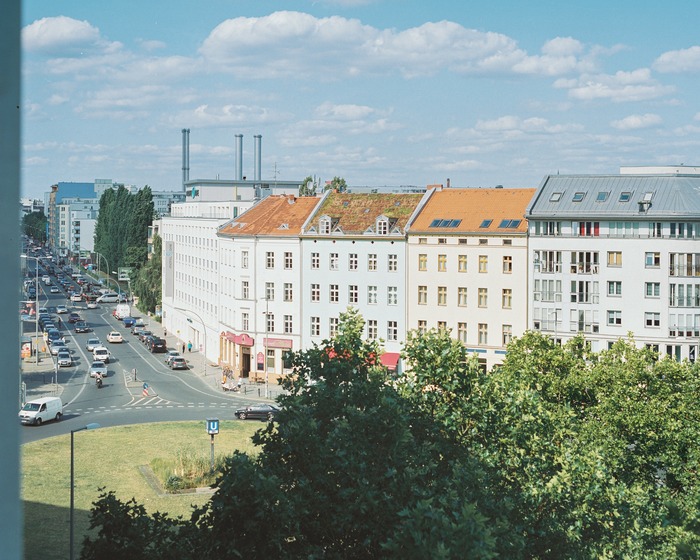 For example, even though I don't use guidebooks much when I travel, I'll read a little for basic information, and I will see Eiffel Tower in the book and have the idea that I should visit Eiffel Tower and search for the same image that I saw in the book.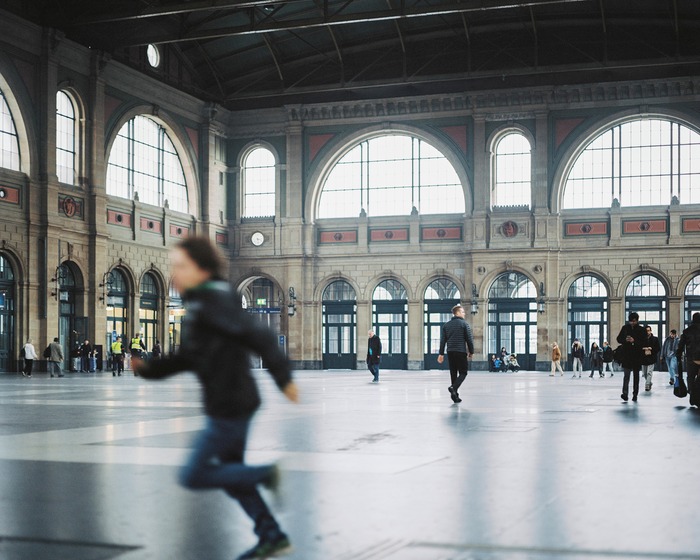 However, if I visited and took photos of the Eiffel Tower without seeing or anything beforehand, the photos will be much more genuine and touching.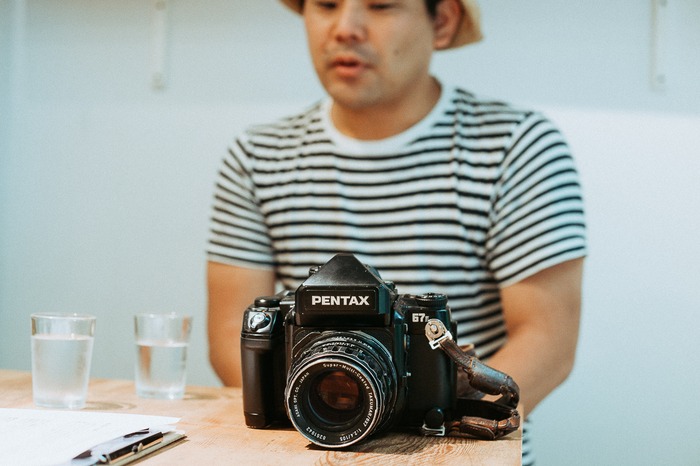 On growing photography career overseas
We've seen you in many projects outside of Japan, and you've visited Taiwan a few times recently! How would you describe Taiwan?
I've been visiting Taiwan every other month this year, but always for work. My impression of Taiwan is that people are big-hearted.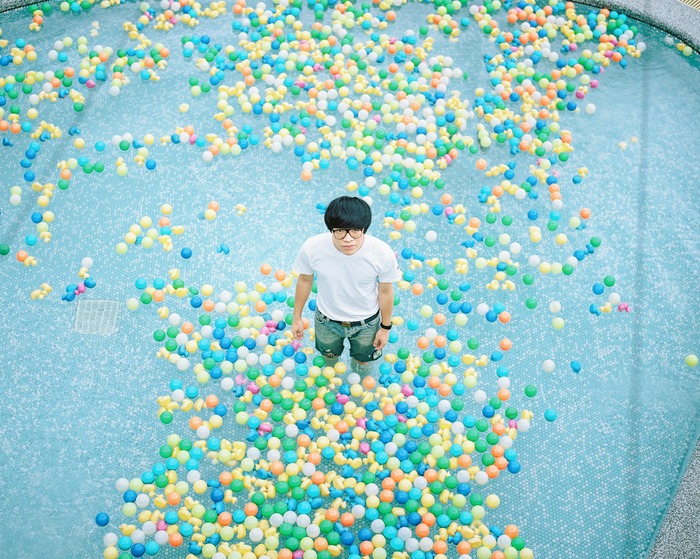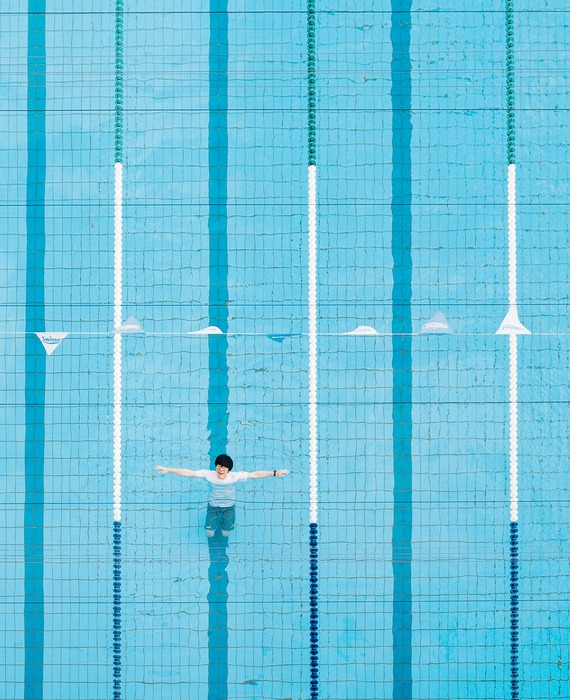 In Japan, we get very scrupulous in preparation work, but in Taiwan people are open to discussion and reaching agreements on the spot.
Also, when I first started my photography career, Taiwanese have been very generous and supportive in exhibitions and publicity, and I am very grateful for the support from Taiwan.
I am pretty excited about the future!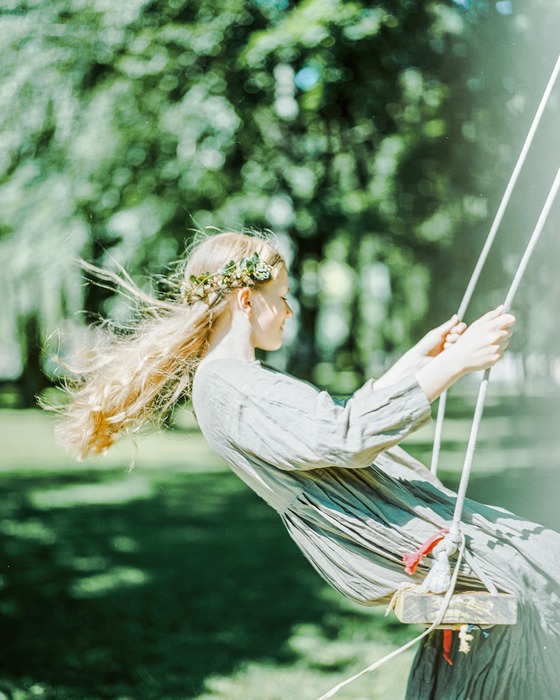 Truth be told, I'm a bit of a workaholic, and I keep having more places to go, projects to work on and people to meet, so I don't want to stay like this for another ten years. Therefore, I'd really like to try many things now!
At the same time, I value family time, and I can already sense a shift in my family because my elder son is now in sixth grade—about that time when we're going to see less family trips.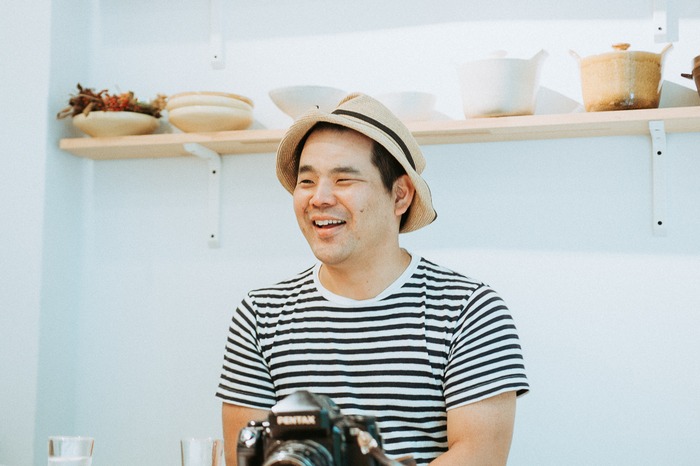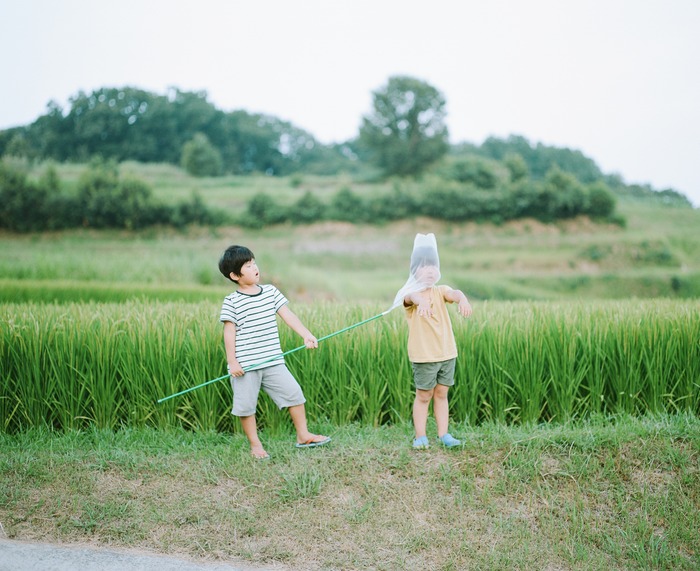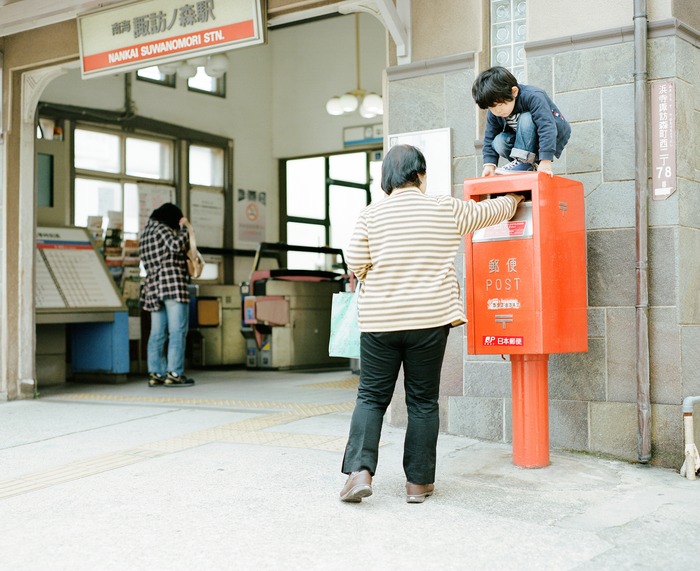 Really, the time you can be close to and playing with kids last only about five years. In our lifetime of 80 years, if we only have 5 years of undivided attention for the family, I want be there for them as much as possible during this time.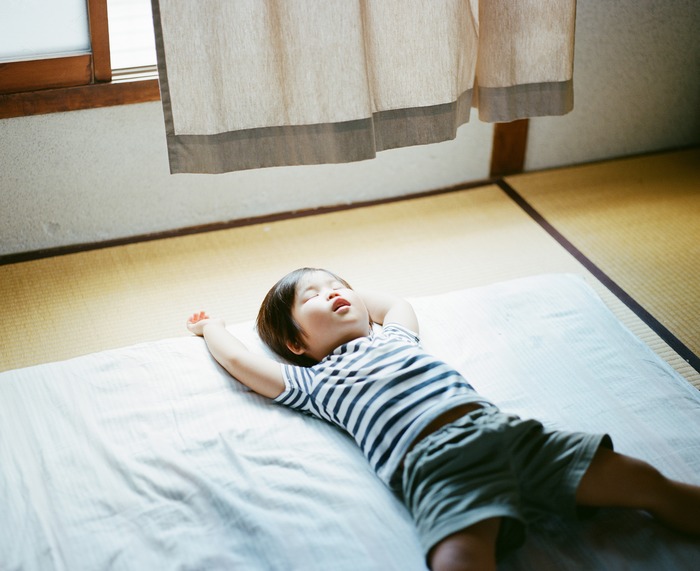 On creative advice for Pinkoi designers
In photography, I'm always asking myself, what subjects can I take photos of that no one has ever done before? But of course, probably all the things that could be done have been done. Therefore, the only thing I should focus on is to still do the things, but in my way.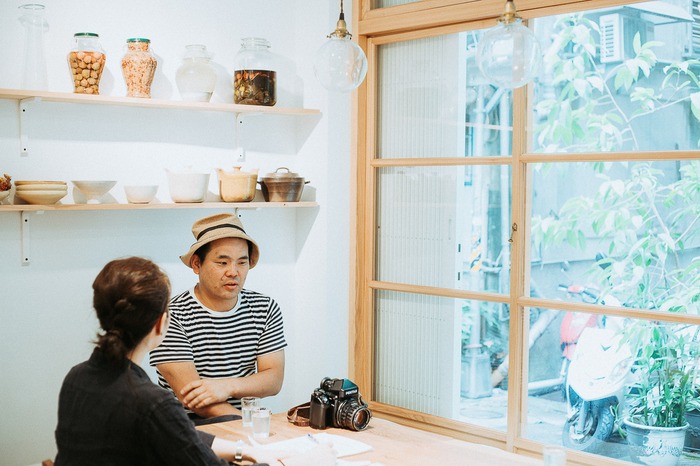 My philosophy is this: Even if the subject is the same, I will be taking photos from an entirely different perspective.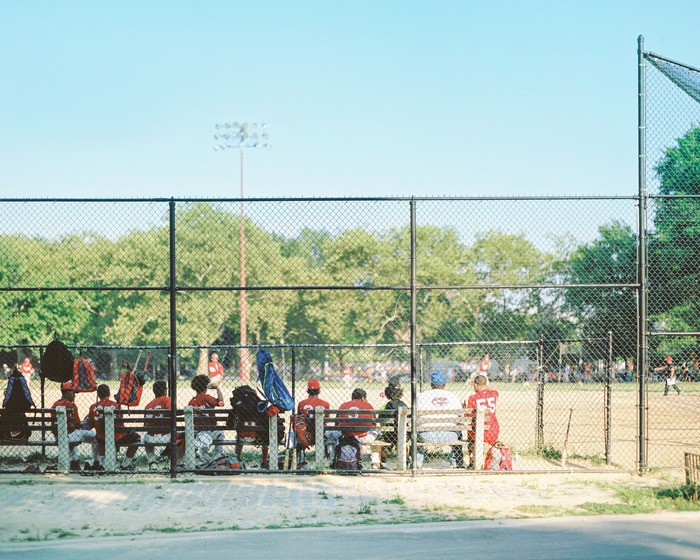 It's also good to learn and discover your style by referencing others, but I would really encourage you to focus on the intangible, to focus on putting your heart and your perspective into the shot.
Having your own style and process is very important. When you have a strong feeling and a strong idea behind your shot, your work will definitely touch people's hearts.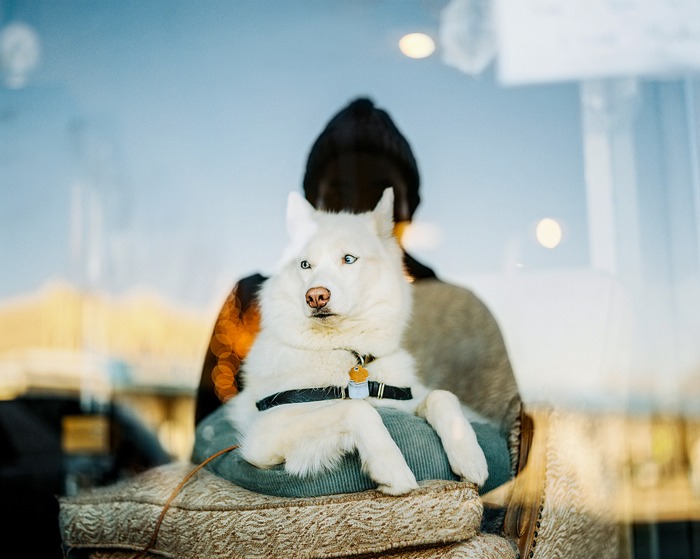 In Hamada's photography, we can keep discovering different perspectives. Whether it's his approach to photography, developed after countless inner conversations, or the way he is taking this new career. Reflect on Hideakai Hamada's photography and publications at his website, flip through Haru and Mina once more, and discover the One Day – Life With A Dog project, available for purchase as ONE DAY -LIFE WITH A DOG-photobook.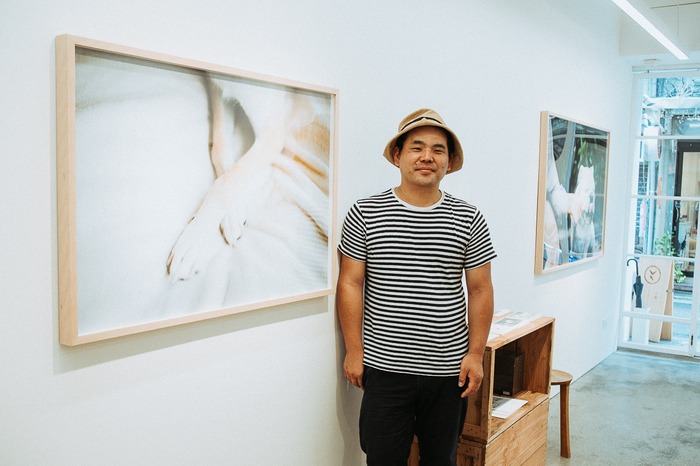 More of Hideaki Hamada's photography
► ► Hideaki Hamada official website
► ► Hideaki Hamada Instagram
Text: Yoko
Interview photos: Kat
Photos courtesy of Hideaki Hamada
Translation: Melissa