What kind of company is Pinkoi? We decided it's time to say hi as a Pinkoi team and reveal our true identities: shopaholics always on the prowl for good food because we work hard supporting some of the weirdest designs. Are we too honest? Well, this is your chance to meet us, so here we go!
We're shopaholics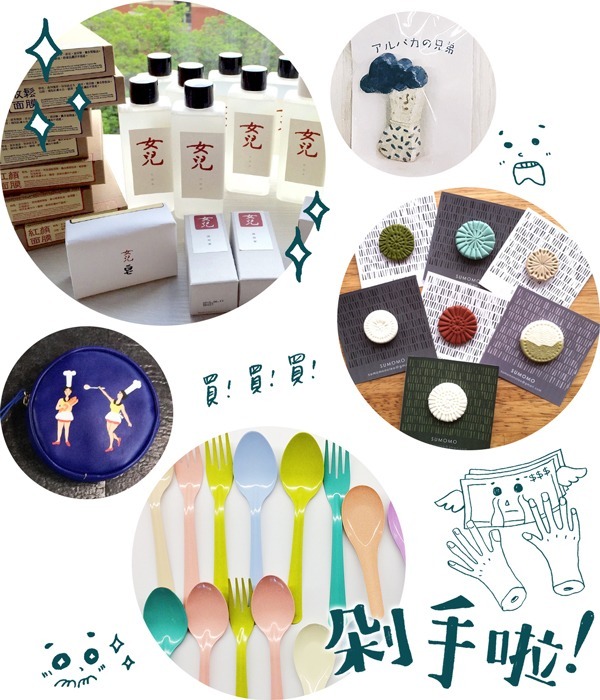 "Let's buy something from this Pinkoi shop together!" Group purchase is a popular culture in Taiwan: people share information about good products and buy together to save on shipping costs. In our office chat app Slack, we have a buy-together chat channel to make it easy for Pinkoists to spend our salary right here on Pinkoi. Working with the Pinkoi site all day means we're always discovering great designs, and being in a good team means it's easy to jump on a teammate's bandwagon for a group order.
Let's see what we've got here. From top left clockwise, we have skin care from Daughter,  brooches from Alpacka Brothers, more brooches from Sumomo, colorful spoons from Come To and bags from Yizistore… from small accessories to bigger investments, from Taiwan to Japan to Thailand to China and beyond, the orders shipping to Pinkoi office will keep coming! Perhaps being a Pinkoist means having the will to shop even if we're going to be pinching pennies for the rest of the month.
We eat…. a lot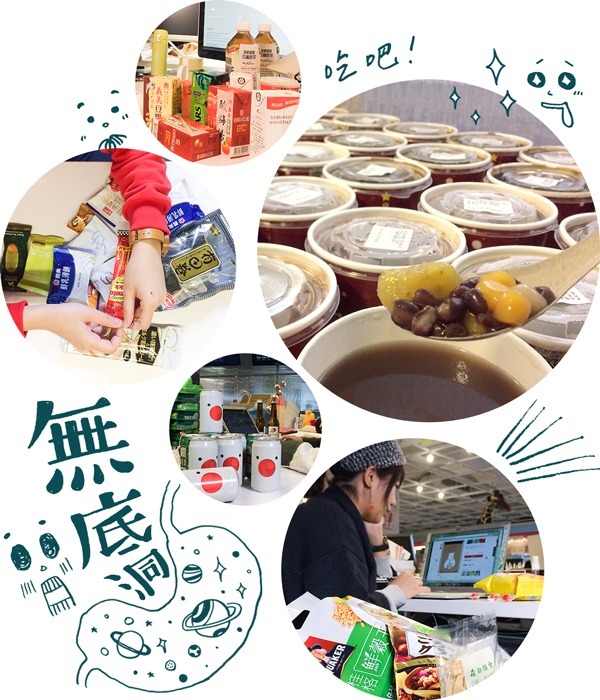 The scientific explanation is that the more you work your brain, the easier you get hungry. We are so hungry all the time that we have a snack area to sustain our lives as a team. If that's not enough, watch how we start invading other Pinkoist's personal snack drawers. Forget the logical explanations—just be aware that becoming a Pinkoist means gaining weight!
We don't slack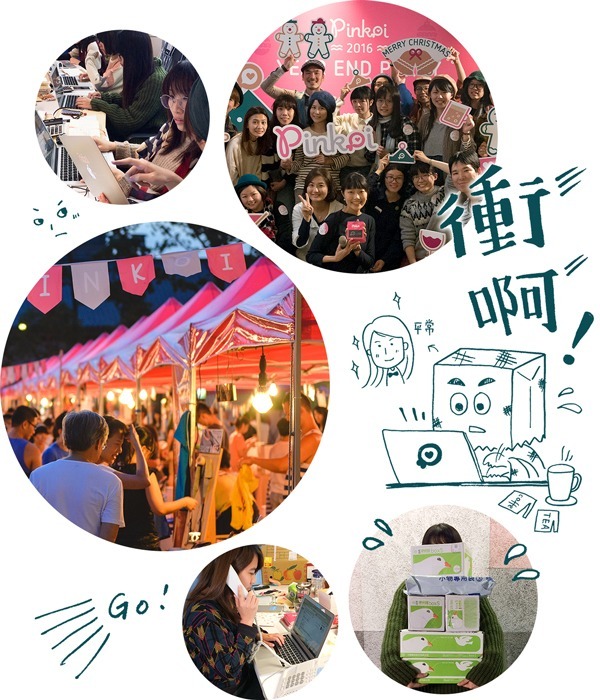 We start getting crazy busy weeks before major events like Pinkoi Fairs, Year End Party, and seasonal events like Chinese New Year, Christmas and Pinkoi Anniversary. We design all the events in-house, and do everything ourselves from conception to producing visuals to coding to wrapping gifts. Every event we produce is produced with blood, sweat and tears (okay, maybe not).
We support diversity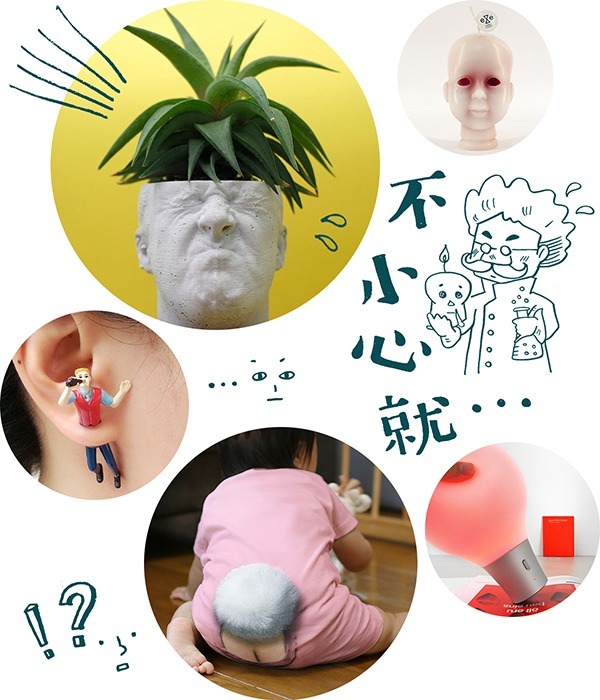 Diverse design matters. Tons of designers with amazing creativity sell their design products on Pinkoi. With their refreshing—sometimes unusual—ideas, customers can add sparks of joy and humor to their lives. Here are just a few examples:
We are an incubator!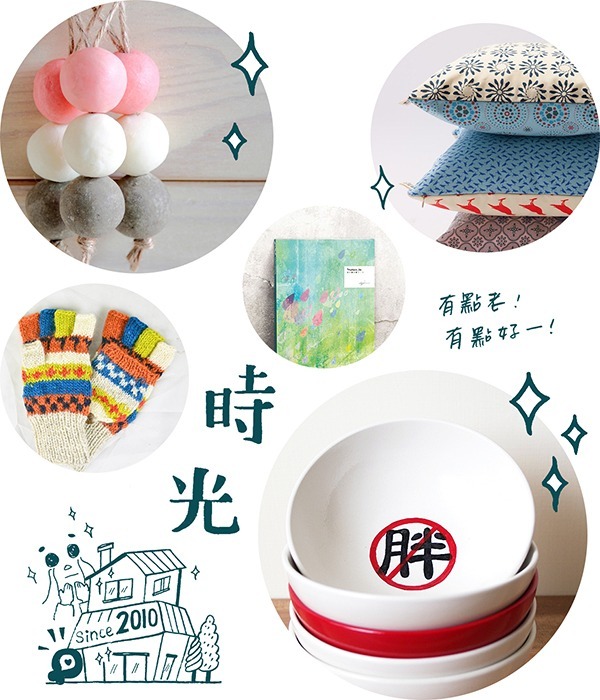 Since founding in 2010, we've seen many design brands grow and mature. We were lucky many designers joined Pinkoi, grew with us, and turned into strong, robust brands. From Twine Fair Trade, Emily's Handmade Soap and Tennessee Cha Cha that joined Pinkoi in 2010 to inBlooom and Mao's Pottery Studio who joined in 2011, they are all experienced players in their fields.
There, you've seen the most ridiculous side of our day-to-days (no shame, Pinkoists!), and you can probably tell that transparency is one of our core values. Feeling like you belong? Check out Pinkoi career opportunities and join our crazy ride!
Stalk us!
► ► ► Travel with Pinkoists
► ► ► Meet a Pinkoist | Evelyn, the Tarot Reader
► ► ► Pinkoi on Facebook and Instagram
Translation: Melissa
Graphics: Kame