On the lookout for the newest trend often means looking for like-minded people, whether they are shoppers or designers. Not surprisingly, indie brands are the best source to wish upon for the specific concept you've been dying to wear. And we're very excited to uncover many emerging trends that are finally addressing our own fashion desires—while discovering a few that's more eye-opening. Are these on your radar, too?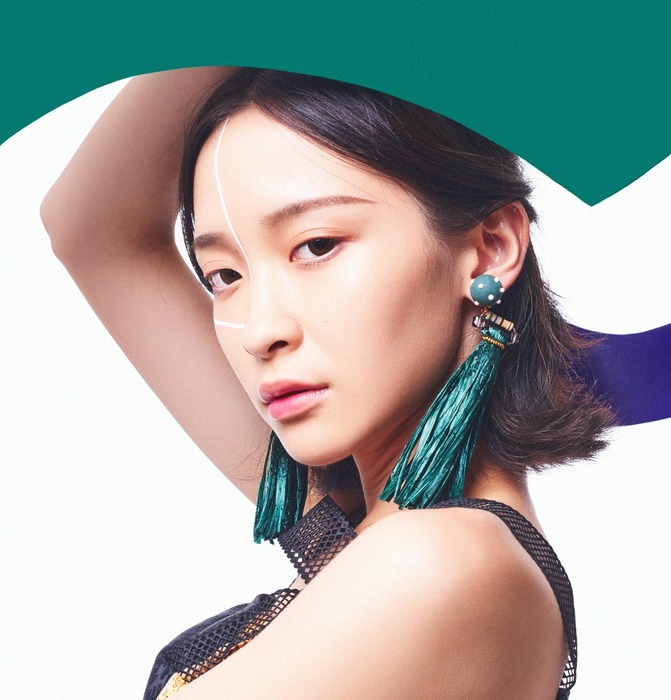 Before discovering these, we haven't given tassels too much thought. Tassels are just that, right? Wrong! From leather to fine Japanese thread, from antique upholstery to contemporary mix-media styles, from dainty to big earrings (they are in!), tassels are for everyone to make their own preference.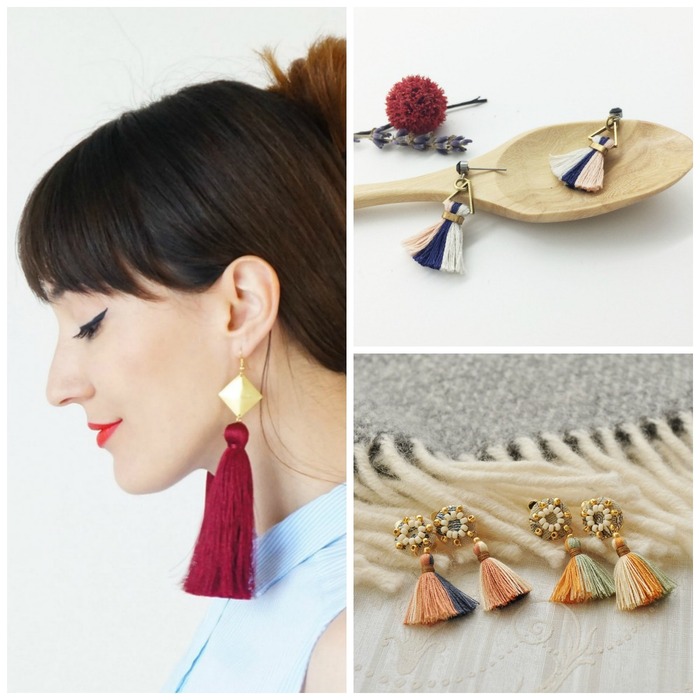 Oversized Lace Earrings | Trio Tassel Earrings | Rosette Tassel Earrings
2. Metaphoric Nature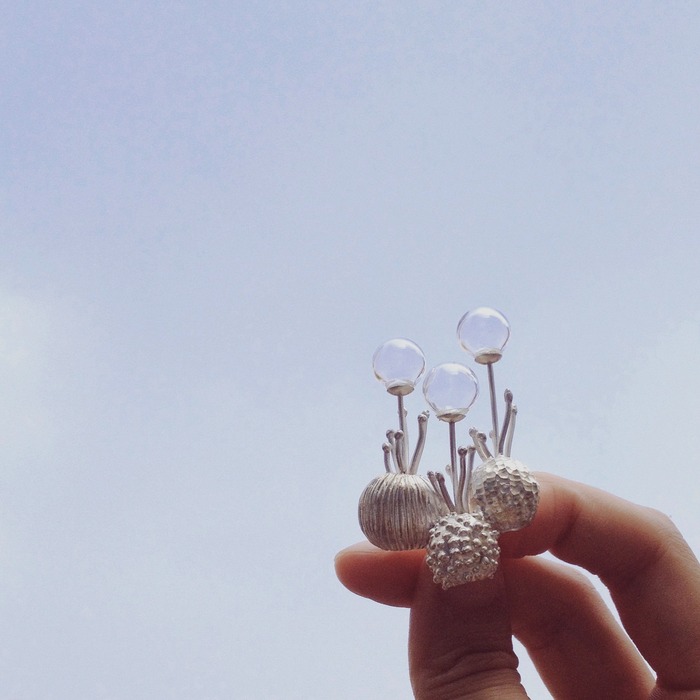 Woodland and nature-themed designs have been on the rise for years, and we're excited to see the designs go beyond flowers, branches and leaves. When flora and fauna are turned into abstract characteristics like ridges, clusters and organic textures, the styles become open for all kinds of interpretation.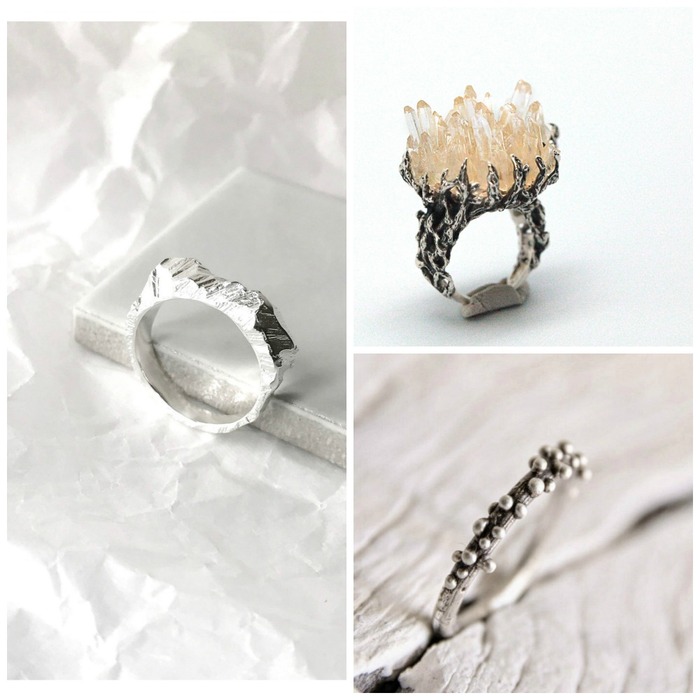 Mountain Ring | Crystal Cluster Ring | Naughty Bubble Ring
3. Portable Habitats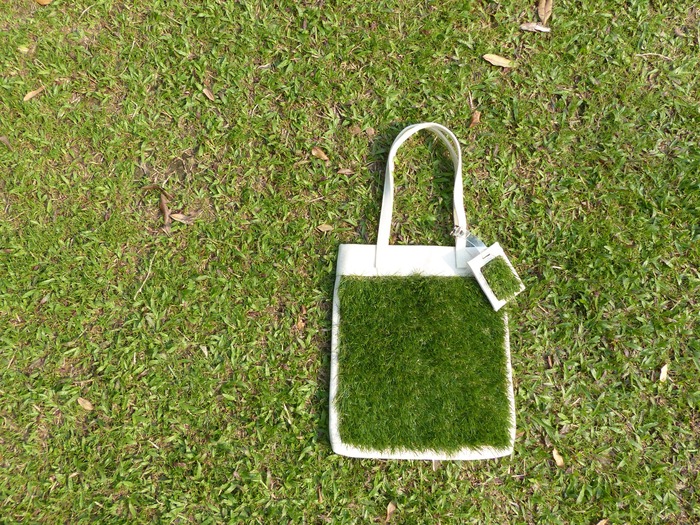 Speaking of nature-inspired styles, the other extreme is to get very literal. Grassy lawns are now available on bags, bracelets (complete with clip-on bunny figurines), phone cases, brooches and office desks…… anywhere we feel deprived of plants and animals, we now have a green solution for it!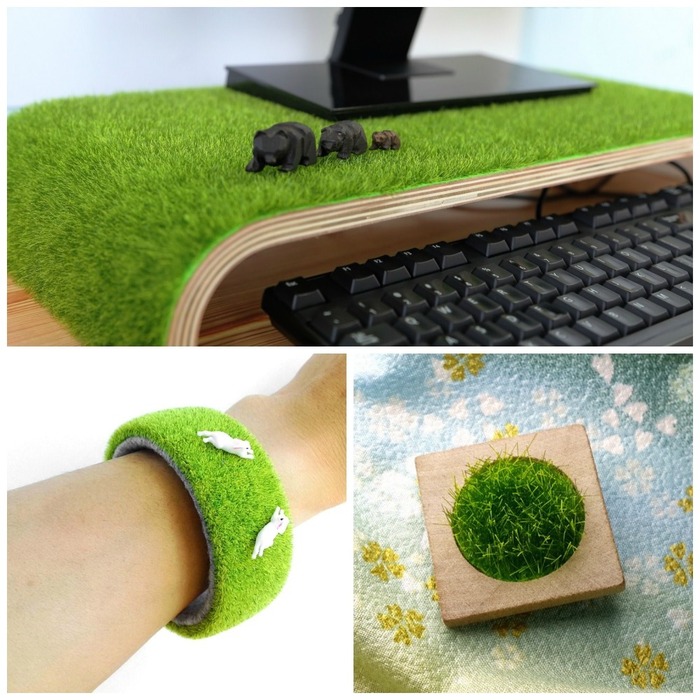 Monitor Stand | Bunny on the Grass Bangle | Patch Brooch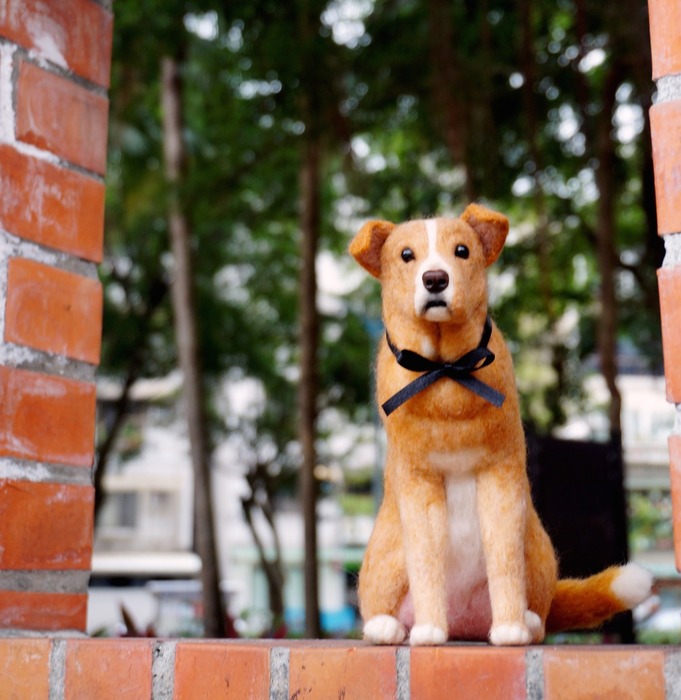 People love customization—and they love customized pet gifts even more. It blows our mind how realistic these felt pet replicas can be. Besides figurines, people are now also bringing their cats and dogs into temporary tattoos, wallets, electronic accessories and more.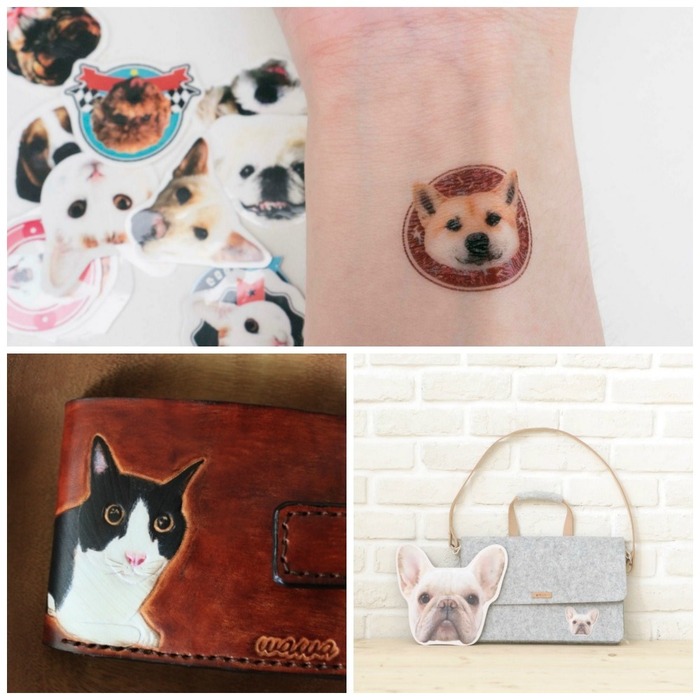 Temporary Tattoo | Pet Wallet | Laptop Sleeve
5. Dynasty & Period Robes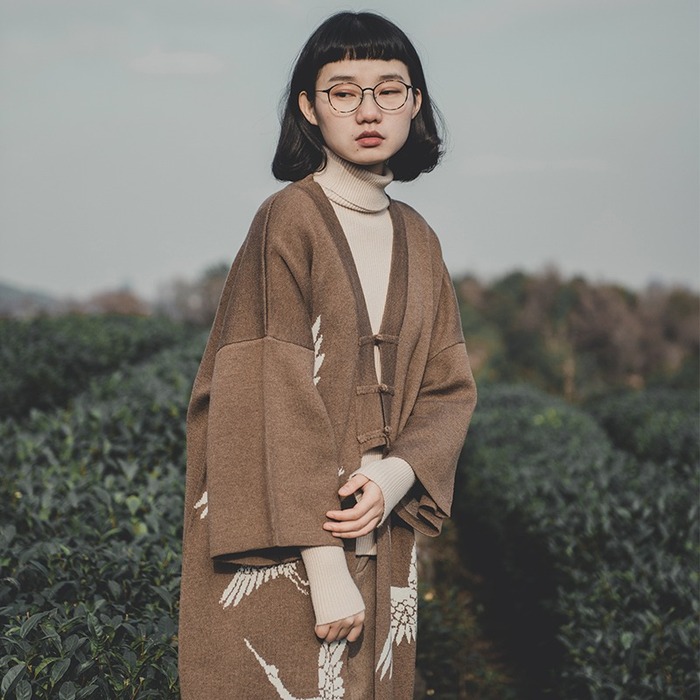 We think the concept of kimono has been a bit overused in fashion—not all robes are kimonos! But its popularity do show that more and more garments inspired by traditional robes in the old East are now inspirations for ready-to-wear items. Dig in and explore the fascinating clothing details in different eras of China and Japan.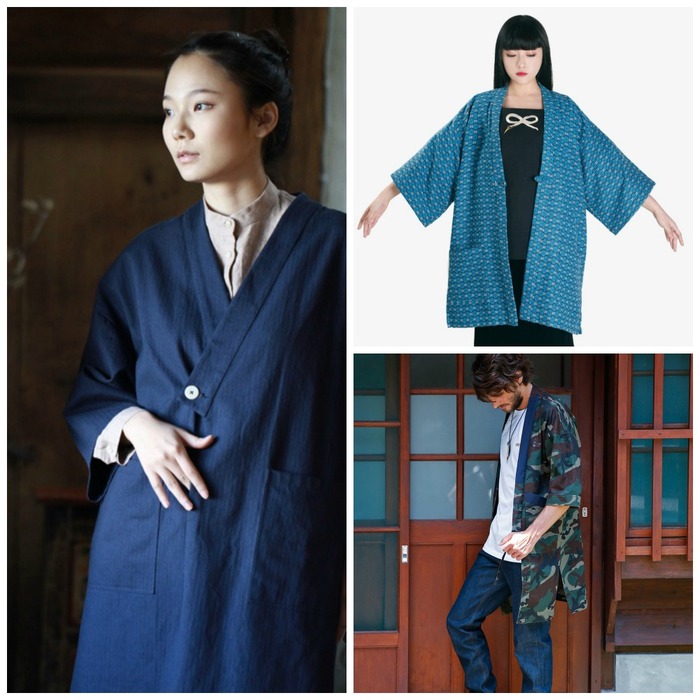 Zen Robe | Tang Dynasty Robe | Camo Noragi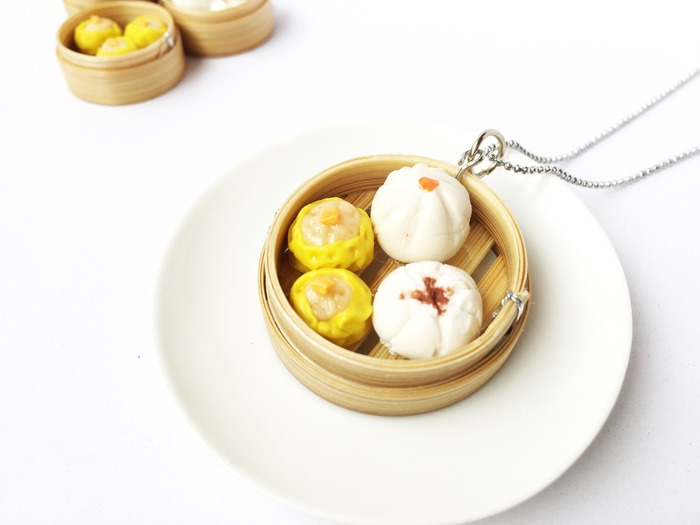 Foodies are proudly wearing their badges of honor with ramen, dim sum, taiyaki, eggs brooches and more. Regardless of reason—it could be for the pure passion for eating or cooking, for spreading happiness (like Camila Valdez's giant desserts) or awareness (like Mica Gallino's Foodxury Jewelry)—it is an undeniable trend that matches up with international food trends.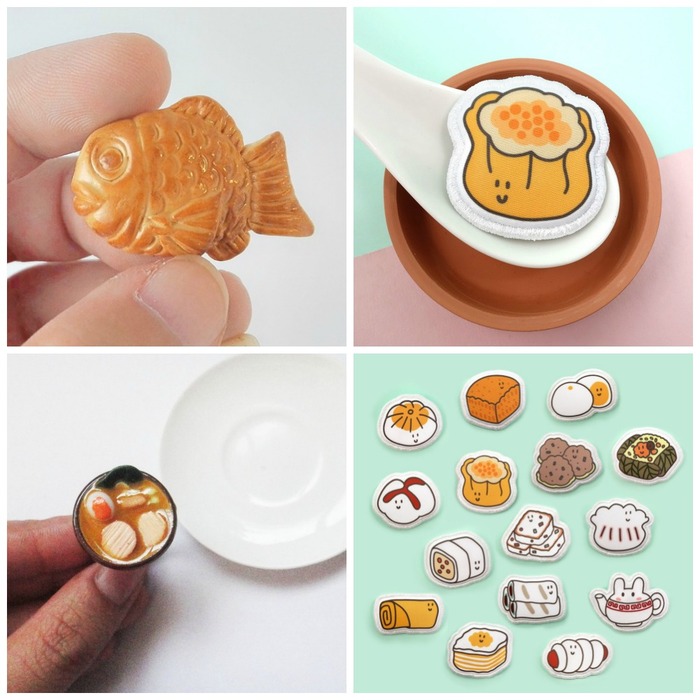 (LT) Taiyaki Brooch | (LB) Ramen Ring | (R) Dim Sum Fabric Brooches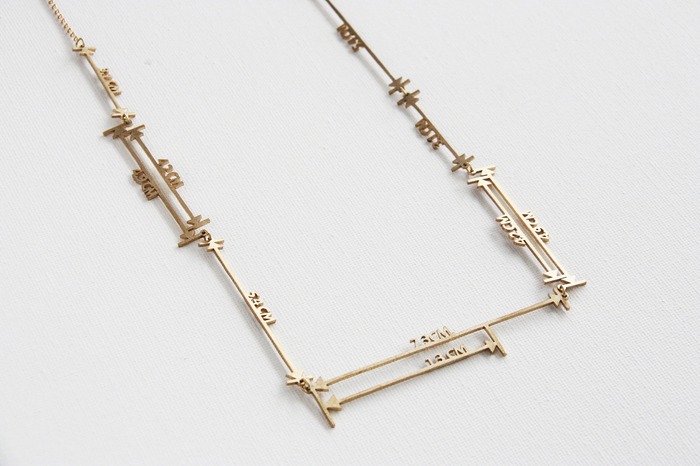 Just when we think we've seen it all with geometric jewelry, designers bring more twists to the universe's universal language. Variations such as single earrings and ear cuffs, plays on jewelry structures, as well as a deeper interpretation of geometric symbols bring these accessories to the next level. The realm of geometric possibilities has yet to be fully explored.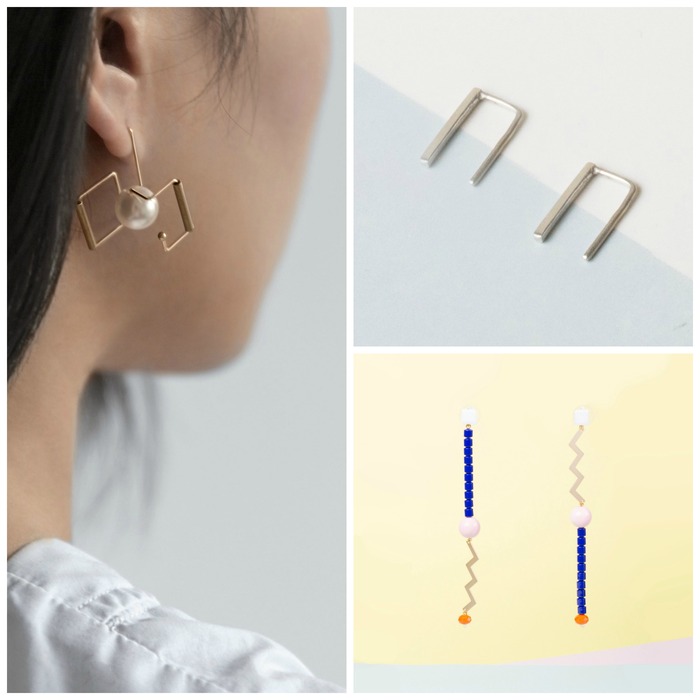 Structural Earrings | Backless Earrings | Long Earrings
Is your fashion prayer answered in these trends? If not, what is it?
Let's discover styles together ♥
► ► ► 9 One-of-a-Kind Swimsuits to Try this Summer
► ► ► Here's why Asian Fashion is going for Loose and Comfy
► ► ► Top 10 Jewelry Designs from Japan
Text: Melissa