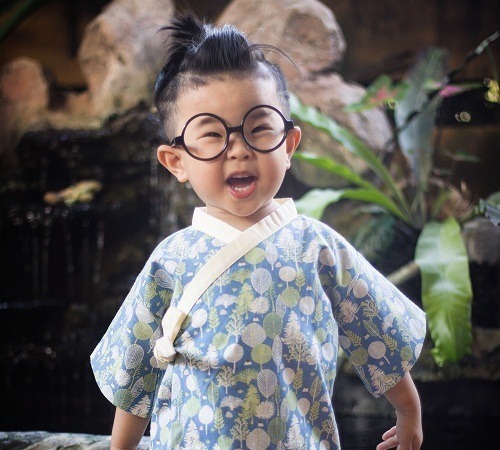 Baby Kimono from Malaysia
If you already keep an eye on Thai fashion and Japanese snacks, you'll probably want to know what other design products are trending in Asia. Is it organic baby's clothing, handmade bags, or traditional chic clothing people are falling for? Here's what we found what most people bought from Japan, Taiwan, Thailand, China and Malaysia last year. Let's find out!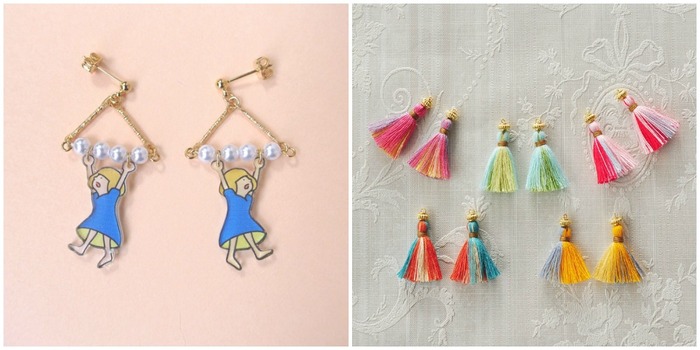 Minimalistic or colorful, elegant or playful? Get them all! From comics to flower petals, from fabric to cotton pearl, the creative designs from Japan will keep surprising you.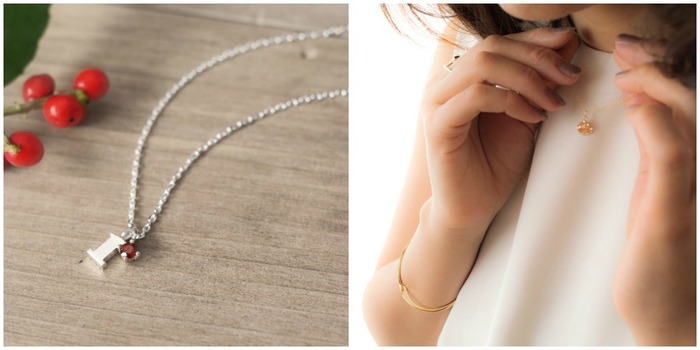 These necklaces satisfy strict attention to details and play to very niche styles. Realistic dewy necklace and cleavage peek-a-boo necklace are just a few alternatives to the classy classics.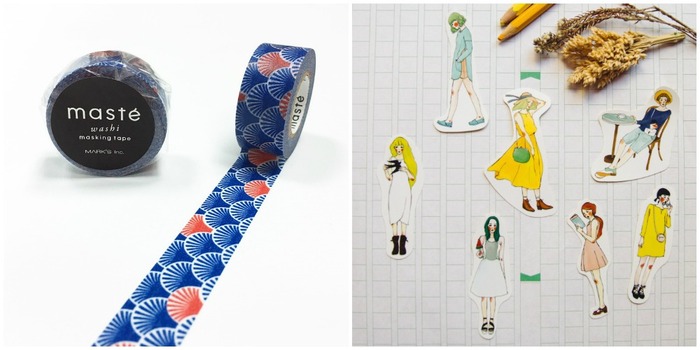 From washi tapes to stickers, everything you need for journaling and scrapbooking can be found from Taiwanese designers passionate about stationery.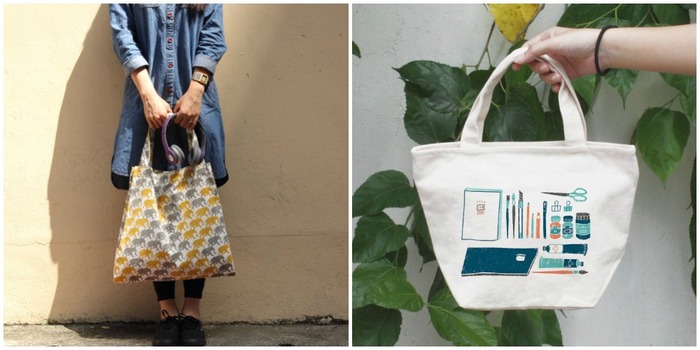 With a tradition of apparel industry and a popular lifestyle of laid-back day trips, these bags has everything covered from design details to sturdy stitchwork to creative illustrations.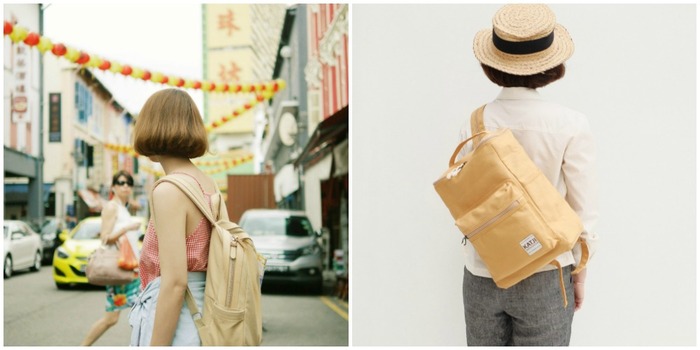 We love the simple, stylish bags not only for the wanderlust factor, but also for the appreciation of local material sources, as well as designs that easily transition between urban and outdoors.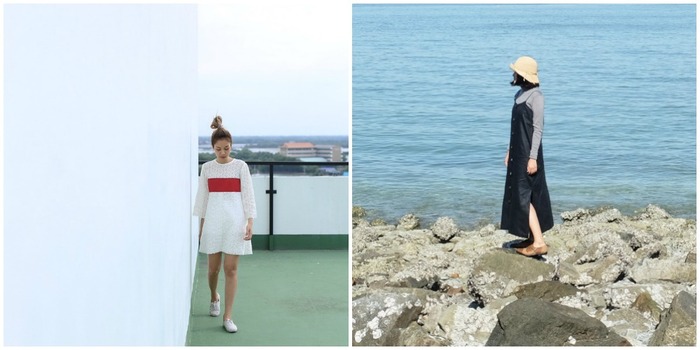 From modestly sexy swimwear and activewear to effortlessly feminine clothing, Thai fashion is a breath of fresh air for women who want to keep it simple.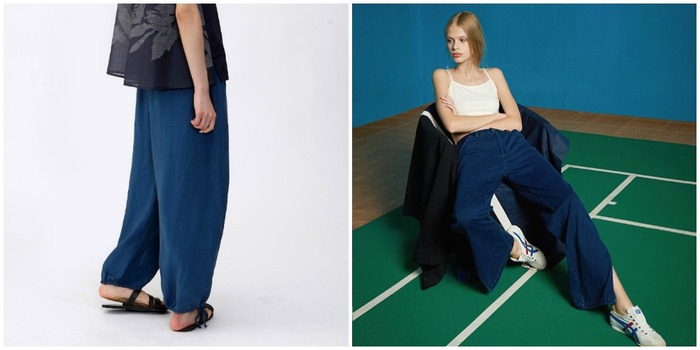 Pants? The ancient Chinese has done it all, from tie-ankle trousers to wide-legged culottes. Today's designers are left with lots of inspirations for what you'd consider a plain pair of pants.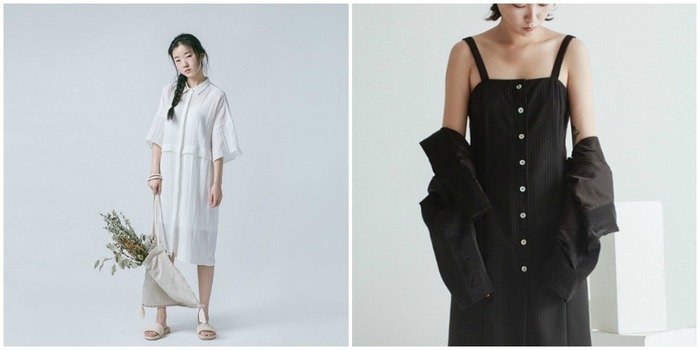 Whether casual or high-end, original Chinese fashion makes strong statements with well-defined styles—vintage, zen, modern, rambunctious—take a look; they'll light up the fashionista in you.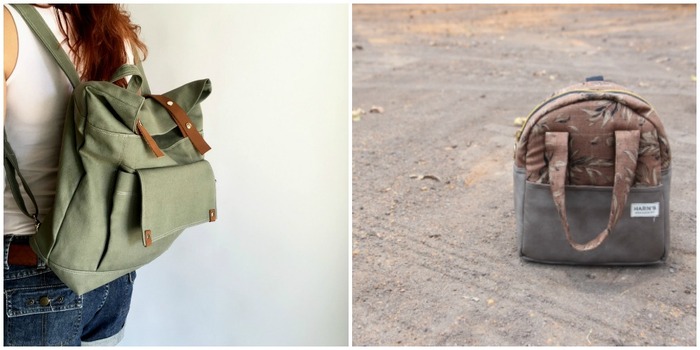 With functional packs that cover people's day-to-day needs, Malaysia's own brands like Christy Studio and HARNS have earned themselves top reviews all over the web.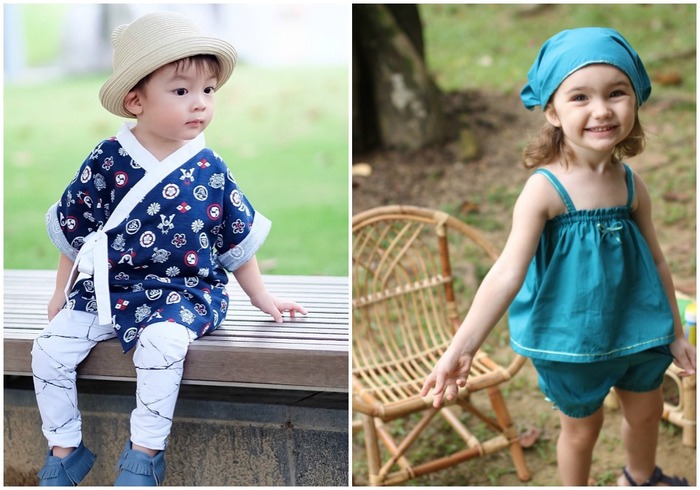 Can you spot the Japanese and French elements in these adorable kid's clothing made in Malaysia? The colorful fabrics and cultural influences create a heaven for moms and aunties who love to dress-up their babies.
Which trend are you the most interested in?
Regional stars to check out
► ► ► 10 Japanese Accessory Designers People are Buying from on Pinkoi
► ► ► 10 Pieces You'll Love from Thai Fashion Designers
► ► ► Top 10 Taiwanese Independent Fashion Labels to Check Out Now
► ► ► 5 Emerging Clothing Brands from Malaysia and Singapore you should Know
Text: Melissa