This Valentine's Day we are feeling many kinds of love, from romantic declarations to the love for our coworkers to women's empowerment. Let the sparks in our hearts begin burning passionately! These Valentine's Day DIY craft ideas will set up the mood and are perfect for a Galentine's party, spreading love at the office, gifting and more.
♥ Brighten up the office!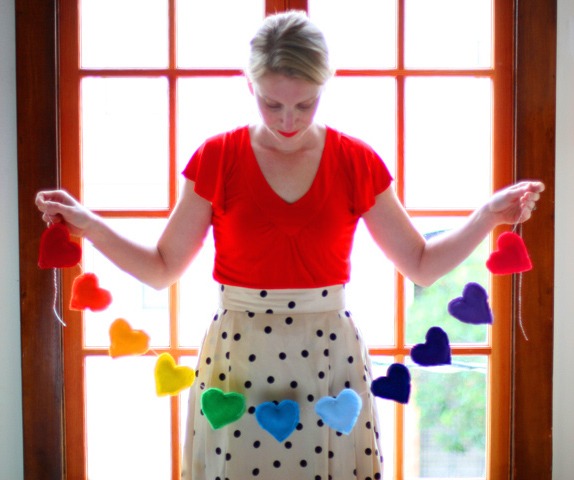 Source: Momtastic
Momtastic's puffy felt heart banner breaks away from the usual red and pink, making it great for sending messages of a broader sense of love. Be it about equality, empowerment, or your own brand message, this will be a great office decoration.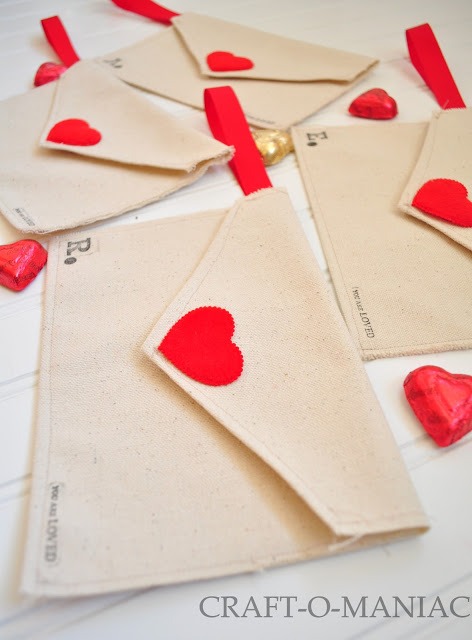 Source: Craft-O-Maniac
Craft-O-Maniac blogger Jen's fabric envelopes are meant as advent calendar for the kids to countdown to Valentine's Day. We think they are also adorable as hanging decorations or as add-on's to your office activity.
♥ Must-have decorations for Valentine's Day party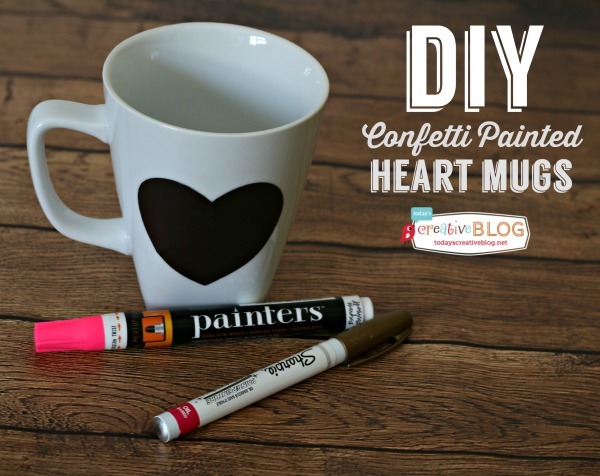 Source: Today's Creative Life
Looking for quick-and-easy party decorations that's unmistakably Valentine's Day? Work on your mugs! This project from Today's Creative Life adds a special touch to girl's talk over hot chocolate.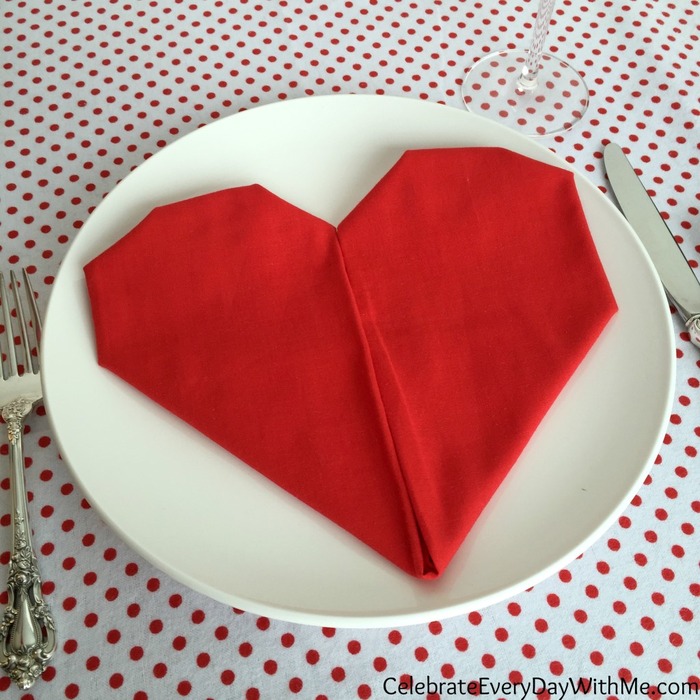 Source: Celebrate Everyday With Me
A red heart for every guest! Compared to making tags and favors, folding a napkin into a heart is almost an essential skill for a Valentine's Day party. You don't have to go out of your way for craft ideas, and there's no pressure whether keeping or tossing afterwards. See how former wedding planner Kristen does it.
♥ Think differently about gifts and cards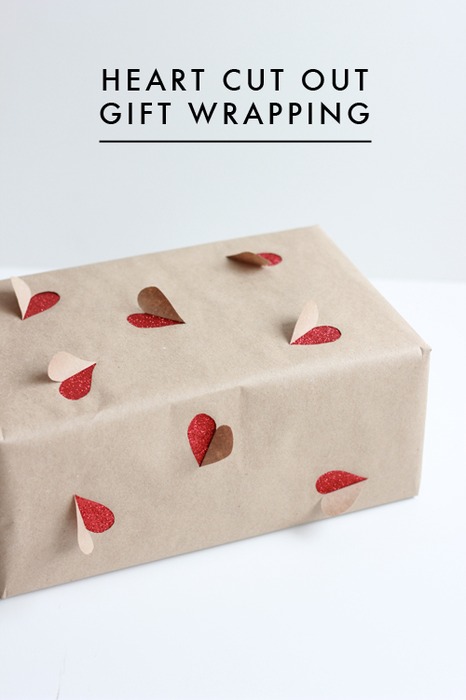 Source: The House that Lars Built
Add a personal touch by wrapping Valentine's Day present by yourself. The House that Lars Built offers some very simple tricks for a nice V-day DIY packaging. Depending on the type of paper you use, it can be quick and dirty or really fancy.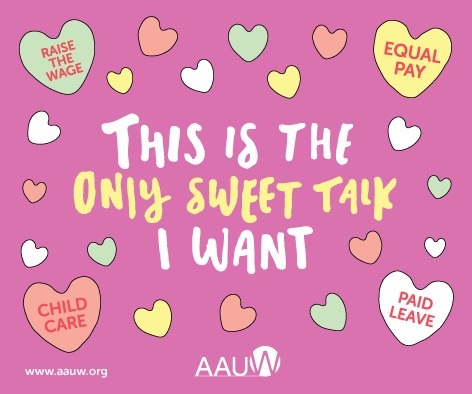 Source: AAUW
Thinking of other women on Valentine's Day? Speak up and stand with the community with women's right and equality quotes! Find some good quotes, make your own cards, or use this collection straight away from AAUW.
♥ Let the kids get creative with simple decoration DIYs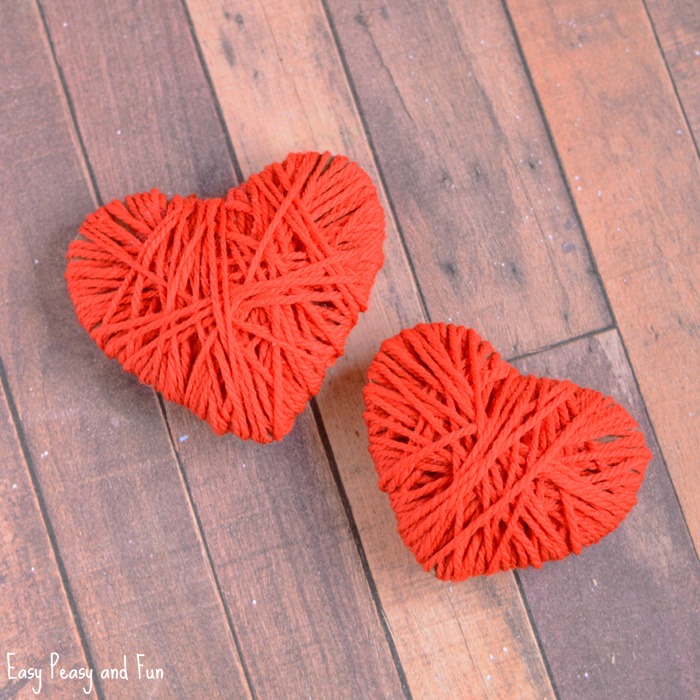 Source: Easy Peasy and Fun
Yarn crafts is part of everyone's childhood memory! With this tutorial from Easy Peasy and Fun, you can even skip the glue and skip the mess!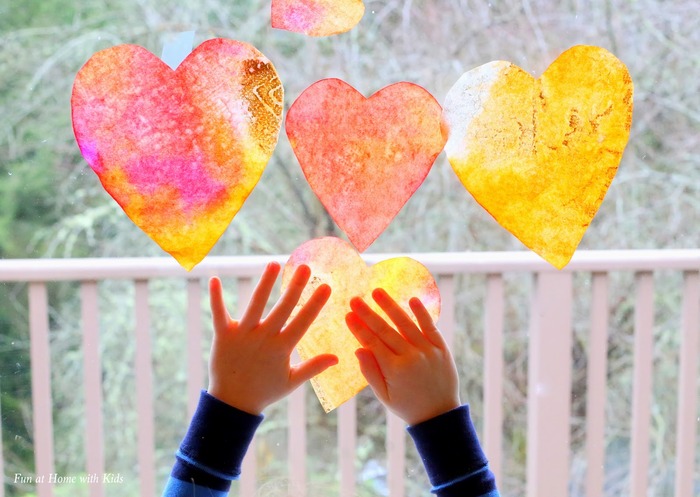 Source: Fun at Home with Kids
Asia's recipe for these beautiful suncatchers calls for simple materials with which even toddlers can have fun cutting, mixing paint and watching how it captures sunlight!
♥ Speak to your love with your own art at home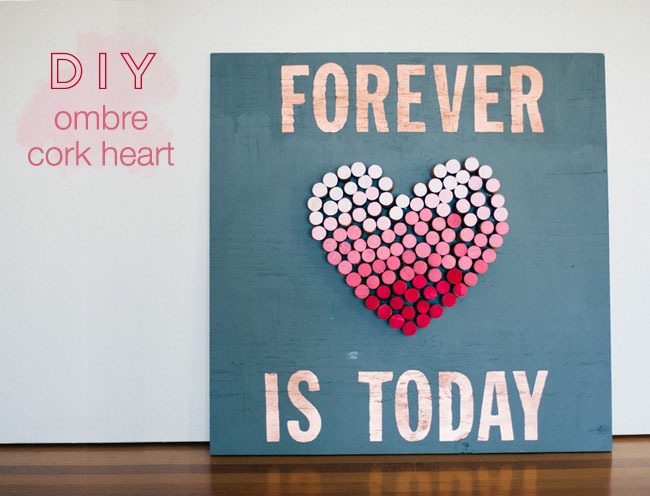 Source: Green Wedding Shoes
Finally, it's time to use the wine corks you've been saving from the past dates! Use this wedding decoration from Green Wedding Shoes for a very special Valentine's Day dinner at home. Reminisce over your history and pair it with a new bottle.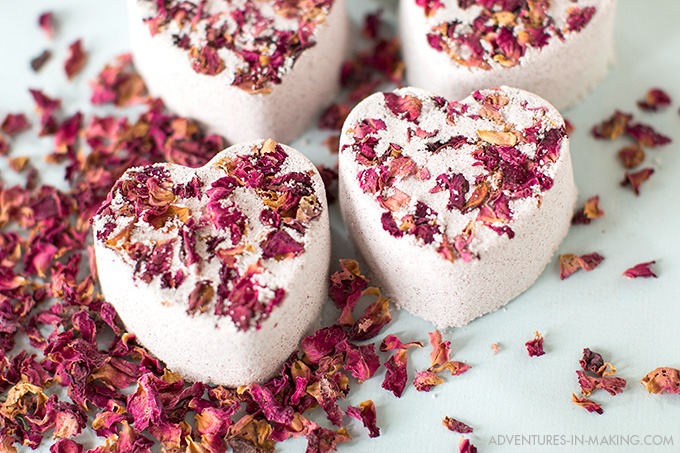 Source: Adventures in Making
Make luxurious bath bombs even more special by making them at home and using them at home! Based on Adventures in Making tutorial, it only really takes two specialty ingredients in addition to your favorite essential oils.
Speak your heart with these heart themed crafts this Valentine's Day!
Sweet inspirations
► ► ► Top 10 Romantic Movie Quotes for Valentine's Day
► ► ► Sweeten Valentine's Day with Tea Heritage Heart and Bunny Tea Bags
► ► ► Tips for Two: What to Wear on Valentine's Day
Text: Melissa