We hope you're a sweet tooth and agree that Valentine's Day is not just about love—it's also about the rosy, fancy special edition sweets and desserts! Some of the most popular bakeries are making Valentine's Day Sweets Appreciation Day with detail-obsessed desserts, so lean in and drool, because these are truly limited edition sweets made in Taiwan, and shipping to Taiwan only!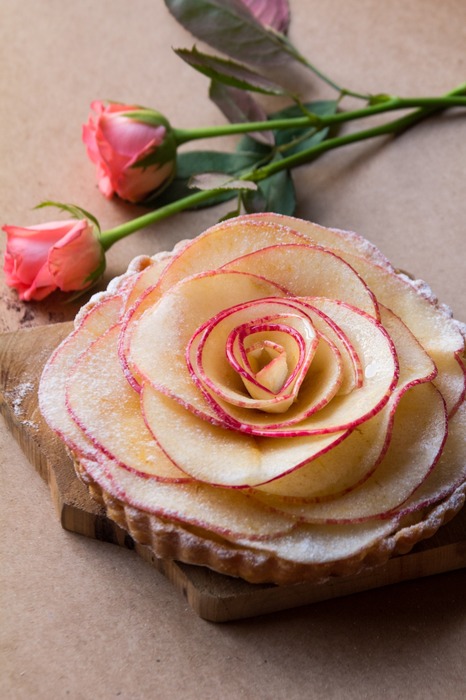 Would you have flowers to smell, or flowers to devour? Try this edible rose made with amazing skills and dedication to desserts. Thinly sliced Fuji apples are arranged into a single rose, set on top of tart filling made of pineapples, Taiwanese longan honey, and cream cheese. Finish the bite with crispy pie crust layers. Having the tart and eating it too is good enough for us!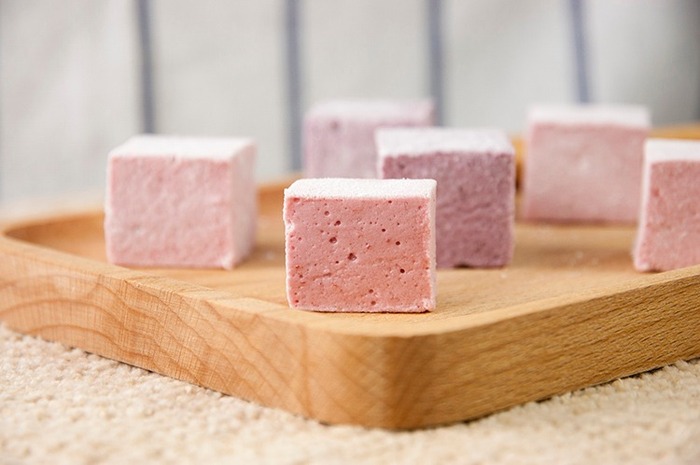 As marshmallows dissolve in the loving embrace of hot chocolate, it intensifies the feeling of your heart melting into blissful happiness. Then you'll hold onto the lucky guy and cuddle like you're in heaven. The husband and wife team at Inn's made these raspberry marshmallows with love, with real raspberries, and with loving memories of their travels in France. Blueberry flavor and sets with candied almonds are also available!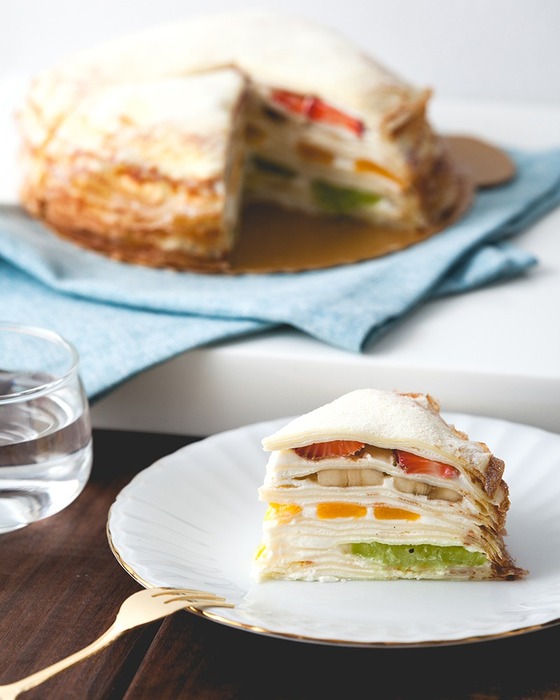 Pile up layers of French crepe and you have a mille crepe cake. The French quality is easier said than done, and at Ms Reianna, this French staple is infused with local Taiwanese ingredients, such as Dahu strawberries, bananas, cantaloupes, as well as New Zealand kiwis. Just think that someone went out of their way to cook these sweet crepes for you to share it with your loved one, asking you to rediscover the colorful gems hidden in the layers of everyday life.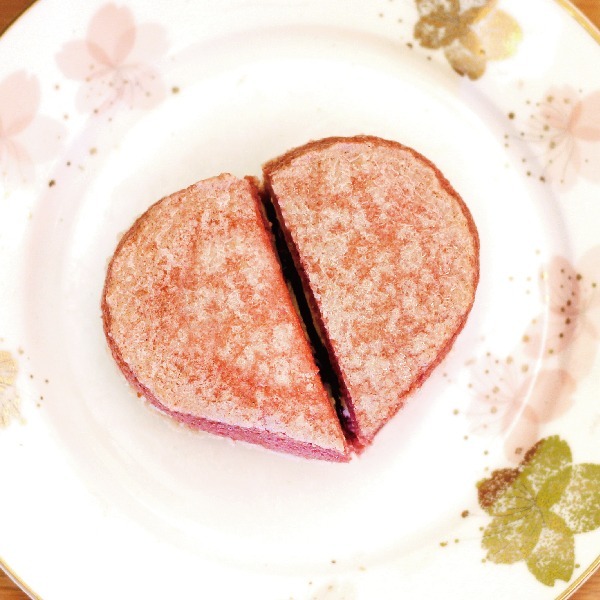 Just like macaroons, dacquoise is made with egg whites, almond powder and sugar, but is a lesser known traditional French dessert. The texture is crisp and fluffy with a sugar coating, and the almond powder in place of flour provides that unique taste and texture. Rum raisins make it an even more special-occasion treat! In the mood for a countryside travel in southwest France? Have a dacquoise!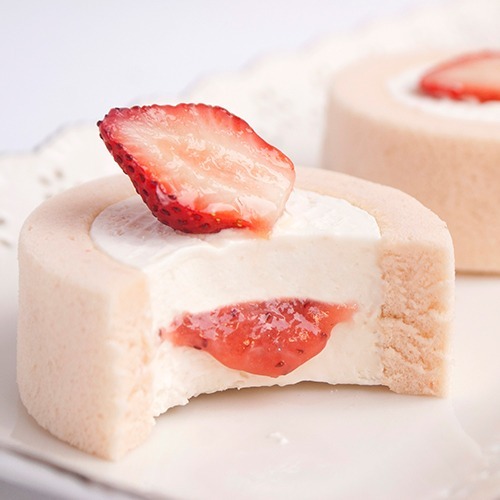 Spoon-Yaki is a little Japanese sponge cake with whipped cream filling and a handmade jam center. Our imagination run wild on how this beautiful, fluffy thing would taste like. Once digging in, it wakes up the little kid within. We had fun one scoop after another—cake, cream, both, repeat.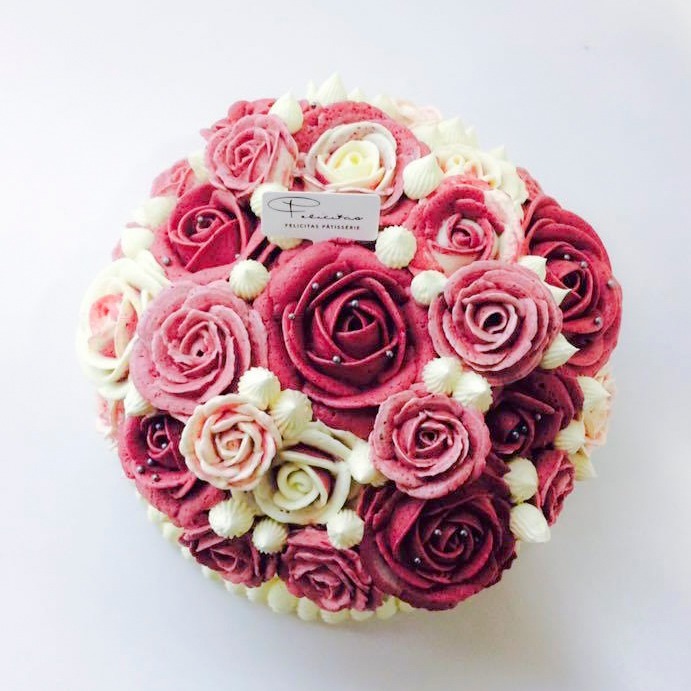 Can you believe these buttercream roses are purely made by hand? Now that is some serious piping skills! Between the roses, the raspberry juice that gives the roses natural colors, and the butter cream itself, it's really hard to decide which is the best part, especially since you can choose between chocolate or vanilla cake, paired with raspberry, apricot, strawberry or chocolate ganache fillings. Oh my!
Now, in order to pay respect to these bakers obsessed with beautiful dessert, we'll need to do our duty and eat them up. Which one would you surprise your lover with for Valentine's Day?
Pour some sugar on me ♥
► ► ► Shop Next Door | Ponpie Bakery and Pie Shop
► ► ► 9 Romantic Desserts to Seal the Deal
► ► ► Life is Sweet with Camila Valdez's Giant Desserts
Text: Melissa