Oh yes, summer is coming! As you get ready for the beach, your phone is pleading for a summer makeover so it can look just as good as you in that new summer dress! Check out these beachy cases with transparent shells and bright-colored hues—they will complete your summer vacation ensemble!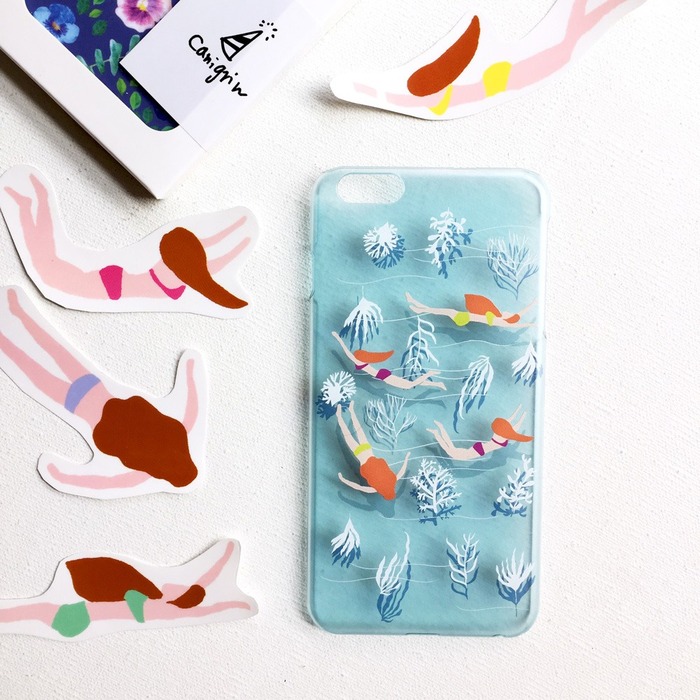 White corals and ocean waves painted on translucent case makes you want to turn into a mermaid and dive into a dreamy summer vacation.
★ Translucent shell
★ Customizable for most phones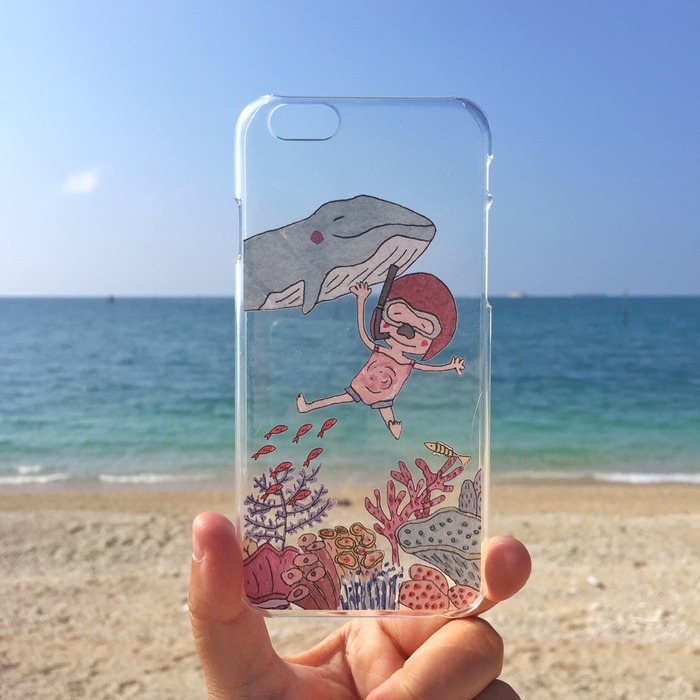 "If I can live in the sea, then I will never worry again". Light and carefree—that's how we want to feel in summer! G Diandian illustrations are all about the little sentiments in life.
★ iPhone 6 transparent hard shell
★ iPhone 7 transparent soft shell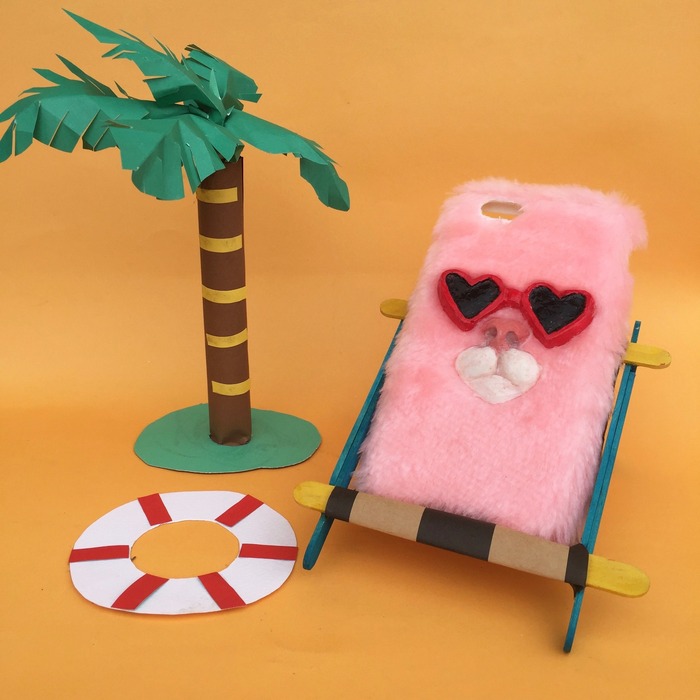 She wants fabulous! Don't forget to pack hot pink bikinis, heart-shaped sunglasses and bling!
★ Soft silicone and synthetic fur
★ iPhone and Samsung phones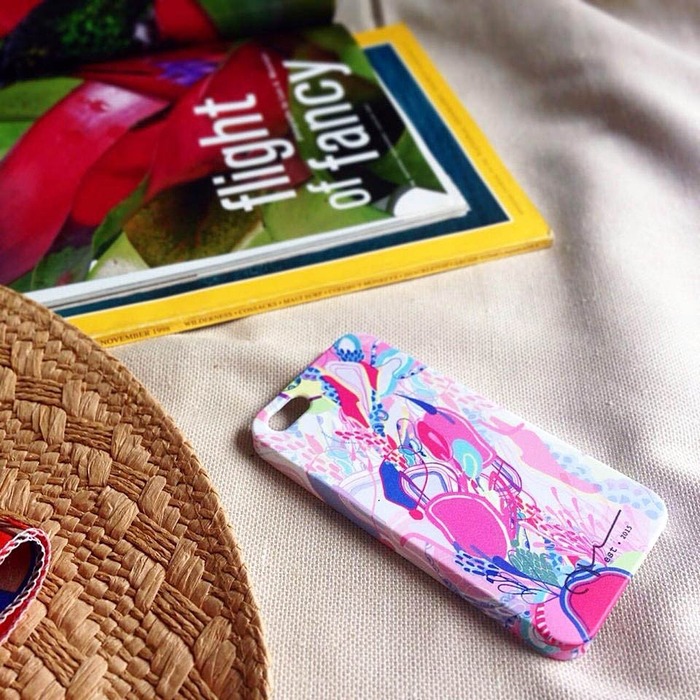 Wear a floppy hat, a maxi dress and splashes of vibrant colors. To which beach will you take your classic summer look?
★ Matte hard case
★ iPhone and Samsung phones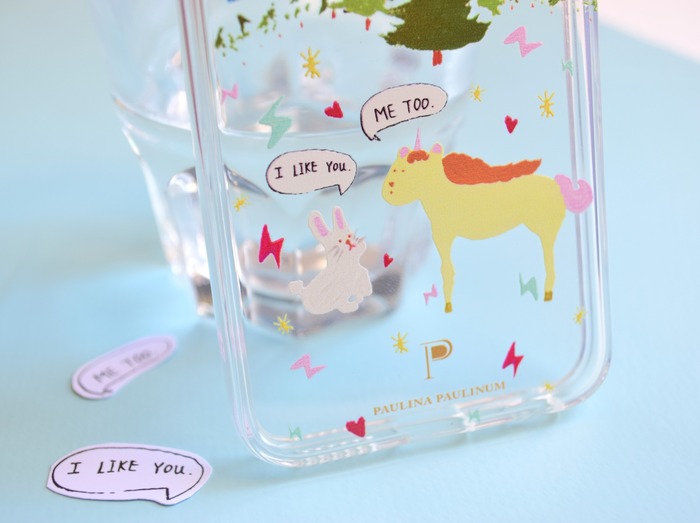 Iced fruit tea for two! Sweet and tart, like our summer romance.
★ Soft TPU plastic case
★ Customizable for most phones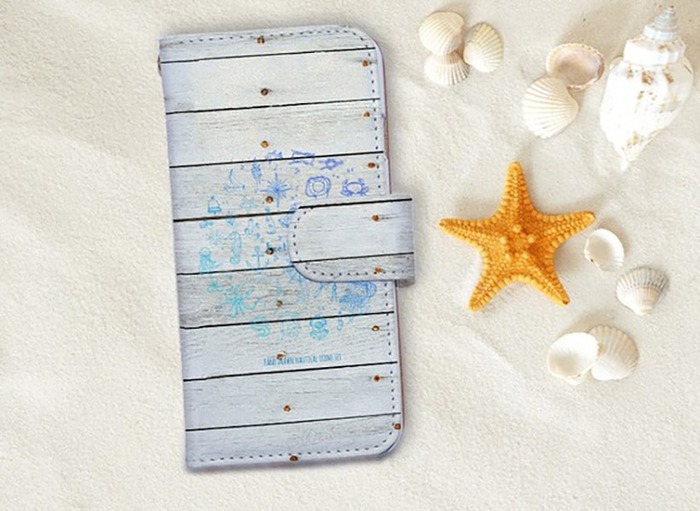 After a lazy afternoon on the sandy beach, let's go on the boardwalk to the lighthouse and watch the sailboats swing.
★ Synthetic leather with magnetic closure
★ Customizable for most phones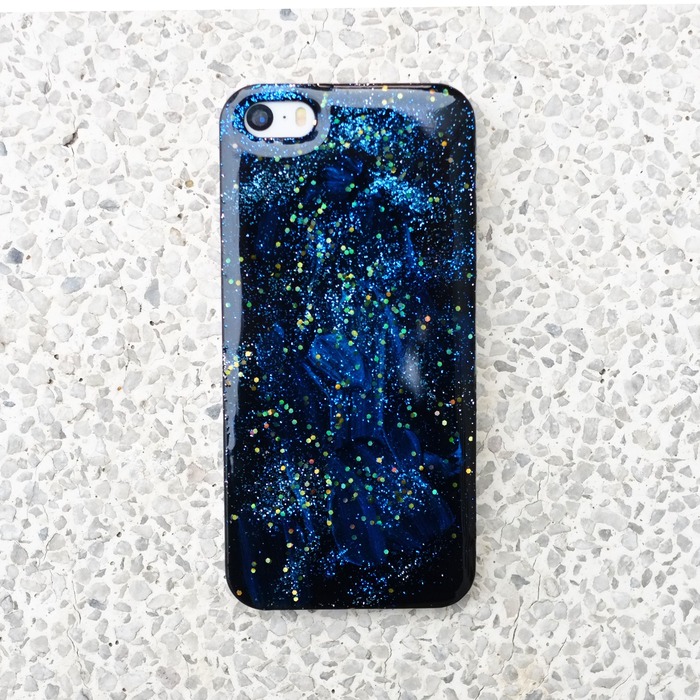 It's time to plan for the evening. How about stargazing right here on the beach? The perfect summer night should be spent outside.
★ Hard and soft TPU case
★ Customizable for most phones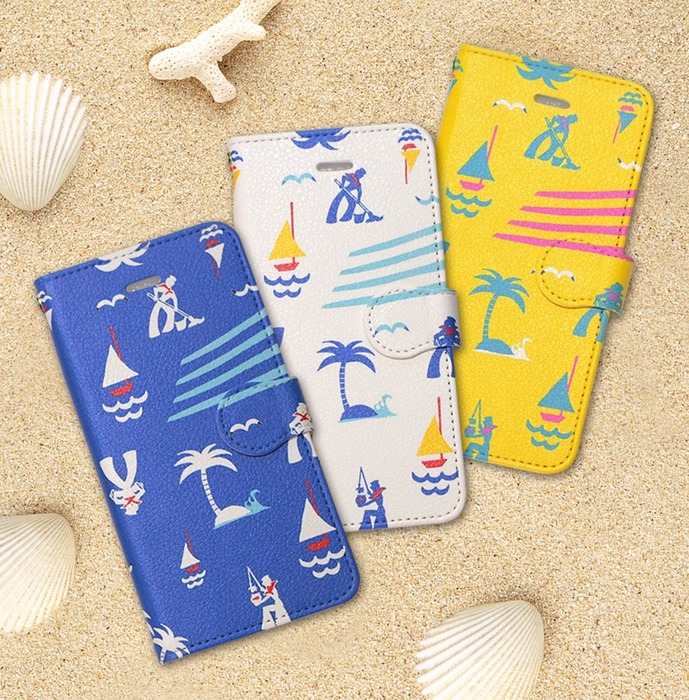 Cobalt blue, seashell white or pineapple yellow? Summer accessories are all about the colors!
★ PU resin and plastic case
★ iPhone and Android phones
Bring your favorite summer vibe with you on the phone!
Fun beach ideas
► ► ► Cowork and Colive at Surf Office Lisbon
► ► ► Color of the Week | Sunset at the Beach
► ► ► 9 One-of-a-Kind Swimsuits to from Thailand 
Text: Melissa