At this romantic time of the year, you're probably examining your boyfriend from head to toe, troubling over the perfect gift. Perhaps what he really wants is a little bit of… space. Not from you, but a comfortable, chill and easy space around the most important part of his body. Let's dig deep and fulfill his desire for the carefree feeling of the perfect pair of underwear!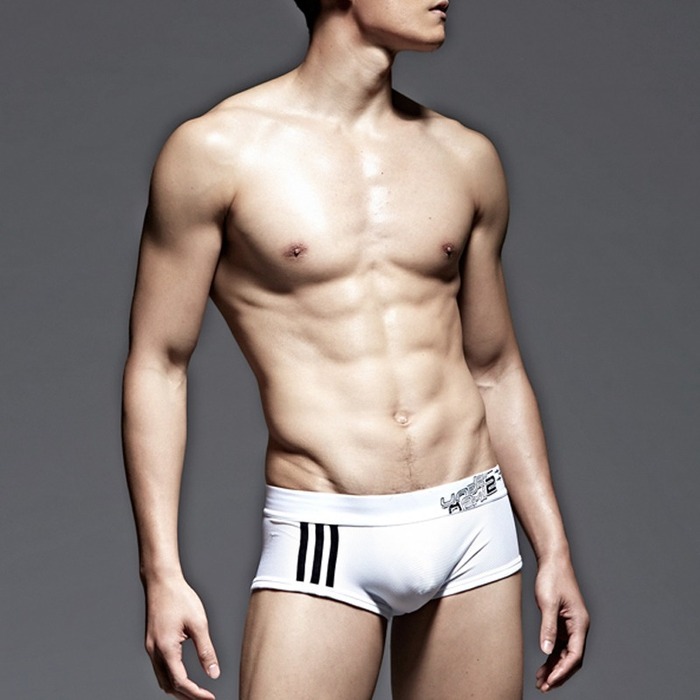 Give him the sense of freedom with 3M patented quick-drying wicking fabric, breathable fine mesh and no-seam weightless comfort.
Give him his heart's desire with sweaty gym sessions unrestricted by clothing or discomforts from sweating.
Material: 82% polyester, 18% spandex.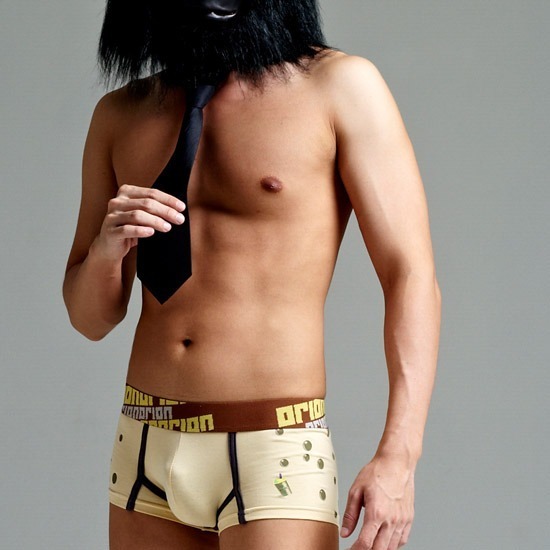 "I don't think I'll ever be skinny. I love eating too much." To show him your love, give him the nod to indulge in sugar and carbs with this fun bubble tea underwear.
The back seams made for a subtle lifting effect will make him look fit without him having to notice!
Material: 90% cotton, 10% spandex.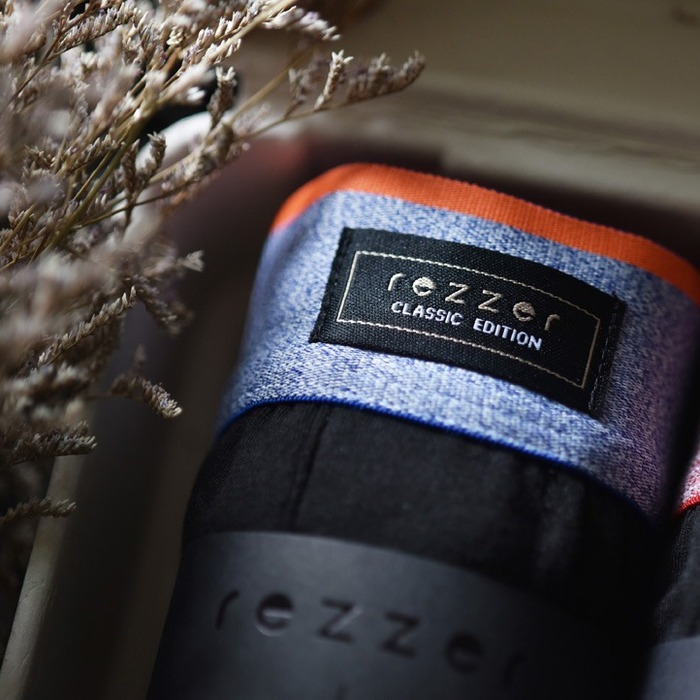 Give him the feeling of freedom with Austrian Lenzing Modal beech fiber—natural like cotton, but with improved wicking.
Fulfill him briefs without the cling: this pair's structural cuts avoids rolling edges and excess fabric problems.
Material: 57% cotton, 38% modal, 5% spandex.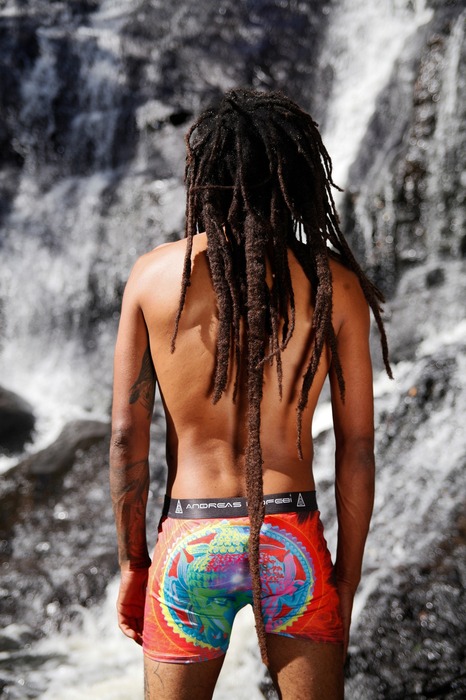 Give him more than freedom—give him nirvana, the ultimate state of peace and surrender, and buddha at his root chakra.
Fulfill his desire for no-brainer solutions: the fit of briefs, the length of boxers plus smooth, easy fabric that doesn't need ironing!
Material: 90% polyester, 10% elastane.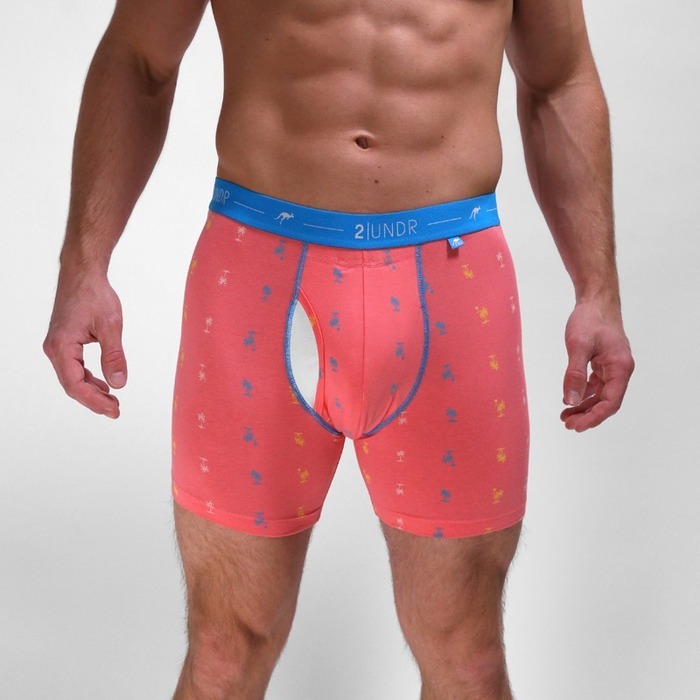 Give him fresh air and ventilation, not only with this cutesy guava color that he loves, but also with the supportive pouch and fly design, and breathable No-Drip-Tip and Coldskin ™ fabrics.
Fulfill his desire for performance gears, down to the last piece of fabric on his skin.
Material: 45% Modal, 45% cotton, 5% polyester.
Now, only you know what he truly desires… so go get your man the perfect pair!
More manly stuff for him
► ► 14 Gorgeous Christmas Gifts for the Important Men in Your Life
► ► Find the Best Christmas Gift for Him Based on His Personality
► ► 10 Extra Meaningful Personalized Christmas Gifts for Him and for Her
► ► Couple Gift Sets for Homebody Couples
Text: Melissa