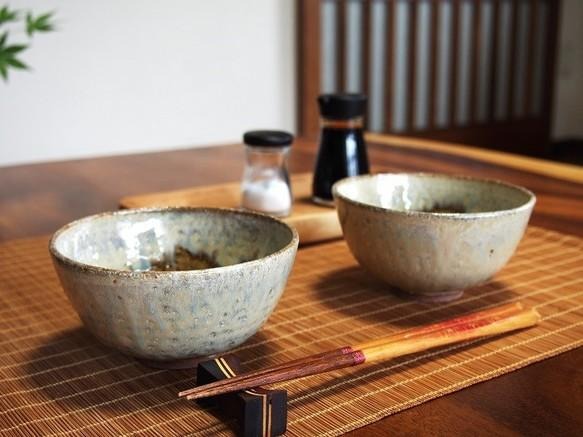 Cherry blossom season means it's time to dip in some Japanese culture! A Japanese meal involves elaborate diningware and time-tried traditions of what-goes-where. From sashimi to skewers to soup and rice, everything has its right place. Sometimes, it gets tricky determining what a piece is for!
Whether you favor traditional artisan crafts or modern minimalistic sets, they all show the deep appreciation of crafts, etiquette, and the food itself.  Here's a breakdown of the essentials Japanese tableware as well as their Japanese names. With these, you can start your own collection at home and become the educated diner at a Japanese restaurant!
Chopsticks and rest: ohashi and hashioki

When you see chopsticks laid out horizontally in front of you, hold the ends with your right hand (palm facing down), use your left hand as a tray to carry the tips, and flip your right hand to hold it as you would use it. A very elegant little ritual!
Small dish: kozara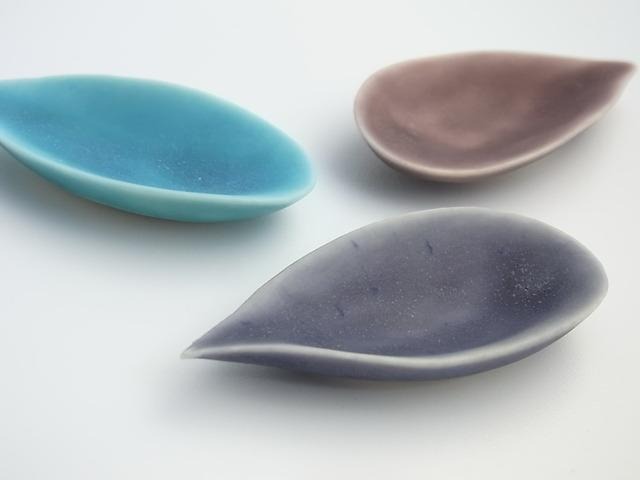 Maker: Ayako Sasaki
"Zara" means dish, and kozara are small dishes generally for soy sauce, tsukemono or the like. We love it when there's a set of the same dish in different colors especially with a few little handmade imperfections.
Skewer dish: Yakimono zara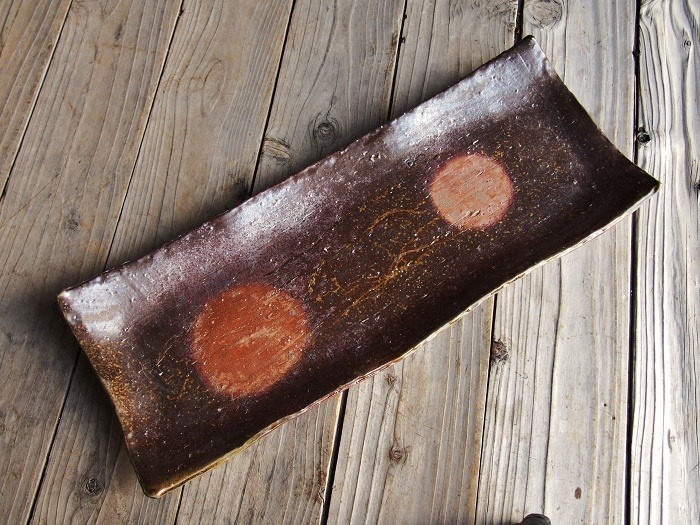 Maker: Soubee Gama
Of course skewers come in shallow plates, but we wouldn't have thought these rectangular zaras are actually named after yakimono. In some traditional meals, foods are served in the order of cooking methods. You might be having only one plate on your table at a time, and saving your palate for that dish only.
Soup bowl: shiruwan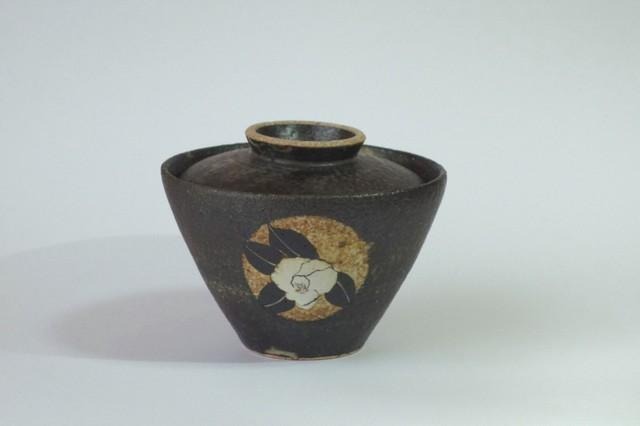 Maker: Tadami Hirota
Many table manners origin from the respect for craftsman tableware. For example, to hold one thing at a time, to keep things in their place so as not to scratch fine lacquer or pottery, or to acknowledge the connection between the artwork and the season. It's a feast way beyond the sense of taste.
Rice bowl: chawan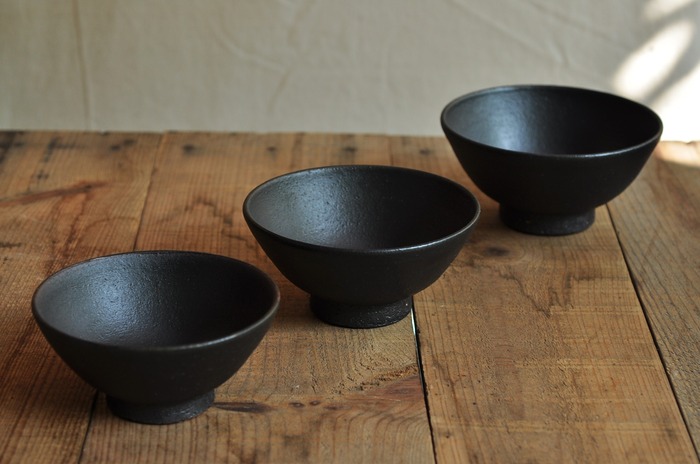 Maker: Forest Seed
Often, rice comes last in a course-by-course meal, to be eaten with tsukemono. As you enjoy the last part of the meal, remember you can pick up the bowl so it is closer to your mouth and food don't fall out as easily. The general rule of thumb is you can pick up tableware that are under 6 inches in diameter.
Coffee set: cafe set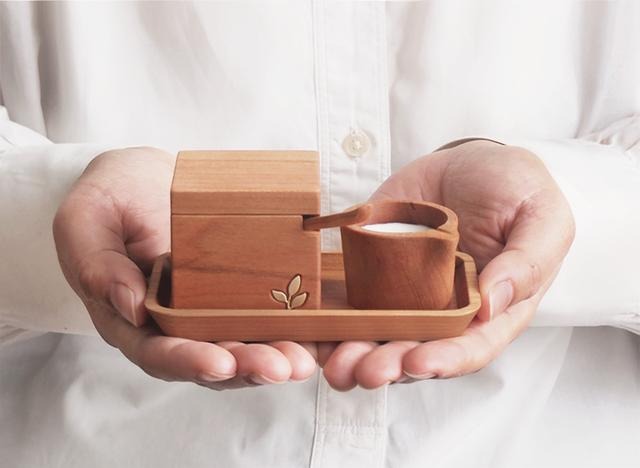 Maker: Hitonari Works
Foreign cuisine takes on lives of their own in Japan and that includes coffee—or "kohi"—culture! Whether enjoying a cup filled with old-fashion charm in Hokkaido or making your own at home, Japanese handcrafted tablewares continue to charm. This cherrywood set includes details from teaspoon placement to waterproof coating for the milk jar to the optional gold leaf.
Wow, a lot goes into a Japanese meal. We hope you'll enjoy every part of it with these newfound appreciation!
Japanese delights for the table
► ► ► Say "Kanpai" with Japanese Sake and Shochu!
► ► ► 5 Dishes from Asian Moms that Define the Taste of Home
► ► ► These Cat Fondant Arrangements from Japan will Melt Your Heart!
Text: Melissa