Are you looking for spring-fresh washi tapes to transform your stationery and party props? It's amazing how a little sunshine colors and floral elements can entirely change the theme. Warm breeze, blooming flowers and that soft, tingling feeling—all the spring sentiments are captured in these washi tapes!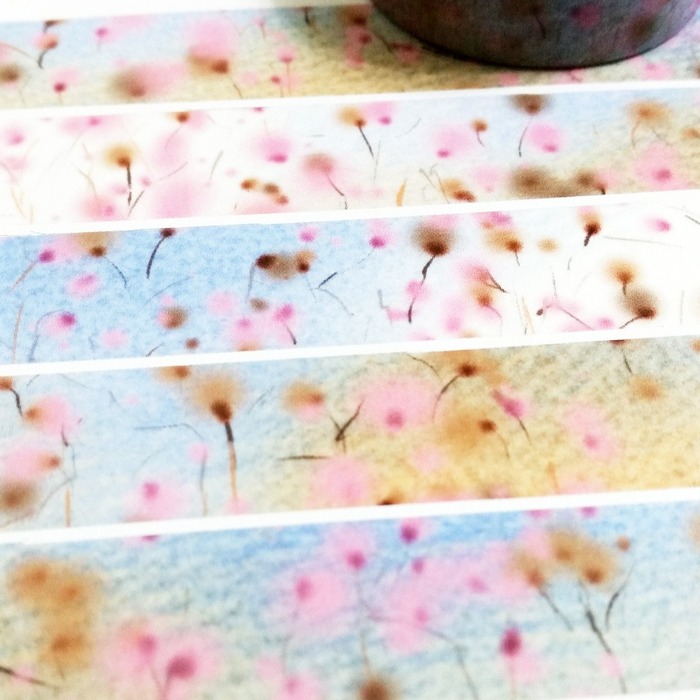 Imagine a full spectrum of dandelion seeds flying over the riverbank, which is transferred onto washi tape for you. This is what springtime romance should be like!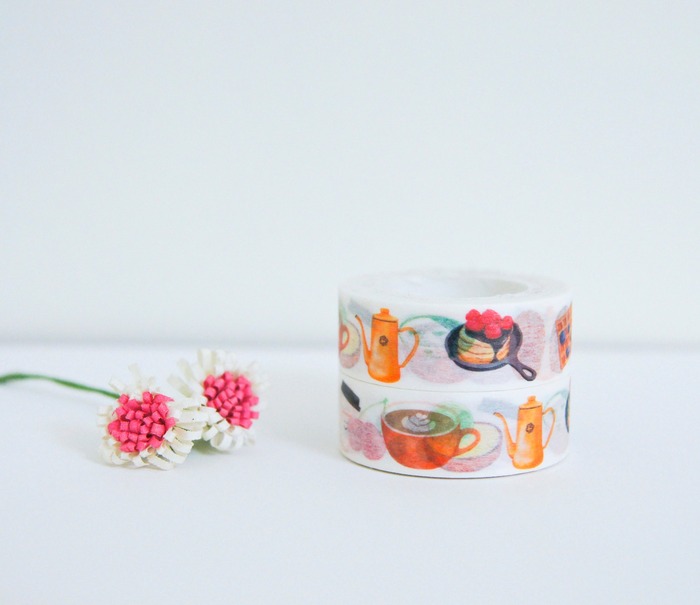 Spring is a good time for laziness, the kind that fills you with anticipation. There's always something lazy to do: change into a kimono cardigan, smell flowers, sip some coffee, and chat away… it's another sweet spring day!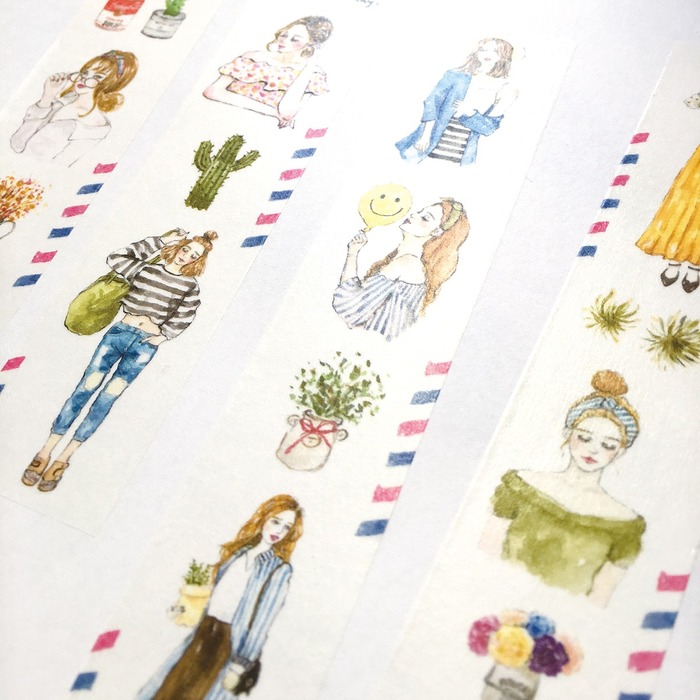 Decorate your planner with Beautiful Sensation and wake up your senses! Try a new style, plant new succulents, try a new perfume—all are worthwhile to-do's.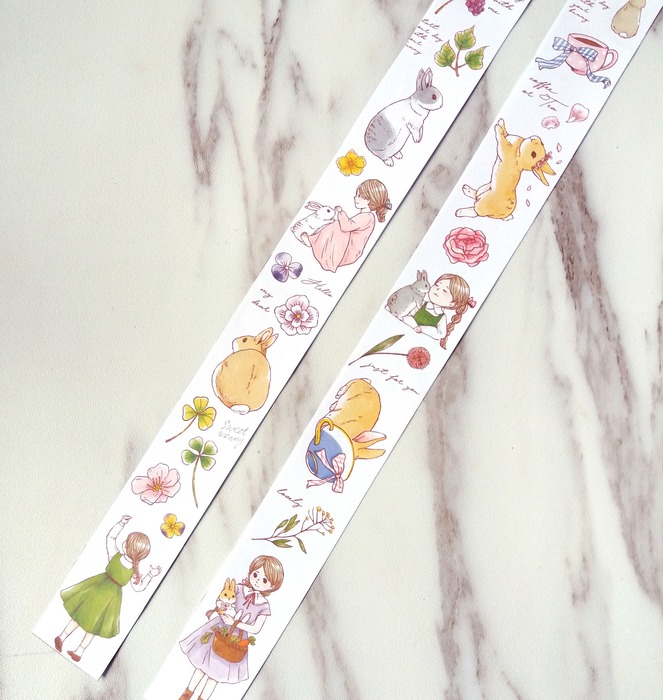 Bunnies! It's bunny season. Get ready for your Easter decorations! There's also a bunny-only version of different breeds!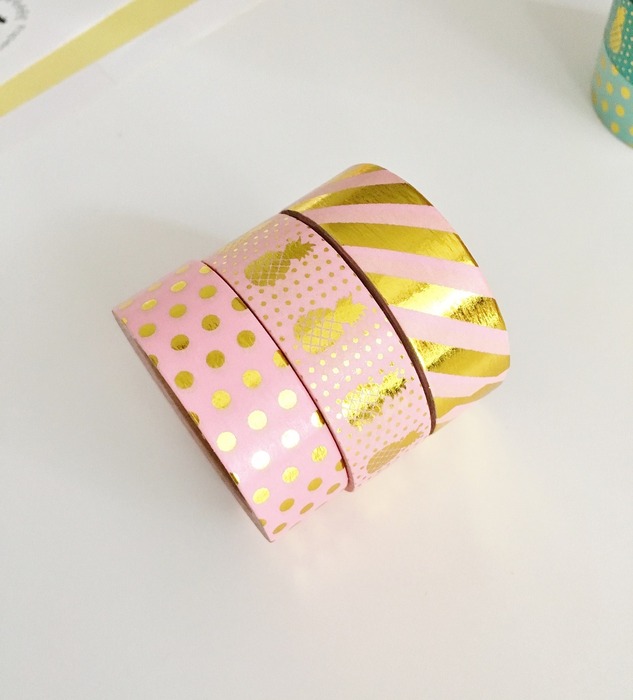 Yes! Pink champagne for brunch all the way through spring.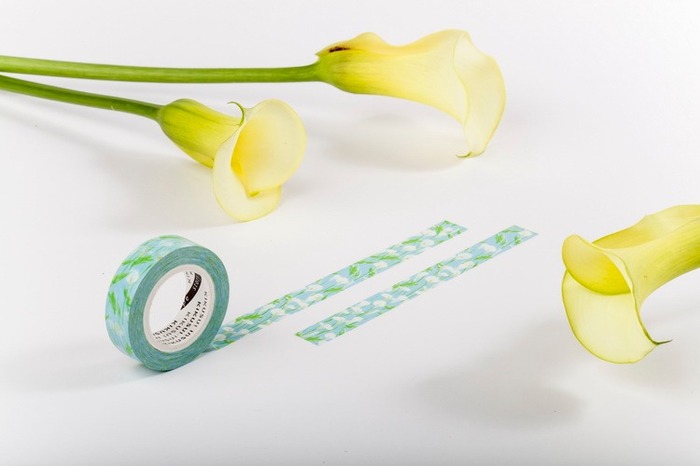 Spring is here, and that means summer filled with calla lilies won't be far away. Cool the color theme with white and blue.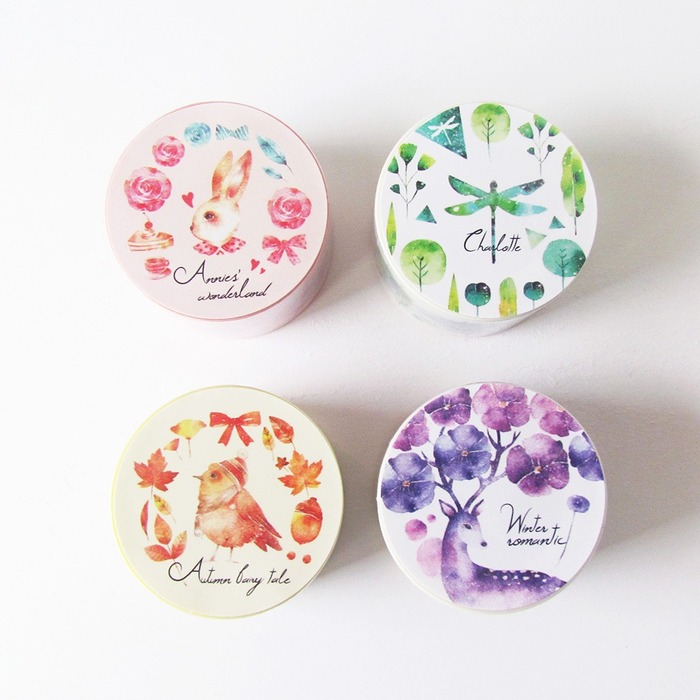 Whether using the rosy Annie's Wonderland or the green-themed Charlotte, watercolor fits the mood just right for the season!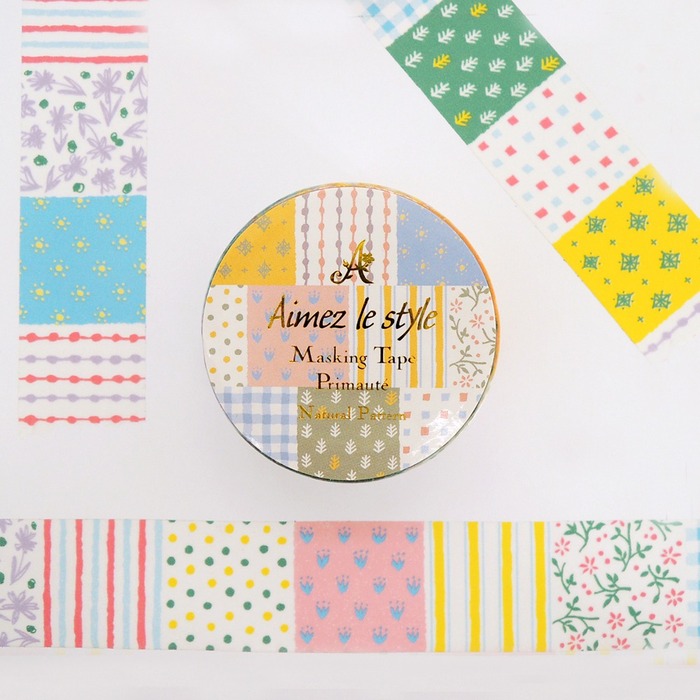 Patches of a lush prairie, colorful blooms and bright blue sky… the landscapes of spring are yours to create with.
What would you use these for—a new page on the planner, a new project sheet, or perhaps for Easter brunch decoration?
Lazy things to do in spring
► ► ► Baby Animals in Spring
► ► ► Color of the Week | Sunshine & Flowers
► ► ► From the Editors: How We're Bringing Hygge into Spring
Text: Melissa