Colorful crafts, diverse cultures, big malls, markets and online shopping… Shopping in Malaysia is a lot of fun, but with so many options, sometimes it can be hard to discover the emerging local makers and independent design brands.
The Lepak Game (Malaysian inside jokes included!)
We searched around, and unearthed for you some of the best items to buy Malaysian indie, from handmade jewelry, functional bags and indie stationery, to crafts and dolls and even original design phone cases. You don't want to miss out on these!
1. Earrings and necklace
Fuschia & Turquoise Earrings from Tis & Tat Atelier
From ethnic influences to cute animals to mixed media, there are always enjoyable elements of surprise in these jewelry and accessories.
▼ Pink Alpaca Necklace from Peek & Boo
▼ Simple Punk Earrings from Yokekei
▼ Statement Cloris Earrings from Gung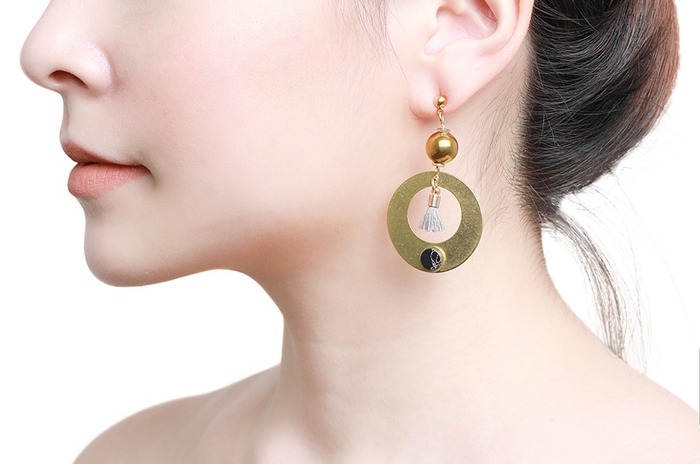 There's even embroidery earrings—just keep reading!
2. Arts & illustrations
Fantascene Postcard from Loka Made Illustration
Just as Loka Made declares, art and illustration gives "a different perspective on local elements through our own twist of fantasy and creative imagination. " From realistic to abstract, Malaysia cityscapes to picture-book arts, and from prints to products, these Malaysian illustrations are eye candies that feeds our curiosity.
▼ Baby Troll illustration Pillow from Raksasa
▼ Horse Illustration Matte Button from Minifanfan
▼ Rojak One Dozen Series Postcard from Miss Banana Doodle
▼ Hand-painted Necklace from Chew 'N' Giam
3. Original design phone case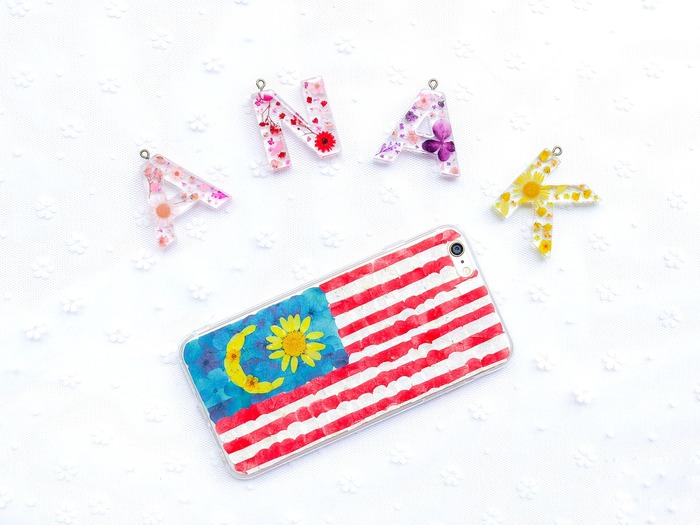 Anak Malaysia Pressed Flower Phone Case from August Handcraft
With pressed flowers and illustrations, each handmade phone cases are one of a kind. The versatile dried flower designs at August Handcraft are as cute, dreamy or sophisticated as you like. At Mr. Rabbit, two girls with different illustration styles brought together quirky and pretty.
▼ Miscanthus Phone Case from August Handcraft
▼ Fox and the Grapes Phone Case from Mr. Rabbit
▼ Vintage Calendar Customized Phone Case from Miss Banana Doodle
4. Kids and Baby clothing
Focusing on comfort and style, kids and baby clothing brands in Malaysia have a wide variety of quality breathable fabric and creative designs that kids love to run around in and adults love to watch!
▼ Baby Turban and Kimono from Haha No Yume
▼ Cowboy Hat and Blankie Bib from Homycat
5. Bags
Messenger Bag from Harns
The popularity of Malaysian bag brands is one sign that young people are out and about ruling the world! Made with utilitarian materials, smart folds and pockets, as well as interesting sizes and shapes, these bags are made for (dare we say) everything between school, shopping, and the outdoors.
▼ Sabre Holder from Greenroom136
▼ Tanya in Cognac Bag from Christy Studio
▼ Eco Cork Bag from Janice Design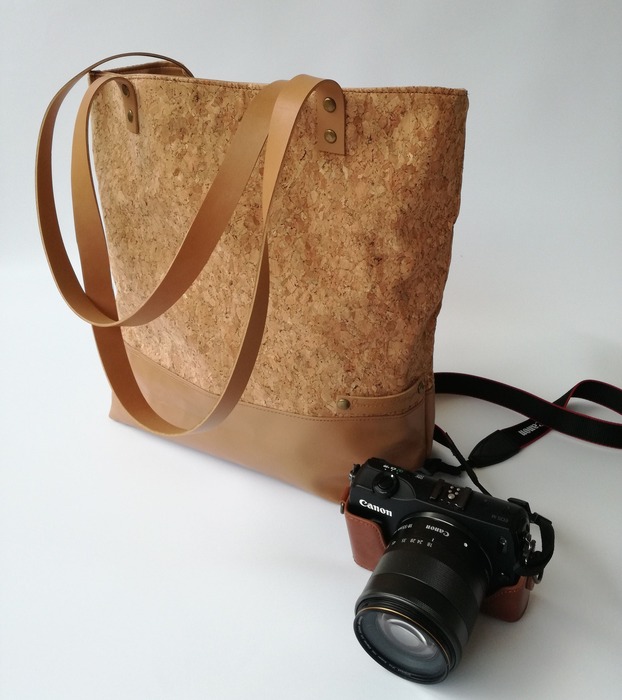 ▼ Leather Passport Sleeve from Fourjei
6. Fabric crafts & embroidery
Daisy Embroidery Kraft Paper Wallet from Cha-Mi
Fabrics and embroidery give the home a warm, cozy touch. In these Malaysian brands, the craft is taken a step further into fashion, creating these zakka jewelry pieces like necklaces, earrings, and other accessories.
▼ Mini Book Necklace from TineTine
▼ Knitted Embroidery Flower Pin from Takos Embroidery
7. Handmade Dolls
Pink Hair Lady from Itchee Hand
Do kids still play with dolls nowadays? We believe kids still need dolls! These doll makers are keeping the craft of handmade dolls alive. With every doll in a child's hand, a happy, innocent memory will stay with him/her in the many years to come.
▼ Customized Wedding Couple Doll from Itchee Hand
▼ Handmade Felt Dolls from Little Poupees
▼ Handmade Cloud Lamb Dolls from Pandaeye
8. Stationery
Handbound Hardcover Book from Chapter and Star
Can you ever have too much stationery? Never! We love checking out stationery from every corner in the world. From letterpress prints to handbound books to marble dyes, these paper goods from Malaysian stationery brands will make any collector drool!
▼ Traveler's Notebook Cover from PapergeekCo
▼ Handmade Marble Notebook from We Are Hooey
▼ Mini Traveler's Notebook Keychain from 1992Version
We had to add this—Mini Traveler's Notebook charm! It's the perfect accessory for your TN planner.
Aren't these fantastic? Other than jewelry, bags, tech accessories and stationery, don't forget there are also top clothing brands from Malaysia and Singapore to check out!
Explore Malaysia!
► ► Discover Local Designers' 8 Favorite Hideout Spots in Malaysia!
► ► 5 Emerging Clothing Brands from Malaysia and Singapore you should Know
► ► Top 10 Items the World is Buying from Japan, China and More
► ► 7 Local Creative Hotspots in Asia Travel Destinations
Text: Melissa