Jelly face masks, rice shampoos, … these are just a few of the Taiwanese must-buy skincare products!
Best known for face masks, toners and all skincare products catered to sensitive skin, Asian skincare and beauty products are one of the top things to buy in Taiwan. Taiwanese brands like Dr. Wu, 23.5N and Naruko are already favorites among international Asian beauty product followers.
But that's not all! More new-generation skincare brands created by young people are making waves with wellness and environmental appeals, backed by industry capacity that has been making cosmetics for decades.
Many of these brands became popular through word of mouth. Let's discover these best-selling new Taiwanese skincare brands!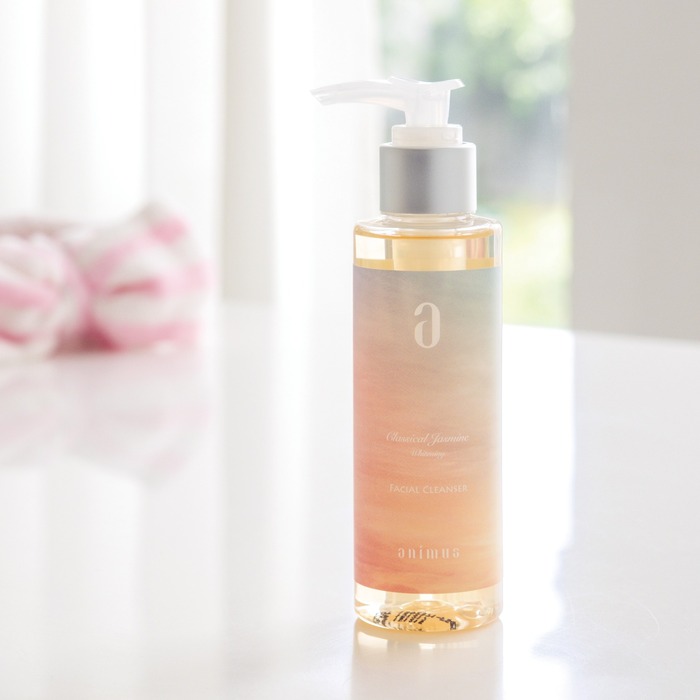 ★ 2017 Pinkoi Brand in the Spotlight
★ 2016 FashionGuide Top 1 award
★ 2016 Pinkoi Market
★ Founded in 2015
★ Main products: hand cream, facial cleanser, bath and body
Animus' signature dreamy colors against a clean white background portrays the ideal lifestyle of this generation: a peaceful mind, a passionate soul, and material minimalism.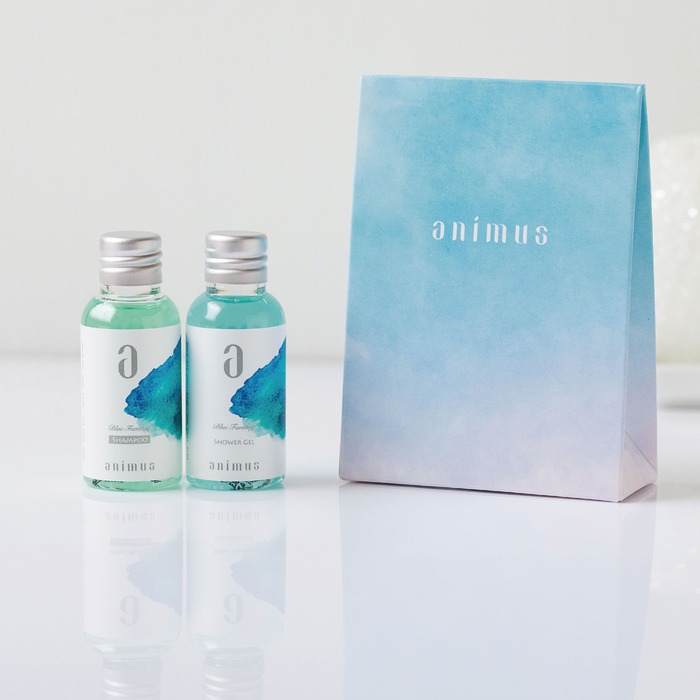 Animus made a debut with two aromatic lines, Classical Jasmine and Refreshing Lemongrass, and later introduced the unisex rosemary-based aroma Blue Fantasy, all with their own essential oil blends.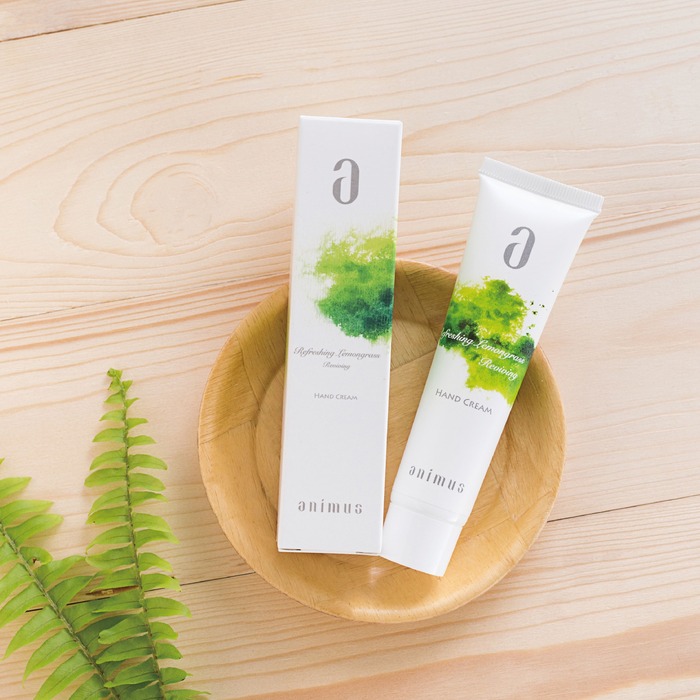 Hand creams are Animus' top sellers. The brand is also applauded for the beautiful gift-ready packaging.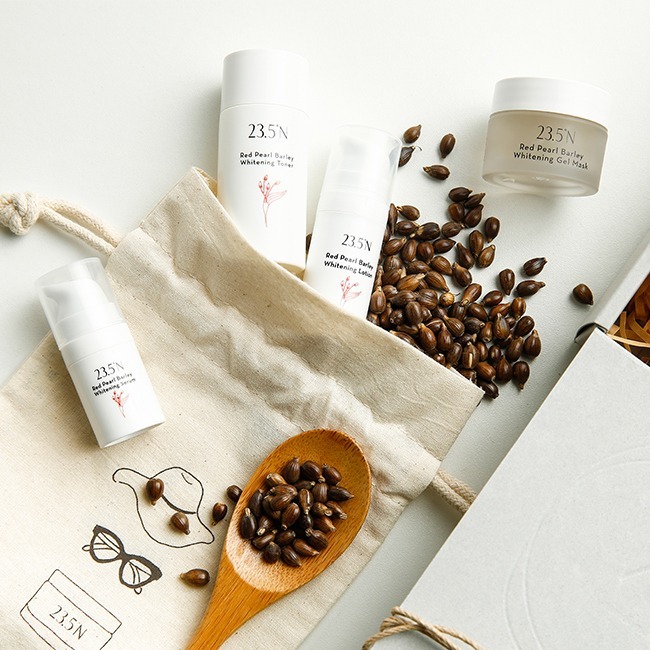 ★ 2017 Pinkoi Brand in the Spotlight
★ Founded in 2015
★ Main products: hand cream, facial cleanser, bath and body
Love Taiwanese face masks? You should be no stranger to gel masks. The Rice mask and serum from the soothing and brightening Rice series are the popular brand 23.5N's most popular products.
Red barley, oriental beauty tea, rice… these are the most familiar produce in Taiwan, and the types of ingredients you'll find in 23.5N products.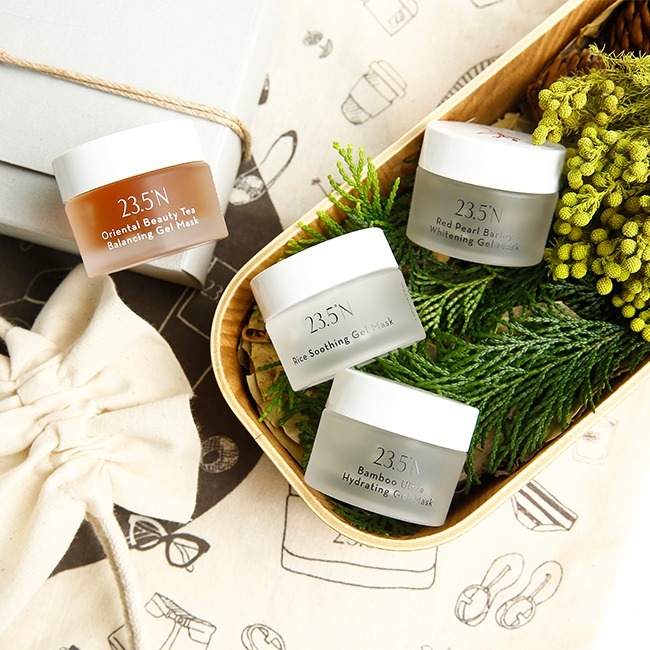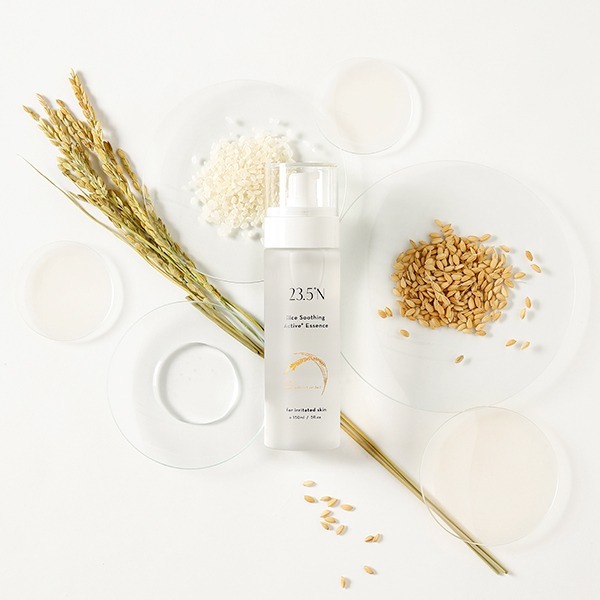 Named after the subtropical latitude position that crosses Taiwan, 23.5N is an earth-wisdom Taiwanese skincare brand that sources ingredient from natural farming in Taiwan and is as additive-free as possible.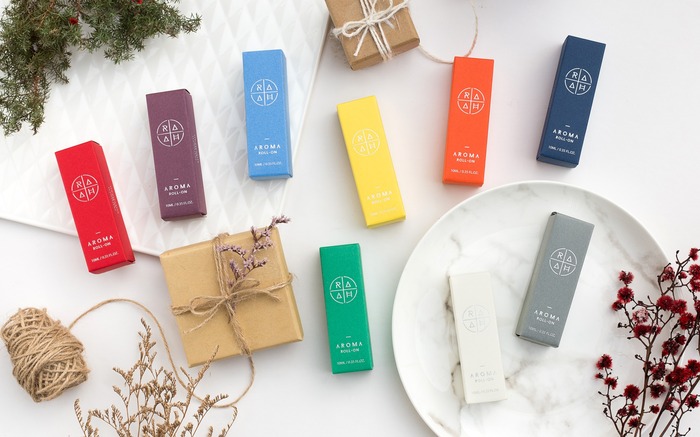 ★ 2017 Pinkoi Brand in the Spotlight
★ Founded in 2015
★ Main products: skin care essential oils
Aromatherapy brand RAAH makes essential oil super easy to use with travel-size rollerballs, straightforward functions, and colorful packaging that is like color therapy in itself!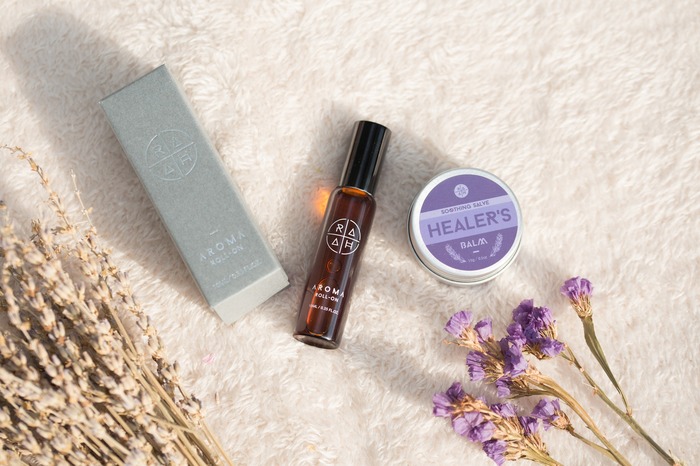 Formulated for skin application, RAAH creates blends for face oils, cuticle oils, massage oils, mosquito repellents, baby oils and more.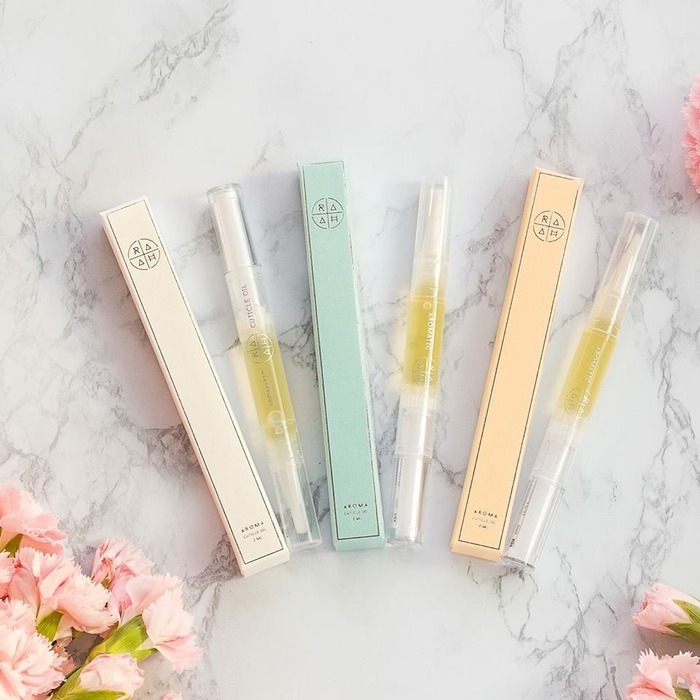 RAAH is not simply founded by aromatherapists—the brand also draws from eight years of OEM experience in natural skincare, producing in their own qualified homecare product factory.  
Read their tips on using skin care essential oil!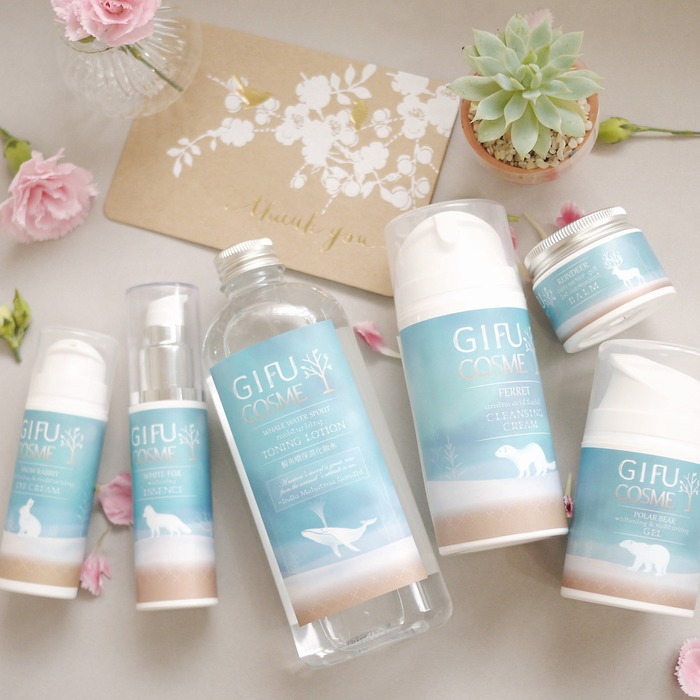 ★ Founded in 2015
★ Main products: skincare products, hand lotion
Ferret, whale, arctic fox, snow hare, polar bear, reindeer: this is the charming family of Taiwanese beauty brand Gifu Cosme's first iconic skin care collection.
Created by a pair of girlfriends troubled by sensitive skin and irritating products, Gifu Cosme's soft, romantic colors and crystal-clear ingredient lists has earned the trust of Taiwanese beauty product followers.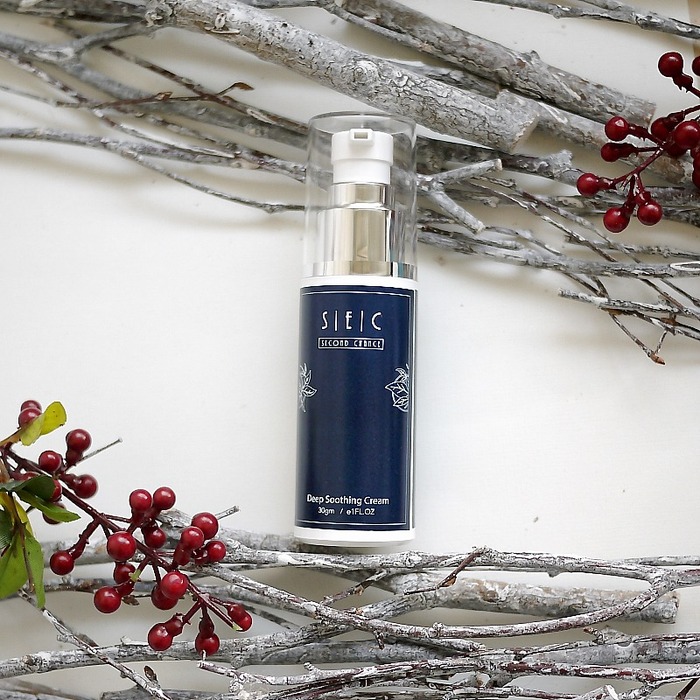 Mask lovers, be sure to try the Perfect Bride Multi-Effects Mask. Meet Katie and Barbie at Gifu Cosme's Featured Shop interview.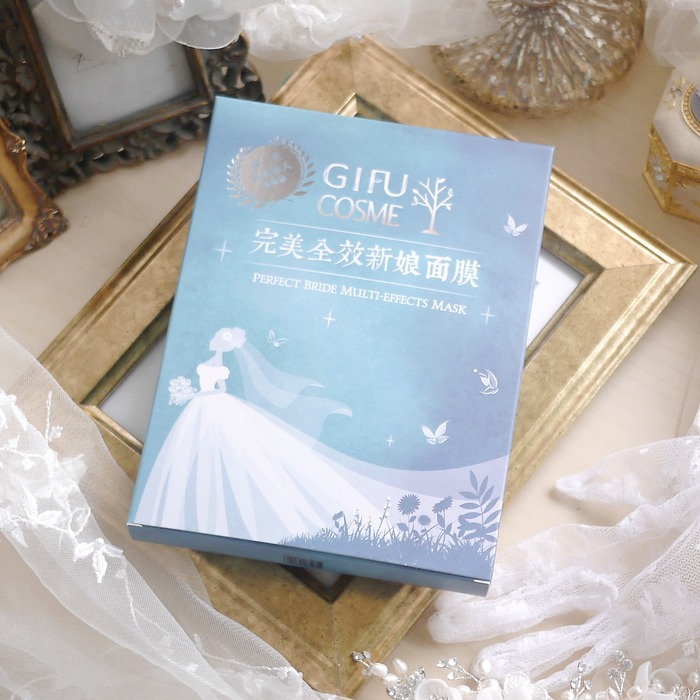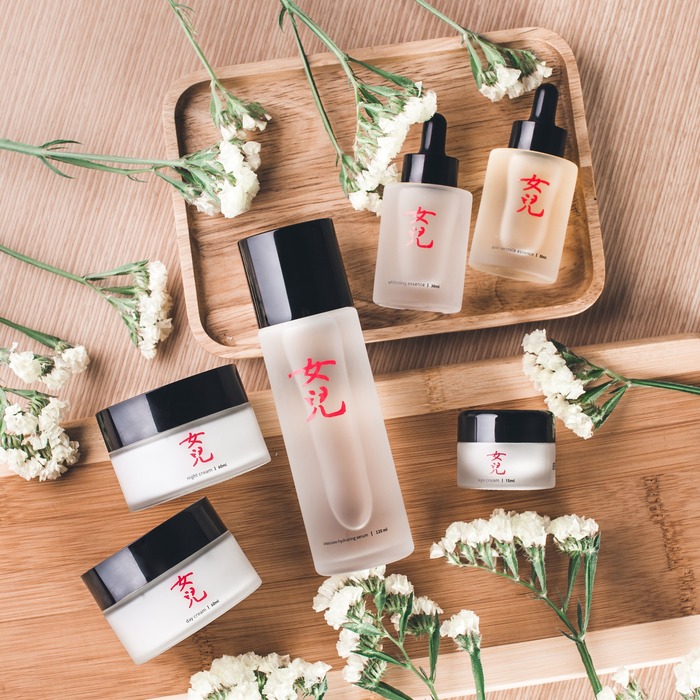 ★ One of the first Designtrepreneur features
★ 2016 Pinkoi Pop-Up Goodie
★ 2016 Pinkoi Anniversary goody bag campaign
★ Founded in 2013
★ Main products: toner, facial mask, gift sets
With warm, red packaging and a minimalist calligraphy of "nu-er" ("daughter" in Mandarin), Daughter skincare brand has become a refreshing symbolism of the sweet family bond in Taiwanese culture.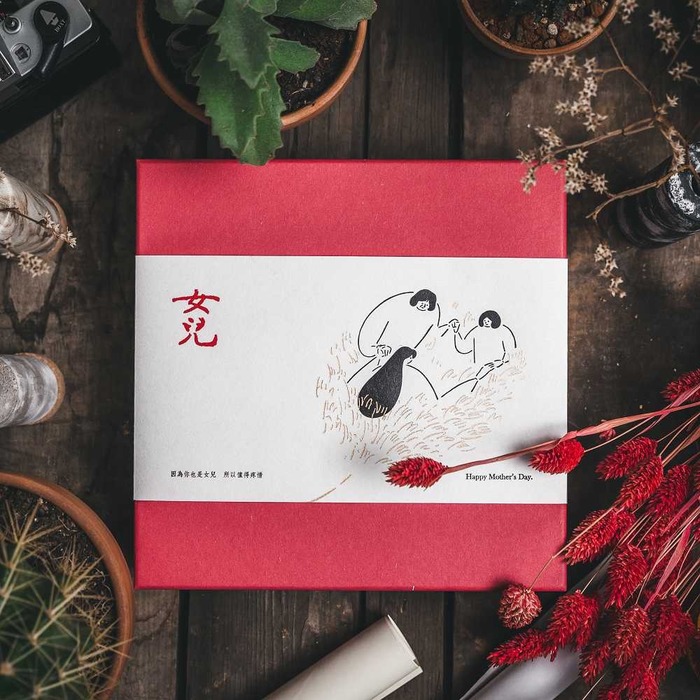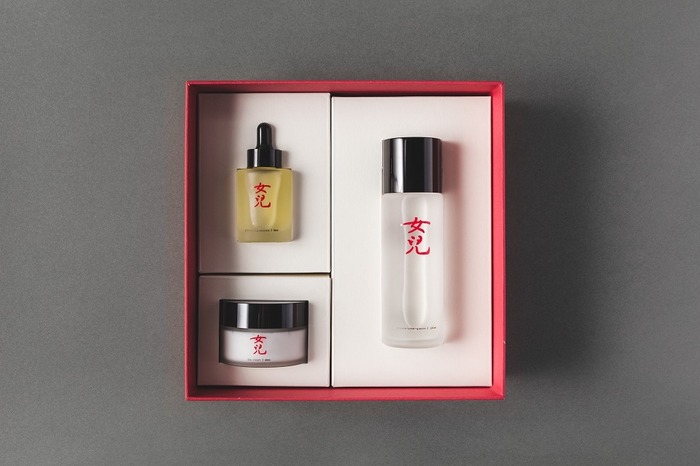 Their gift-ready toners and masks are really popular around Mother's Day!
Daughter began with Mr. Tseng's children taking over their father's OEM factory to restore his faith in honest, good-quality cosmetic products that seemed to have gone with the times since the 70's. Read the Designtrepreneur story of this all-time favorite skincare brand.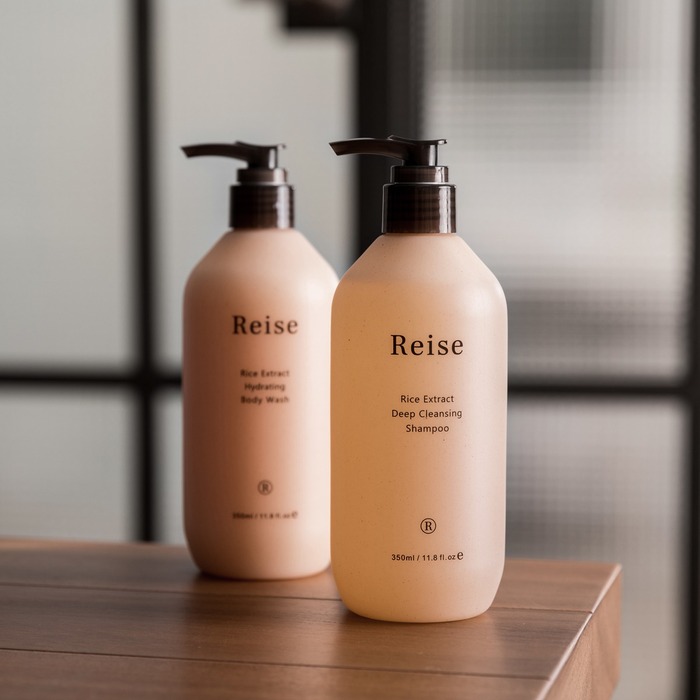 ★ 2017 Pinkoi Market
★ Founded in 2015
★ Main products: shampoo, body care, skin care
Shampoo and bottles made of rice, really?
Reise's beautiful, understated bottles made from rice bran is just one of their efforts as a sustainability brand.
Rice is the main food in Asia, rice fields are part of the collective memory in Taiwan, but tons of rice bran goes to waste each year along with its rich nutritions. In an effort to cut down waste and create environmental and humanistic awareness of the rice agriculture, Reise makes their shampoo, lotions and bottles out of rice bran.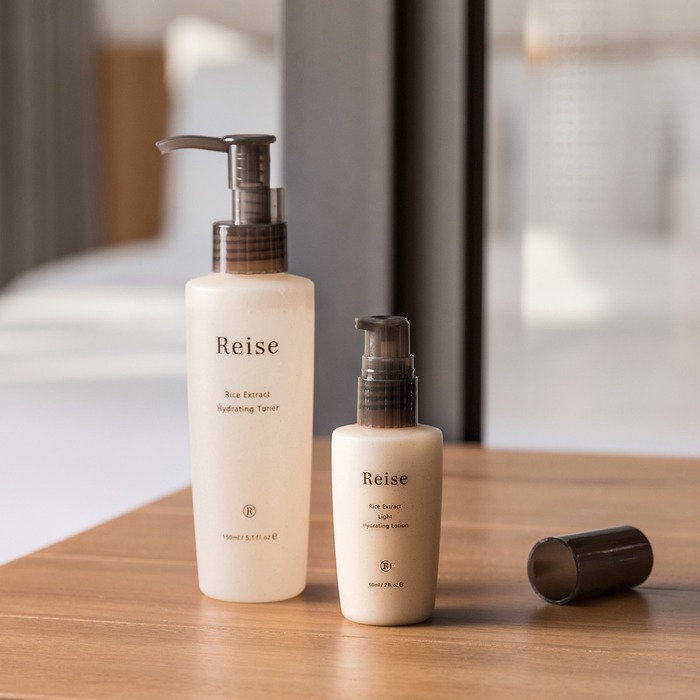 The result of building a sustainable skincare brand? Customers with calmer skin, FAQs about carbon footprints, appreciation for the farmers, and so much more.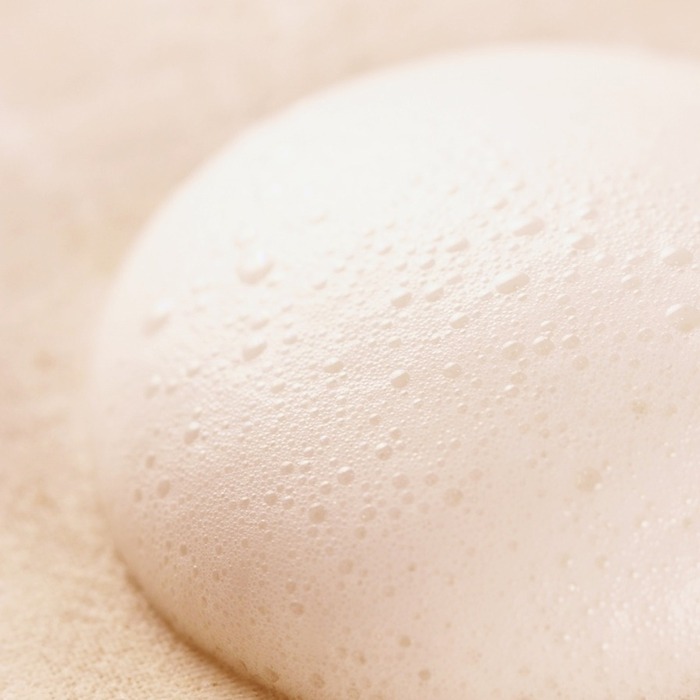 ★ Founded in 2015
★ Main products: shampoo bars, soaps
Even with natural herbs, essential oils and extracts from their farm, Isay does not shy away from minimal-scent products.
Formed by a mother who is a natural farming herb farmer and the daughter, a certified aromatherapist, the wellness brand Isay is careful to formulate the most stable, non-irritating skin products based on what makes sense for the skin, sometimes choosing herbal distillate (hydrosol) over water and essential oils.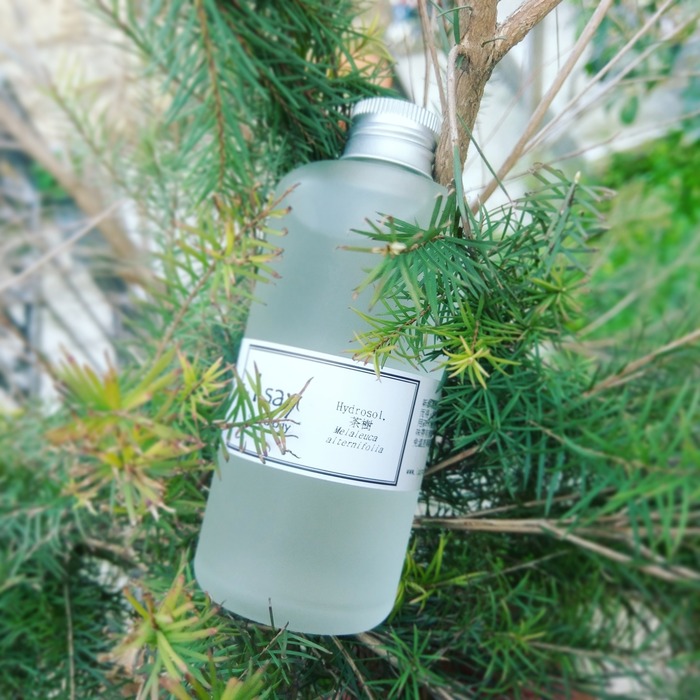 ▲ Hydrolsol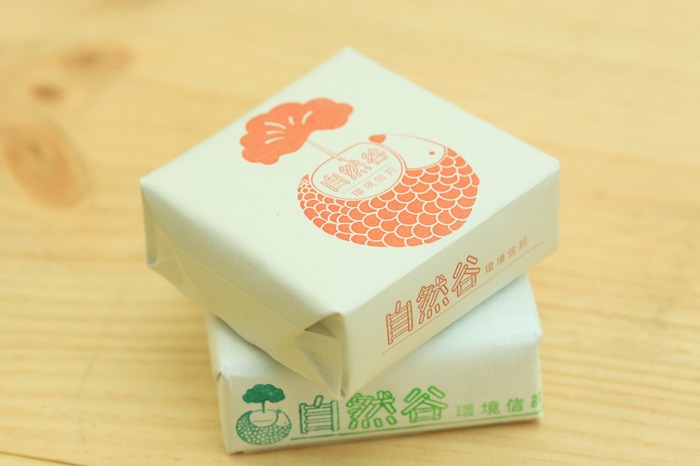 Their Ayurvedic soaps for hair that leave fine hair soft and nurtured ares also great for people who want to try out shampoo soaps.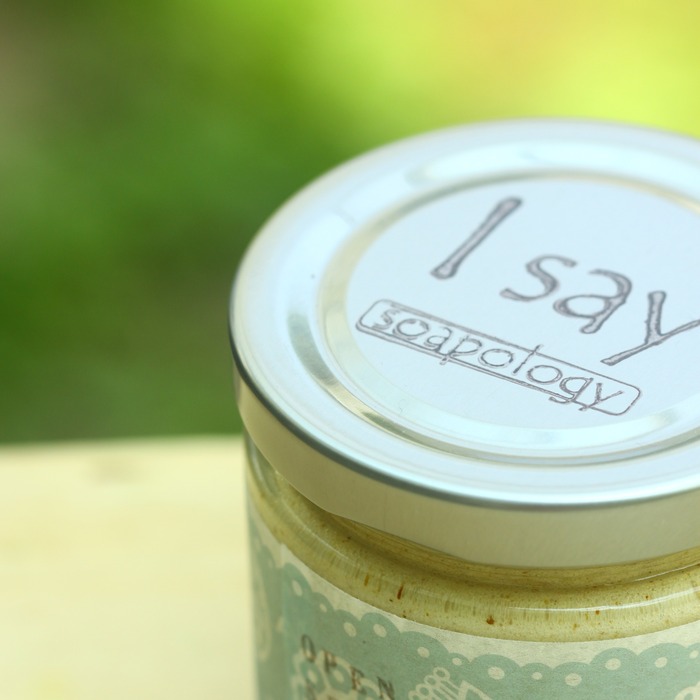 Now that we know the brand stories, we know why these Taiwanese skincare brands are so popular. Skin care is so much more than skin-deep beauty, so choose from the best!
Dive deeper into clean skin
► ►  Featured Shop | Soley Organics from Iceland
► ►  Designtrepreneur | Daughter Skin Care
► ►  Featured Shop | Gifu Cosme
► ►  Lemongrass: Your Skin's Best Friend
Text: Melissa