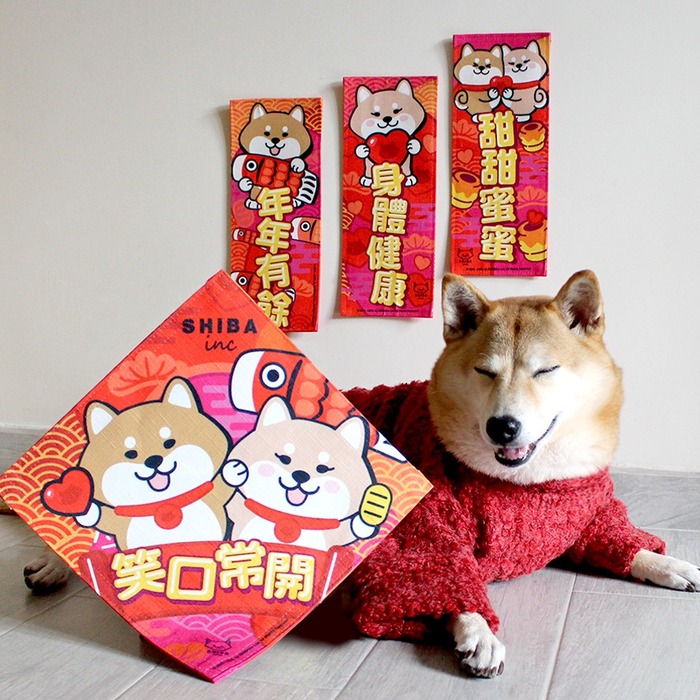 Dogs are man's best friends and shiba inus are the best of the best. In real life and on the internet, shiba's funny faces and cute behaviors result in endless memes and entertainment that perhaps only cats can rival. Who wants to work when you can look at shiba inus all day? Lose yourself in these funny pictures of shiba!
1. Cuddly shiba inu
Friendly, well-mannered shibas are the cutest. Shiba has a cute face and cute butt, and everything about them makes you want to cuddle.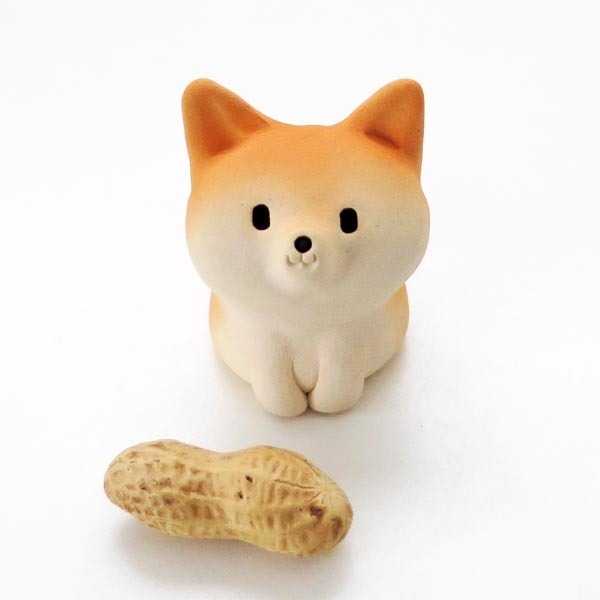 Shiba inus: loyal friends with a cute face!
Aww! Care for spooning and napping with the fuzzy shiba?
What's the shiba up to? No matter; we're happy staring at its cute butt!
Shiba needs a belly rub! And honestly, everyone needs a sweet fluffy shiba at your side.
2. What the ?? Shiba inu
Smiling shibas are so cute, we want to squeeze their faces! But too much squeezing, and things might go wrong……
Look at those paws! When you're busy at your computer and putting your phone on the desk, shiba will be busy doing pushups. So don't take too long or you'll tire him out!
What is it about shibas that make them squint and smile and look so adorably clueless?
Force him into doing something is fun, because he'll reward you a face that makes you laugh. And later you'll want to reward him with more face squeezing.
My god, what happened to you, shiba?!
3. Good shiba inu
No mischief, no weird behaviors. These are the good shibas that sit up right and get all the compliments!
Woof! Upright ears, curly tail, curious face and excited stance. Here's the model shiba that'll light up your eyes!
Here's another good shiba who will faithfully greet you when you're up for breakfast, dashing out the door for work, and returning home for the night.
4. Shiba inu with hidden agendas
Remember this guy?
He is the shiba celebrity who was all over the internet. His raised eyebrows (yes, eyebrows) prove we humans can never fully comprehend what's going on in a dog's mind.
Shiba in an awfully unnatural sitting position, like an ojisan who couldn't scratch his back.
Smug akita and shiba washi tapes! Tape them all over the place to declare the area for a shiba land.
Another smug shiba keychain/ornament. He seems very confident despite being nothing more than a big fluffy ball!
They are here to grant wishes and good fortunes! Kneel to the dharma shibas!
Look at that wagging tale! Shiba knows you admire him!
5. Shibas making friends
Shibas are so friendly, they don't discriminate, and befriend everybody.
They even hang out with cats.
Get together for sneaky shiba meetings.
They hang out with other puppies, too!
6. Hipster shiba inu
Hipster shiba inus are the presentable dapper boys that'll make you look good, wherever you go! A scarf, a neck tie… got to be accessory-ready!
The shiba patterns on the fabric can be all cute and "moe", but a shiba with a necktie is a gentleman.
Shiba is sitting like a sphynx, all serious and self-controlled. This shiba patch is not to be confused with the confused dogs who made presence just earlier!
We've seen many weird things shibas do, but by now you should convinced shibas are the coolest dogs that's got style.
7. Internet's shiba
They are the coolest…… or not?! You decide!
Shiba-loving brand SHIBE has the perfect words for shiba inus:
The smile of a Shiba looks just like a human smile. One can't help but smile at the sight. Smiling faces, they're like magic. We believe that our magic has the potential to deliver smiles and happiness to the entire world.
Go on and spread the shiba inu magic!
Japanese cuteness
►► Corgi Puppies Galore!
►► 10+ Purrfect Gifts for Cat Lovers
►► Cute Fox Gifts We Can Look at All Day
►► Name this Sushi!
►► Cherry Blossom Festival in San Francisco Japantown
►► Top 10 Cute Japanese Accessory Brands
Text: Melissa