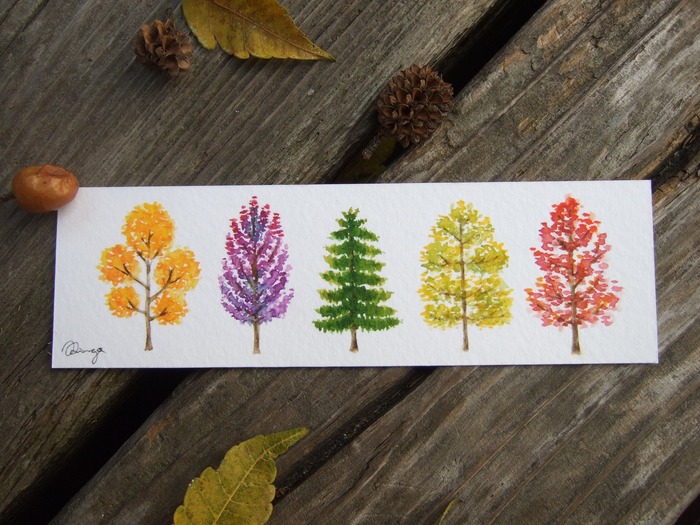 Beautiful autumn leaves, acorns, red foxes and new outfits! Fall is a great season to try out planner decoration ideas if you're a beginner or not a big decorator. Why? Because this season has such beautiful orange colors and iconic visuals like pumpkins and falling leaves. Plus, it's the beginning season in many planners and the beginning of many holidays. Therefore, you'll want to capture the season's fun on your planner stickers and paper goods, too!
Simple planner decoration
It's easy to keep it simple decorating your planner. Instead of using up all the decorating methods in a single week, remember you have so many pages, so simply try one thing at a time. How about an earth-tone washi tape grid? Or a catchy fall phrase calligraphy? Start with these great ideas to try on your monthly, weekly and daily plan layouts!
1. Design catchy fall phrases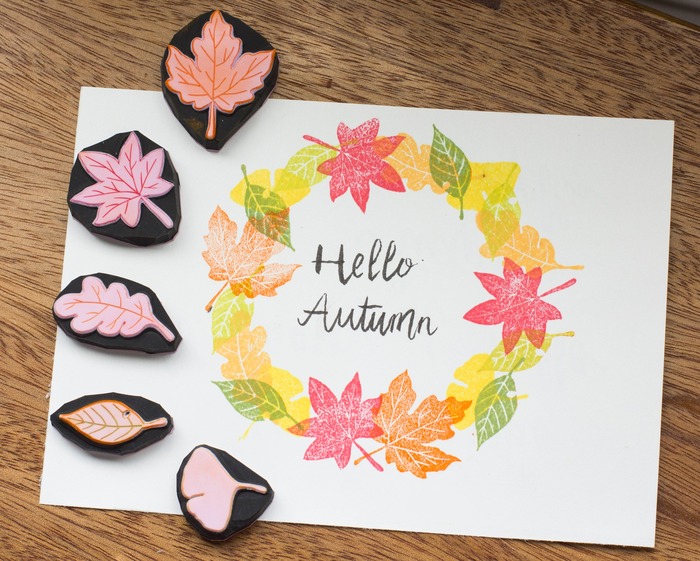 "Sweater weather is better weather." "Pumpkin spice and everything nice." Use hand-lettering, calligraphy, or simply a pen to write out catchy fall phrases (or whatever you want in earthy or jewel tones!) There are also many hand-lettering or alphabet washi tapes designed for playing with words.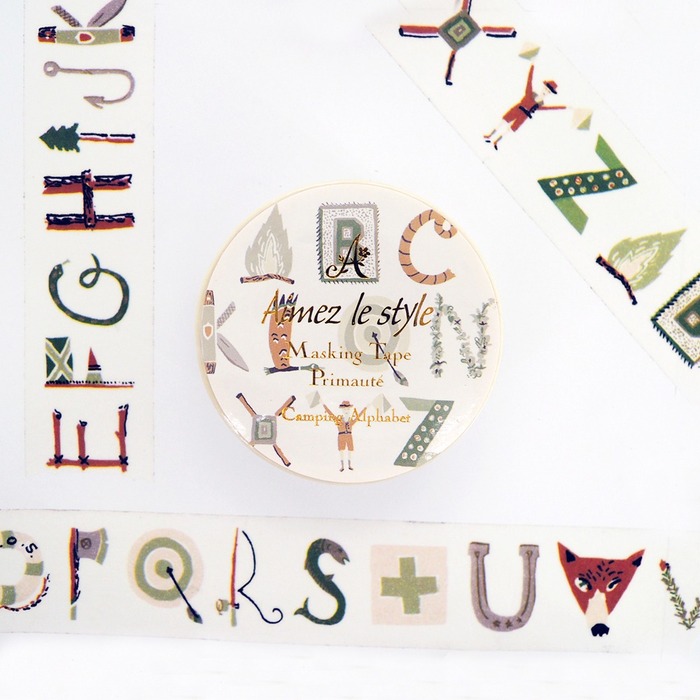 2. Make frames and create sections with washi tape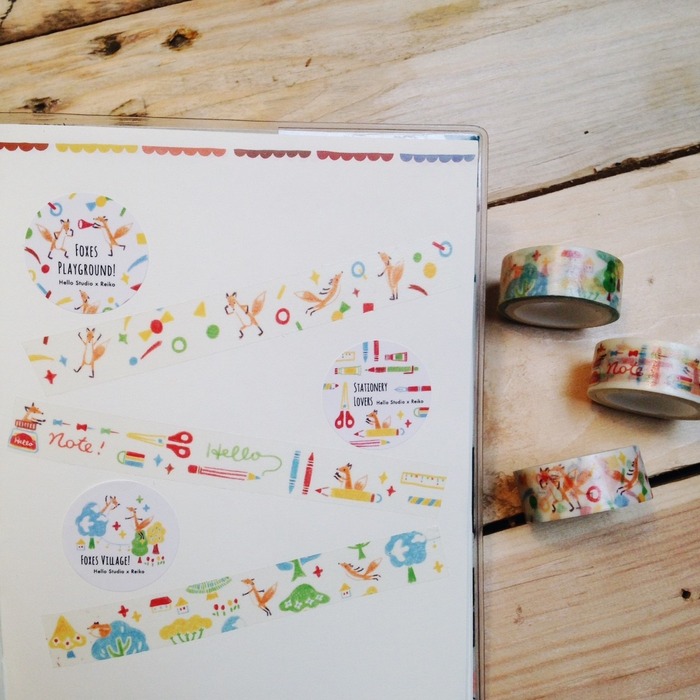 The easiest way to use washi tape? Keep its original form and frame something! Frame the page borders, frame a photo, frame the weekly grids, or create sections on a blank page. Cut them into different thickness to create variations.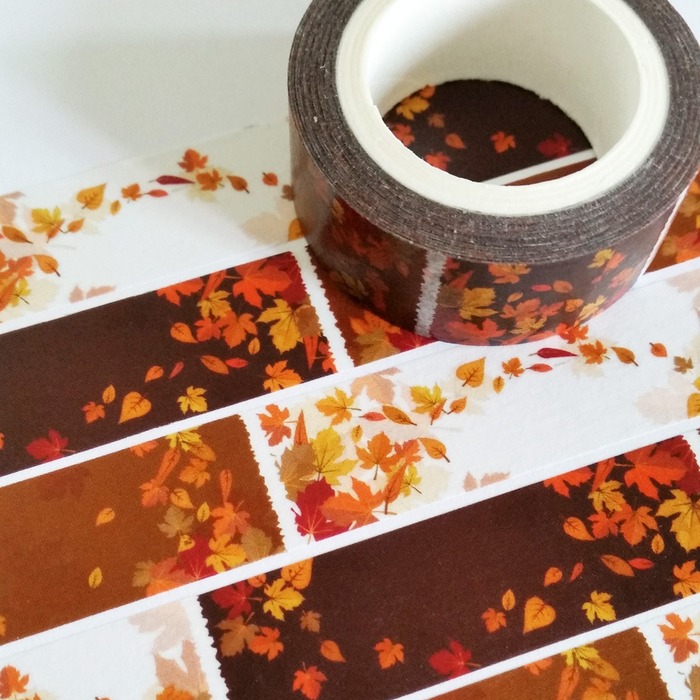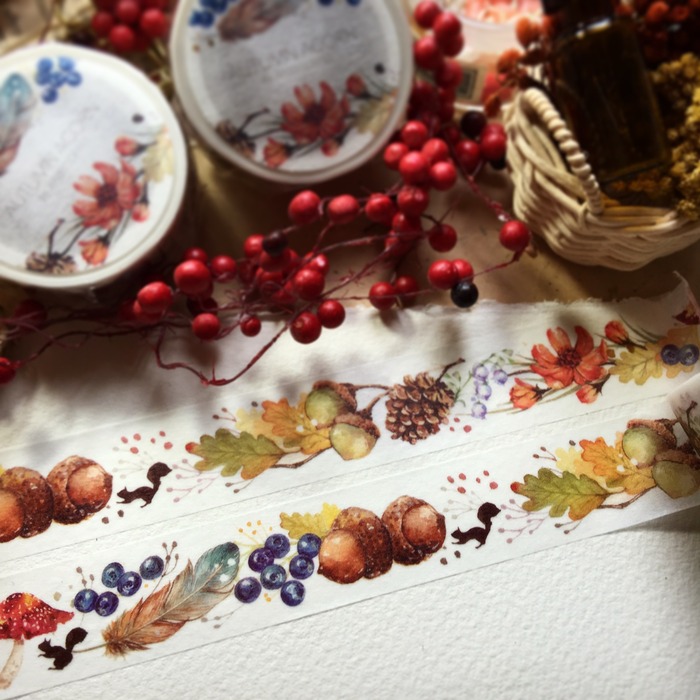 3. Highlight events with object stickers, stamps and washi tapes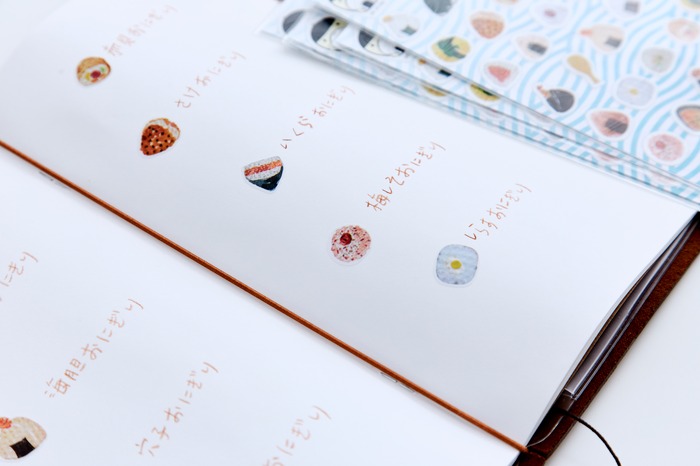 Did you buy the year's first pumpkin, picked mushrooms and collected acorns? Put down pumpkin and mushroom stickers to record the day! Many washi tapes and stamps are designed for this as well.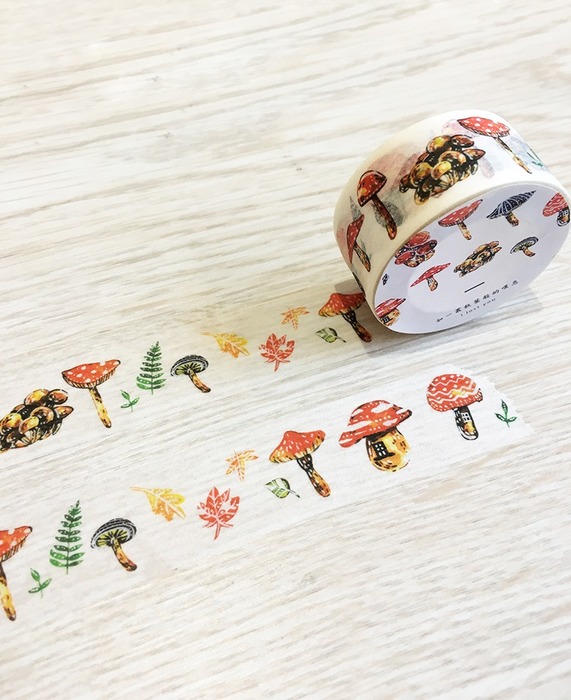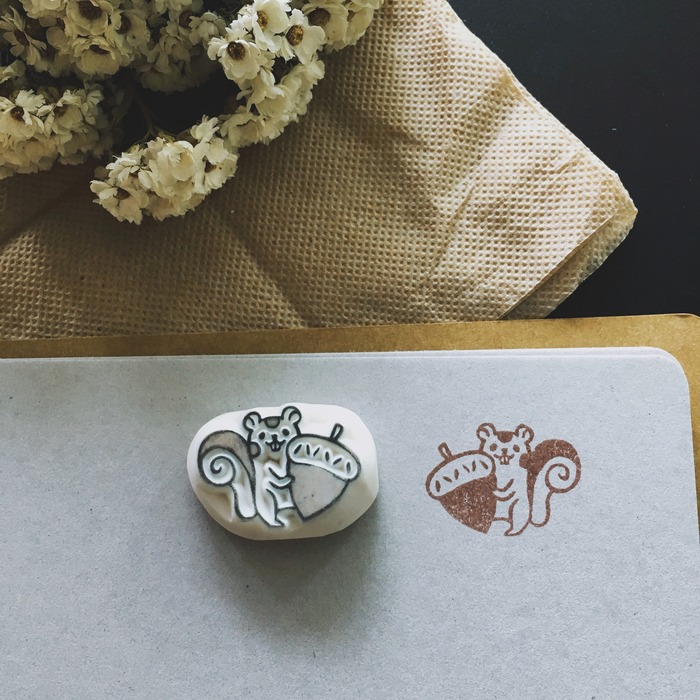 4. Create a picture story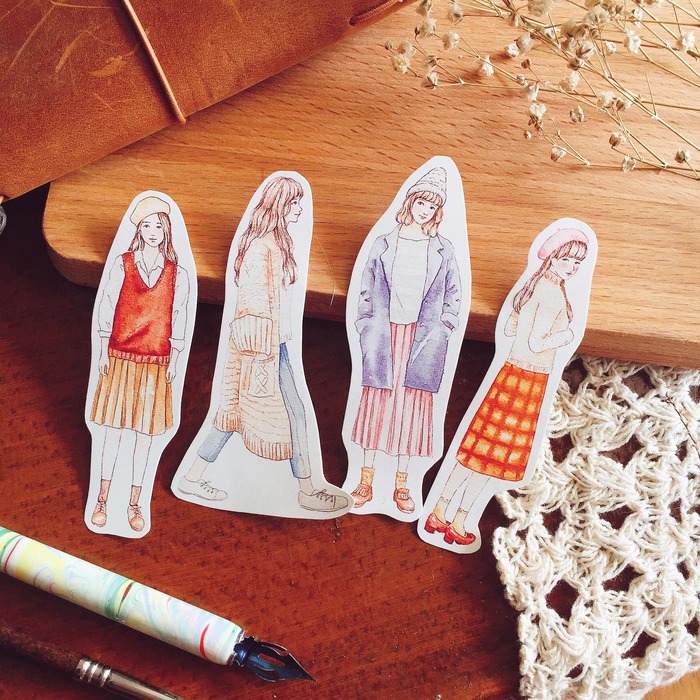 You know the feeling you want to use every sticker in a set all at once? That's because a set tells a story. Use a sticker set to create the visual story you want to tell, whether it's a woodland story or the picturesque cafe you spent the day.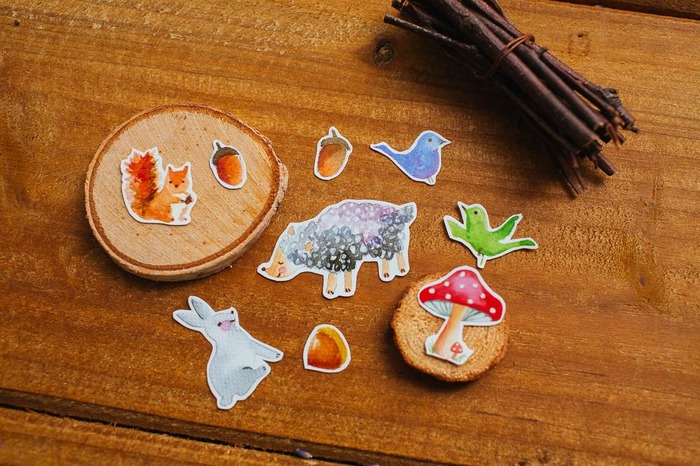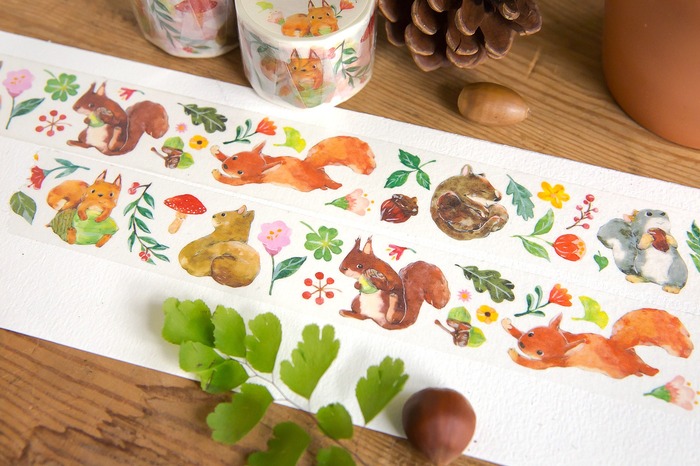 5. Choose a fall color or fall texture palette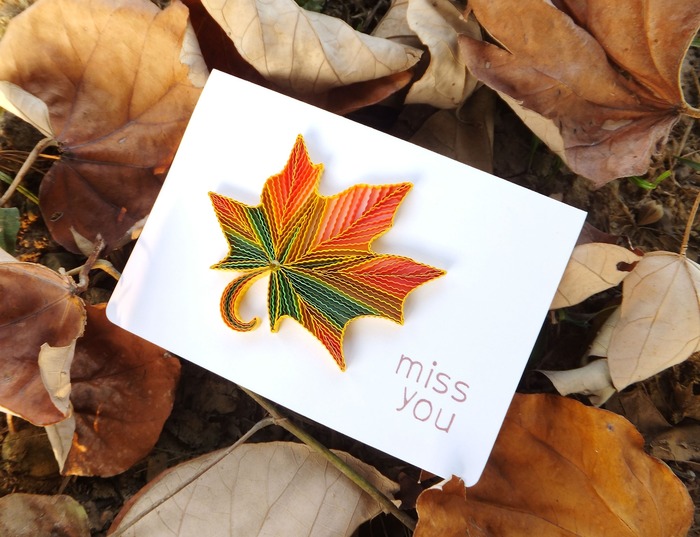 Start with a blank page. Then choose a color palette (we're inspired to have a pine green to deep peach gradient). Then, choose your tools: pens, colored pencils, washi tape or stickers, etc., and stick to using the colors from that palette. Watch how it transforms a page!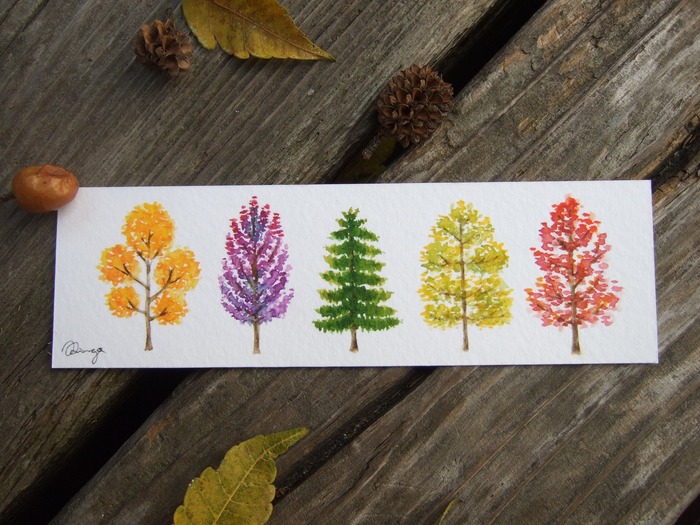 ▲ Watercolor Autumn Trees Washi Tape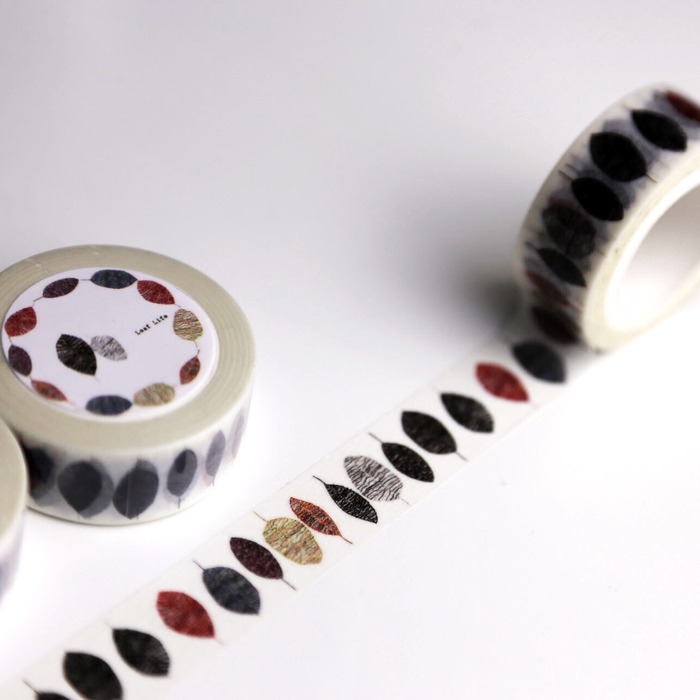 6. Capture the motions of your surroundings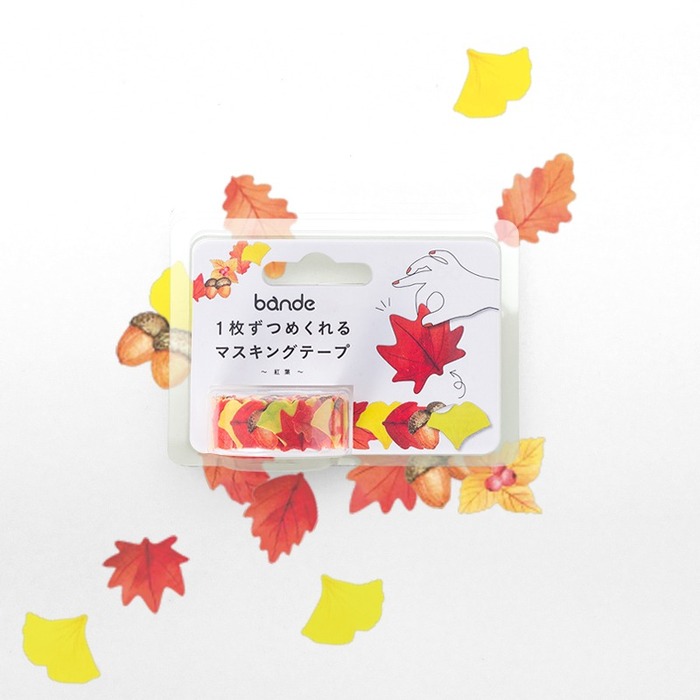 Remember what you see and how you feel. Are leaves falling? Dot the page with tiny stickers too. Seeing piles everywhere (pumpkin piles, leaf piles, cat piles?) Stack a pile of your choice on the page too!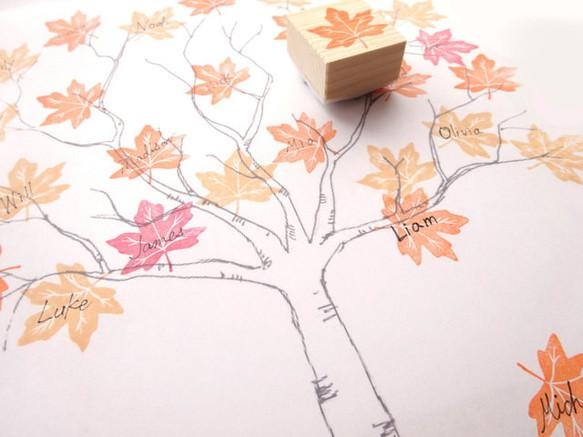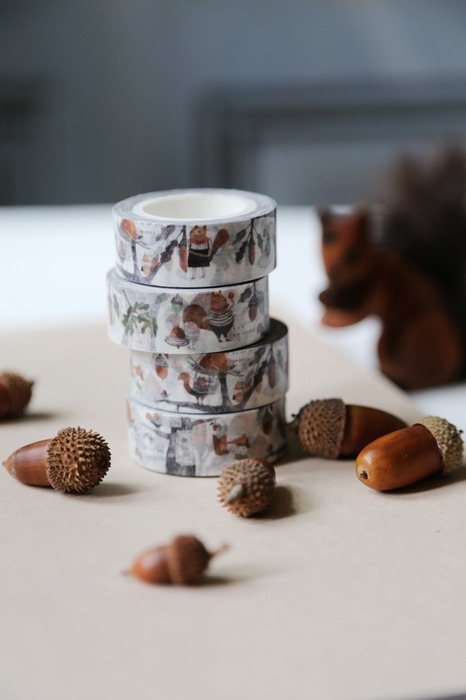 7. Design around a stationery you love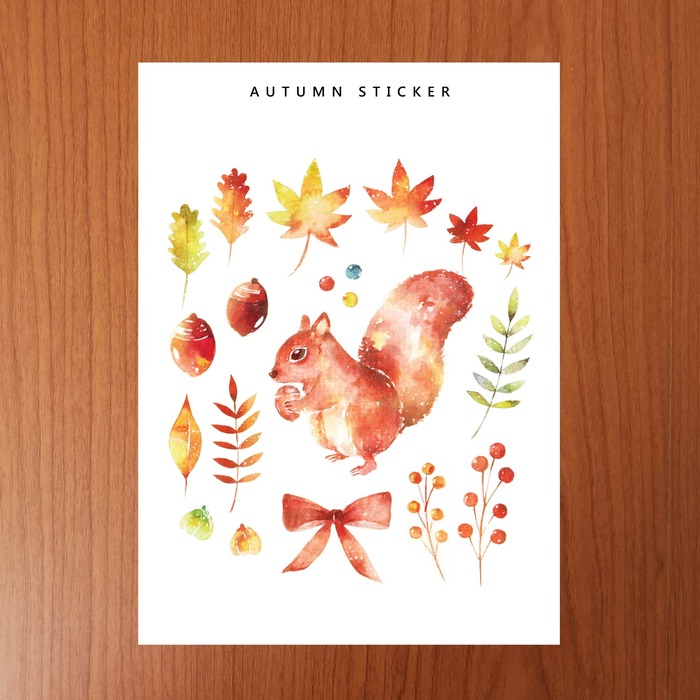 Fall and winter decorations are all about creating that centerpiece. Do the same for your planner layout! Use a big sticker you love and create a centerpiece on paper.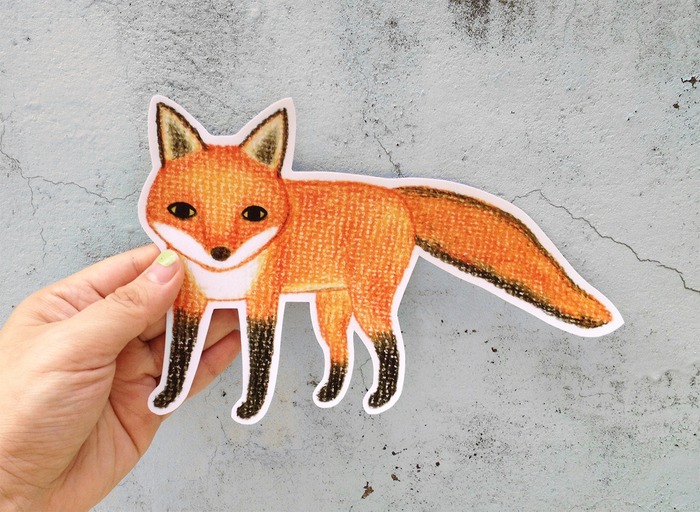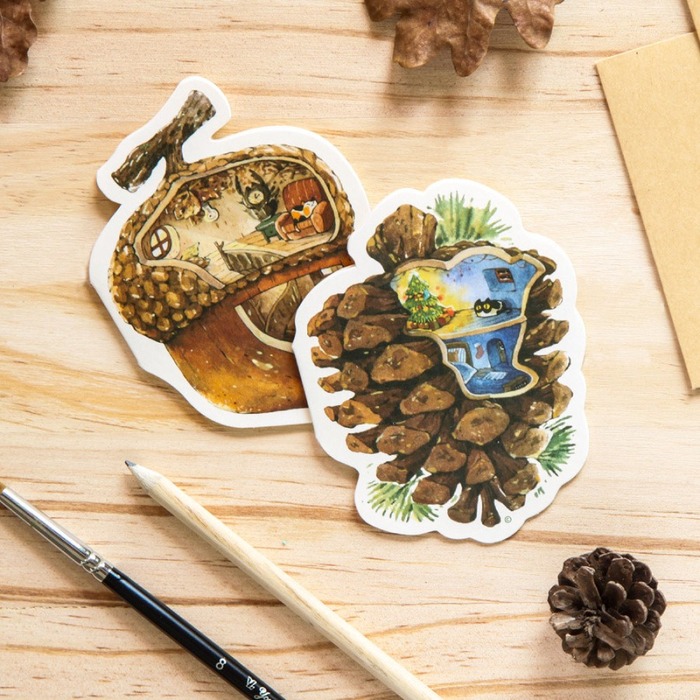 Let's start creating, one page at a time!
More useful ideas decorating your planner this fall
► ► Pick your planner
► ► Find your washi tapes
► ► Learn tips from IG planner girls
► ► Fall interior inspirations
► ►  Color palette inspo: Pumpkins & Sunsets
Text: Melissa