The outdoors is great for relaxing. In the busy world, nature is a friend who always bring us calmness and renewal. To breathe in the forest air, to hike and see the wildlife, to listen to the ocean waves crash—we all have these desires to be close to nature!
If you've never thought of it, now's the time to bring your mindfulness practice outdoors! Look closely at nature and you'll find that it can teach us a lot about spiritual growth. Let's go outside and see what our wise teacher can show us!
Nothing is forced. Everything is "natural".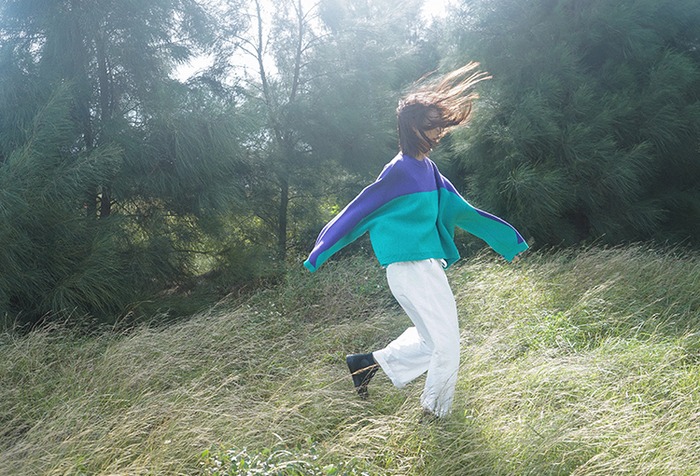 The often irregular, free-flowing tempo of aboriginal music is just like the sounds in nature. It is organic and not something to be controlled, just as we can't control how the breeze blows or how the trees grow.
✧ Here, you can touch and experience the real definition of "natural"!
Nothing is perfect. Everything gives and takes.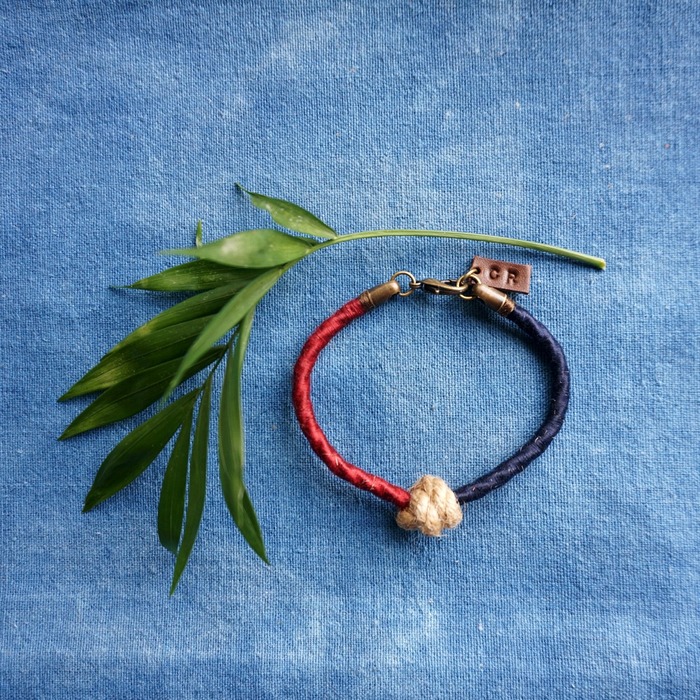 Hemp Rope Bracelet from Captain Ryan
Look, there's a beautiful rose bush, but it's getting invaded by ants. Oh, those rabbits are adorable, but they're becoming the coyote's food. Even for us, the romance of nature comes with compromise.
✧ You want amazing views? Want pure happiness? Then prepare to get dirty and uncomfortable too as part of the package!
There is no purpose; there is only "being".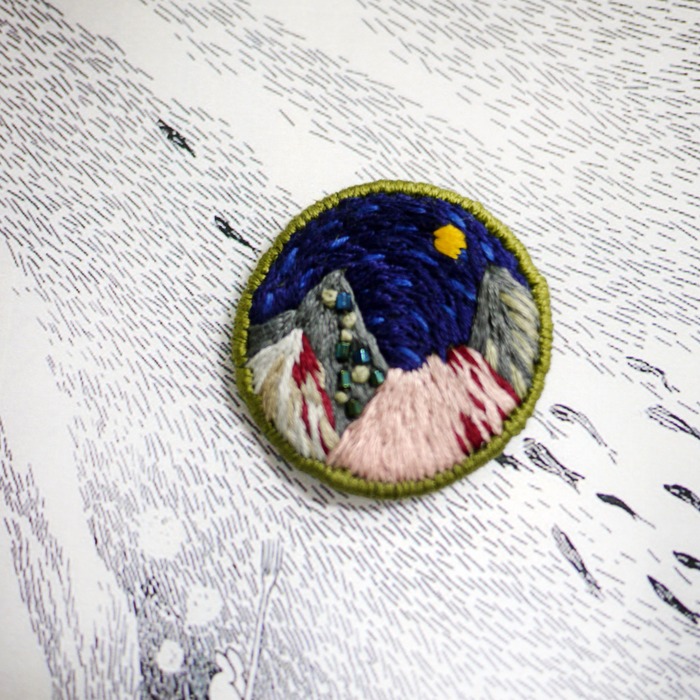 Quiet Night Embroidery Pin from Nadeshiko
In the real world, we're always busy trying to prove ourselves. But as we stop to smell the roses or watch a free flying bird, we're back into our simple beings and allowing others to be as they are, too.
✧ Take out a sketchbook and try drawing the views in front of you: it helps you slow down and take in details of the surroundings without judging—just experiencing.
We are small and our troubles are small, too. Let go!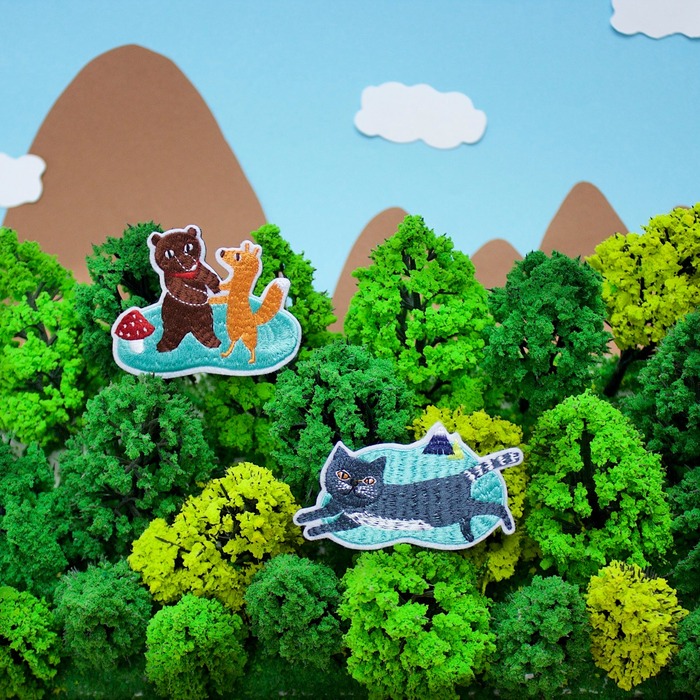 The Playing Forest Embroidery from Feliz
Had a fight with your best friend? Worried about family conflict or the challenging project at work?
✧ Bring your troubles to the mountain top and throw them down the cliff.
When we are outdoors, it's easy to see how tiny we are. If the mountains and lakes all have worries like we do, they've definitely tackled bigger problems. Let the wind take your worries away!
We are strong and we are in it together!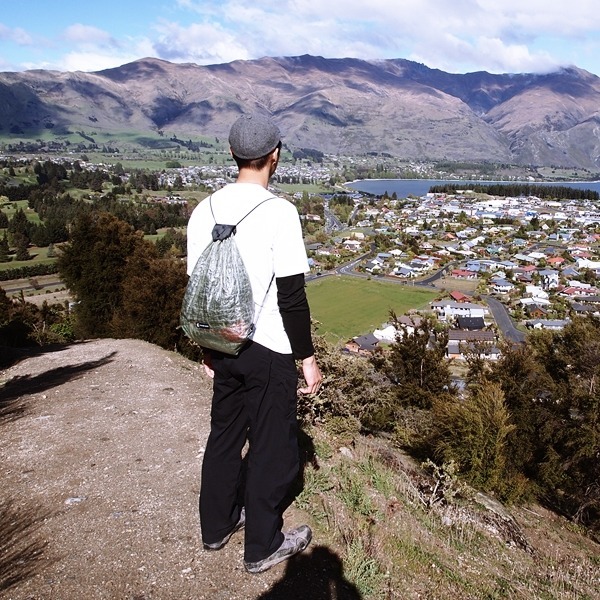 Drawstring Bag from Hanchor
Nature is amazing, isn't it? It's beautiful and ugly; it's loving but harsh. It makes us feel small but also grand; it's harmonious but contradictory. After realizing how small we are, we begin to feel free, and begin to believe in our strength. The nature always revitalizes our tired soul, accepts our apologies, and support our hungry bodies.
✧ There is no question that we can also support each other, whether it's another human or another part of the earth.
There are so many books and teachings for self-growth, and by going outdoors, we can experience what they truly mean. With these direct experiences, it's easier to bring the new wisdom back in our everyday lives!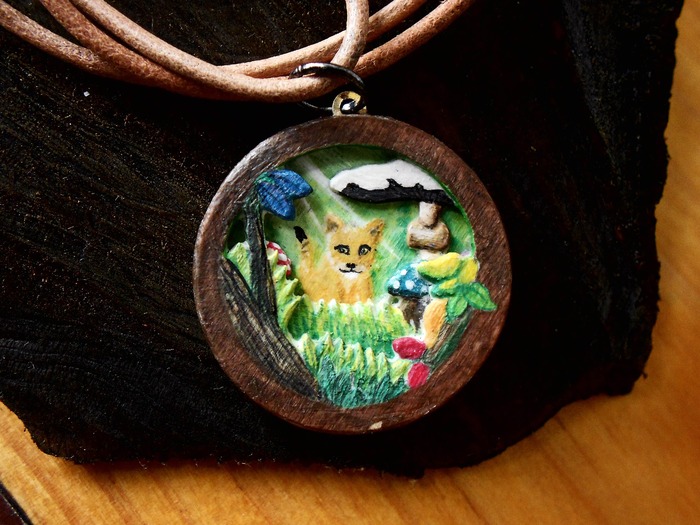 Happiness in nature
► ► ► Camping for Newbies: How to get Started with Casual Car Camping
► ► ► Little Tree Craft Market: a Hidden Gem in Bangkok's Nakhon Pathom
► ► ► Going on a Vacation? Don't Leave without this Travel Tarot Reading!
Text: Melissa