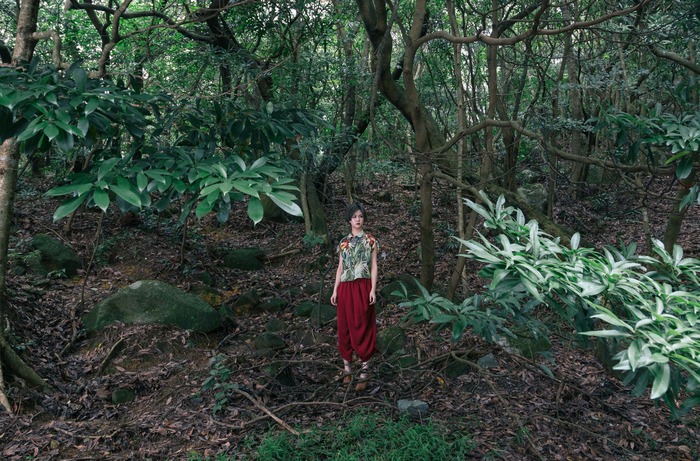 From palms to parrots to banana leaves, tropical prints are everywhere this summer. Whether or not these wild, bold styles are your style, this is the time to let your inner panther run loose and see the world with new eyes. With everything from subtle cues to iconic silhouettes, the tropics have come to your wardrobe.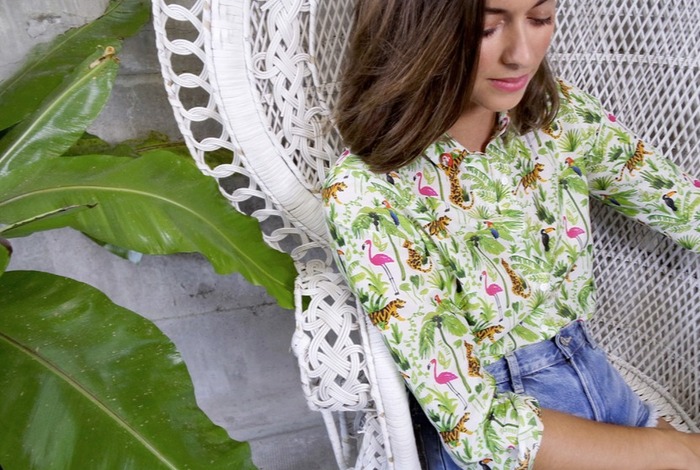 Shown: Jungle Shirt. Get more info
On a white shirt, bright-leaved palms, pink flamingos and golden tigers makes the tropical theme fun and colorful. Pair with high waisted jeans for a stylish laid-back look.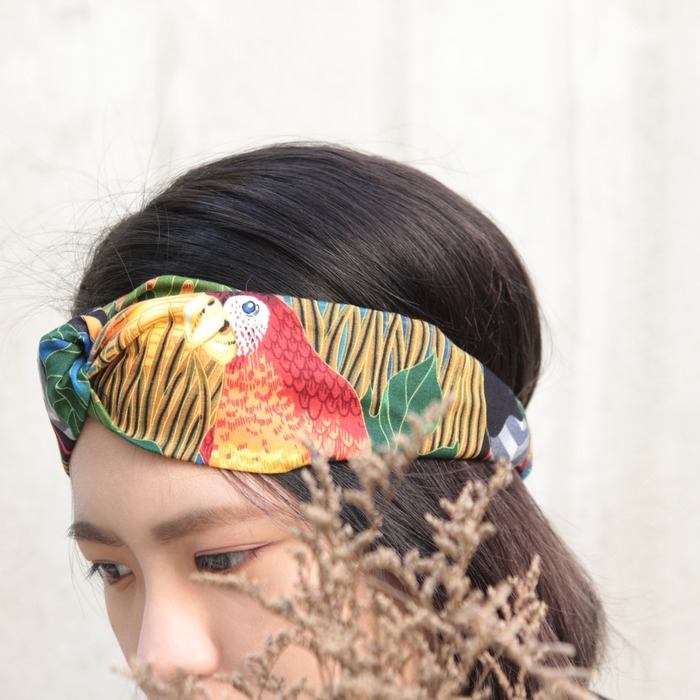 Shown: Parrot Headband. Get more info
Going bold on small accessories is easier and worth it. A print of an all-over painting is unpredictable colors from afar, and a fascinating world of its own up close.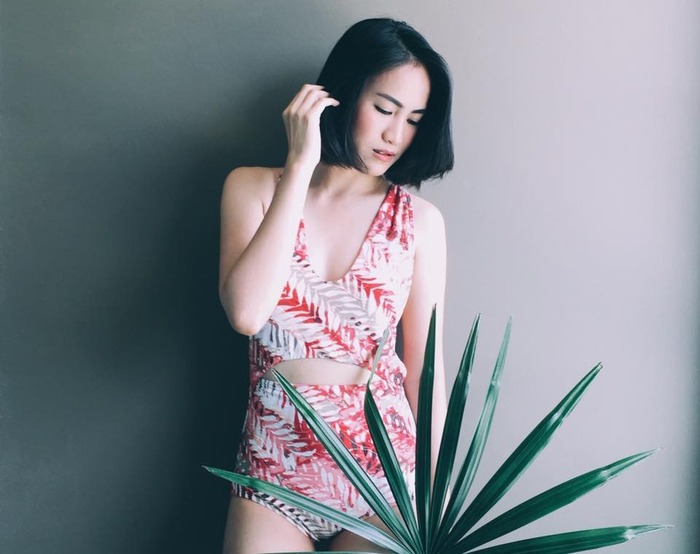 Shown: Swimsuit. Get more info
A new way to wear tropical: from realistic imageries to symbolic patterns, and from the usual lush green to dreamy red hues.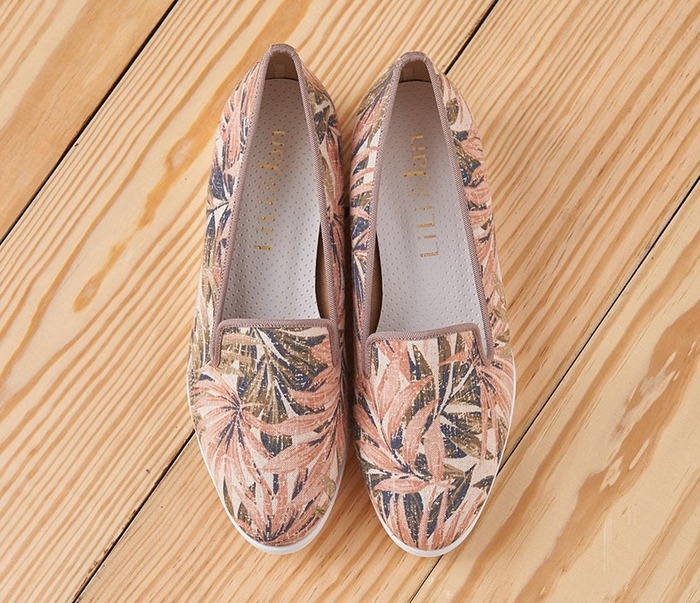 Shown: Jungle Loafers. Get more info
Palm leaf prints in low-saturation color palettes will blend in with even the most low-key outfits, but not sacrificing the resort-look factor.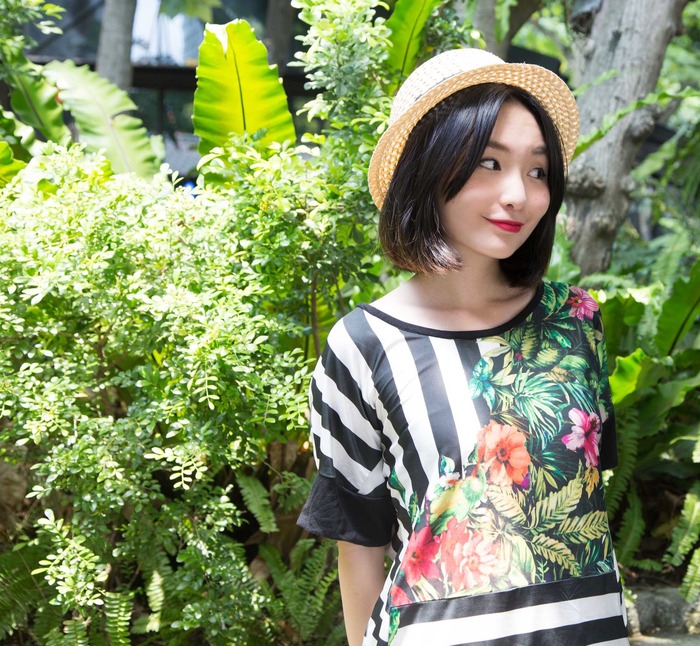 Shown: Tropical Striped Dress. Get more info
On the other extreme, mix and match abstract geometries and detailed botanic depictions. It will be loud, wild yet urban.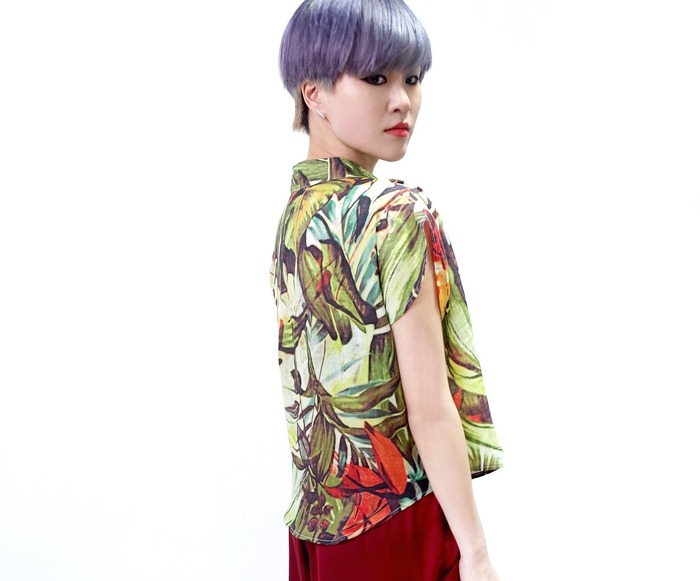 Shown: Tropical Flowers Top. Get product info
Smearing it up in a blur of colors where you can't tell the earth from sky or plants from predators. That turbulent energy is perhaps within us all.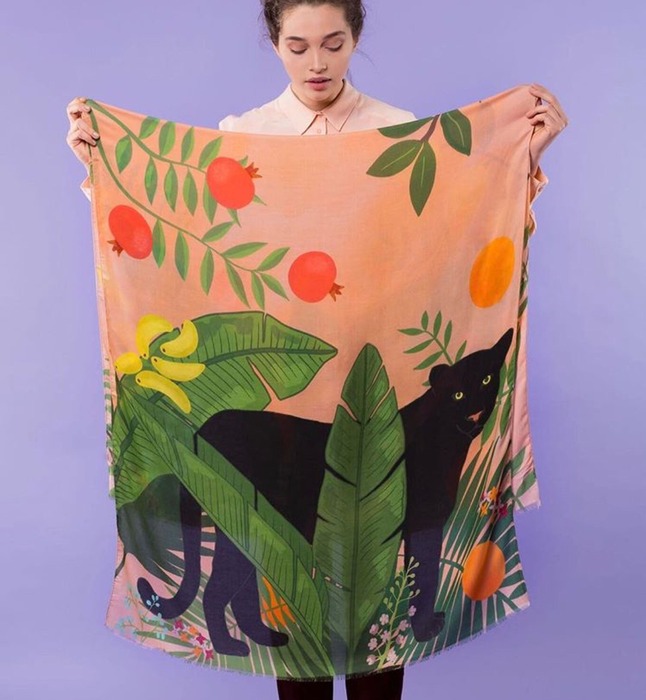 Shown: Jungle Panther Scarf. Get more info
The lure of the jungles had been evident in paintings of artists from Matisse to Henri Rousseau. Continue to chase that explorer's' dream.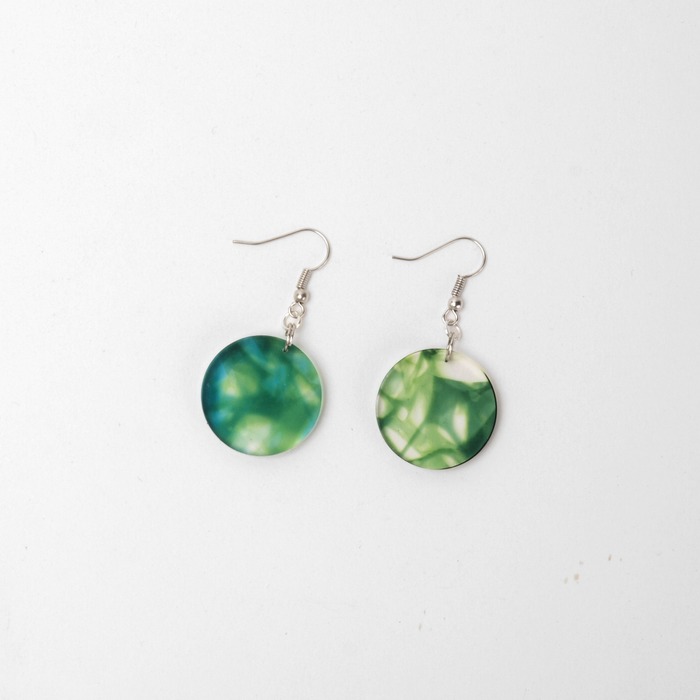 Shown: Interwoven Jungle Earrings. Get more info
Perhaps you're already wearing loud prints all over your outfit. Use accessories that zoom in on specific botanical details to tie it all together.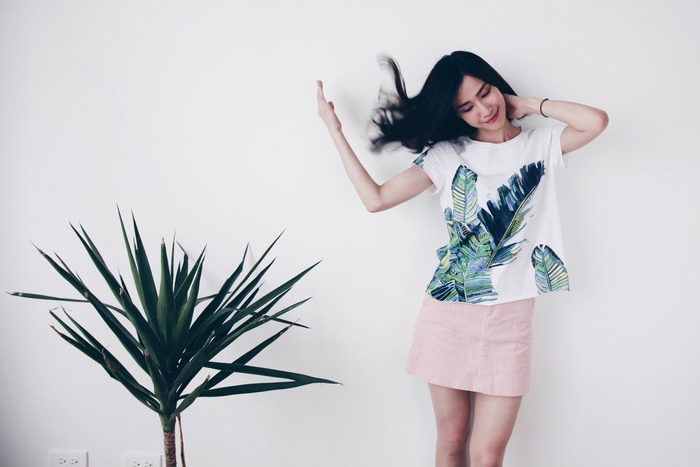 Shown: Cool Breeze Top. Get more info
A bit reminiscent of Chinese ink wash painting, a dabble of leaves on a clean t-shirt brings is like surfacing above the top layer of the sometimes claustrophobic jungle.
Now you know how to put together that tropical rainforest look for the summer days!
Eye-catching summer styles
► ► 9 One-of-a-Kind Swimsuits to Try this Summer
► ► Spice up Your Summer Styles with the 7 Color Challenge!
► ► 10 Pieces You'll Love from Thai Fashion Designers
► ► 6 Wildlife Design Brands for Serious Animal Lovers
► ► 10 Romantic Summer Dresses for Every Special Occasion
Text: Melissa