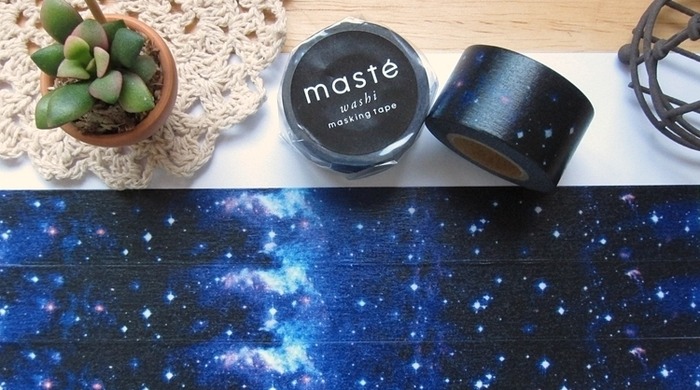 Stargazing under the night sky, discovering constellations and bathing in the moonlight… What more romantic way to celebrate the last month of summer?
And what better way to journal happy memories than using starry night sky washi tape? Whether you've been camping or moon-watching, these night sky-themed decorative tapes printed on Japanese washi paper will make the final beautiful touch on you planner and scrapbooks!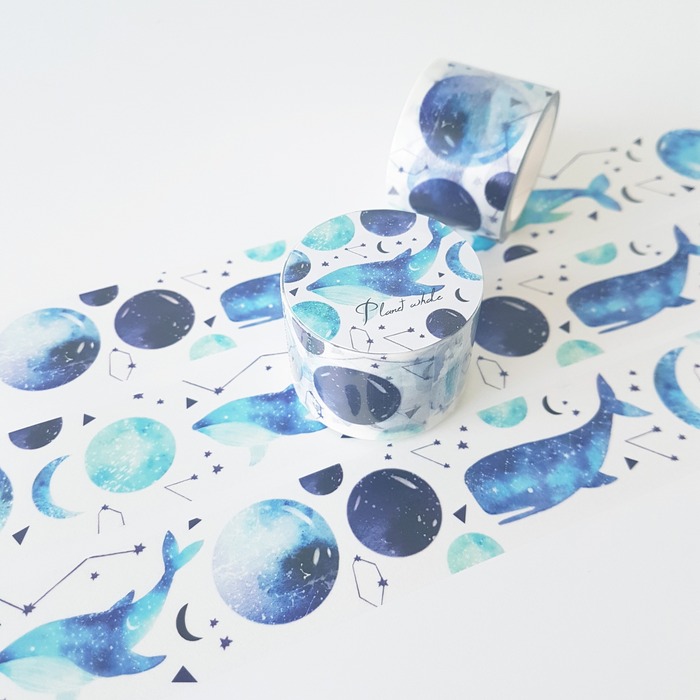 Planet Whale Washi Tape from Fungus Girl
In the deep sea of night, whales play under the stars as the sky and sea blur into the one place called home.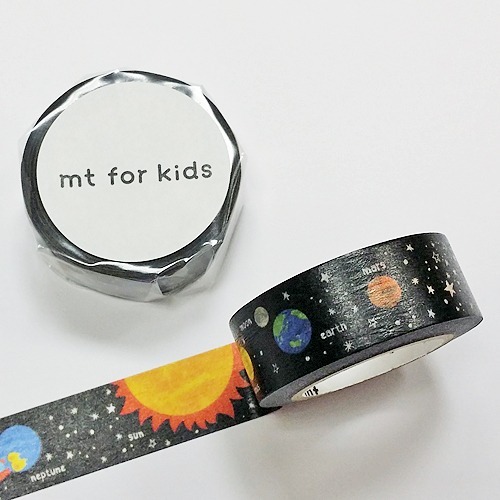 Planets MT Masking Tape for Kids  from Qmono
The MT for Kids washi tape collection is designed for smaller hands with colorful illustration to inspire the senses. Use it to decorate your outer-space themed nursery, or scrapbook with your toddler!
► ► Discover baby theme washi tapes!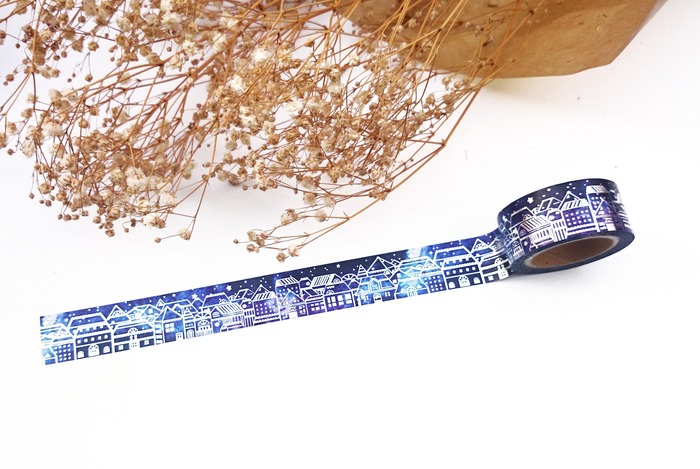 Night Village Washi Tape by Stingray
In the fantastic gradients of midnight blue and violet, our houses and buildings carve out a shimmering skyline. Shh.. the town is falling asleep.
► ► Read: Room Decors to bring the night sky into your room!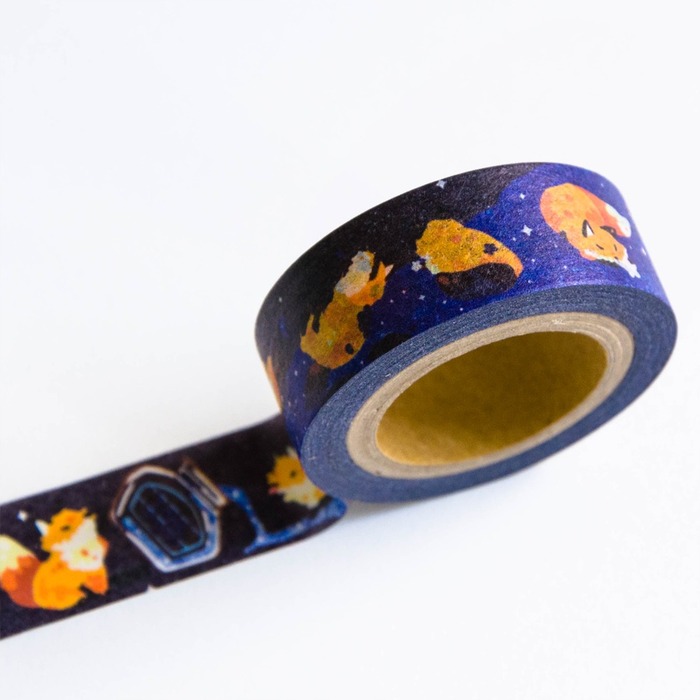 Playing Foxes Starry Sky from Kitsune Biyori
Once men fall into dreamland, the spirits come out to play. Naughty fluffy foxes spilled from the painter's ink bottle and over the night sky. Play with them, but careful—they won't be responsible if you fall!
► ► Discover foxy washi tapes!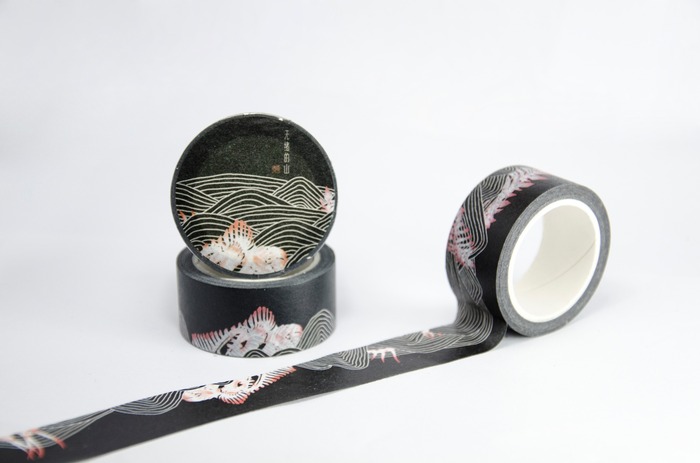 Troubled Mountains from Surenzhai
When the night is pitch-black and there are no stars to be seen, even the mountains share the troubles that keeps you from sleep. These lined mountains in classical ink painting style are best paired with traditional Chinese poetry that tells the deepest emotions through natural landscape.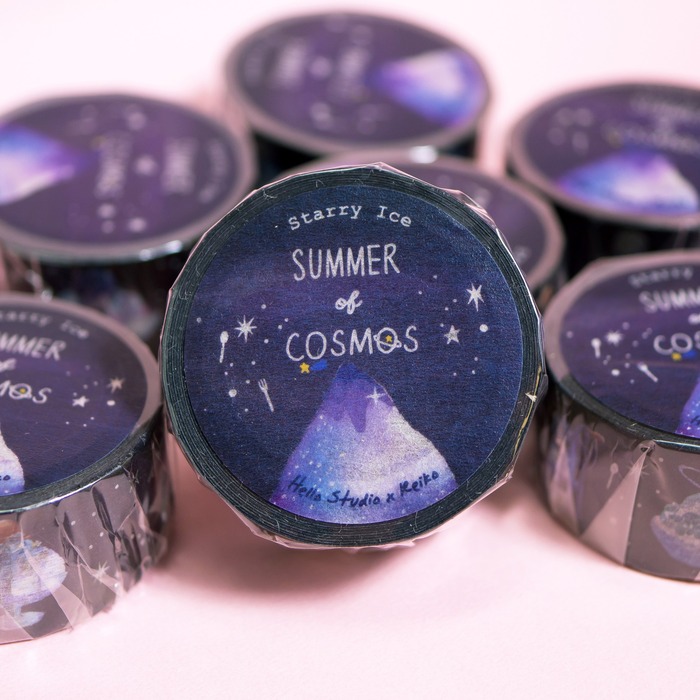 Starry Ice Summer of Cosmos from Hello Studio
What's the best topping for shaved ice? Stars! Every bowl of this classic summer dessert is like a microuniverse, full of sweet cosmic flavors from the galaxy. Summer of Cosmos is Hello Studio's night sky washi tape collection.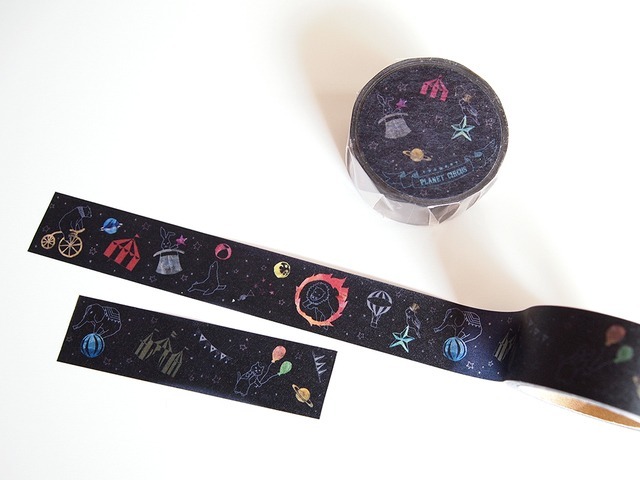 Planet Circus Masking Tape from Insomnia Design
I imagine the circus being held among the stars of the universe. A cat who hands you balloons, a bear riding a bicycle, a bird that lightens a star … Well, what kind of circus is being held in the ornate sky?
► ► Read more: 8 Atypical Moon Accessories that Light Up the Night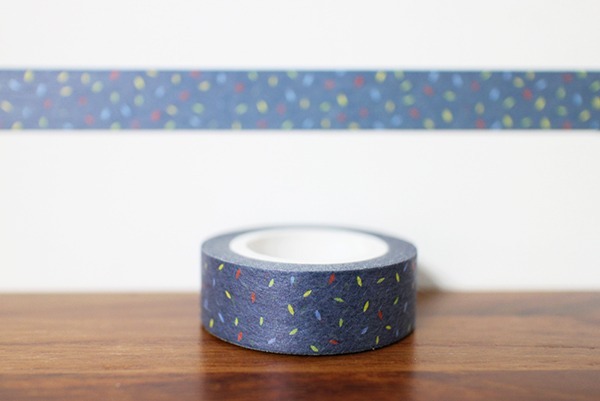 Fireworks Washi Tape  from Maotu
That night under the fireworks—was it the new year's eve or the graduation party? Perhaps it doesn't matter, as long as the memory of us is still kept in the pages.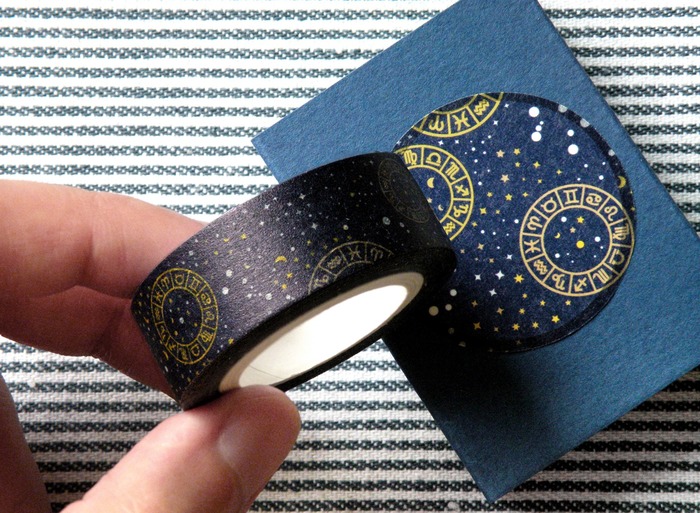 Map of Night Sky Washi Tape from Miqingsankou
The astrologer's map is mystical and scientific. How will you map out your own view of the night sky?
► ► Read more: How to Live Among the Stars: 10 Interstellar Designs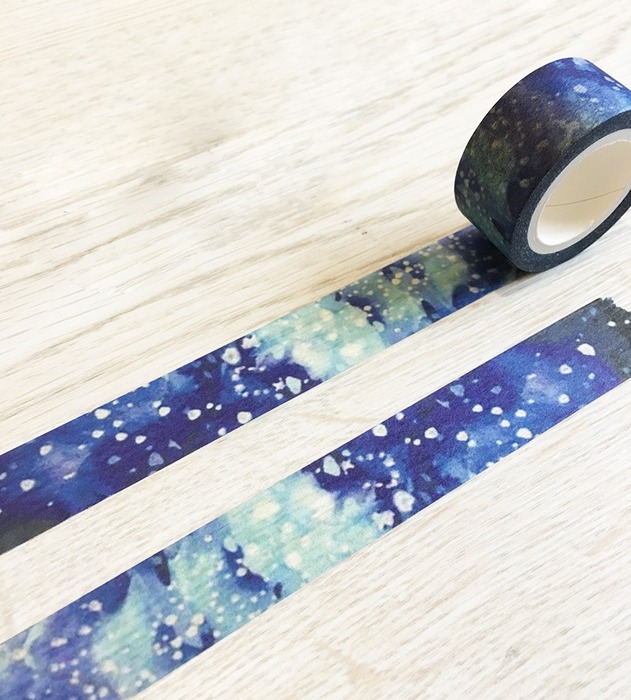 Daybreak Washi Tape from Hug the Moon
Daybreak, that immediate moment when stars are enveloped by the first ray of daylight! The Secrets of Universe collection comes in Morning Twilight, Midnight, and Daybreak.
Which night sky will you decorate your pages and your home with?
Starry night inspirations
► ► 8 Atypical Moon Accessories that Light Up the Night
► ► Love in the Cosmos: the Oldest Long Distance Love
► ► 8 Flowery Washi Tapes that Reminds You of Spring
► ► Room Decors to bring the night sky into your room!
► ► Top 10 Planners for Planner-Holics and Stationery Nerds
Text: Melissa