Find out how we make Valentine's Day gifts a cause for celebration, not a formality.
Should it be a surprise? A luxury item? Or simply practical? We all want Valentine's Day gifts to be a natural expression of love, and that's very much related to how long you've been together.
Here at Pinkoi, the Pinkoists all have different ideas on how gift-giving should be for Valentine's Day. Have you been dating for 6 months? 3 years? Here are the gifts we suggest accordingly!
? Dating over 3 months, or not yet official
You like each other, you're not entirely sure yet how things might go, but you do not want to do nothing. At this time, you're not exactly an item yet, so go easy with luxury items that can stress each other out or couple sets that are a bit awkward. Instead, give a Valentine's Day gift that complements his/her identity and shows what you know about the special person.
I gave her earrings. She likes earrings. I found out she prefers smaller earrings, and nothing dangly.
Normally, I try to find pieces that reflect elements of her personality or her style.  Some small ones I've picked out were these illustrated roses I found on Pinkoi. The most successful selection I've ever made were the Mt. Fuji earrings from C3CraftStudio. These cool cement pieces have two tones. She wears these ones most often.—Marketing manager Kris
? Dating over 6 months, or recently official
We looked back at our early dating days and agreed at this stage of relationship, all we want to do is tear our hearts out and give our all! The restaurant you had to book months in advance? The fancy designer handbag? Helping with chores for an entire week? All reasonable Valentine's Day gifts! The relationship is flourishing and the only worry is not giving enough.
He used to be really pleased with himself with those "super thoughtful" Valentine's Day gifts which, in reality, would leave me speechless… But even if the gift isn't something I want or need, the incredible effort is enough to delight both of us!"
If this is the situation you're in, go for surprises or luxurious items. For example, a sweet and over-the-top DIY project: It will make for good memories, especially if you're putting in the effort despite feeling embarrassed about your art skills. Material goods can help you express your passionate heart: New and trendy products that people talk about but never really dreamed of owning will make your SO feel really special.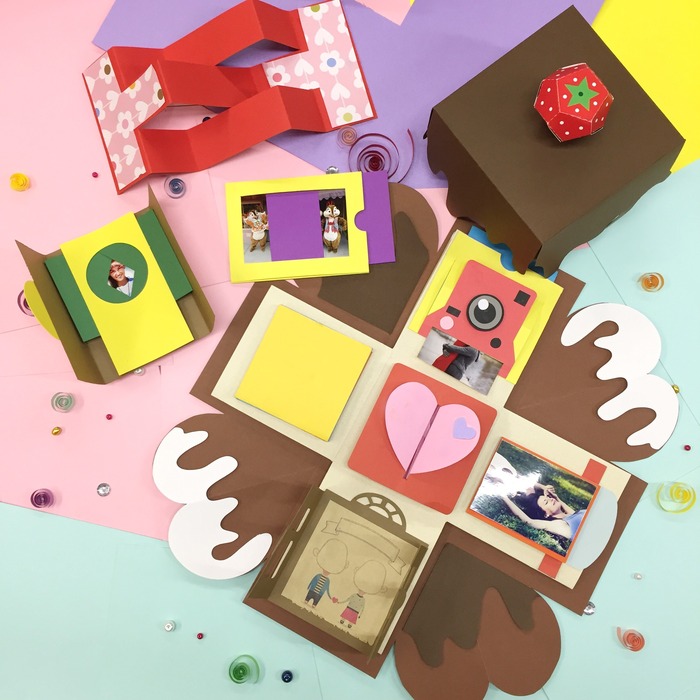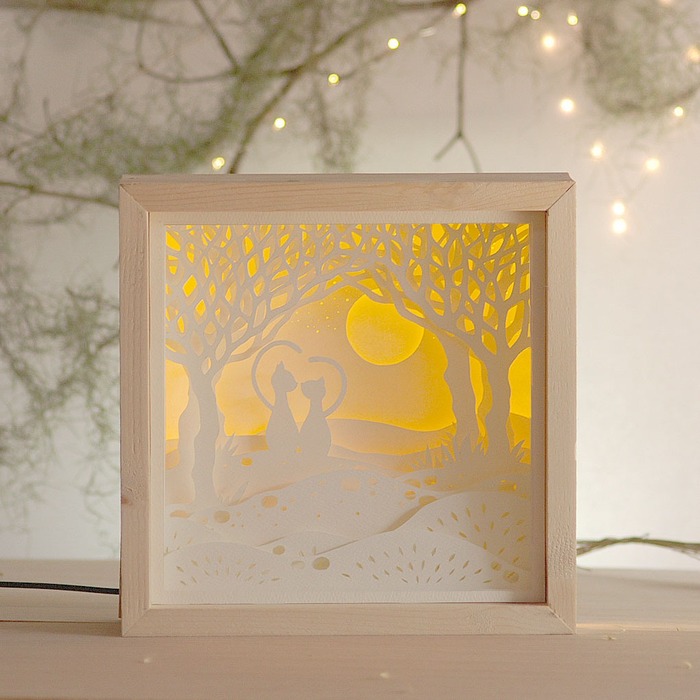 ? Dating over 1 year
We've dated for over two years. For a Valentine's Day gift, I like to give things that he for sure would use, so the gift is usually something that he needs. My boyfriend is the type who grumbles when he needs something he doesn't have, so it's easy for me to know what he needs! On top of that, I like to add a personal touch on these things, so one time I gave him a coin purse in a beautiful Turkish blue, with his name engraved on the zipper. It looks great and is so durable!— Editor Litta
? Dating over 3 years, or steady
This is very embarrassing, but I don't put that much thought into presents! One time I even gave my boyfriend a birthday gift after his birthday was already over… and it was just a pizza t-shirt… It's not something I give a lot of thought to. When I really have to, I get last minute gifts by checking out gift suggestions from our editor's Pinkoi gift guides. Oh man, I'm such a bad example.—Anonymous Pinkoist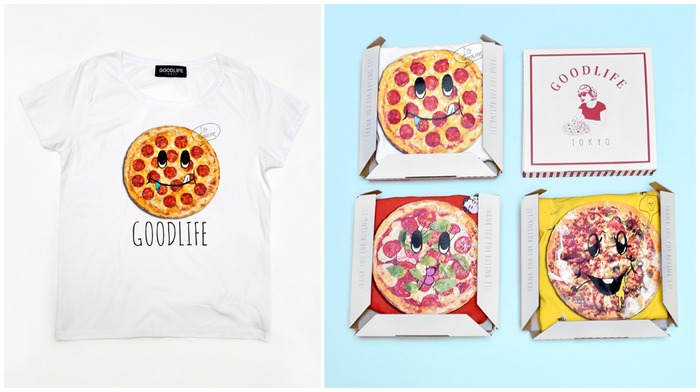 Is this really a bad example or sage advice? You tell us!
Being together long enough means you stop racking your brains for extravagant surprises. Instead, you want to take care of both her heart and her health by embracing her ups and downs and know where she is physically and emotionally. That would make a good Valentine's Day gift!—UI/UX designer Danny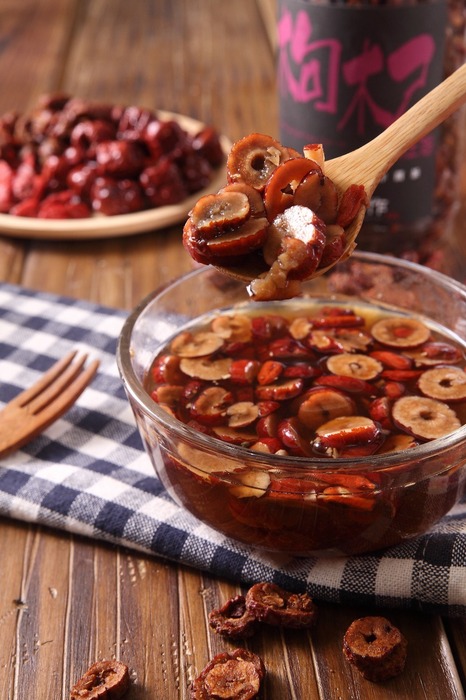 ? Dating over 5 years, out of surprises, or married 
At this stage of the relationship, you already know what to expect from each other on many levels. Therefore, I suggest gifting something that improves your S.O.'s quality of life. Practical, functional items with next-level quality is a good choice for Valentine's Day, because you're demonstrating your affections by being mindful of his needs.—Designer Relations, Raffi
❤️ Cat Bookends from Design Atelier Article; Marble and Wood Coaster from Bliss and Home
At this time, you're done with declaring "ownership" over matchy matchy outfits and couple set items. Instead, it's about helping each other get what you knew you wanted. True, being next to each other day and night, it's easy to know each other's likes and needs. But if you want to to aim better and try harder, you can do these things: Reference her Pinterest, check out her shopping carts and wishlists on shopping sites, or really listen when she complains (such as her phone case is falling apart again)—they tell you exactly what she needs.—Editor Nicholas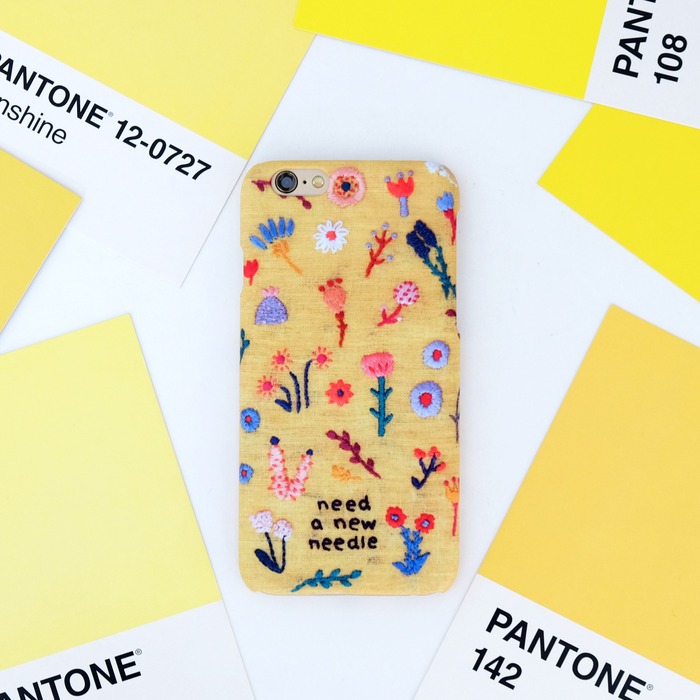 Surprisingly, Pinkoists are pretty down to earth! But whatever their Valentien's Day gift suggestions are, some themes are common: With a pair of listening ears and observant eyes, you can make even the most practical gifts special with things like customization, an eye on quality and durability, and creative thinking. If it works for us, it will work for you, too!

Speak your love
► ► Valentine's Day Couple Gift Sets for Homebody Couples
► ► Top 10 Romantic Movie Quotes for Valentine's Day
► ► 7 Long Distance Relationship Gifts that Keep Your Love Strong
► ► 9 Romantic Desserts to Seal the Deal
► ► 10 Personalized Christmas Gifts to Show You Care
Text: Melissa