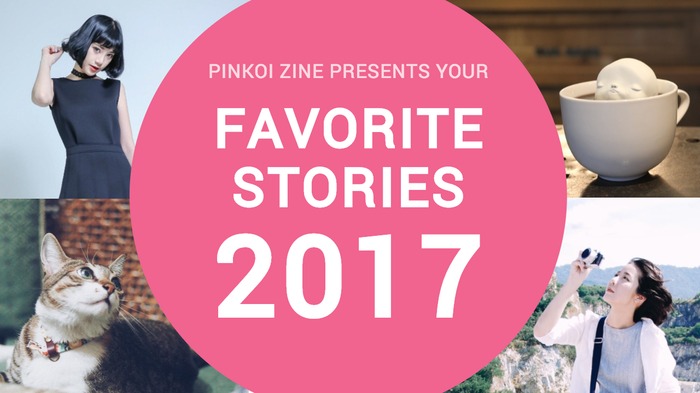 2017 for Pinkoi was a year of growth and connections as we got to know you better, took more steps forward, and shared many joyful moments with you.
From last spring's behind-the-scene Pinkoist shopaholic reveals to summer's Instagram planner girls feature, to the frenzy over cats, Halloween, and up-and-coming Thai and Malaysian designs, we were finding things to celebrate every season and every month. And that is what we call living in the moment!
To take one final look at the good year we've had together, here's a review of what you loved reading the most throughout 2017.
Discovering Local Designs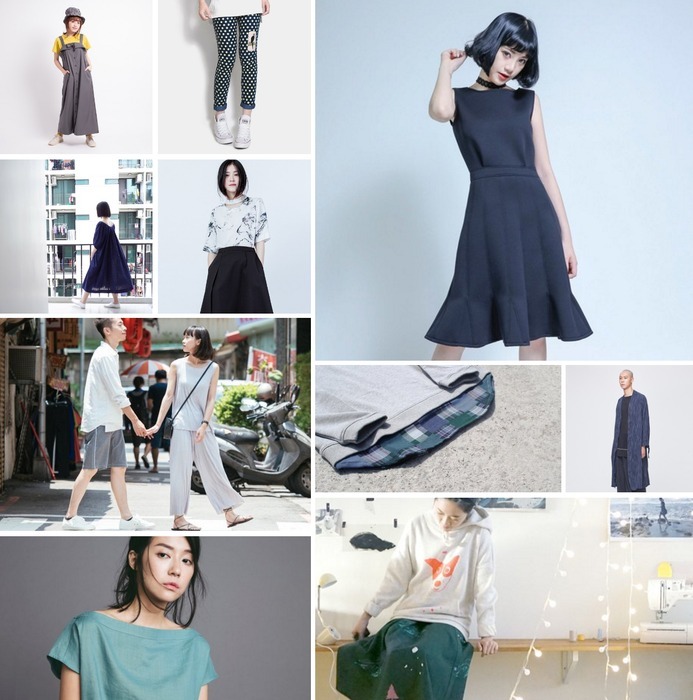 This is the go-to list for discovering up-and-coming independent fashion brands from Taiwan. We are very proud to showcase the varieties of styles that exist in Taiwanese fashion, and we are very glad you enjoy discovering them too!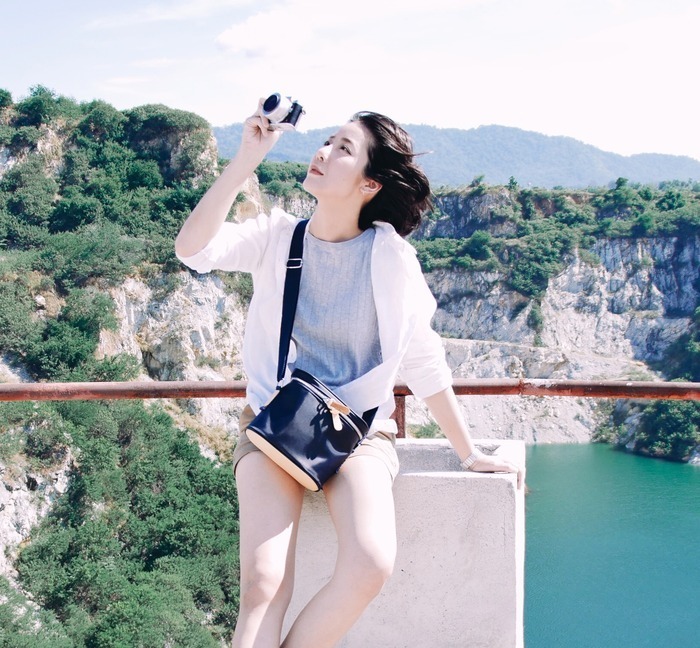 Thai design is also dear to our hearts. Having worked with Thai designers for a long time, we are happy that it's not only Thai designs but also their belief in local crafts and courage for starting a business that are getting attention.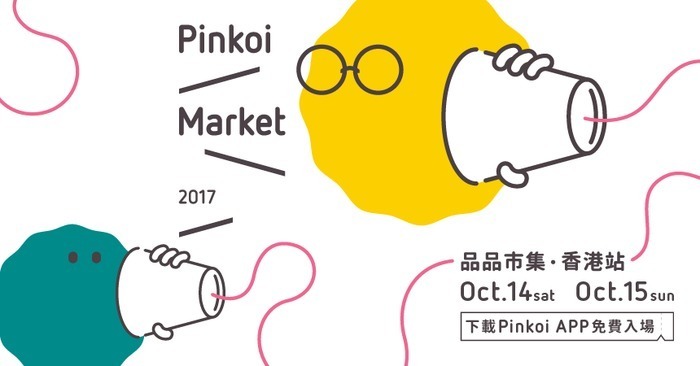 Wow, what a warm, flattering welcome from Hong Kong! This year, we had two Pinkoi Markets in Hong Kong, one called off due to strong typhoon but was met with understanding and support from fans and designers alike. It meant everything for our HK team, and thanks to you, 2017 was phenomenal.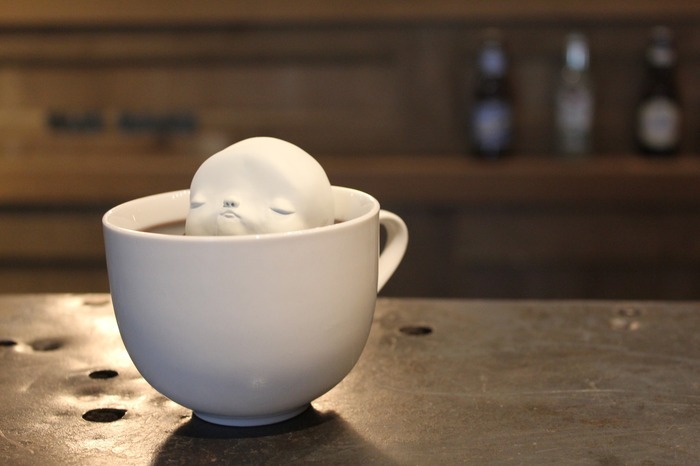 Just when you thought you knew how creative the Japanese are, something ridiculously cute or baffling comes along again. From face masks to coasters, nothing ordinary is ever ordinary, and these brands have got the perfect reviews to prove how delightful they are for customers!
Planner and stationery recommendations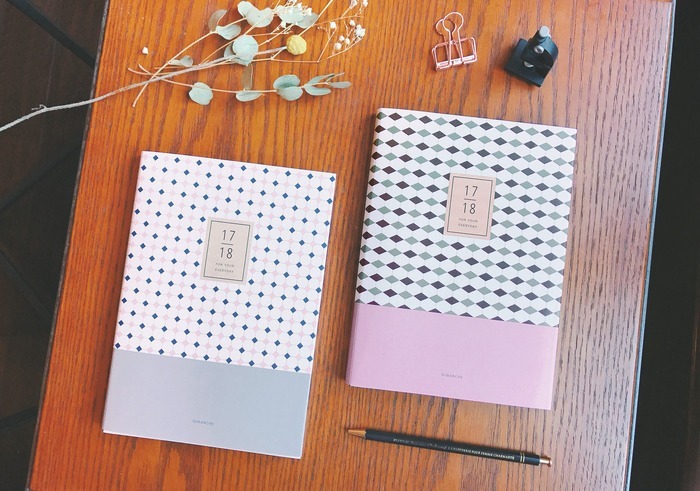 We get it… you love planners. We do, too. Can we say kids from Asia are spoiled with plenty of nice stationery since the day we were born? This list contains planners of status like the Hobonichi as well as indie handmade journals, and the popularity of this list is almost like a personal recognition from the stationery community. Hurray for paper!
Cute animals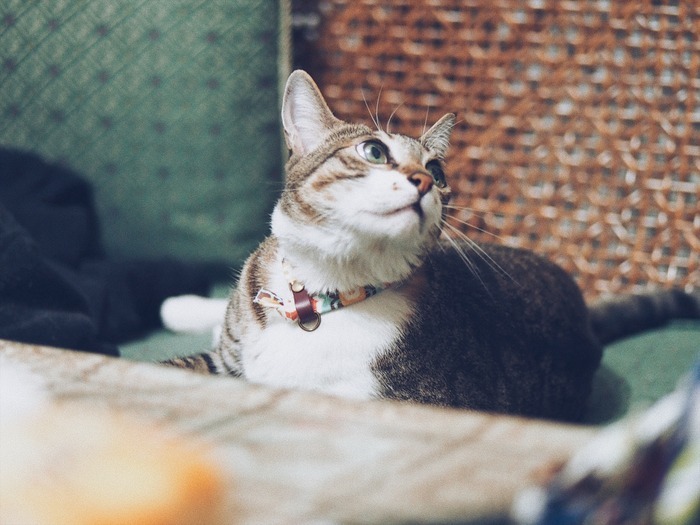 We know the internet is ruled by cats (they made us do it), but we didn't know they have that much control. You guys went crazy for this one! Truth be told, the non cat-crazy editors were also quite brainwashed after this article. One of these days, we've gotta stop looking at cats.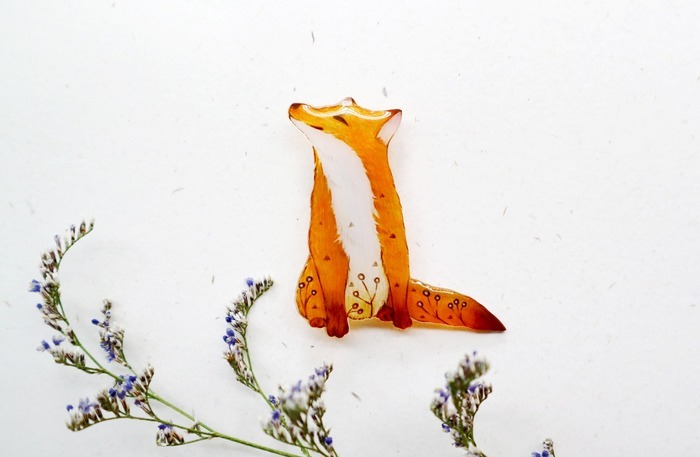 How about looking at foxes instead? When the fox lovers at Pinkoi saw the success of cats, we secretly planned to let the fox win the next war. To the kindred spirits who created those cute fox designs—we love you!
Traditional Crafts and Craftsmanship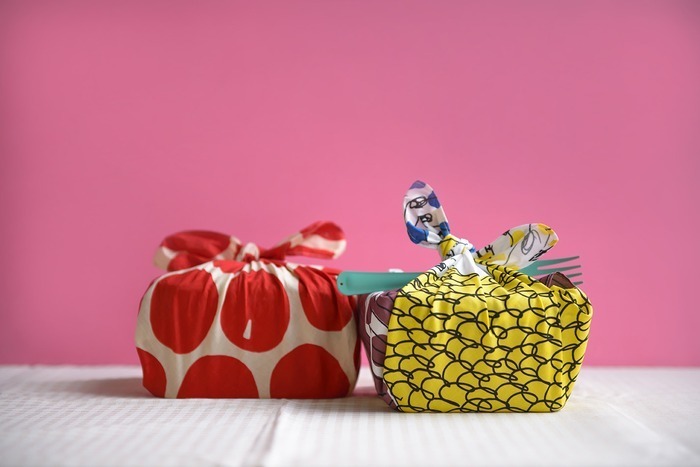 Tenugui has picked up popularity in the west for a few years, and we have also written an article on how to use this traditional craft in the modern life (and justify purchasing one). Our Japanese editor secretly told us that traditional tenugui is still associated with seniors in Japan, but oh well! It's ok for tenugui to take on a new life among new fans, what do you think?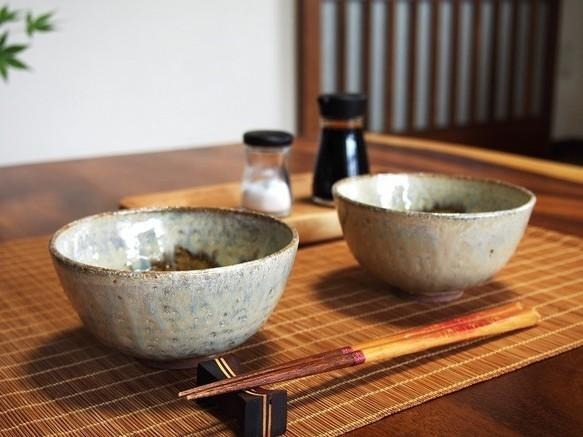 How funny is our generation? We love to break the rules and make things simple, but also look to traditional manners to find a sense of value and cultural belonging. The editors have chatted about why Japanese culture is known for both minimalism and complex etiquettes. The conclusion is that they both come from the same spirit: commitment to a certain value.
How we shop at Pinkoi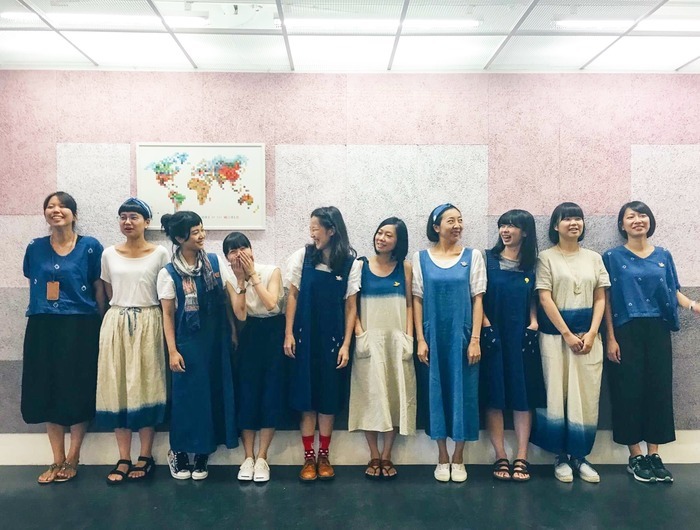 Working at Pinkoi, we call ourselves Pinkoists! So…… you like to peek at our shopping carts, do you? This past anniversary, we also shared some of our favorite brands and collections. Hauls, products in action, personal favorites, honest reviews… are these what you'd like to see more of? Or is it not about shopping—you just like to see our faces? (Aww.)
The year goes by in a flash, but by looking back, we are reminded of how eventful and colorful our lives truly are. We hope you've had some time to reflect on your year. Come say hi soon in 2018!
Discover Pinkoi favorites!
► Planner Girl Top Picks! 10 Must-Buy Stationery and Sticker Brands
► 7 Gemstones and Crystals to Boost Positive Energy
► Top 10 Brands People are Buying on Pinkoi
Meet the designers selling on Pinkoi
► Love Our Earth: 6 Topics Designers Want You to Know
► Where to Shop in Taipei: 10 Pinkoi Shops and Boutiques to Visit
► Indigo Dye Artists from Thailand, Taiwan, and China Talk about Indigo Dye
► Experience Christmas in 7 Countries with Designers Around the World!
► Pinkoi Featured Shops and Designtrepreneurs
Meet the Pinkoists
► Meet a Pinkoist | What It's Really Like to be a Pinkoist
► From the Editors: How We're Bringing Hygge into Spring
► Kris Recommends! Top 5 Cult Films & Scary Movies to Watch with Friends
► How to DIY Your Wedding: Tips from Pinkoist Zoe's Outdoor Wedding
► A Very Special Pinkoi 6th Anniversary
► More happenings Here@Pinkoi 
Text: Melissa