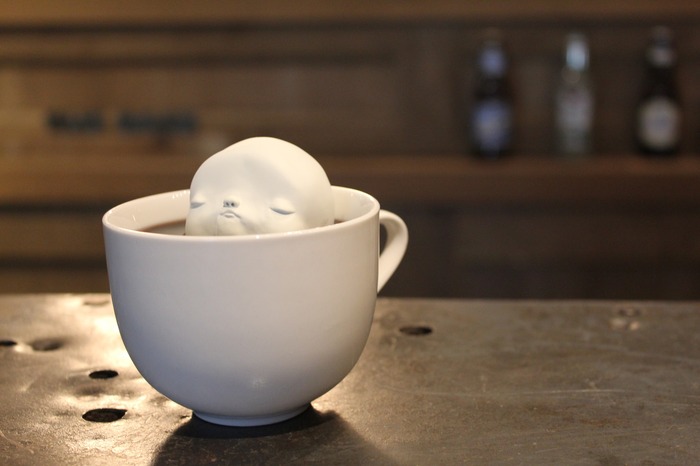 It's easy to browse through high quality Japanese brands on Pinkoi. Curated shops like CINRA.STORE handpicks pop-culture designs for you while Pinkoi Zine covers the bestselling brands, like this top 10 Japanese jewelry chart. There's a lot more to Japanese designs than J-pop and jewelry of course, so today we're going to show you the top-sellers are across all categories. With over a thousand followers and hundreds of 5-star reviews here on Pinkoi, these are "daininki" (大人気, "very popular") brands you don't want to miss!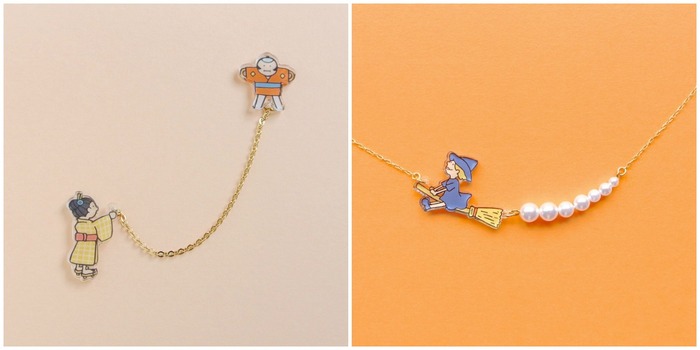 Top seller Harapecora leads the chart again with acrylic cartoon jewelry decorated with pearls and gold. Part of the magic is in the straightforward, descriptive titles that reminds you of Japanese storybooks:  "Red pandas wanting to eat apples," "Witch riding a broom," "The Pig before it's roasted."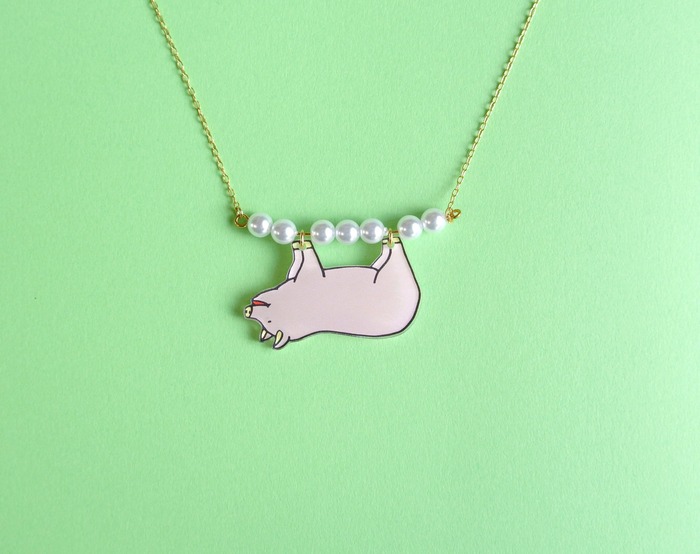 Harapecora has:

30+ designs
2772 followers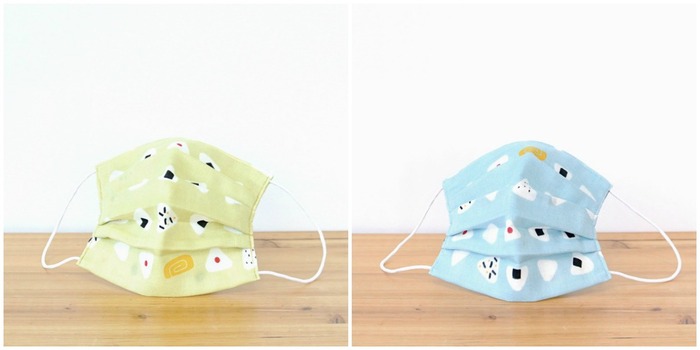 When we think of masks in J-pop culture, most often we think of "bosozoku" (gangs) wearing masks to hide their faces. But Temariya's handmade cotton double gauze masks are for something else. They are soft to the skin, and have a three-dimensional design that seamlessly blocks bacteria, allergens, and dry cold air from your respiratory system. It's a small product, but a sweet and thoughtful one!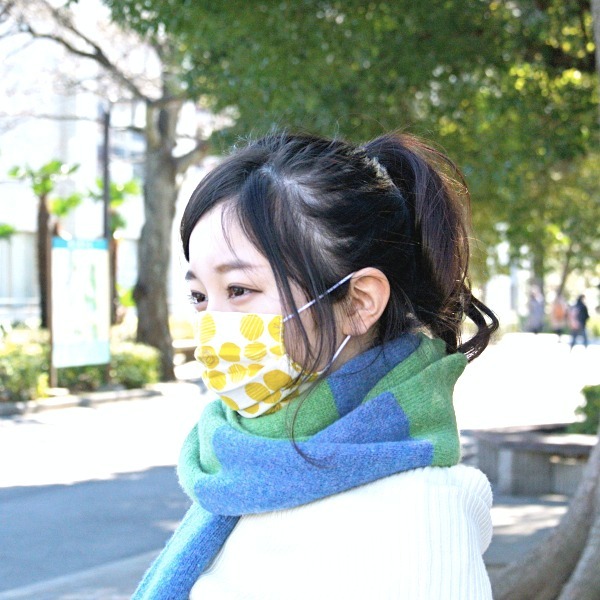 Temariya has:

100+ designs
1659 followers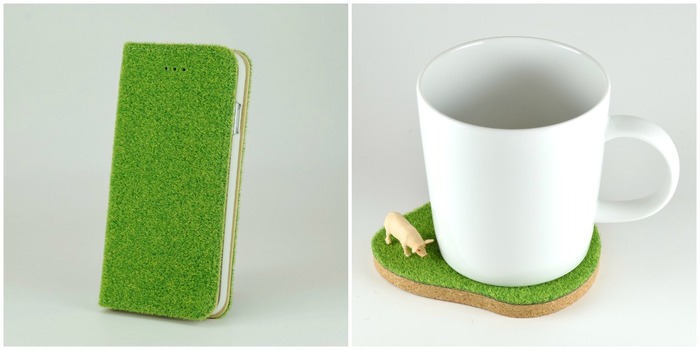 With phone cases, coasters and office decors, Shibaful brings greenery to where electronics strain our eyes the most. As the world's first lawn mobile accessory brand using electrostatic flocking (meaning grassy lawns and grassy basketbal courses on your phone cases), it's been a hit since its release in Japan in 2013, and has had collaborations with professional sports teams.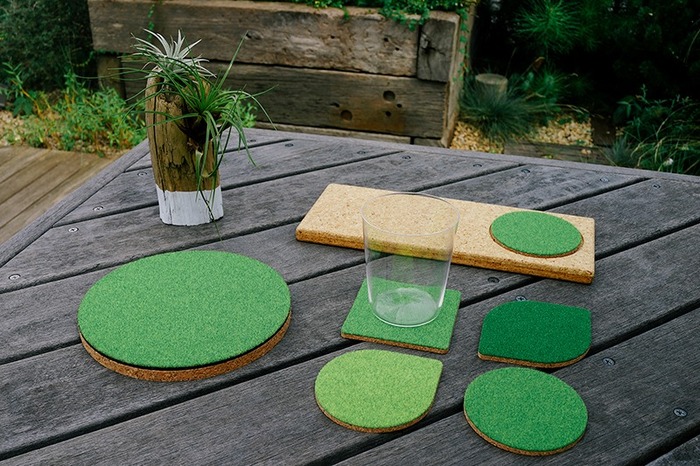 Shibaful has:

50+ phone case designs
786 followers
Read the Shibaful story here!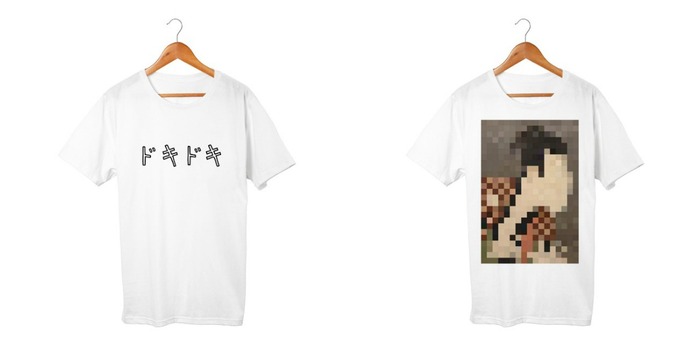 Panic Junkie is a brand of a self-taught designer whose t-shirt designs and stencil art have won both awards and the hearts of many over the years. If the line illustrations or trend words in multiple languages caught your eye, you'll likely find them available on men's and women's clothing as well as unisex and kid's clothing.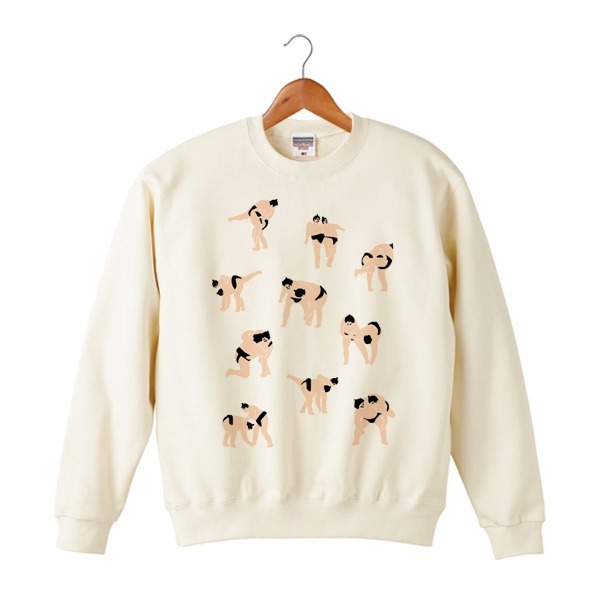 Panic Junkie has:

600+ designs
4000 followers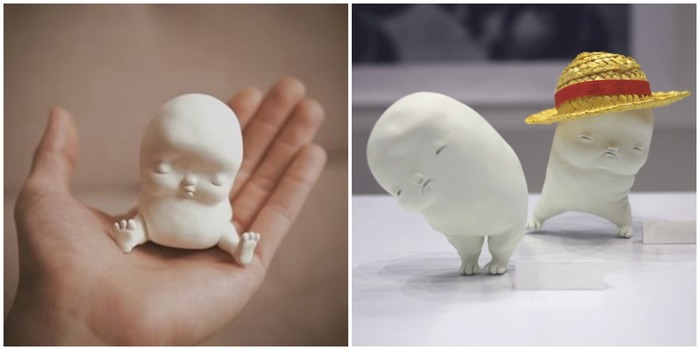 Meet Koneta, the fairy created by Bunita, an example of the popular "comforting" or even "therapeutic" design concept that came from Japan. The tranquility of Koneta sculptures made Bunita one of the top sellers in Japan. One customer wrote that whenever she gets frustrated at work, taking a close look at Koneta would help her calm down and find the peace within.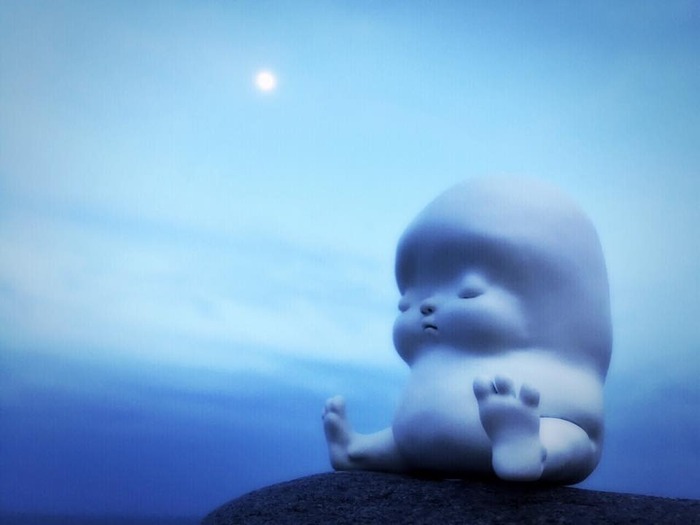 Bunita has:

10+ designs
2671 followers
Read the Bunita story here!
Jewelry, electronics accessories, clothing and sculptures are only the beginning to the hundreds of Japanese designers on Pinkoi. Keep exploring! 
More articles you might be interested in
► ► ► Story & Stuff | Retro Insatsu JAM
► ► ► 10 Japanese Accessory Designers People are Buying from
► ► ► Interviews with featured Japanese designers
Text: Melissa