Are you looking for thoughtfully-made notebooks with truly original designs, made by someone who is just as dedicated as you are in your passions? You'll want these handmade stationery wherever you go!
Between personalized covers and hand-painted colors, handmade designer stationery are eye-catching beauties that people will surely comment on (they are affordable, too!).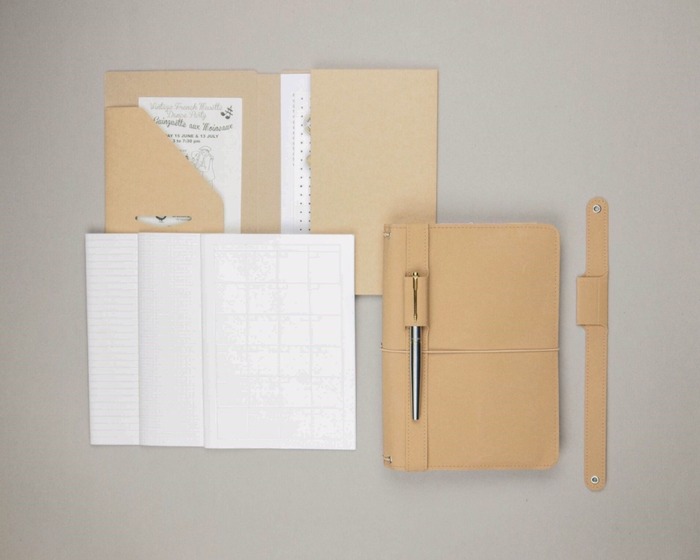 Made by Cultu-Re
This beautiful washable kraft paper fabric set includes a notebook cover, multiple pocket folders, pen sleeve, planner, a grid notebook and a lined notebook. Plus, you can have it embossed and personalized!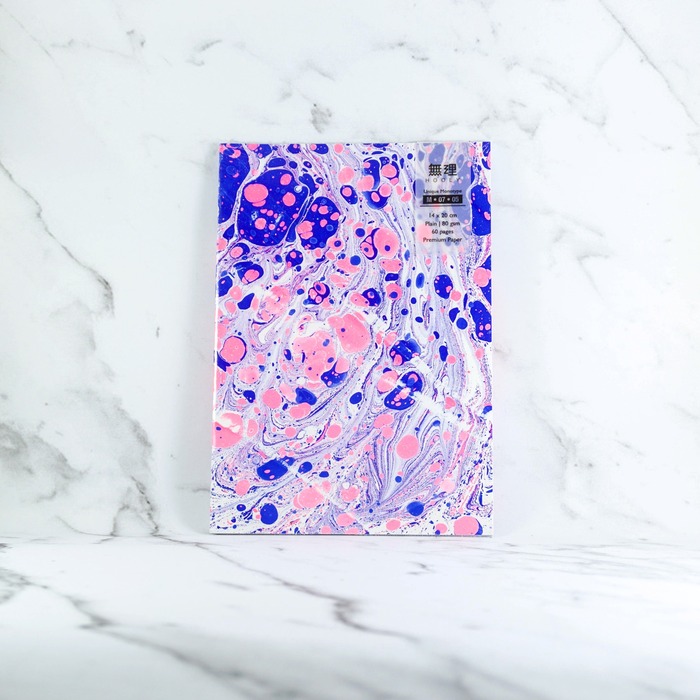 Made by We Are Hooey
All of these marble dye notebooks are printed by hand in Malaysia. The designers at "We are Hooey" are obsessed over papercrafts, and you'll have fun getting lost in the splashes of color!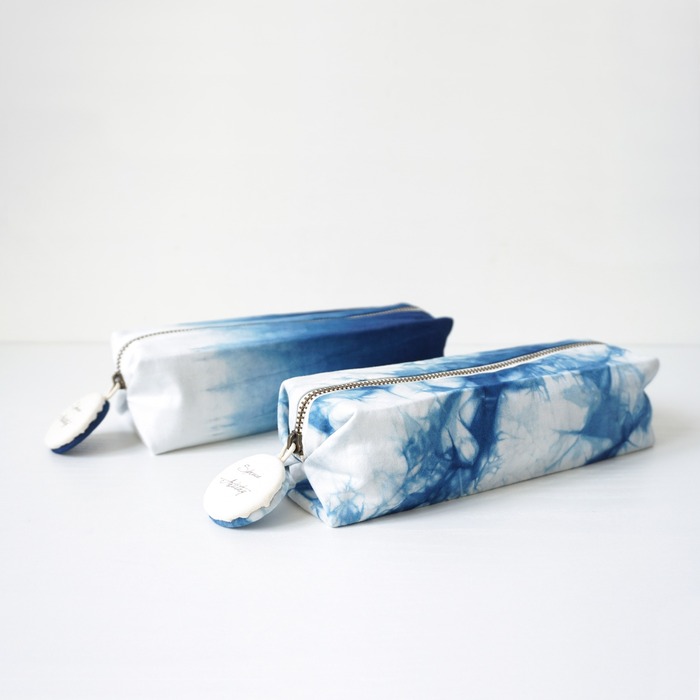 Made by Spruce Artistry
Every indigo dye case is handmade in Taiwan by designer, Spruce. The artisanal craft done with a modern edge will make anyone with an eye for design pause and say, "Oooh."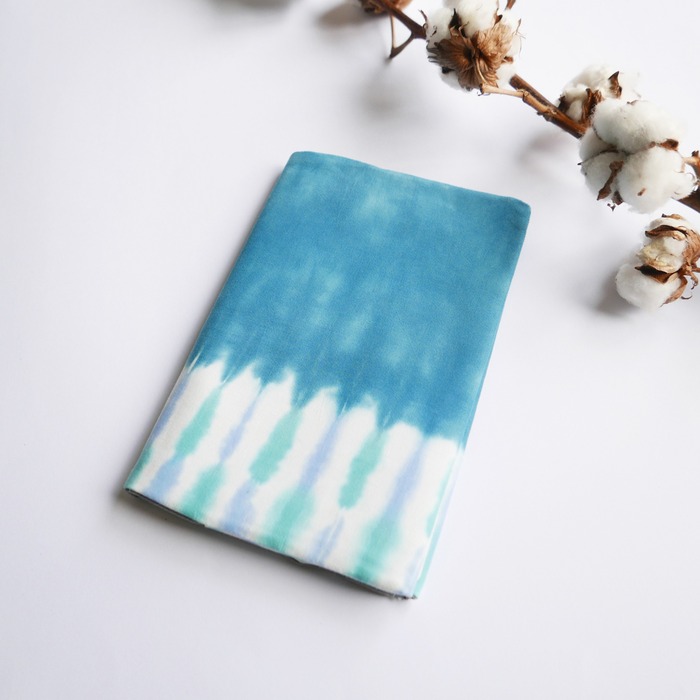 Made by Fleacise
Hand-dyed in Taiwan, the canvas cover is ready for books in a range of sizes. We think the color goes well with the seasons from summer through winter, too!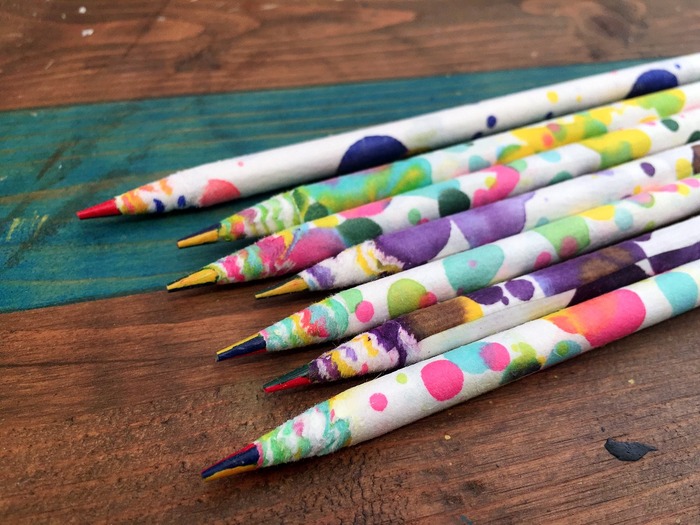 Made by Mumu Union
Instead of a wooden body, these colorful pencils have a body of rolled paper and fluffy tips. A small but delightful way to light up your work day!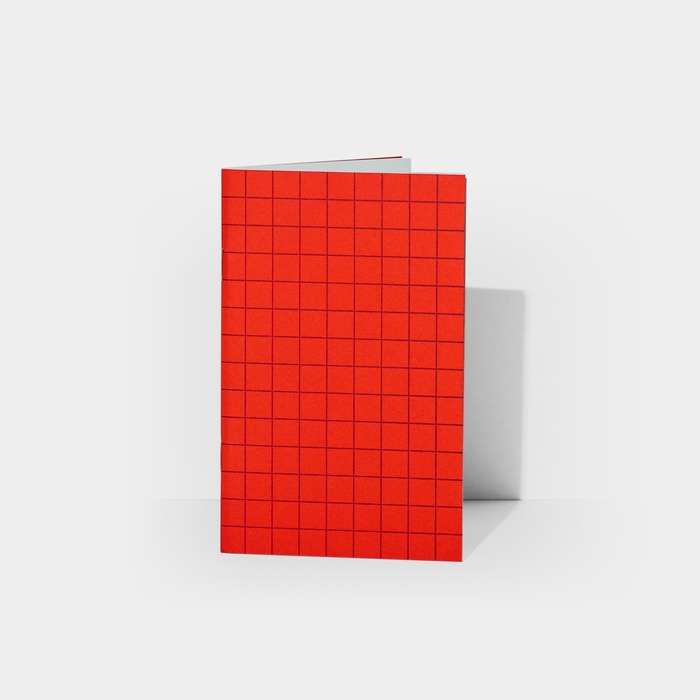 Made by Alphabet Press
The 100% recycled paper notebook is made by Alphabet Press, a bespoke letterpress company in Malaysia. Chat up with the designers and you might discover something you never knew you wanted.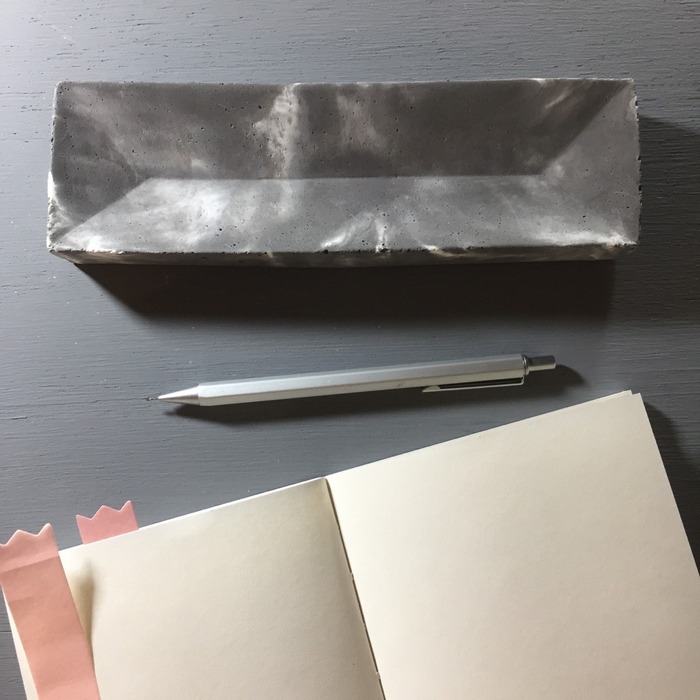 Made by Shabibi Sheep Workshop
Shabibi Sheep focuses on "fair faced concrete" creations, and this tray is heavy, industrial, yet peaceful and zen-like. The pattern on these concrete works of art are "drawn" in the mold for every piece, therefore each are unique.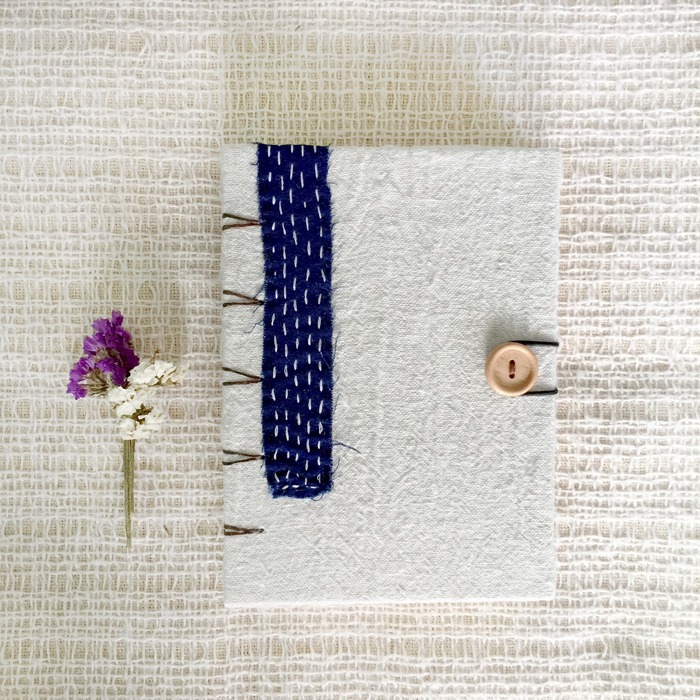 Made by Kamlor
The mauhom Thai fabric is breathable and full of texture. Made with natural materials including wood, wax rope, hemp and mauhom fabrics, Kamlor's handbound journals are soulful items one can only dream of finding.
Once you get into indie design stationery, it's hard to go back to mass-manufactured. However, "less is more" still holds: it might take just one meaningful piece of handmade craft to make all the difference.
Back to School Specials!
► ► Top 10 Planners for Stationery Nerds
► ► College Back to School Stationery Essentials
► ► Back to School Outfits for the New Semester
► ► Notebooks, Journals, or Techos?
Text: Melissa