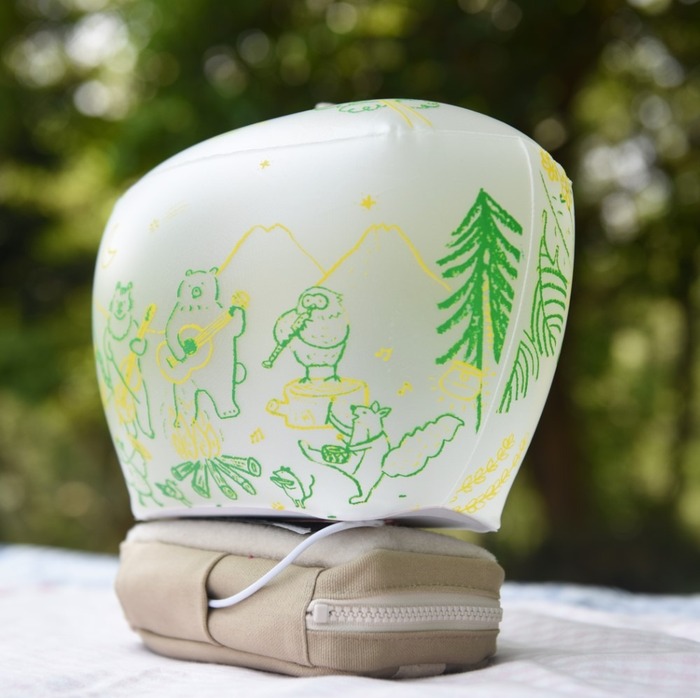 As camping newbies, we've learned that there are so many forms of camping and not all beginner's guides are created equal. If you're a casual camper like us looking for minimum gear and skill investments, this article is for you!
When we first started, all we wanted was an occasional getaway to nature, not hardcore backpacking camping. We've researched so much in campgrounds and camping gears, nowwe can help you prepare and enjoy the first calling to camp!
Since when is camping easy?
We were not excited about camping until this: Alite's Outside 101.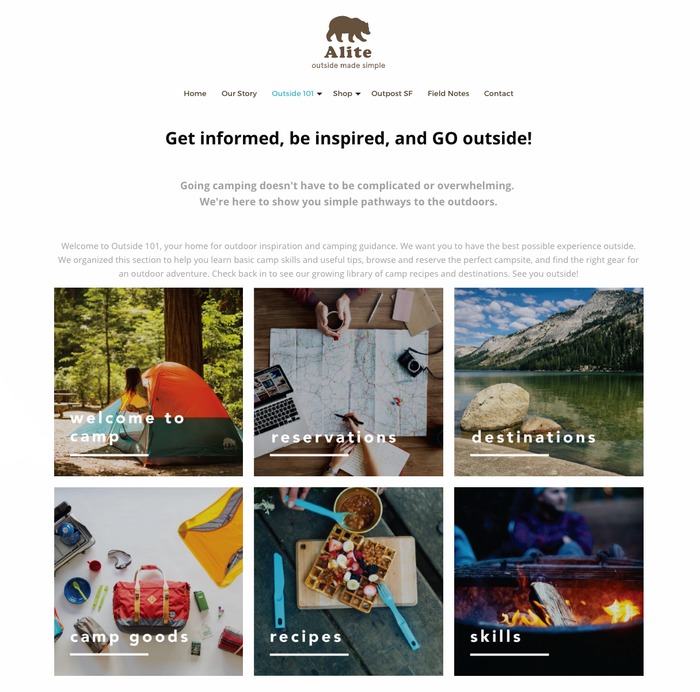 If good design means making difficult things easy, Alite Designs has succeeded. Targeting urbanites, Alite's Outsided 101 writes for people like us, talking about camping skills, goods, destinations, recipes and more in human language along with beautiful pictures. In California, they even have a free rental program.
If you've felt overwhelmed or doubted whether camping is for you, give it a read: you will be converted.
How to approach camping gear
It's about moving your home to the outdoors! For example:
Bedroom? ☞ bring a tent, sleeping bag and a sleeping pad.
Kitchen? ☞ bring a stove, propanes, and firewood.
Lighting? ☞ bring lanterns, flashlights and headlights.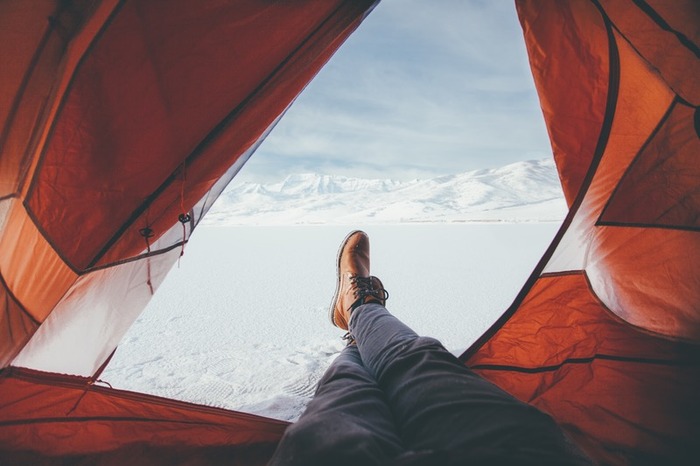 There are no ways around these basic needs, but as for what gears meet these needs, rent or borrow two to four times to find out. Check out the rental options at Sports Basement, REI and independent rentals and you'll quickly learn about the standards too.
Understand what the equipments are for, and what purposes different design details serve. For example, a stove works best with the pots and pans you can bring from home. Yoga mats can be a sleeping pad alternative until you prove that they don't keep you warm.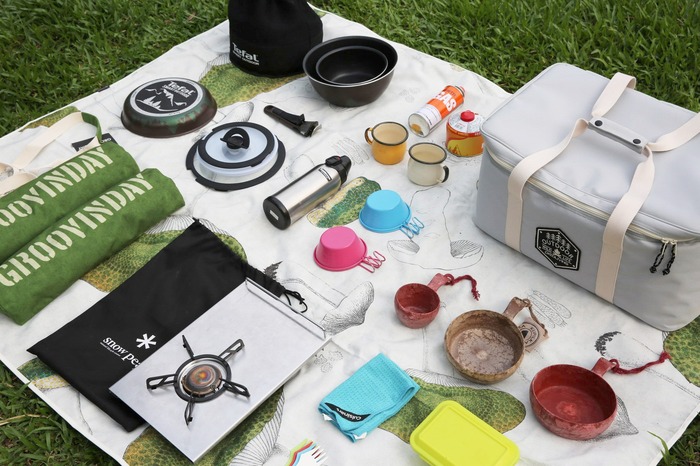 After this, buying your own gear usually starts to offset the rental costs, and you'll have experience to make purchasing decisions.
Understanding campgrounds and campsites
Hipcamp makes it hip and easy to "shop" for campgrounds. Over 280,000 campsites across the U.S. are listed on Hipcamp. Our wish list kept getting longer with the beautiful campgrounds in redwoods, rivers and meadows!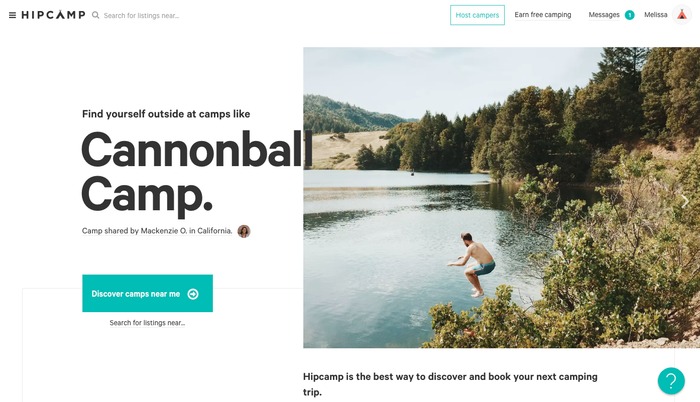 Here's how to navigate the differences between campgrounds:
Maximum tents and group size allowed

Cooking amenities: fires, potable water
Is fire allowed? If yes, bring wood and cook with enamel wares and tongs. If not, you need a burner stove and pans. Or is there a grill? Bring charcoal!
Picnic amenities: picnic table
If there's no picnic table, be sure you have a level ground and table/chair alternatives for your stove, eating, and relaxing!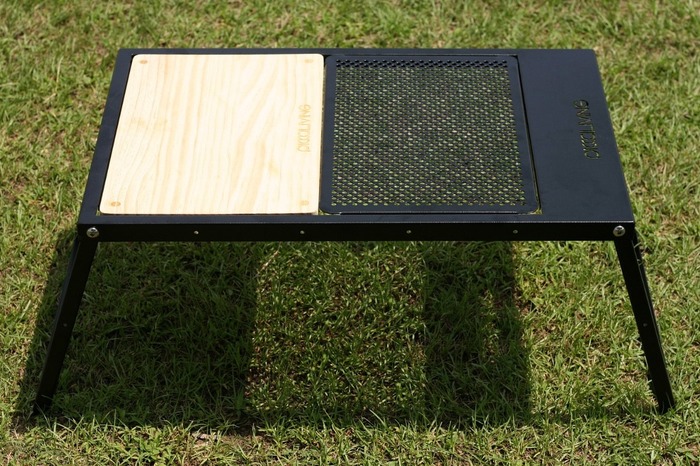 Cleaning amenities: toilet, shower
Is there a toilet and can you choose a campsite that's closer to it, or will you need a shovel? Do you need shower facility for more comfort?

Terrain:
Is the ground rocky? Then better not compromise the sleeping pad. Is the site open and windy? You'll need some type of windscreen while making fire. Is dew likely? Then set up the rainfly and put your belongings inside the tent, even if you don't expect rain!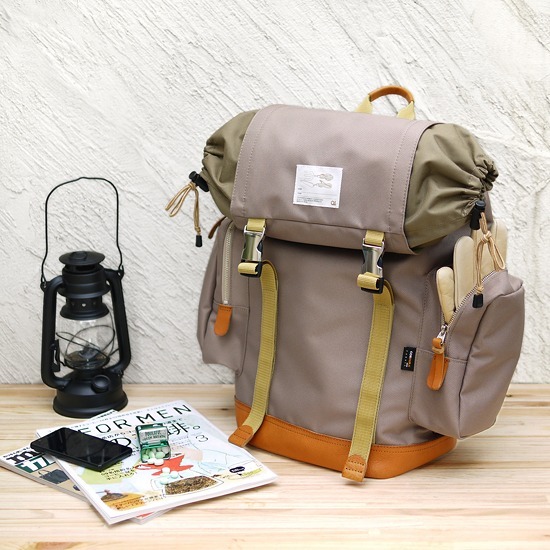 No need to look for the most compact, lightweight and high-performance equipments: they are for backpackers or extreme conditions, so are usually more expensive and less comfortable.
For us, the real goal is leisurely good times and good photos. Comfort and good looks are almost as important as good functions, because we're not professional alpine hikers and don't need to look like one!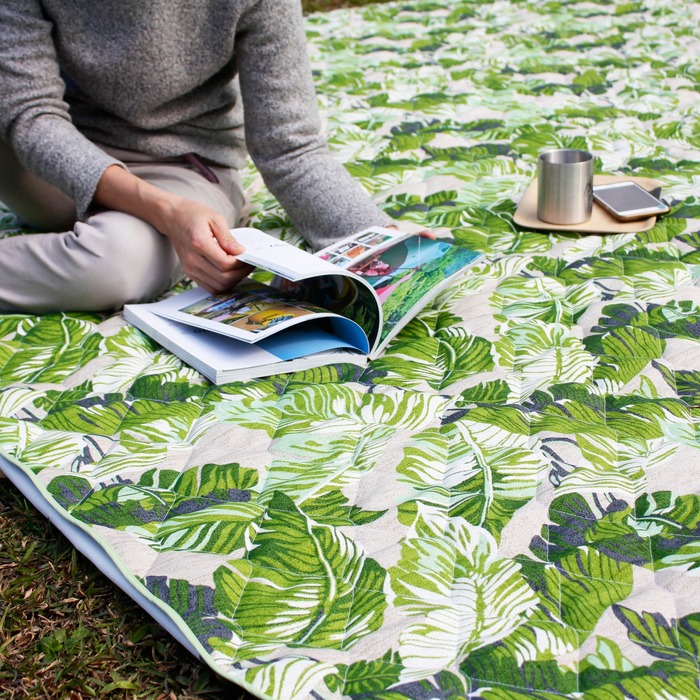 Alite's free rental program introduced us to lifestyle-oriented camping chairs, picnic blankets and tents that's immediately different from the rugged, professional gears. That's all we ask for while camping in a safe and predictable campground.
A little beyond the newbie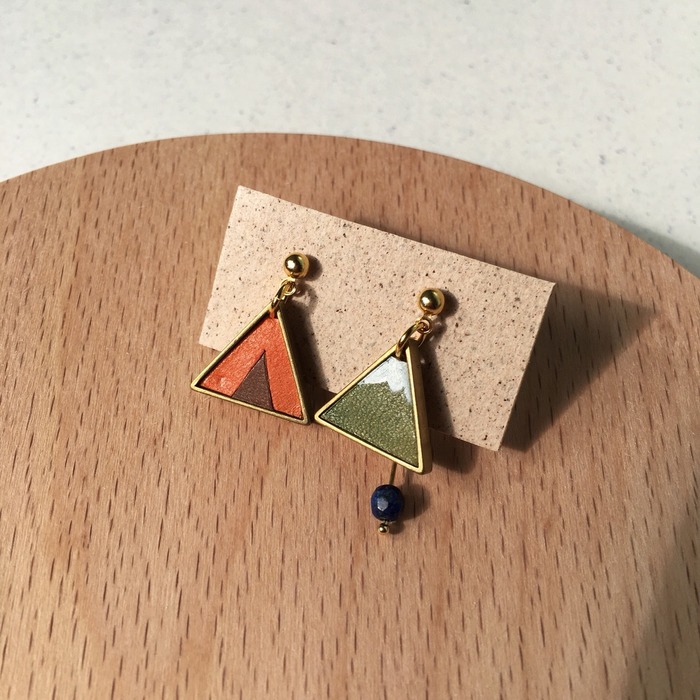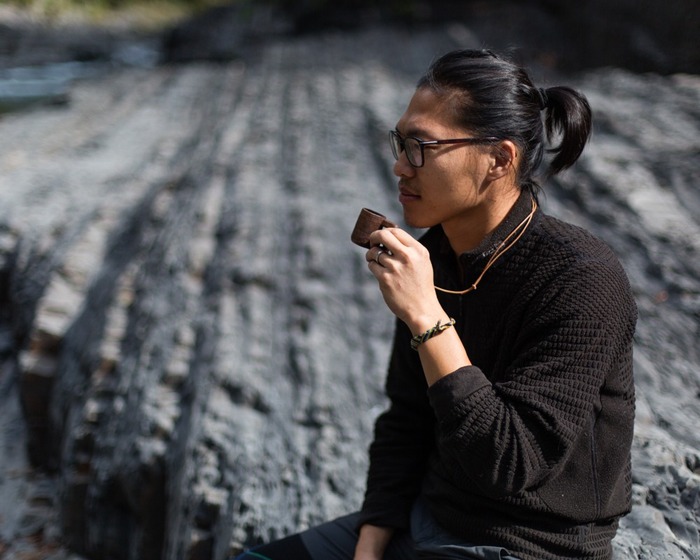 Here's some fun tips that'll help you think more like a seasoned camper!
✭ A headlight frees your hands and is very convenient while cooking dinner!
✭ Bring lighting with wider beams so you can actually see your table and the path to the toilet.
✭ Stainless steel and enamel wares are fast to heat but might burn you! So look for ones with silicon sleeves or bring gloves.
✭ Bring something in your style for your guilty pleasure, such as a drinking cup, a cute pillow, or a fancy blanket. It'll leave you with good memories and photos that make you look like a pro.
Satisfy your craving for outdoor inspirations
Hungry for more? Luckily, there are now websites and apps where people like us share outdoor activities that are accessible and doable.
The Outbound Collective lets you search, list and bookmark activities, hiking trails and camping spots in cities around the world. It's also a handy little app!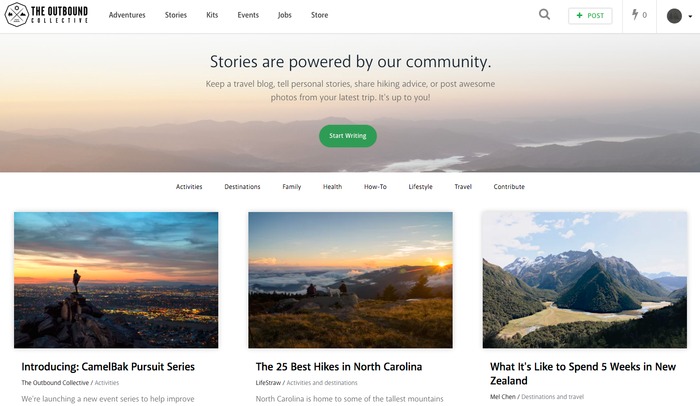 The Outdoor Project gives insider campground tips like which site has more shades, which is better for stargazing, or the weather and dressing advice.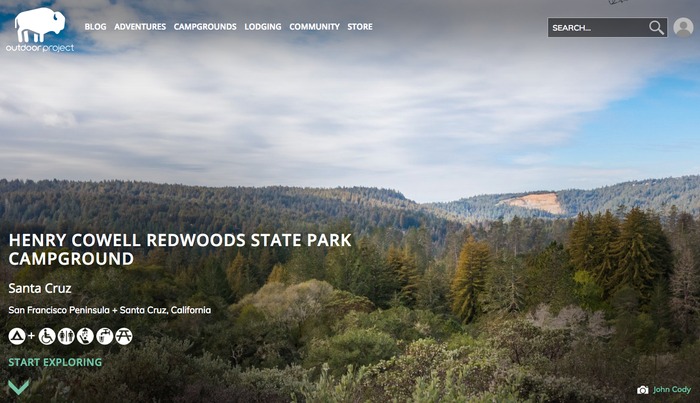 There's no denying preparing for camping can be a lot of work for a first timer. It boils down to the fact that no one knows what kind of camper you are, and it's only up to you to find out. Let the camping begin!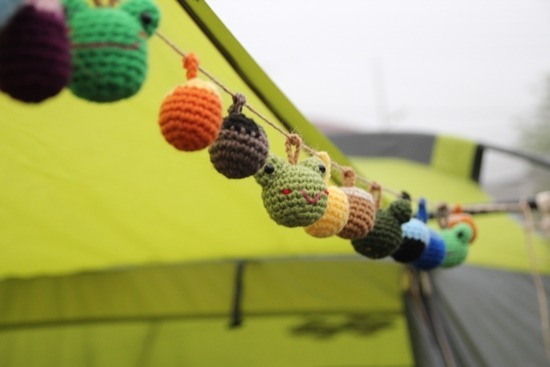 Play with nature ♥
► ► ► Invite Summer in with Splashes of Green
► ► ► 7 Beautiful Trails to Walk At Least Once in your Lifetime
► ► ► Little Tree Craft Market: a Hidden Gem in Bangkok's Nakhon Pathom
Text: Melissa