Thai fashion brands based in Bangkok, Chiangmai or other cities in Thailand are known for unique and diverse styles. With skillful traditional crafts, an artisan attitude, natural materials and unique aesthetics, Thai fashion brands are full of exciting options, but sadly we can only feature a few at a time!
To get you started with Thai fashion, here are 5 must-know Thai fashion brands you can easily shop for online. They include bag brands, clothing brands and accessories brands that girls go crazy for (even us), but dig into more specific lists at the end!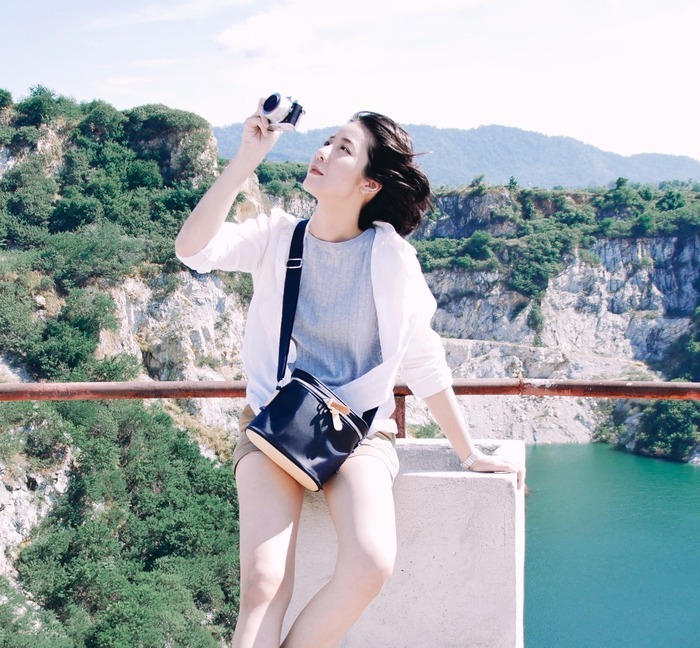 Two art school graduates created White Oak Factory with simple, practical yet sweet-looking bags that reflect the multiple sides of modern young Thai women. Inspired by the color white, the most versatile color in fashion, White Oak Factory complements different styles instead of overpowering your style.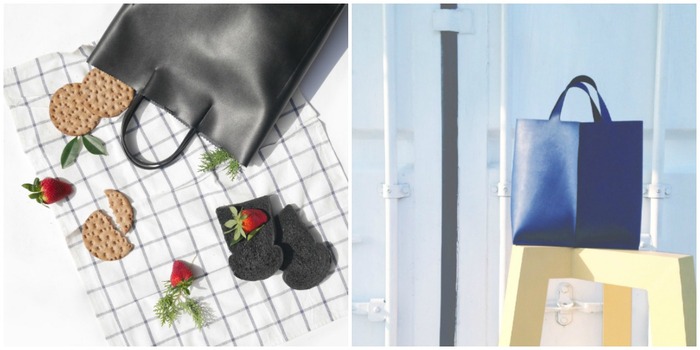 Looking for a versatile bag that adds to your own personal lookbook? Come to the popular Thai bag brand White Oak Factory.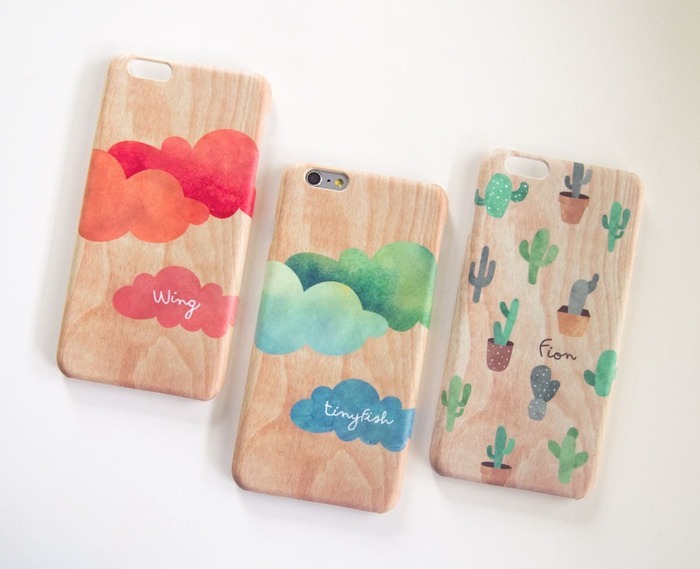 Dreamy colors, fantasy landscapes, animals in imaginary land…… Thai phone case design brand Emaley brings storybook illustrations to iPhone cases ready for customization.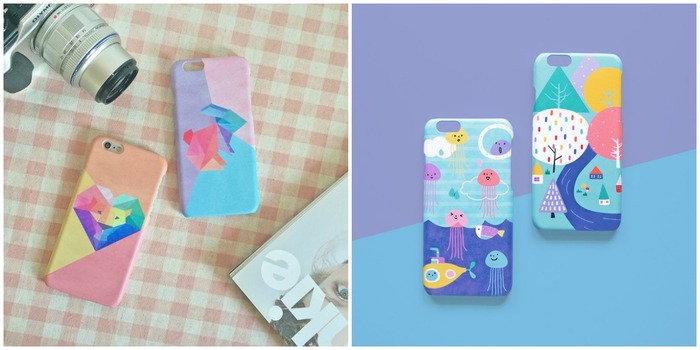 Each are printed by hand, ready to fill your connected lifestyle with color! Don't forget to request personalized name prints!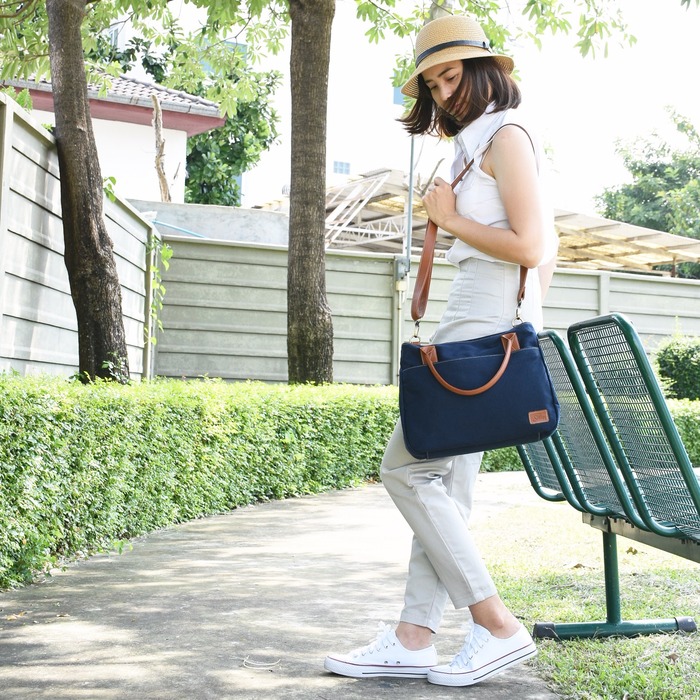 The Ducky bag brand makes bags with the love for textiles and believes well-designed bags are your trusted sidekicks. Inspired by different lifestyles, The Ducky bags are functional and versatile in style, especially with light and roomy backpacks as well as the Mono tote that doubles as shoulder bag.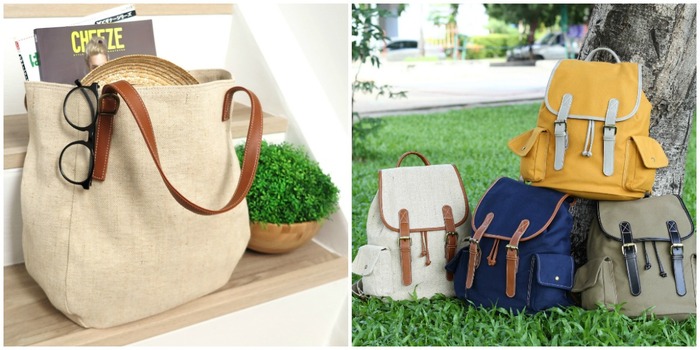 They make us want to pack and go for a solo joureny in Thailand!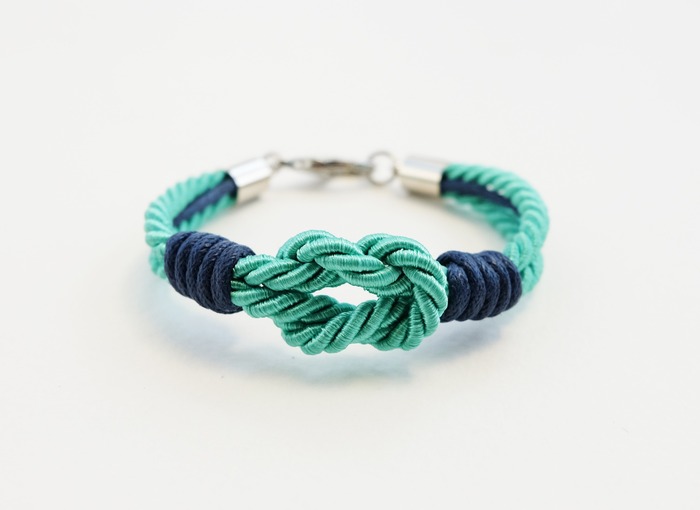 With a flair for color combinations, accessories brand Elbraza makes unique bracelets out of colored braids, weavings and charms, and aims to offer them at accessible prices in spite of the higher price tags often associated with handmade accessories.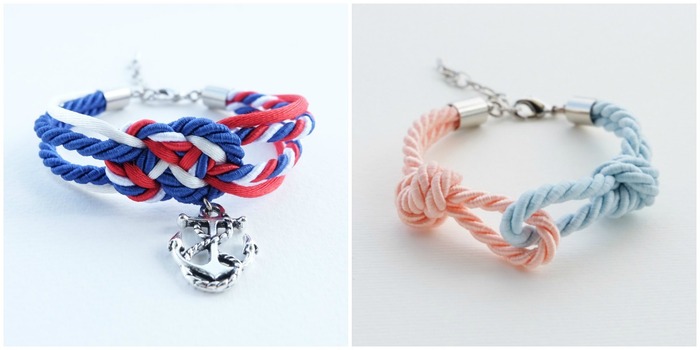 The best part of Elbraza bracelets is that they can be designed to deliver something extra meaningful for yourself, your buddies or the girlfriends, so remember to message the designer with your customization requests.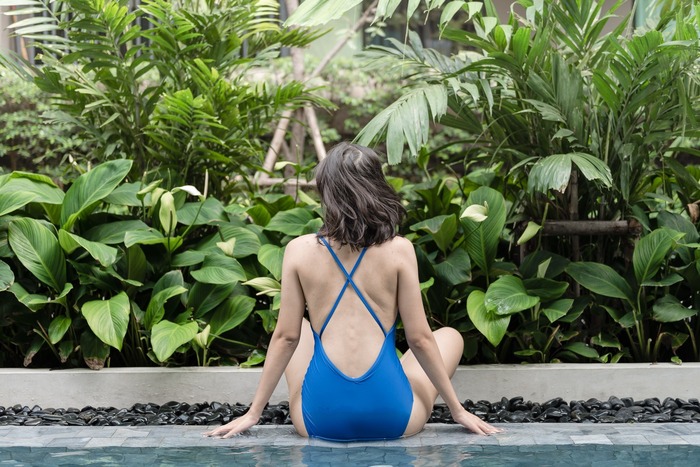 Thai swimsuit brands led the way for summer beach fashion this year! A good outfit always boosts our confidence, but Maillot Co. believes real beauty is when you feel confidence and self love from within. Maillot Co. swimsuits breaks the one-piece swimsuit stereotype with cross-back and cutout back designs, so you can put on a mini fashion show while enjoying outdoor activities.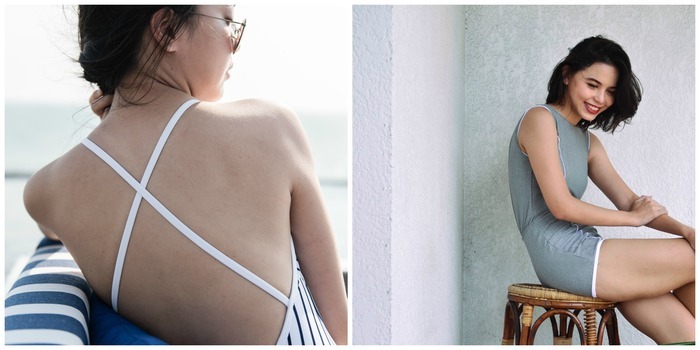 Maillot Co. swimsuits are loved for their comfortable, sexy and low-profile designs that comes from the appreciation for women's natural curves. The crossback one piece swimsuit is a favorite among fans for being minimal and easy to wear.
Ways to shop designs from Thai brands online 
► ► 10 Pieces You'll Love from Indie Thai Fashion Brands
► ► 8 Popular Thai Bag Brands All the Girls Want One Of
► ► 9 One-of-a-Kind Swimwear Brands from Thailand
► ► Recommendations! These are what we bought
Text: Melissa