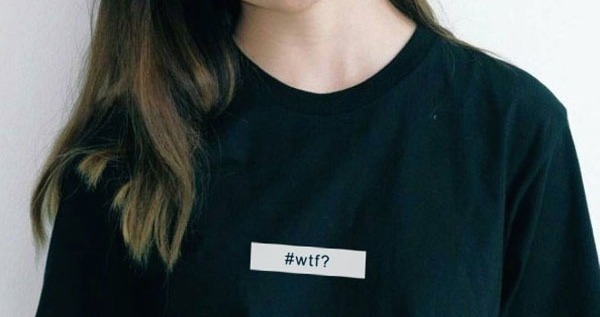 Boring tees are all alike, but every funny tee complains about something in its own way. Find out how hard your life is with these funny graphic tees.
If life wasn't hard, we wouldn't have things to complain about, and Friday will lose its charm!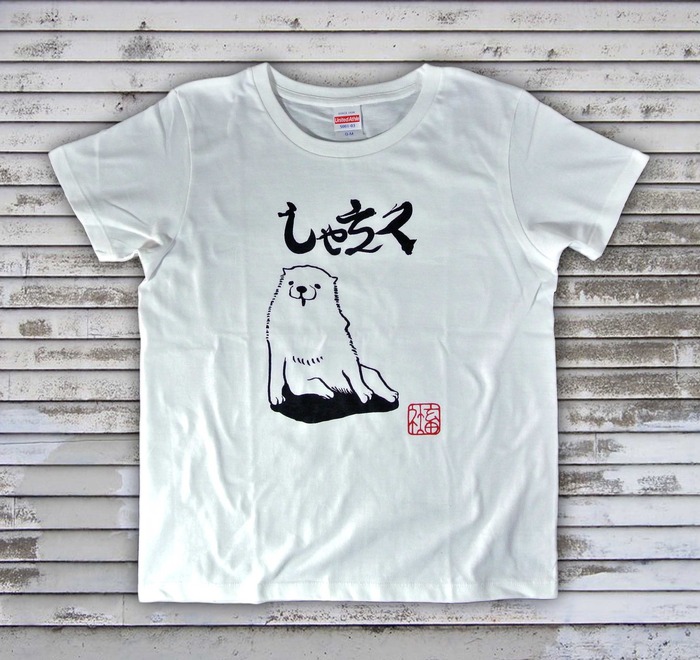 Designer: Himono99
Everybody's on vacation. Are you still working? That makes you nothing more than an animal!
Feeling like you're locked up in the corporate cage? The Japanese have a label for you! Shachiku (しゃちく) means a human pet to the company. Now that's an adorable creature, if a little brainless-looking.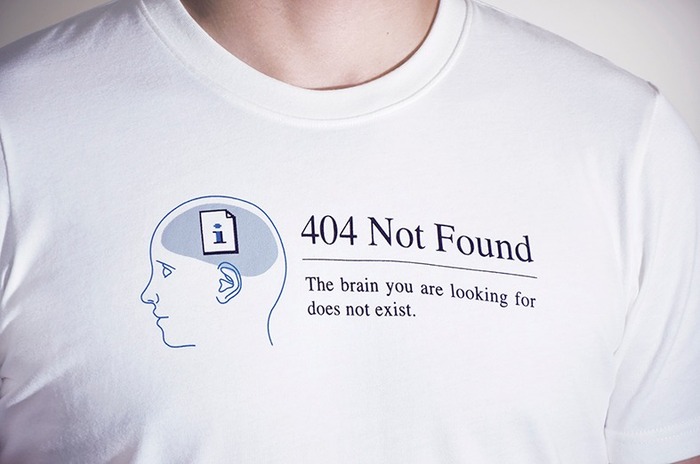 Designer: Buy Mood
Speaking of brainless, the brain you are looking for actually does not exist.
I used to be smart, but not anymore. What happened? Google it and you'll find it's actually a shared problem.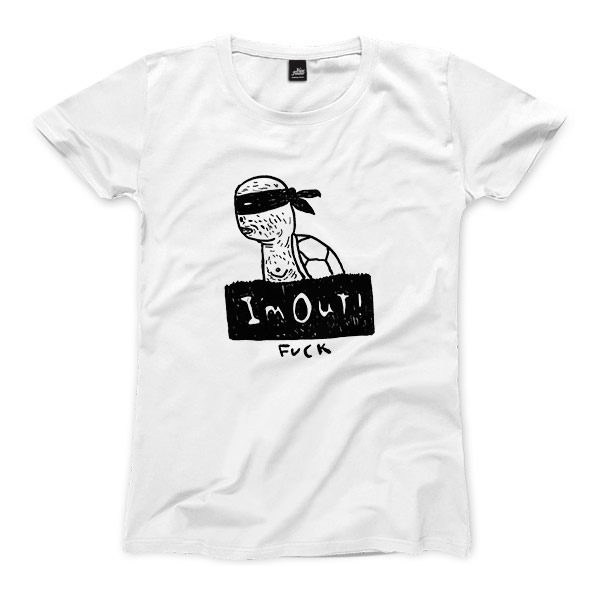 Designer: View Finder
Life advice: When life gets hard, quit.
Wear this shirt and convert everyone else.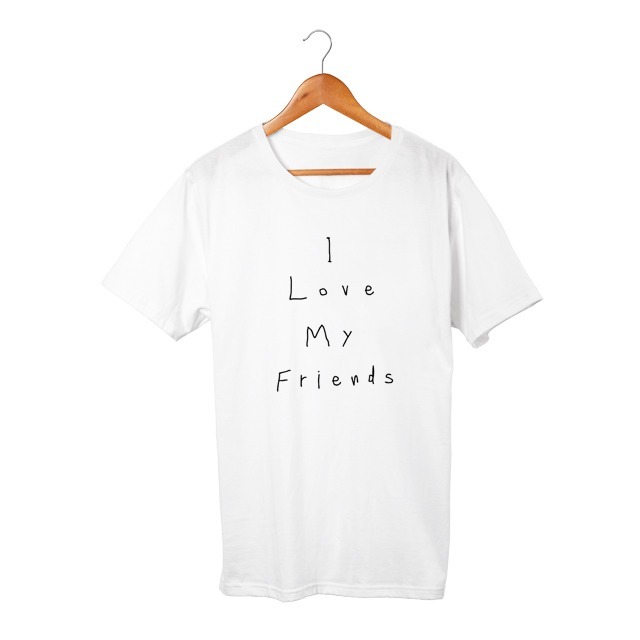 Designer: Panic Junkie
We hope they love you back.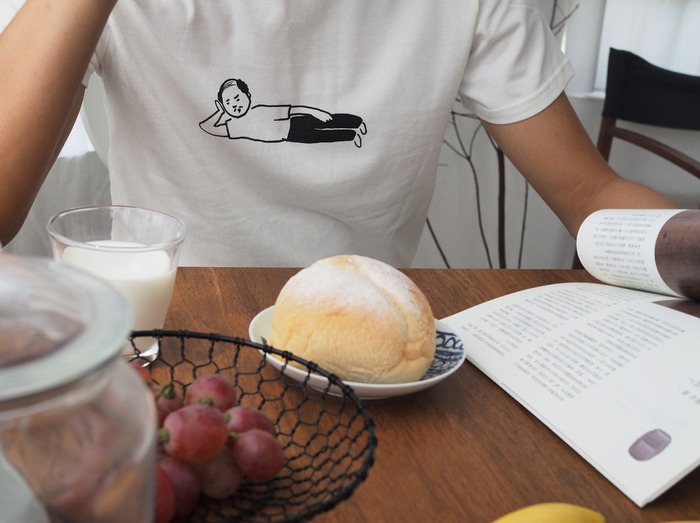 Designer: Ginger Tees
Even with brunch and magazine, life is still too hard… need to lie down and do nothing!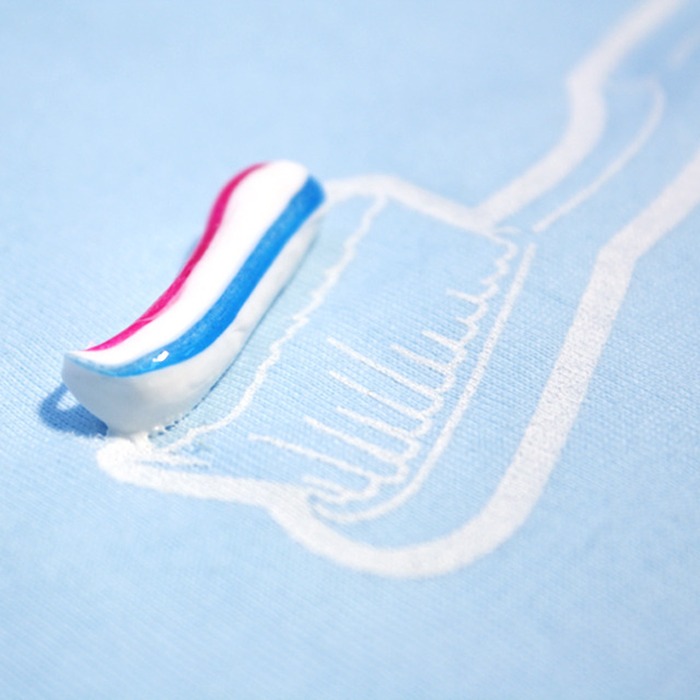 Designer: inink
Why would you wear a moist, squiggly trail of fresh toothpaste on your chest?
Do you desperately need some human touch? Are you in need of love and endorphin? This shirt will have people come touching and pinching you—imagine all the love!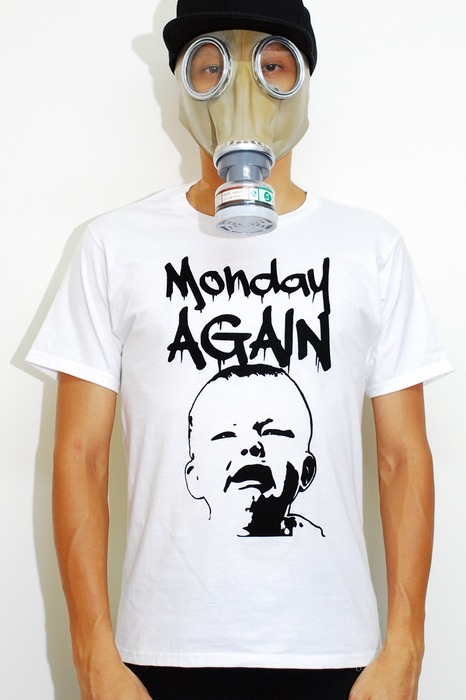 Designer: SmogUp
Monday has to be the most universal biohazard known to mankind.
If they didn't make it hard enough for you, you can always request custom t-shirts to get your cynical point across!
Chill out zone
► ► These Weird Creatures Will Make You Feel like You're Tripping
► ► Odd Trends in Japan that Actually Make Sense
► ► We Came, We Shopped, We Did Unboxing Reviews
► ► Cats at Home. Cats in Boxes. Cats Taking Over, Everywhere.
Text: Melissa