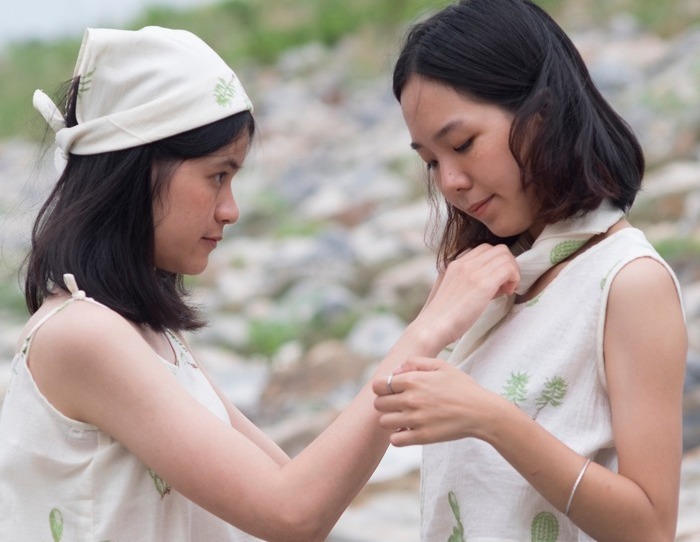 I am an example of what is possible when girls from the very beginning of their lives are loved and nurtured by people around them. I was surrounded by extraordinary women in my life who taught me about quiet strength and dignity.—Michelle Obama
Yes, we miss the former FLOTUS too, and yes, women really have the gift to empower each other and shape the world. Who inspires you to be your best self and keep on going every day? On International Women's Day, we'd like to think that we all have the potential to be that inspiration!
Here are quotes from 7 extraordinary women in every area whose words can guide us through every day of the week!
1. Women are the real architects of our society.—Harriet Beecher Stowe
Whatever roles we're playing, start from within and the center of who you are.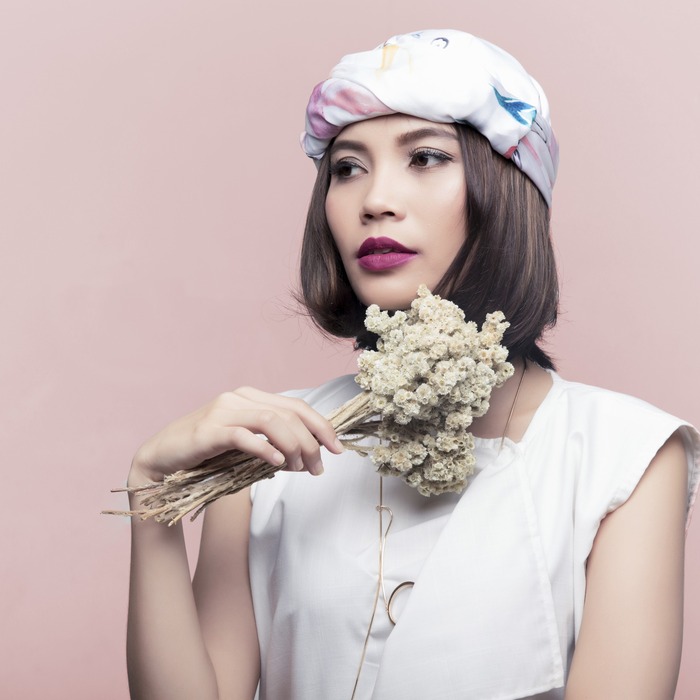 2. The most courageous act is still to think for yourself. Aloud.—Coco Chanel
Every now and then, take a chance and be out of line.
3. And now, I'm just trying to change the world, one sequin at a time.—Lady Gaga
Everything's been said and done before, but not in your way. The world needs your unique spark!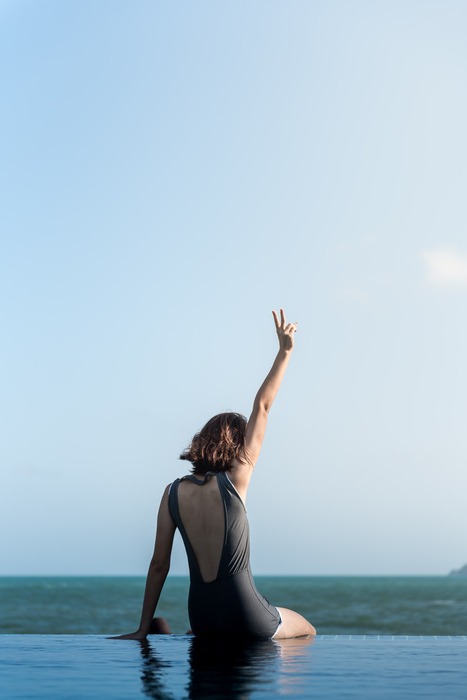 4. I raise up my voice—not so I can shout, but so that those without a voice can be heard…we cannot succeed when half of us are held back.—Malala Yousafzai
Especially since we might very well be speaking up for many many others.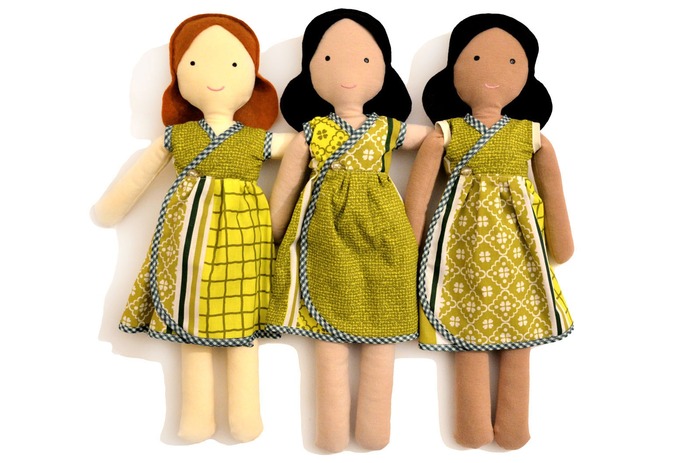 5. If you are feeling helpless, help someone.—Aung San Suu Kyi
Being vulnerable is a path to find strength and courage again.
6. Both men and women should feel free to be sensitive. Both men and women should feel free to be strong… It is time that we all perceive gender on a spectrum not as two opposing sets of ideals.—Emma Watson
At the end of the day, we're all trying to go to a better place together. Find commonalities and find more allies!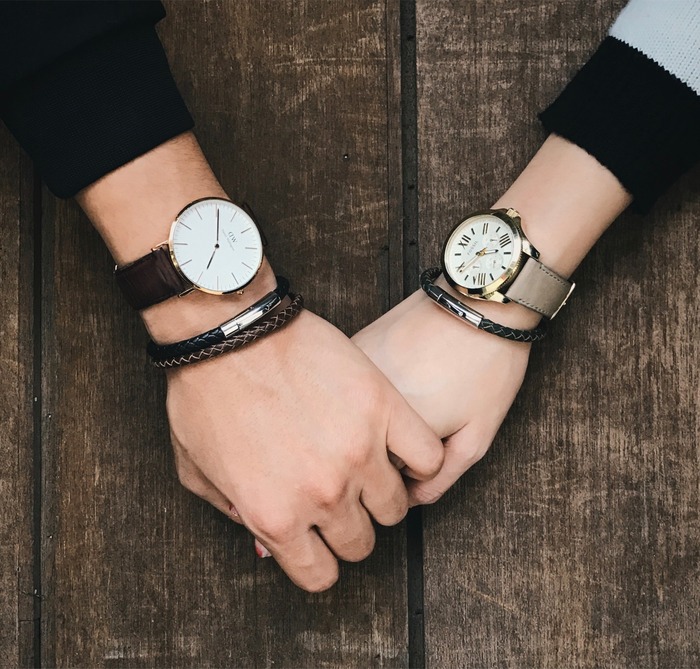 7. One is not born a woman; one becomes one.—Simone de Beauvoir
Time goes on, history repeats, but we are never the same person you were yesterday. Accepting the events in life makes life help us the rich journey that molds and builds our characters!
With the women who's walked before us and who's standing by us, each day can be an opportunity for change and growth. Share this with loved ones you want to empower!
Just a few women designers to watch:
► ► ► Designtrepreneur | Bufu Chinese Traditional Chic Clothing
► ► ► Designtrepreneur | La Dolce Vita Illustrations
► ► ► Designtrepreneur | Hanamikoji Women's Shoes
Text: Melissa