Craft fair season's back! It's finally time to get into the open and discover fresh ideas for the year, seek out new designs and get your neurons all fired up with creative possibilities. Chatting with designers and makers is the best part of checking out craft fairs. What better way to feel the community and liven up your creative self? Here are the events to go for just that!
May 7-8, 2017, Hayes Valley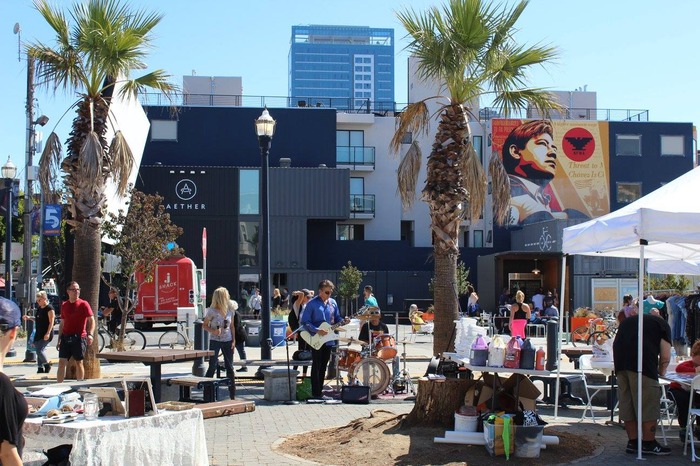 Source: Urban Air Makret
Great for: Sunshine and neighborhood vibe
We love it when Urban Air kicks off sunny outdoor fairs at Hayes Valley. Arrive early to wander the residential streets and befriend local brands who'll start getting busy soon. As crowds file in, you'll have done your shopping, snatched a perfect photo with Das Bus VW, soaked up enough sun and can head right to Patricia's Green for coffee, ice cream or pizza!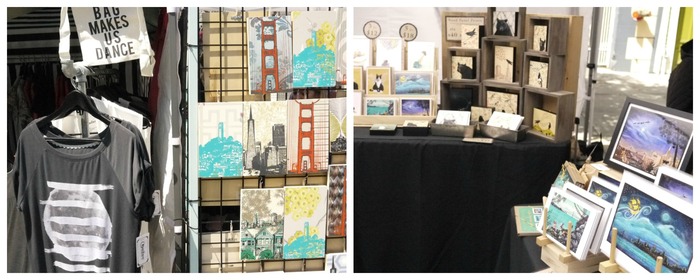 May 8-14, 2017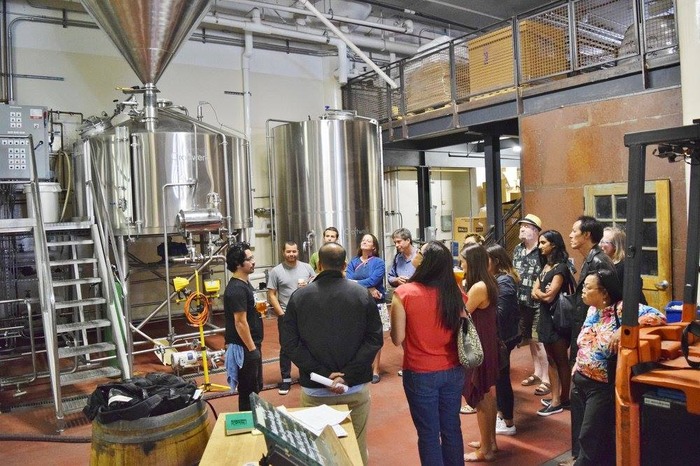 Source: SFMade
Great for: Witness local makers transforming the city
SFMade has come a long way championing, supporting and developing small businesses and local manufacturing. Over the week, you can join tons of factory tours, classes and pop-up shops. See makers pop up at the City Hall on May 9 daytime, or get tickets to the Ramp It Up! Show, Tell & Sell in Bernal Heights on May 10.
May 19-21, 2017, San Mateo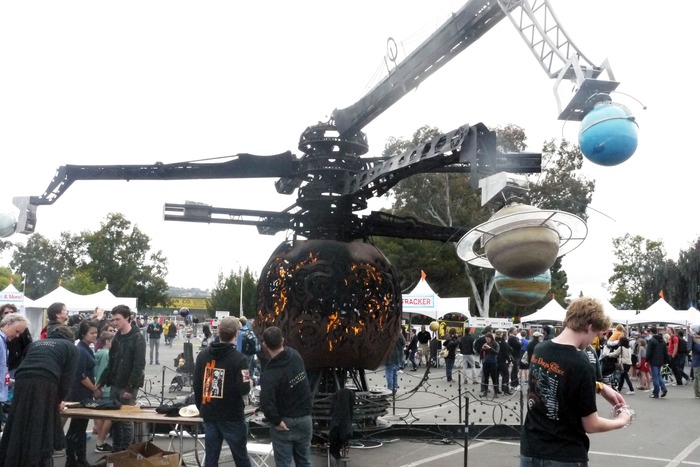 Great for: technology fantasyland
Don't be contend with the regular craft fairs—add Maker Faire to your list to fully explore the mechanical, digital, futuristic and childlike aspects of creativity. San Francisco Bazaar craft fair will be back at Maker Faire, and the tesla coils, Dark Room installations, Landau the Dragon, and Megabots will bring your imagination beyond papers and fabrics!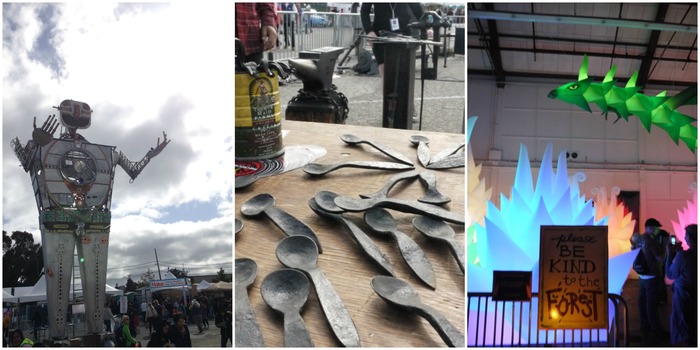 June 10 & 11, 2017, Fort Mason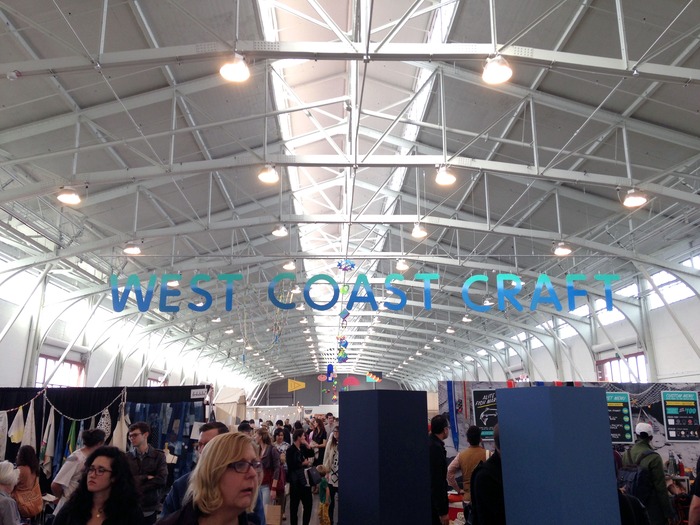 Great for: artisanal designs in a laid-back pavilion
Discover refined crafts and diverse aesthetics with artists from California and the Pacific Northwest. Laid back yet precise and devoted, West Coast Craft is a juried exhibition consisting of "the mood and aesthetics of the West Coast lifestyle." We look forward to WCC like to a low-key invitation to the best artist open studio at a sunny beach, chilly coast, and refreshing pine forests altogether.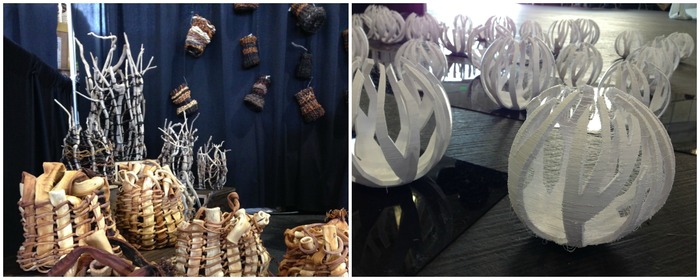 5. Burning Man Desert Arts Preview & Decompression
June 11 & Oct 7, 2017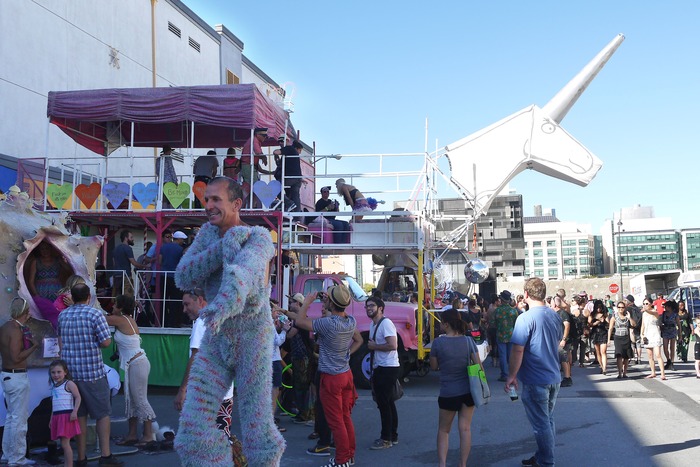 Great for: "Help make the art you wish to see in the world"
Burning Man is once a year, but making art is year-round, and making art for change is collaborative. If you feel Burning Man is too exclusive or glamorous, check out backstage presentations like Desert Arts Preview or Decompression to get to the core: radical self-expression. Activate your brain, open your heart, and get involved.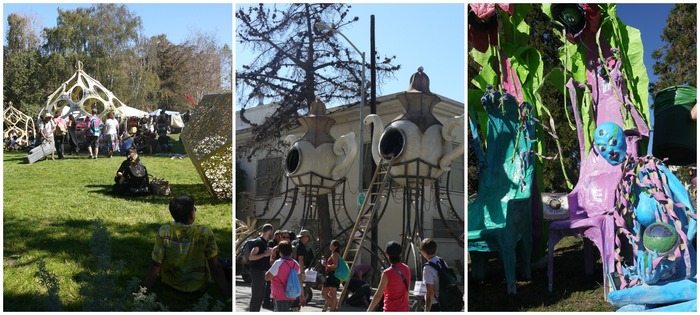 June 14-22, 2017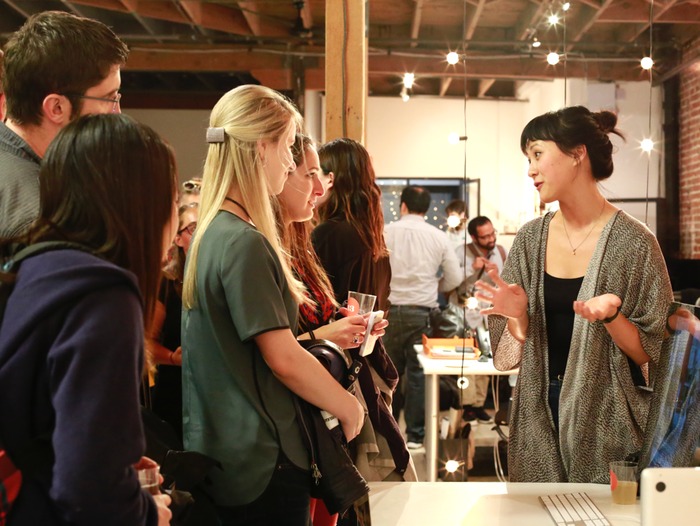 Source: SFDW
Great for: innovation and design
Even with 60 studio tours and 200 talks, workshops and screenings over the week, SFDW event registrations often sell out well in advance. Well, try to snatch them once sales open on May 3rd! Browsing through the events is like attending a fair in itself: note emerging themes ranging from social impact and civil engagement to bookbinding, fonts and food.
July 15-16, 2017, Fort Mason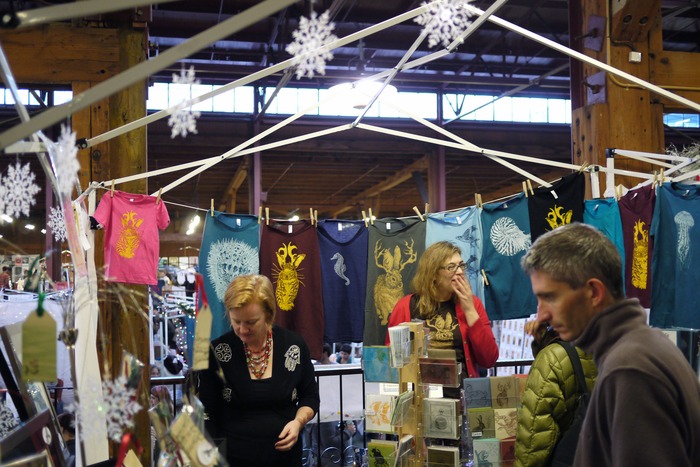 Great for: a comprehensive craft-theme experience
This will be RCF's 10th year anniversary in San Francisco! Renegade has been the stage for independent crafters before shopping indie was mainstream. Come back to say hi to familiar faces and discover new design and craft trends. We can even flash back to 2010 when Pinkoi had a booth at San Francisco Renegade Craft Fair!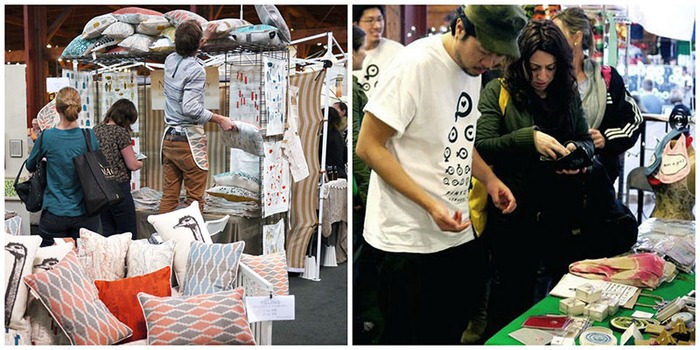 Mark your calendars for sunshine and creativity!
More fairs to go in spring and summer!
► ► ► Pinkoi in San Francisco | Celebrating Japanese Cherry Blossom Festival
► ► ► Visit the Best Craft Fairs and Design Shops in Rio de Janeiro
► ► ► Cowork and Colive with Digital Nomads at Surf Office Lisbon
Text: Melissa