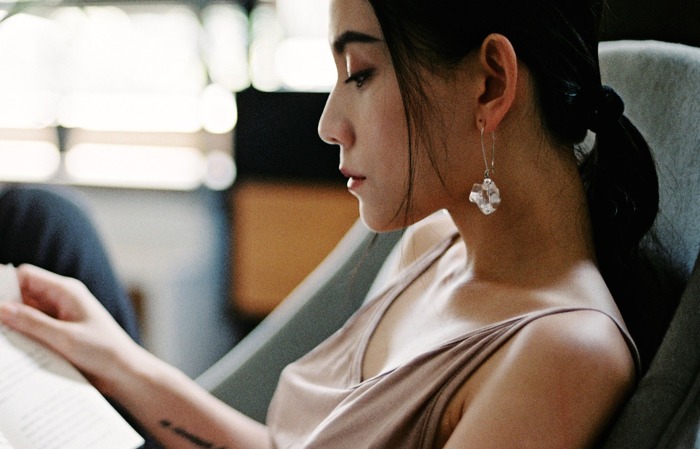 Opal ring, turquoise earrings, sapphire necklace, topaz bracelet… The right jewelry to wear could be based on your birthstone, horoscopes, energetic properties, and more. It's a big topic! Getting down to it, we think colors play a big role when you consider the occasion you're wearing it for. Let's get stylishly practical and find the right gemstone to wear for you to boost luck and confidence.
1. Going to Pool Parties → Wear Lavender Amethyst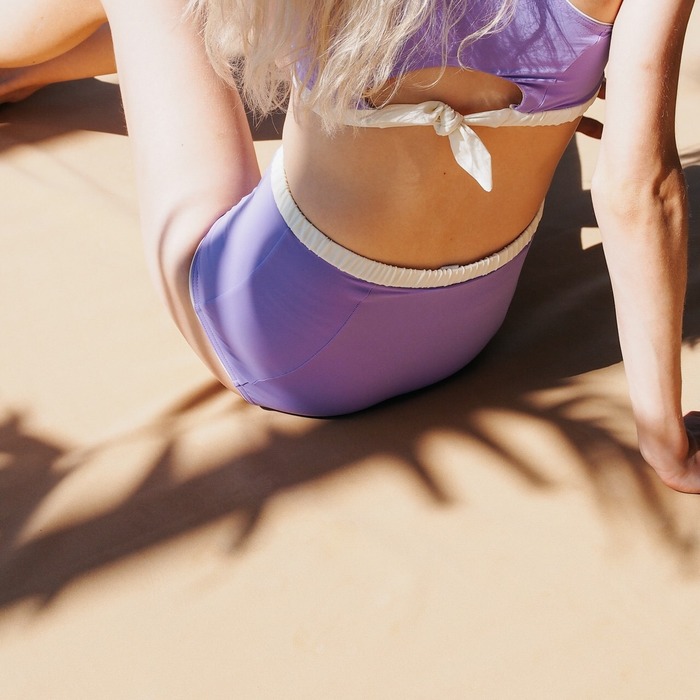 You're thinking of something that will bring you romance and attraction, right? Well, since we knew you'll be dazzling and charming as you already are, here's a different type of jewelry recommendation. Amethyst, from its Greek roots, means "not drunken" or "not intoxicated" (it is said that Dionysus stained it purple with wine), and is itself a crystal of wisdom and relationships, so we believe its "sobering" properties will subtly weed out the wrong types and grant you an awesome time at the party!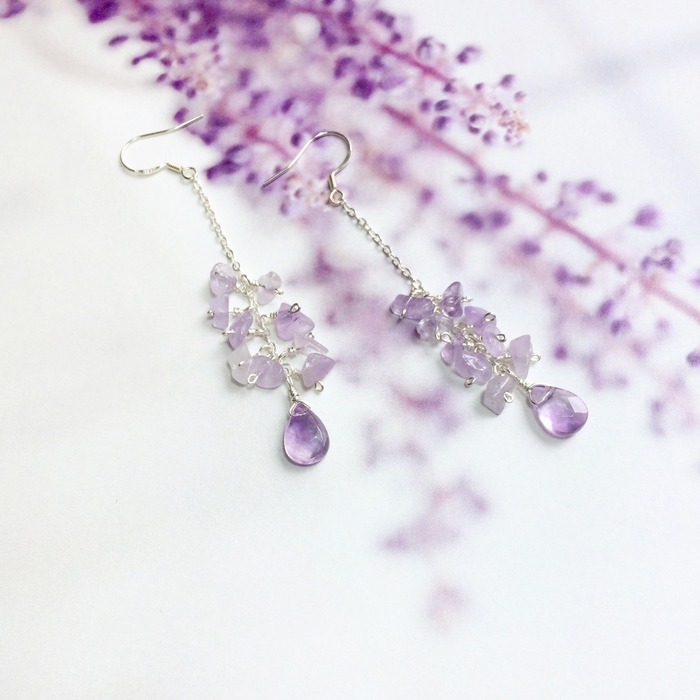 Since amethyst is already in a cool color, choose soft lavender shades and dangling styles to keep it flirty and feminine! (Amethyst Drops Earrings from Miss Flower)
2. Attending a networking event → Wear Fiery Red Garnet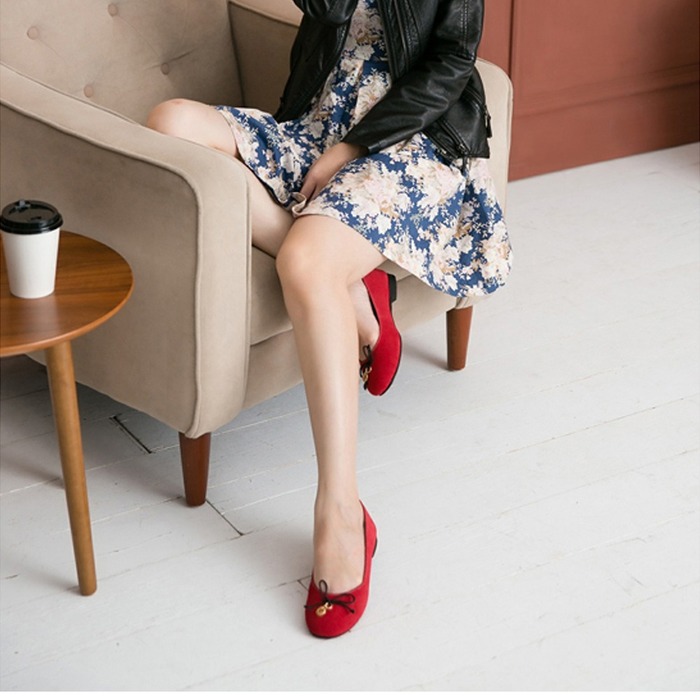 Translucent red garnet is like a natural confidence booster. The vibrant color and the fearless sheen symbolizes the blood and vitality inside us. Because it looks like the pomegranate seed, which Persephone ate in her underground journey, it also means rebirth. Wear it for faith, courage and attention!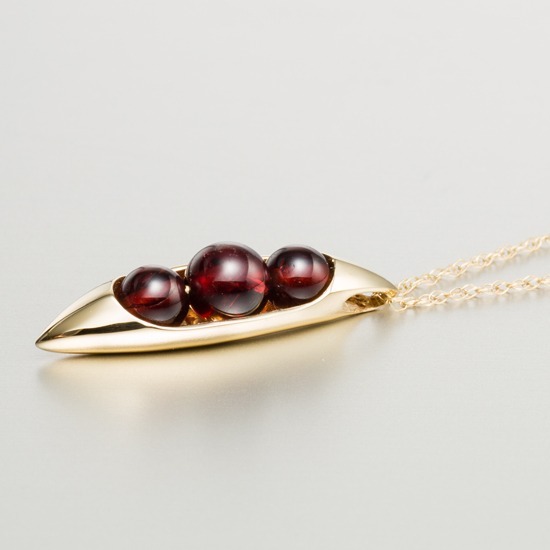 This necklace designed after the seedpod concept is extra potent! (Carmine Garnet Pendant from MAJADE)
3. Going on a vacation → Wear Sea-Green Turquoise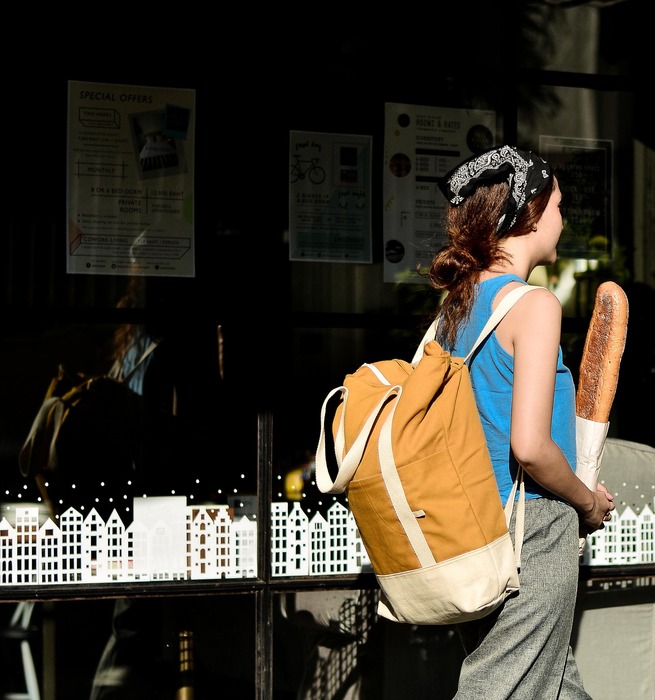 Our hearts leap with joy everytime we see turquoise! The color is tropical, breezy, bright and fun. It is also one of the oldest gemstones that kings and warriors wear for protection and success. If you have to bring only one piece of jewelry in the luggage for vacation, make it turquoise. Not only is it the traveler's stone of protection, it also instantly brightens up your outfit for both a casual beach stroll and a nice dinner.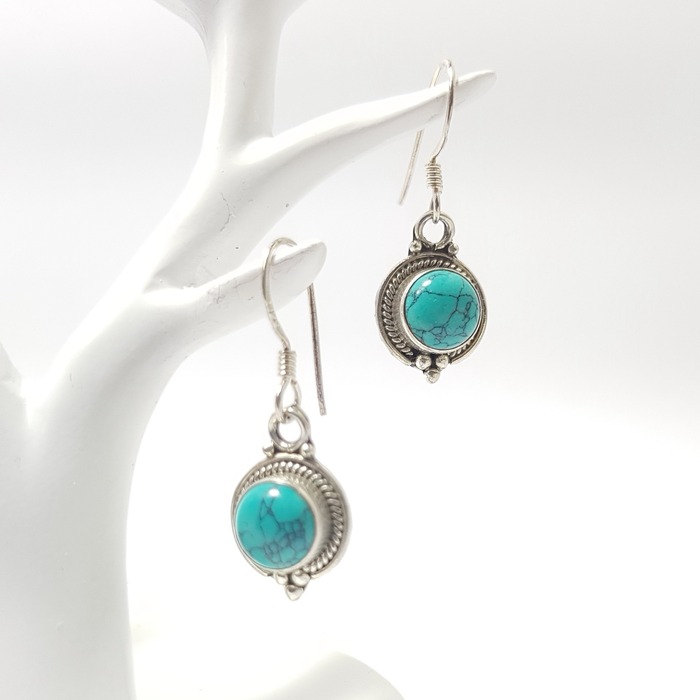 Turquoise has been prized since the ancient Egyptian and Persian dynasties. The classic adornment in silver holds it up to the legends. (Turquoise Silver Earrings from Color Day)
► ► Read: 6 Styles to Cover Up at the Beach over Your Swimsuit
4. Meeting with a Client → Wear Sunshine Citrine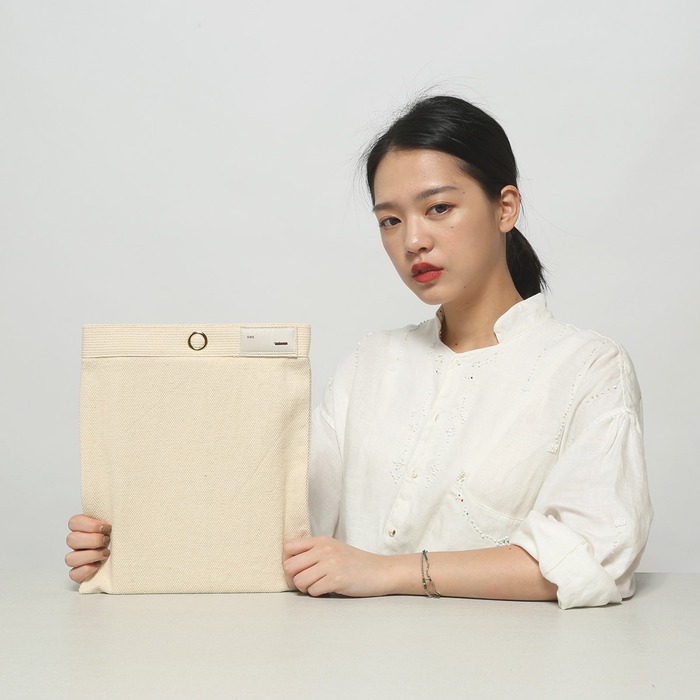 Jewelry designer from Tree Craft Diary told us citrine is the "stone of abundance and joy" that promotes success, abundance, and clear thinking. Whether you're pitching to a client or locking down a deal, wear a citrine necklace under your shirt to increase the attraction for success and happiness! To show your confident self, wear it out loud!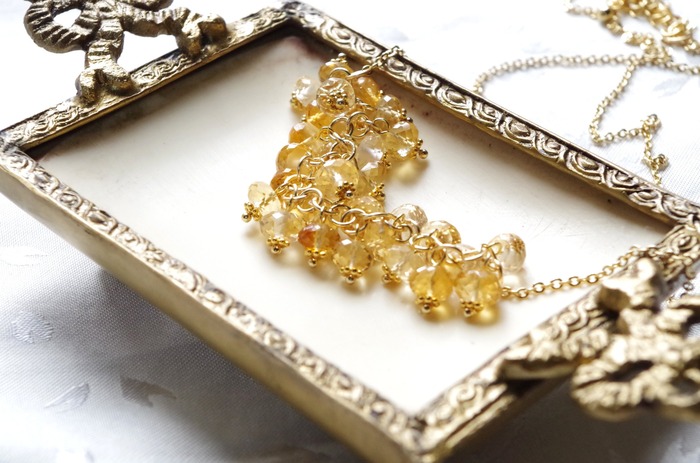 This style in juicy golden drops makes citrine more a string of happiness than the blatant "merchant's stone". (Citrine Gradient Necklace from Atelier Kuchinasisou)
5. Going on a Retreat → Wear Blue Lapis lazuli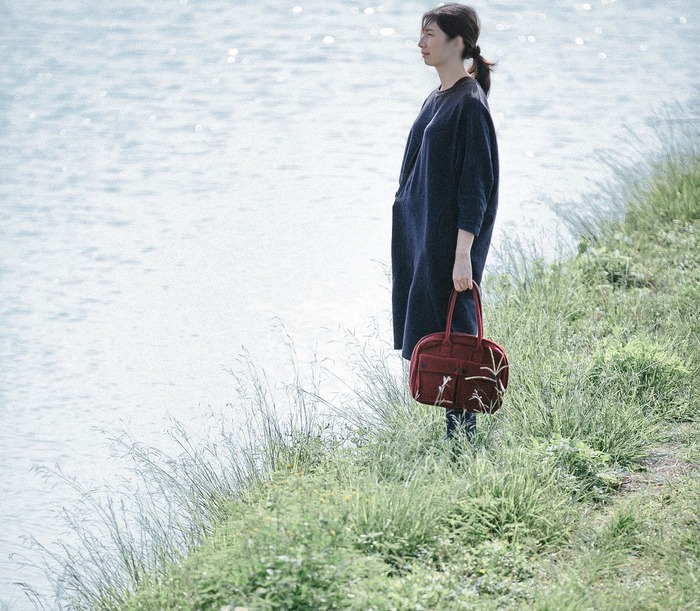 Lapis lazuli has a beautiful deep blue color that brings a sense of peace with that calming color. It is said to help develop intuition and protect you energetically. If you're looking to spend quality time with yourself, simply dress down, but connect inwards with a lapis lazuli necklace.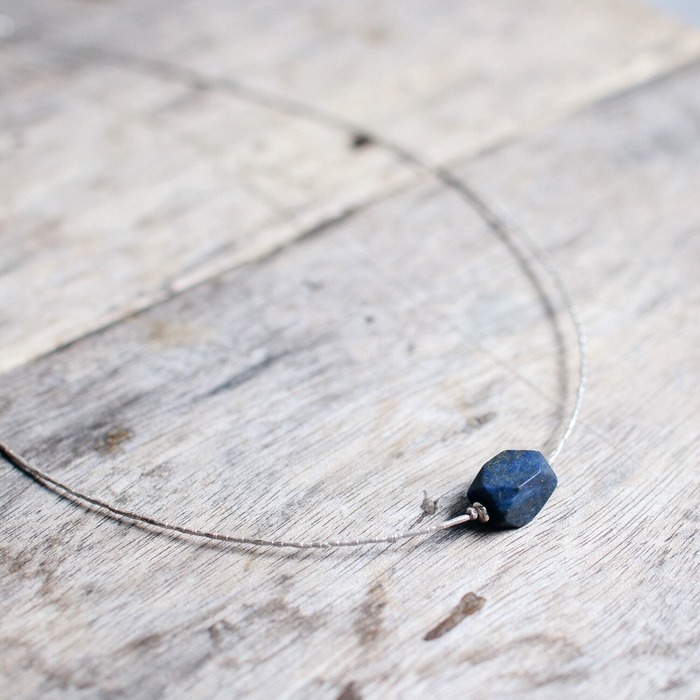 This raw lapis lazuli will help you ground and connect to the most basic sensations of earth, rocks and yourself. (Lapis Lazuli Necklace from Omake)
► ► Read: Take a Deep Breath! 5 Ways Nature Helps You Grow Spiritually
6. Attending a baby shower → Wear Pink Tourmaline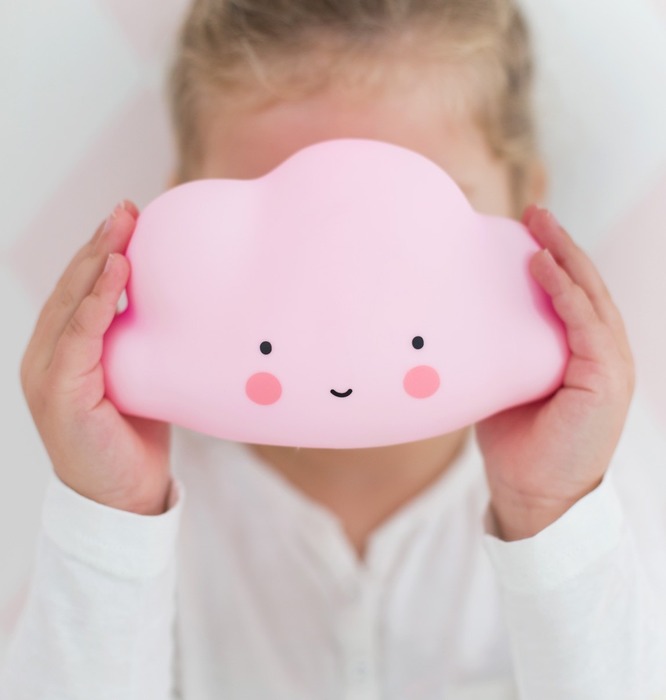 When attending a baby shower, you are sharing the joy of the new mom and dad-to-be! The best thing you can do is to contribute to that celebrative atmosphere of love. It's a good time to wear pink gemstones, and pink tourmaline is actually one of the most popular. Celebrate the feminine strength with large, expressive floral designs—the pink color will keep it gentle and loving.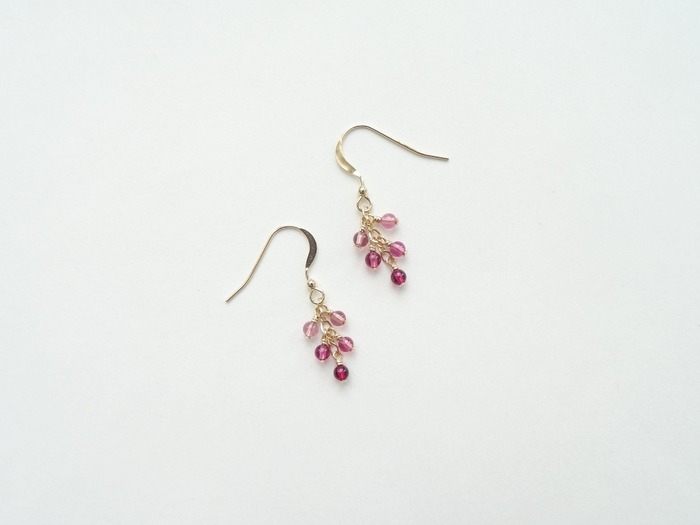 Like berries growing on vines, friendship and family will continue to bond and blossom! (Gradient Tourmaline Cluster Earrings from Joyce Wu)
With color theories and crystal metaphors in check, you're bound to have a great style and a great time!
Here's how to complete your outfit
► ► Color of the Week | Colorful Crystals
► ► 7 Gemstones and Crystals to Boost Positive Energy
► ► 5 Earrings for Short Hair You Should Try
► ► Stop Worrying and Seize the Moment with Healing Stones and Crystals
► ► Colorful Summer Styles in 7 Color Challenges
Text: Melissa