Summer is festival galore—every music, crafts and outdoors fan is looking for reasons to go out. And in every city, there's the pop, the family-friendly, and the indie for all those types of summer fun. From our most direct sources, here are some of the best summer festival and events to hang out with your crowd in Hong Kong, Singapore, China, Japan and more!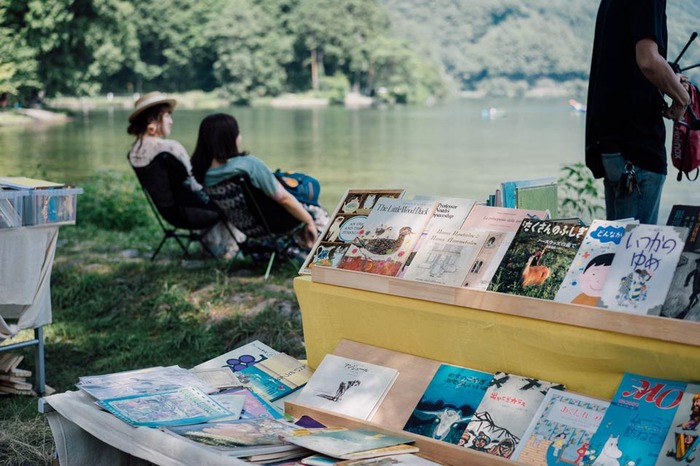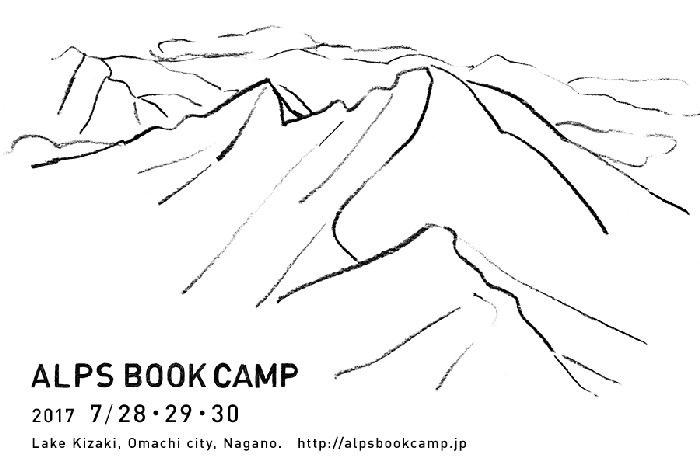 Source: Alps Book Camp; Alps Book Camp
Reading, camping, poetry reading, film festival, lakes and mountains! What could be better? Alps Book Camp is the summer festival for both book lovers and campers in Shinshu at the foot of the Nagano Mountains, the Japanese Alps, three hours west of Tokyo.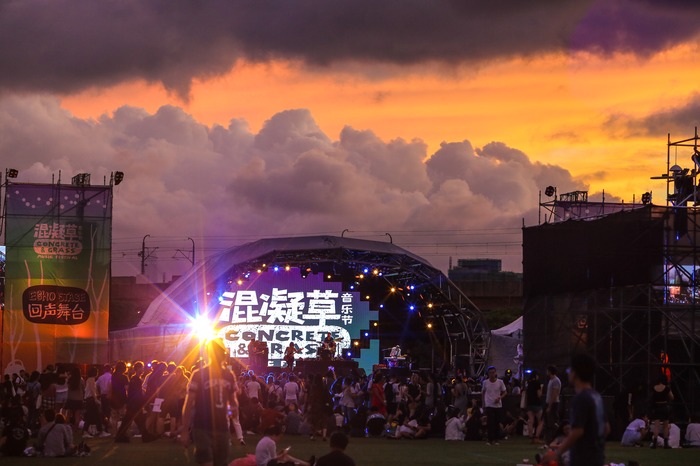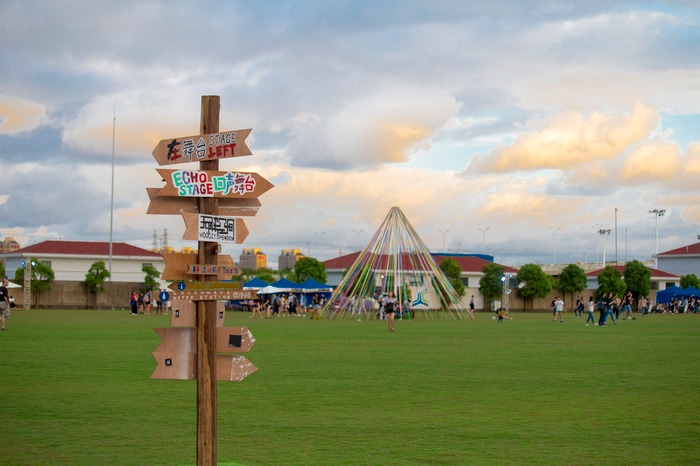 Source: Concrete and Grass
Welcome to "a place less ordinary!" After major festivals like Midi Taihu and Strawberry, the next music festival in Shanghai to look forward to is Concrete and Grass. Organizer Split Works pulls from memories of grassroot UK summer fests, gathers artists of various genres from Asia and the world, and runs a poll on what festival goers want for headliners, all in an open grassy sportsfield in Shanghai.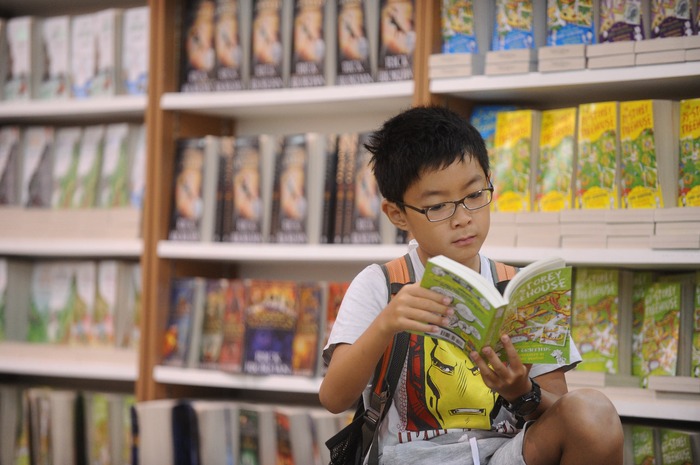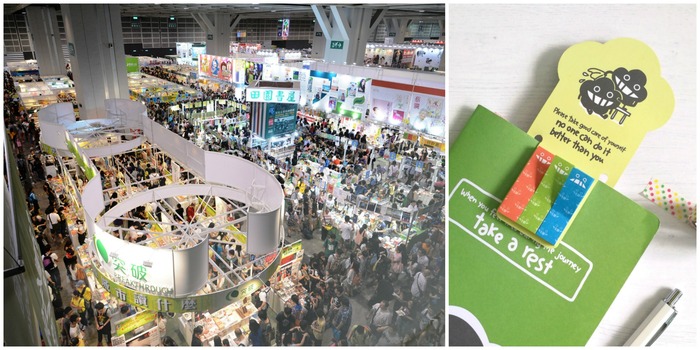 Source: Hong Kong Book Fair; HKTDC; Dustykid
In Asia, the sound of "book fair" evokes memories of summer vacations and escaping into imaginary worlds (and air-conditioned pavilions). This year, the HK Book Fair has a travel theme and an "Around the World through Words" zone that brings nine culturally distinct travel writers to the one of the biggest book fairs in Asia, while the popular character Dustykid promotes the HK region-wide Cultural July with established lyricist Lin Xi (with a special edition Dustykid stickers).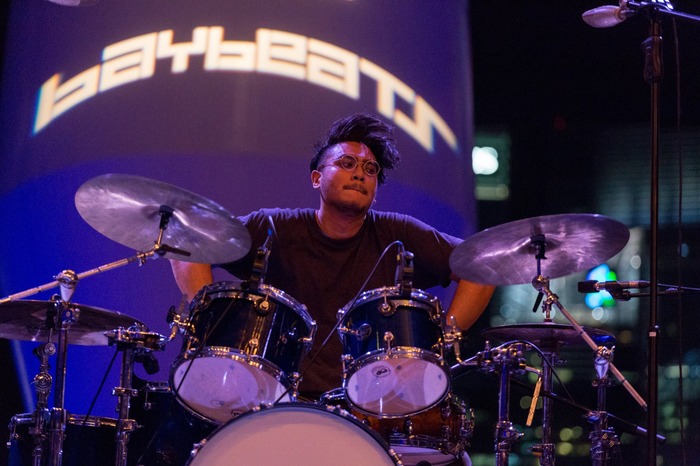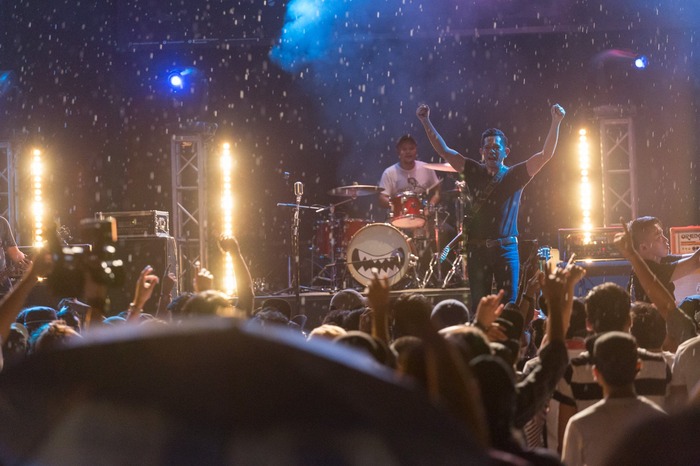 Source: Tan Yan Zhi via Baybeats Festival
Running since 2002, Baybeats Festival is Singapore's longest running alternative music festival, one where you can satisfy the appetite for local, regional and international new sounds. There are even Baybeats Budding programs for mentoring young photographers, writers and video artists through covering the Baybeats events, bringing together creative talents from music to media, from fresh blood to the seasoned.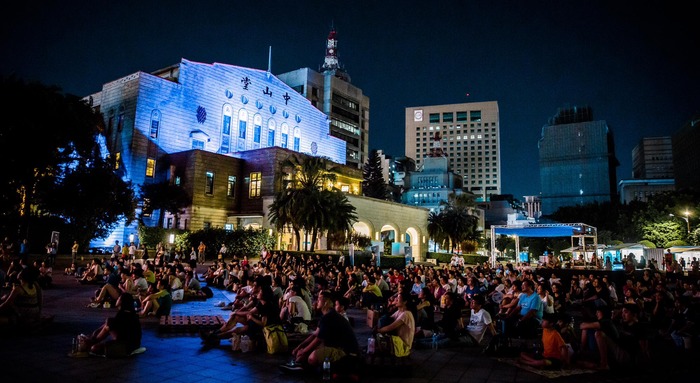 Film is a fascinating way to get to know a culture. Between the niche Urban Nomad festival in spring and the prestigious Taipei Golden Horse Film Festival in fall, Taipei Film Festival fills summer with not only international films, but also with surrounding events that bring together live music, cinema, and Taiwanese culture. The Summer Nonstop series at Taipei Zhongshan Hall includes animations like "Grandma and Her Ghosts" reflecting shamanism culture and a "2001: Space Odyssey" silent disco.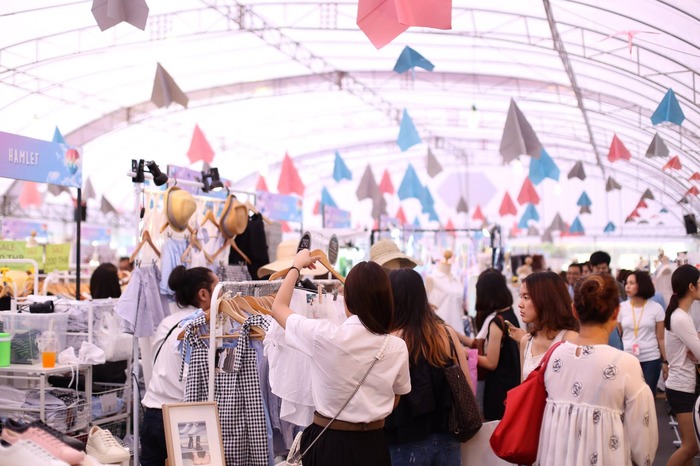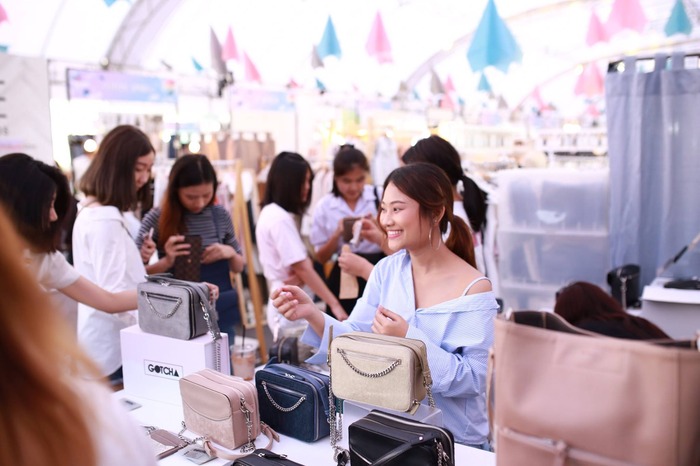 Source: TGIF Market; TGIF Market
Thank God It's Flea Market is an online-to-offline market in bustling Bangkok that showcases young, niche lifestyle brands most of which started online. They have a different theme each year for brands and social good partners, so you can bet on fresh ideas every year in this "playground for urbanistas"!
What's the type of summer festival you will not miss in Asia?
Things to do around the world
► ► Thinking of Traveling Solo? Let 4 Female Solo Travelers Tell You How
► ► Go Now or Book Now! 3 Best Summer and Winter Destination Travels
► ► Going on a Vacation? Don't Leave without this Travel Tarot Reading!
► ► Little Tree Craft Market: a Hidden Gem in Bangkok's Nakhon Pathom
► ► Best Summer Craft Fairs in San Francisco for Design & Creativity
► ► Discover Local Designers' 8 Favorite Hideout Spots in Malaysia!
Text: Melissa