Some time during their summer vacation in 2014, sisters Katrina and Morgan found the determination to work for themselves and created Paulina Paulinum. Through passion and persistence, they earned their family's understanding for starting their own business (not a proven option for Hong Kong students), and Paulina Paulinum has grown into a popular illustration brand.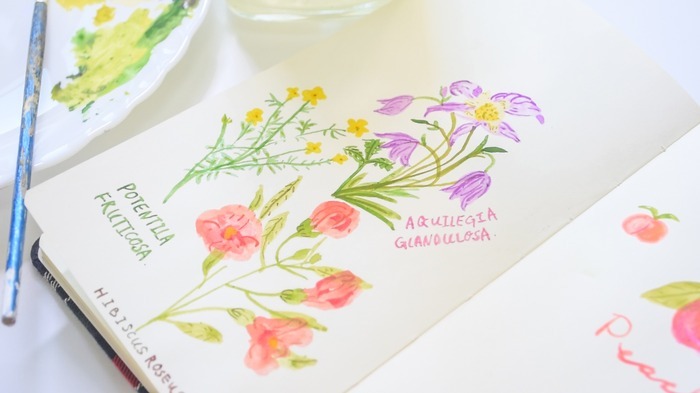 Perhaps being sisters helps when it comes to creating individual works for one brand. Katrina and Morgan both design products, but their illustration styles are consistent. They both like colors and poetry, because colors make them happy and poets are cool. They draw plants and animals because they like nature, and they like to include details that make people smile.
Drawing ideas from everyday life and delivering them to people around the world, Katrina and Morgan say, "It's like delivering the stories from our lives to the world."
How did you become designers? When did you decide to start your own design business?
We never thought we would become designers. We didn't study design and we didn't work in the design industry. We started creating our own work because our part-time job at the time was too dull.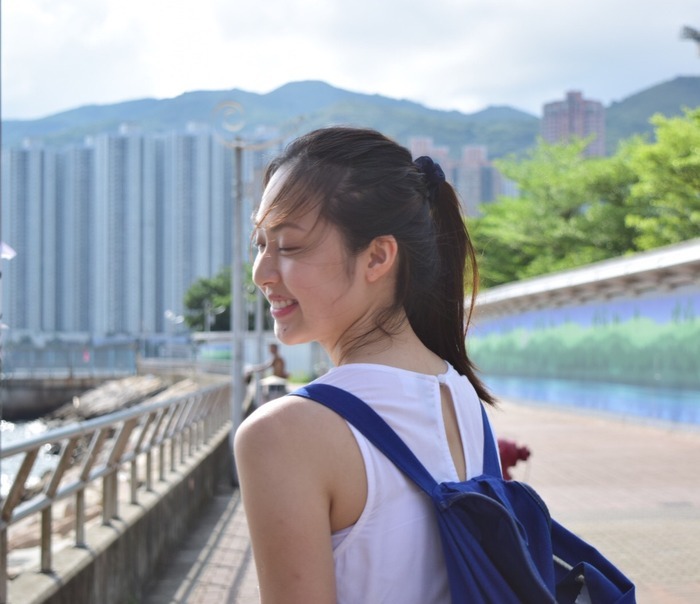 During summer vacation in 2014, we took a part-time job doing packaging. The work was very repetitive and we kept dozing off, which was really bad because we shouldn't be sleeping while working. It was such a torture to have to pinch ourselves in order to stay awake at work.
One day, we were talking about careers, and agreed that painful is the word that describes how we felt working on something we didn't enjoy. Wouldn't it be great if we could be our own boss?
This gave Katrina the idea to open a shop on Instagram. Since we both could draw a little, it seemed feasible. That day, our desire to create our own products suddenly grew very strong. So you see, we didn't start out to become designers nor to launch a brand. We didn't study design, we didn't work with design, and who would have thought it was an uninspiring summer job that led us to design?
What motivates you to continue this path?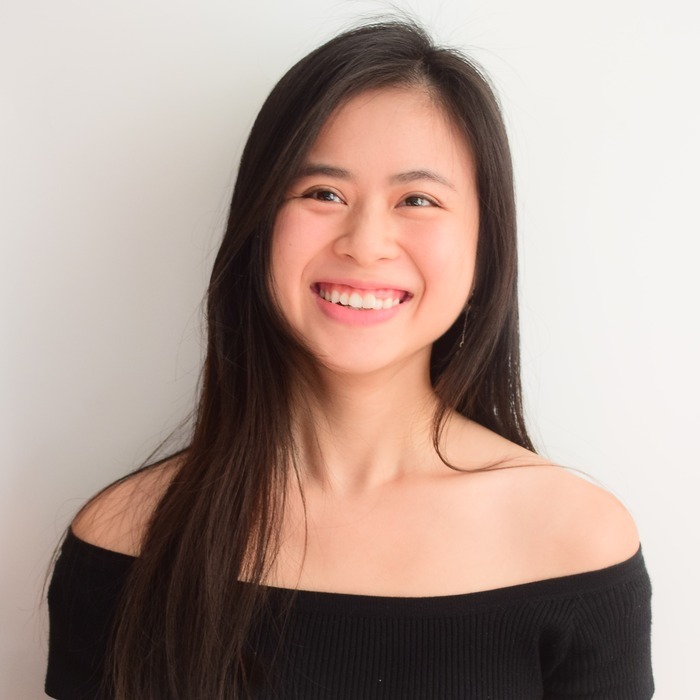 We enjoy drawing so much that we wanted to be professional artists for the rest of our lives. Katrina's spark of inspiration turned into a fire gone wild, and we grew a fervent passion for design. We decide to follow our hearts and believe in them by choosing this path where there's no turning back, because we don't want to feel numb and uninspired in our lives.
What's the greatest fulfillment of running your own business?
The greatest fulfillment is learning to appreciate ourselves through running our own business.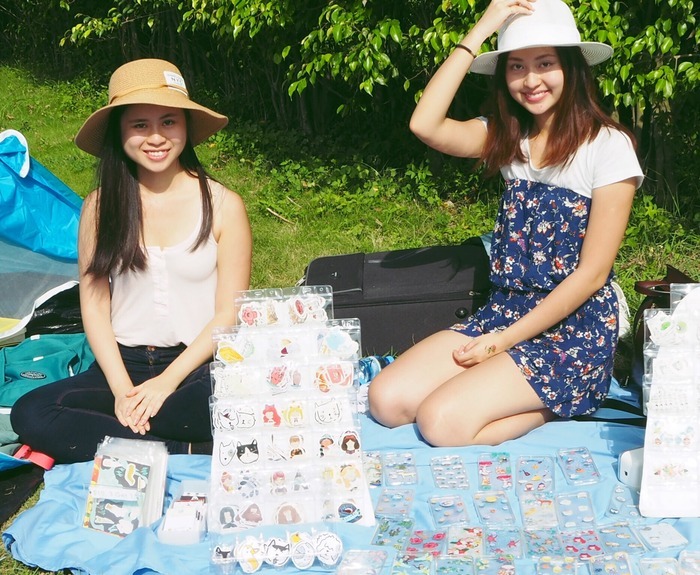 Every student in Hong Kong lives the same life: we go to school, then go to make-up classes, then go to after-school cram schools, then go home and keep studying, all in hopes of beating seventy thousand competitions to earn a college degree. We're like a school of fish in the ocean scrambling off promptly at the sound of "go". Some are fast and disappear within seconds, but  soon every fish is on their own. We are left behind and could not find our companions anymore. We are lost and afraid in the big, open sea.
Are we not good enough because we couldn't keep up? We questioned ourselves and shut away from the world for a while. Luckily, we still had each other to look for support. Later, we even started a business together. Although it was hard at first, we were persistent, and when our first customer appeared, we were happy beyond words.
Thanks to our growing customers' encouraging words, we were able to keep on going. As time went on, we found more customers who supported us, and we also learned to believe in ourselves. Now, when people ask what we do, we can proudly say we are running our own business. We've made mistakes and got stuck heading down the wrong road, but thanks to our customers, we can keep on going and find our way back.
What were the biggest hurdles when starting out?
The biggest challenge wasn't shooting product photos or manufacturing products. It was having our parents' support.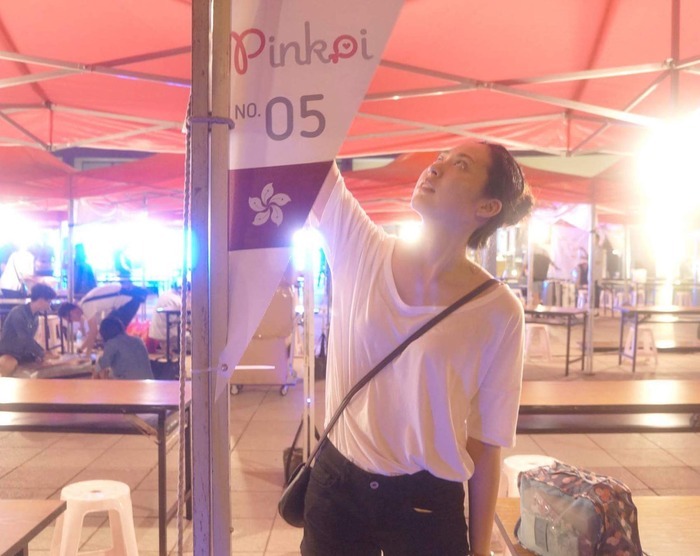 Our parents wanted us to go to college, find a job in public service and have a comfortable, predictable life. When we told them we wanted to drop out of college and start a business, they opposed right away.
"We're not rich. We don't have money lying around for you to invest in a business. Also, you're too young to be an entrepreneur—people don't start a business until they've worked in the industries for years and years."
Even with our commitment and passion, they still gave us the cold shoulder. For a while, neither our parents nor us wanted to compromise. Fortunately, we soon got admitted into a big craft fair, and we intentionally invited our family to come and help out. After the fair, they had a better understanding of what we were doing, and were happy for our success at the fair.
What is the biggest challenge you've faced so far?
When you're doing business, having a trusted manufacturer is very fortunate, but we weren't so fortunate. In 2016, we found a new manufacturer to produce our phone cases. We provided the design images and blank cases, they would print and ship to Hong Kong, and we would pack and ship out to customers.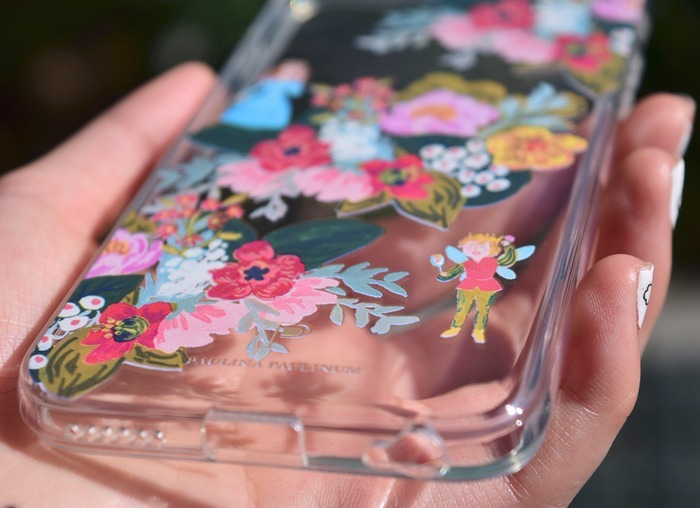 From the beginning, they would either produce the wrong model or forget to send some products every now and then, even for the third time. We were really worried but the only thing we could do was to keep apologizing to our customers. Some customers were patient and trusting and were willing to wait, but some thought we were really irresponsible to not ship on time.
Given our low quantity and specific printing techniques, that manufacturer was our only option. However, they soon started turning us down, saying they were too busy with other orders and even refused to finish our existing orders. Every defective batch as well as new orders would be extremely delayed. At this point, even money couldn't make up for our loss; only finding a better manufacturer could solve our problem. Luckily, we found a company that was willing to lower their minimum quantity for us, and since then we've been working together smoothly. At least something good came out of it.
What advice would you give to aspiring Designtrepreneurs?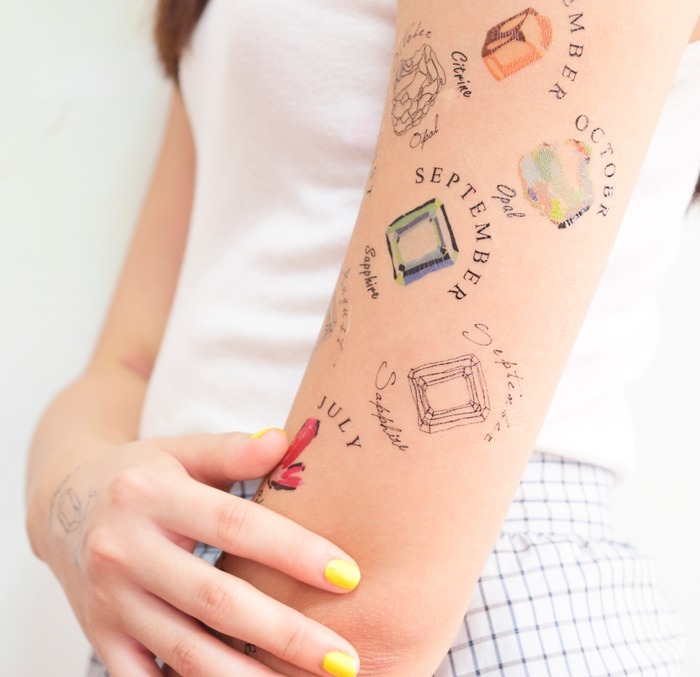 However well you plan for the future, things will go wrong. In times like this, people will doubt you, and it'll hurt even more if it comes from loved ones. However, these are all valuable experiences, what matters is that you don't give up.
Why did you choose to sell on Pinkoi?
We thought Pinkoi was really special.
We tried using other platforms which all turned out to be the same impersonal experience. We never knew when the high seasons are, what the best times for putting up listings were, or how we could improve. We were on our own with everything. But Pinkoi was very personable and we were surprised by how much they were willing to work with us.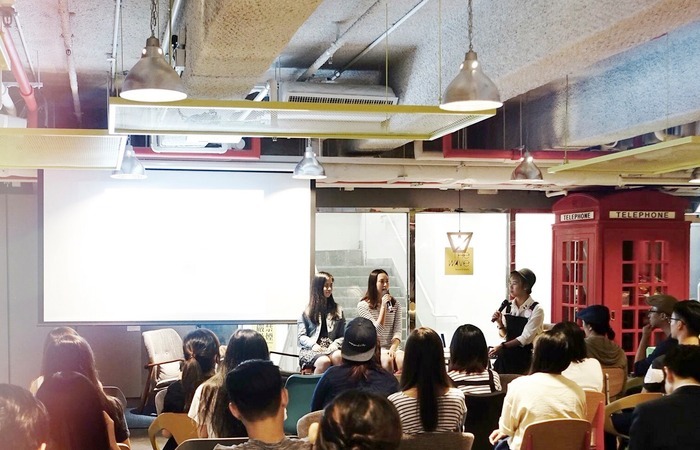 Pinkoi refers to us sellers as "designers," and provides many types of promotional opportunities so we can keep improving. They keep in touch with us through emails with tips and strategies, and host face-to-face workshops and seminars for things like photography and packaging.
We've worked so much with Pinkoi that we feel like we are friends. We really like it this way. Pinkoi even gave us handwritten Christmas cards at their Year End party, which is really heartwarming. Thank you!
What did you learn from selling on Pinkoi?
We learned not to hide from confrontations—through the hard way.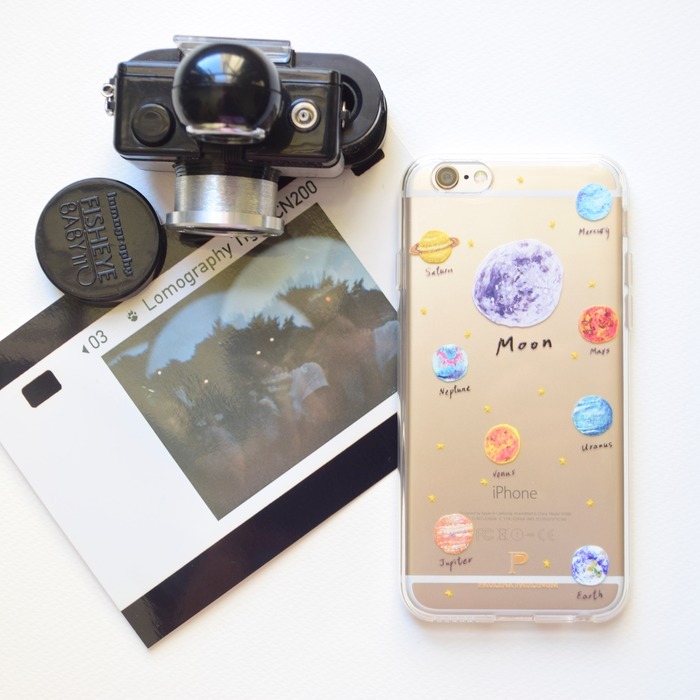 Once we found a defective product but was afraid the customer would complain, so we ordered a new one right away without telling the customer what happened. Later, she wrote us to ask why we still haven't shipped, and that's when we explained to her what happened. She gave us a bad review for not promptly updating the order status.
This experience taught us that whenever something goes wrong, we should deal with it right away. Hiding from it today won't make it go away tomorrow. The longer we wait, the bigger it becomes, and when things get urgent, that's when it becomes a real problem.
What is your experience with Pinkoi? How did your brand grow?
Joining Pinkoi is a milestone for us. Pinkoi is Asia's leading online marketplace for original design products, so it really helped us reach an audience who appreciate good designs, and therefore helped our brand grow. Now, 98% of our revenue comes from Pinkoi. Plus, with Pinkoi Fairs in Taipei and Hong Kong, we're reaching a bigger audience and even have a group of loyal fans who come back again and again.
What would you like to say to the Pinkoi team?
We're really grateful for such an awesome platform. Let's grow and become better together!
Read how other designers grow their business!
► ► ► Designtrepreneur | La Dolce Vita Illustrations
► ► ► Designtrepreneur | Daughter Skin Care
► ► ► Designtrepreneur | Hello Studio Illustrations
Translation: Melissa