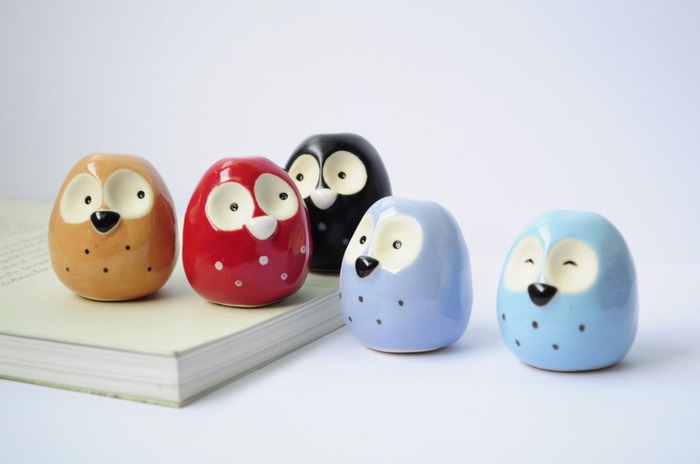 As a designer on Pinkoi, you're probably already familiar with how the referral program works and how it discounts your transaction fees. Have you put it into practice yet? These designers have!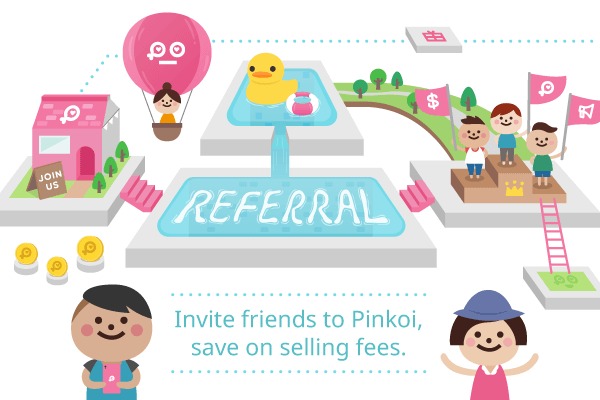 Aiya Aya, Miaka Code and Say Thing Good agreed to share with us all how they post on social media to invite fans by making it relevant to them. Let's see what their experiences are like!
Aya is an illustrator and owner of the shop Aiya Aya. Here's what she thinks:
I use Pinkoi's referral program to tell my friends and my fans about Pinkoi so that they know they can shop for great design products here. It's a place for them to discover things they like from independent artists and creatives.

★ Number of friends invited so far: 10
★ Amount of discount received: NT$ 150
★ How Aya invites friends: I use a sticky post on both my Facebook page and Instagram to let people know about my referral link.
★ Country/locale: Taiwan/Traditional Chinese
▼ Facebook post:
Summary:
"We have a Pinkoi promotion again! This time we're inviting those of you who haven't joined Pinkoi yet to become a member. Use this link and you'll get NT$ 30 discount!
Hope to see you soon and remember to use this link!"
▼ Instagram post:
Summary:
#linkinprofile #pinkoi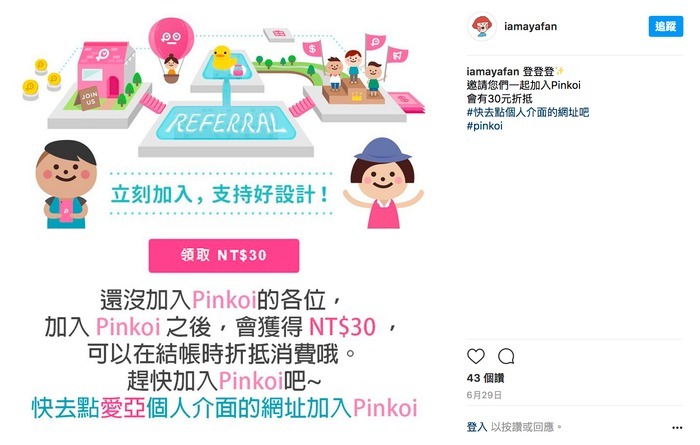 ★ Aya's thoughts: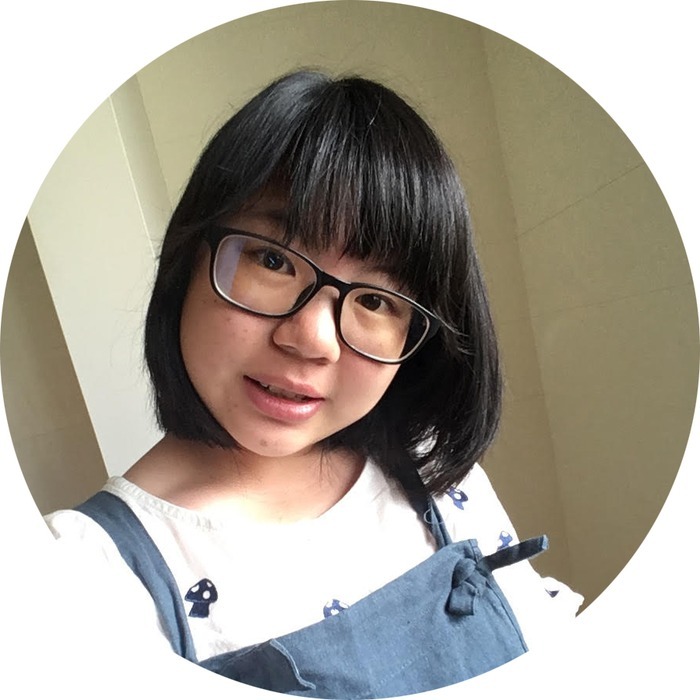 The best thing about the referral program is not only the discount. It's that even though my friends might not make a purchase immediately, it's meaningful that they are discovering independent designs and talented artists through me.
It is mostly my social media fans who joined the program. One of them is my illustrator friend. She bought something on Pinkoi pretty soon after she joined, saying that Pinkoi is a very friendly and easy place to shop for design products!
Iris designs earrings and jewelry at Miaka Code.
The referral program is such a win-win. It converted many of my friends who didn't know about Pinkoi to try it out and buy something.

★ Number of friends invited so far: 9
★ Amount of discount received: NT$ 135
★ How Iris invites friends: I posted my referral link on my Facebook in accordance with Pinkoi promotion days, like every month's Member's Day or typhoon discount days. (From the editor: Also try using emojis to get more attention!)
★ Country/locale: Taiwan/Traditional Chinese
▼ Facebook post on typhoon discount day:
Summary:
"Typhoon is here, and so is Pinkoi flash sale! Stay safe, stay home, and shop online with us! [referral link] "
▼ Post on Pinkoi Member's Day:
Summary:
"It's Pinkoi Member's Day again! Today the Member's Day promotion is free shipping! Shop with Miaka Code now! [referral link]"
★ Iris' thoughts: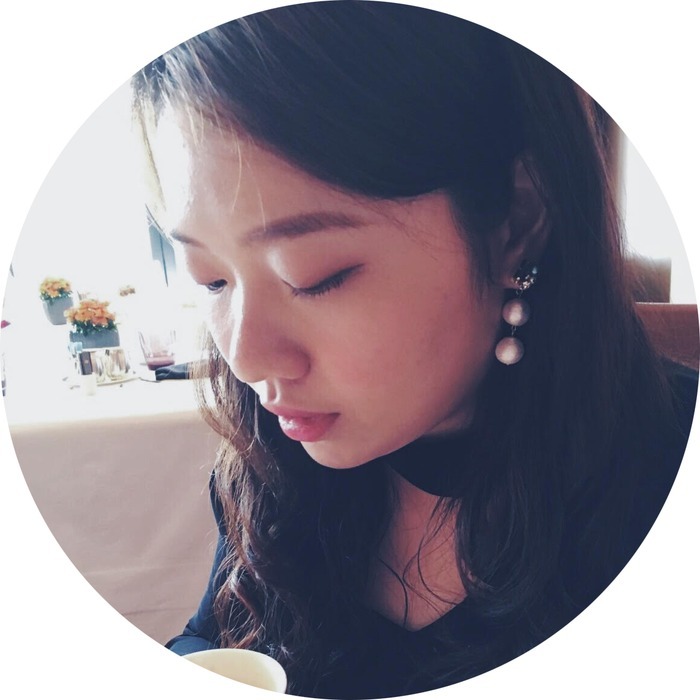 Telling people about the referral program works better when you promote it along with another Pinkoi promotion. After your friends discover how fun and easy it is to shop on Pinkoi, they'll probably be back.
Pinkoi is particularly useful when people needs to buy gifts for special occasions and holidays because on Pinkoi, they can discover many unique gifts. Their gift recipients will also feel special. Through Pinkoi's referral program, the number of people interested in Pinkoi and my own shop could grow exponentially!
Timothy and Karen are designers at the handmade soap brand, Say Thing Good.
"Invite Friends" referral program is a great opportunity to get friends to try out Pinkoi. We get discounts while friends are introduced to a great quality online shopping website.

★ Number of friends invited so far: 8
★ Amount of discount received: NT$ 120
★ How Timothy and Karen invite friends: Other than sharing our referral link on our Facebook page, we also contact friends who've shown interest in our products and send them the invite link. For people who are already interested in buying, we'll also emphasize the bonus points to convert them!
(From the editor: Introduce a promotion or discount when you share your referral link on social media!)
★ Country/locale: Taiwan/Traditional Chinese
▼ Facebook post:
Summary:
"For him:  [product copywriting and product link]
Get bonus points and discounts on Pinkoi! If you haven't joined yet, click here [referral link]"
★ Timothy and Karen's thoughts: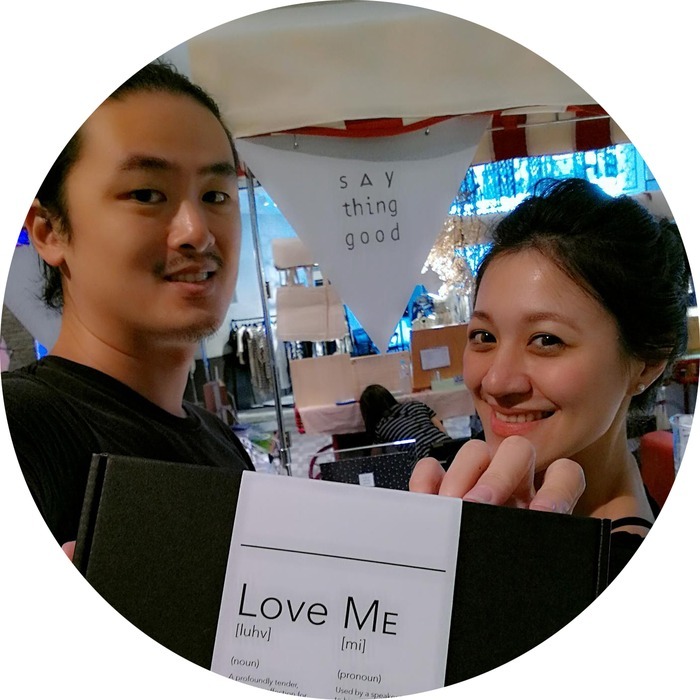 We've joined Pinkoi for two months and we have high hopes! The online shopping experience is great with their integrated payment and shipping methods. Our friends agree that Pinkoi has a great intuitive interface and has high-quality curated products, and is a unique shopping site.
We hope our friends can shop with us through Pinkoi if they'd like to support us. We're also looking forward to making new friends on Pinkoi!
We hope these designers' experiences have inspired you!
Helpful guides for designers at Pinkoi Handbook
► ► A step-by-step to the referral program for designers
► ► Make sure you know these Pinkoi promotional opportunities
► ► Engage social media fans to increase sales
► ► Checklist to plan ahead for seasonal and holiday sales