Whether you're planning for a new product launch or a marketing campaign, there's a very important thing to consult the calendar for: the holiday dates.
By planning with the holidays in mind, you'll be riding the waves to gain increased traffic and make more sales. Admittedly, it'll take a lot more work, but it'll earn you a lot more too!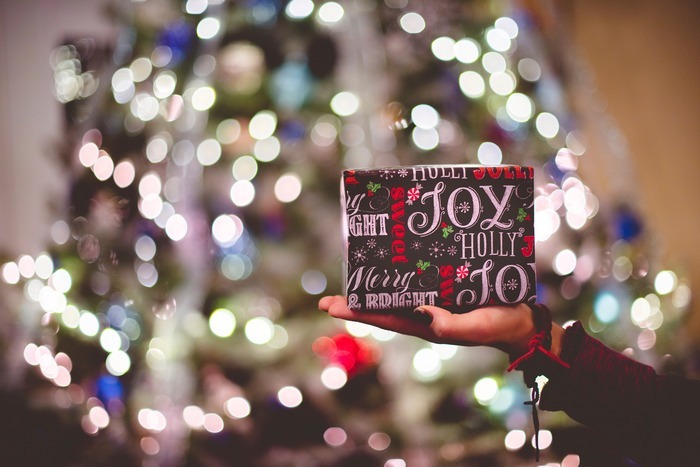 ✍ Why plan before the holidays? Because it helps your business do more with less.
Sometimes, we just want to go with the flow and launch new ideas as they arrive. Following holiday dates sounds rather limiting. However, as creatives, we all know that discipline can be very beneficial, and sometimes that means going along with the market.
Here's why getting your shop prepared for holiday sales can make good impact with your shop:
1. There's buzz: People are looking to shop! You're probably not a stranger to the effort it takes to launch a new product. When it's all on you, it's you against everyone else. But during holiday seasons, everyone is recommending gifts and creating buzz around shopping (Pinkoi included, of course!) Consider the marketing battle favoring your side already.
2. There's demand: When holiday buzz is in the air, people begin to search and browse gifts a lot more. Shopping and gifting become a real need for everyone! Therefore, there is a lot more eager attention for your new products, campaigns and specials.
So you see, planning around the holidays brings you resources, not limitation. Some Pinkoi shops even triple their sales during major holiday seasons like Christmas.
Let's see how you can use holiday opportunities to your aid!
✍ Preparing your shop before the holidays
1. Preview and mark your calendar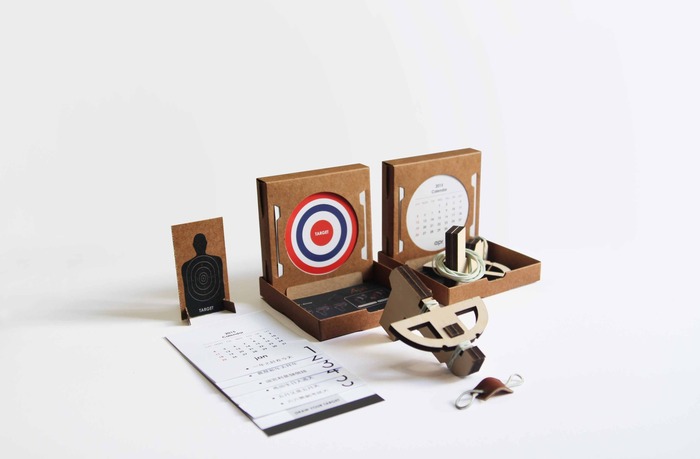 At the beginning of every year, take out your calendar and mark the important holidays you want to take part in. This is very important, because it's how you start allotting time for all the prep work.
Pinkoi will also help you with the Pinkoi Designer Newsletter: When you're selling on Pinkoi, you'll receive monthly newsletters reminding you of upcoming marketing campaigns, trends, tips, and actionable items. Of course, it'll be up to you what actions to take for your master plan!
2. Choose your relevant holidays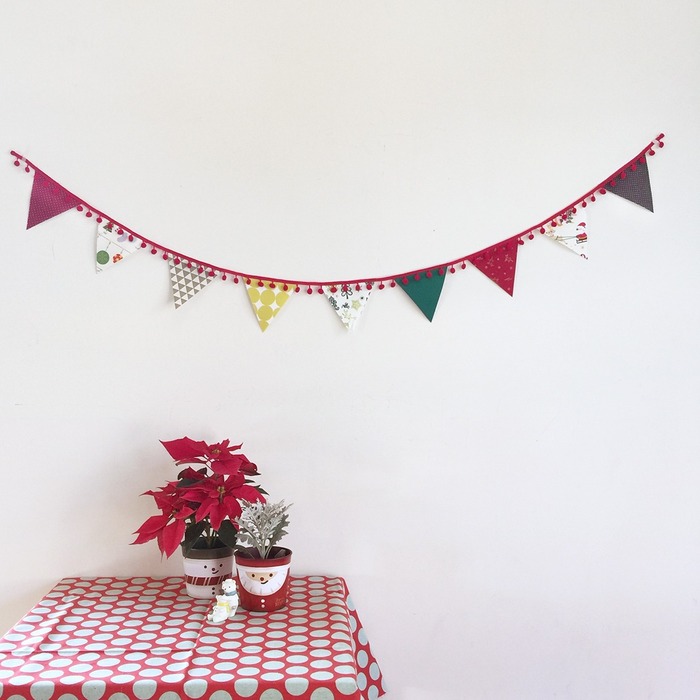 The biggest holidays in terms of selling at Pinkoi include Chinese New Year (Lunar New Year) in January, Valentine's Day in February, Mother's Day in May, Pinkoi Anniversary in October, and of course Christmas in December.
Other seasonal spikes include the graduation season and back-to-school in August, and you can keep exploring.
How early should you start the plans for new product offerings and holiday specials? For major end-of-year holidays like Pinkoi Anniversary and Christmas holiday season, begin at least 2–3 months in advance. For smaller holidays, at least 1 month. Otherwise, you'll have very little time to let the word out and be discovered.
3. List your to-dos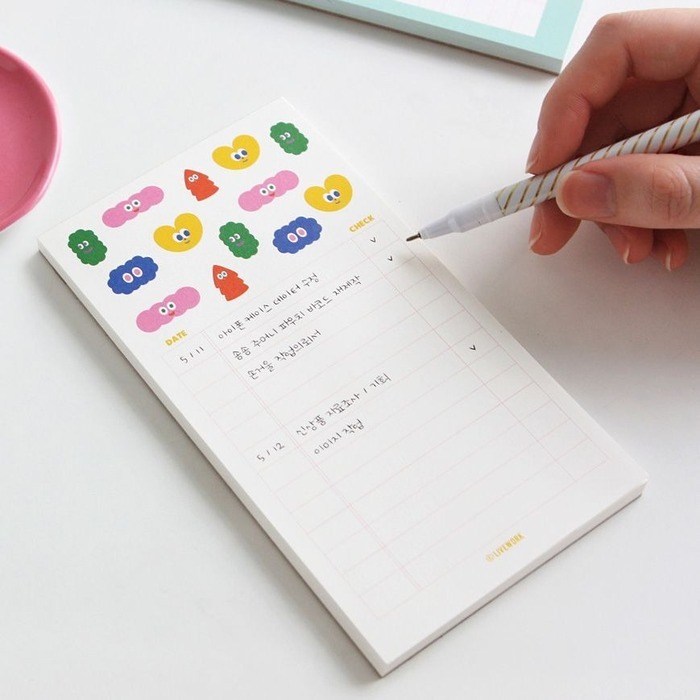 ▲ New product launch: Holidays are great opportunities to launch new products! Be sure to account for the time to design, produce, list, and package the items specifically for the holidays.
▲ Holiday copywriting: Holidays call for its own version of copywriting for several reasons. First, you can include holiday terms in product names and descriptions, which will help you reach eager shoppers through search. Also, with all the holiday buzz, seasonal copywriting motivates people to get in the mood and browse and buy more! If you're offering custom orders or limited-time specials, include FAQs in product descriptions to save time messaging customers, and put on a cut-off date for taking orders. Don't forget to add some holiday spirit to your shop description too.
▲ Holiday specials and campaigns: Make the most out of the holiday season with sets and specials. For example, offer couple sets for Valentine's Day, stocking stuffer pack for Christmas, etc. You can also host giveaways and invite fans to participate to create buzz.
▲ Social media: Plan ahead for posts before, during and after the holiday. One to two months before, start releasing information about your new offers. Even on posts unrelated to the holiday, you can still include small reminders of upcoming offers.
During the holidays, be descriptive to offer ideas and pleasure. For example, during Valentine's Day season, recommend romantic movies, suggest cards and DIY crafts, etc.
After the holiday, post holiday wrap-ups, behind-the-scenes, or invite fans to share.
▲ Holiday packaging: Offering festive packaging just for the holiday is very attractive for people who are looking for gifts. You can always list an add-on packaging option in your shop!
▲ Holiday visuals: In the same vein, holiday packaging can make your product photos a lot more festive too. Consider incorporating holiday cues to your photos of existing and new products. It might get your products onto Pinkoi's homepage features! If taking new photos sounds time-consuming, you can still make a change with your shop banner—one single image can connect you with customers through holiday spirit.
▲ Promote and amplify: Lastly, don't be afraid to remind fans of your holiday offers across different channels: Facebook, your blog, Instagram, newsletter, as well as your Pinkoi shop banner and shop description. Not everyone follows all the channels, so spread your message everywhere!
✍ Wrapping up after the holidays
After the holidays, it's not time to sit back yet! Do a review of how you did to consolidate the experience into knowledge you can reference again in the future.
▲  Review your sales statement: How did your new featured product offers do? How did your older products and holiday specials do? Study your report through the Shop Manager's Sales Statement section.
▲  Review your social media and Facebook Insights: How did your first sneak-peak post do? How did people's interest keep up? What might have drove people to your shop? Study the reach and engagement of your posts and use the insights to improve your next holiday posts!
Holiday seasons are worth sticking to a plan for. Hopefully, with this guide you've found it not only doable but also promising for your shop's growth!
Other Pinkoi Handbook topics you might find helpful
► ► Learn from Others: Winning Strategies to Sell Internationally
► ► Promotional Opportunities on Pinkoi to Make Use O
► ► An Insider's Look at Pinkoi Homepage Features
► ► Handmade Products Packaging Primer