After a long week of work and stress, here comes your (and our) two most favorite days of the week! And yep, it's not just you—we also take our "weekend wardrobe planning" seriously. So whatever plans you have this weekend, VÏNN's got it covered!
Scroll down, get inspired, and start your awesome weekend with Vïnn! 
1. Brunch-date to kick-off your Saturday!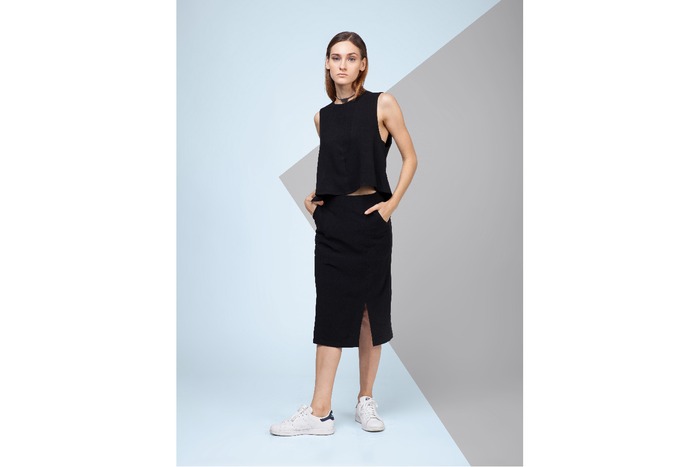 Easing the morning with a comfy pair of our favorite top and skirt. Pair it with your favorite sneaker or slip-on, brunch ready! 
2. Strolling around the city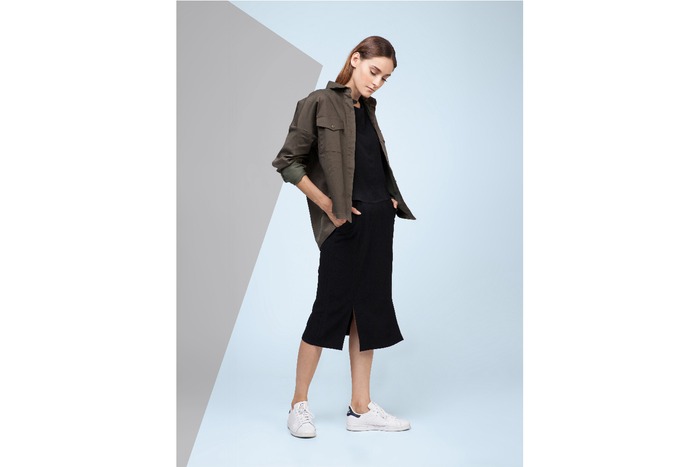 Ready to explore the city with a cup of your favorite boba? Simply notch up the look with our jacket – to complete your look for the day! 
3. Night out with friends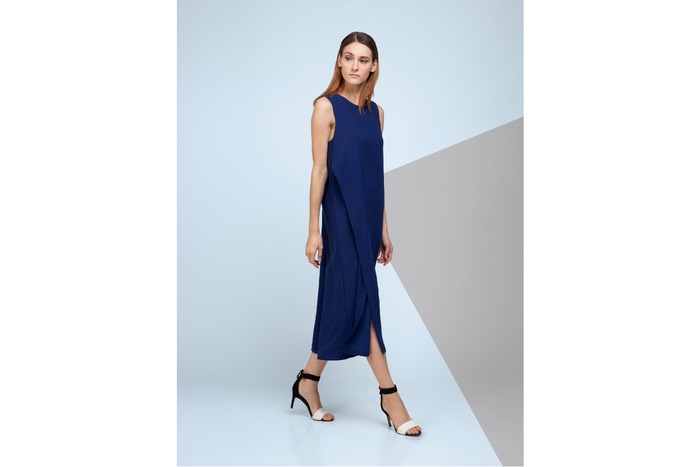 A cocktail or two? Elevate your look with this navy dress and your favorite strappy sandals to rock the night away.
4. Sunday Picnic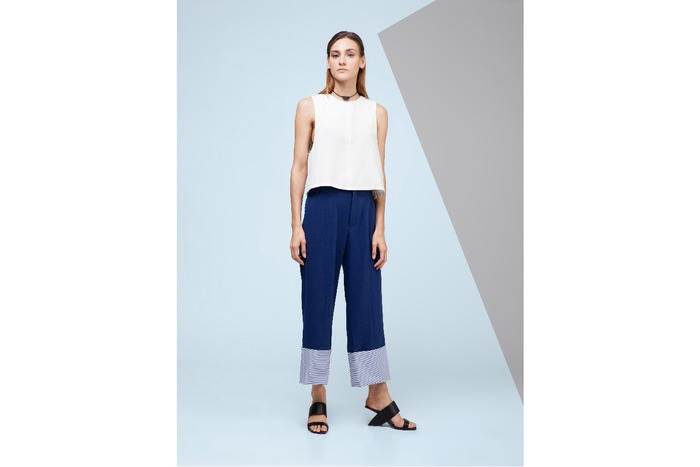 Stroll to your favorite farmer's market, grab a basket of freshly-picked strawberries, some freshly squeezed juice, sandwiches, and voila! You are ready for a Sunday picnic with family. Run your errands and get effortlessly chic in a crop top and straight pants. 
5. Evening Nap—just because it's Sunday.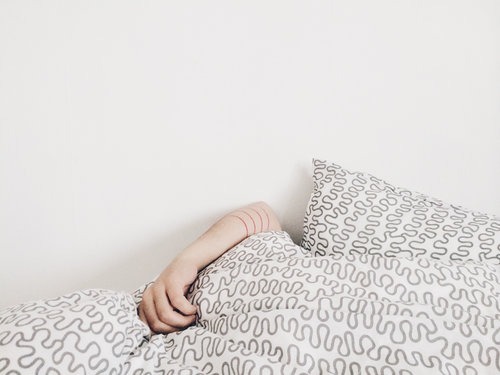 6. Date Night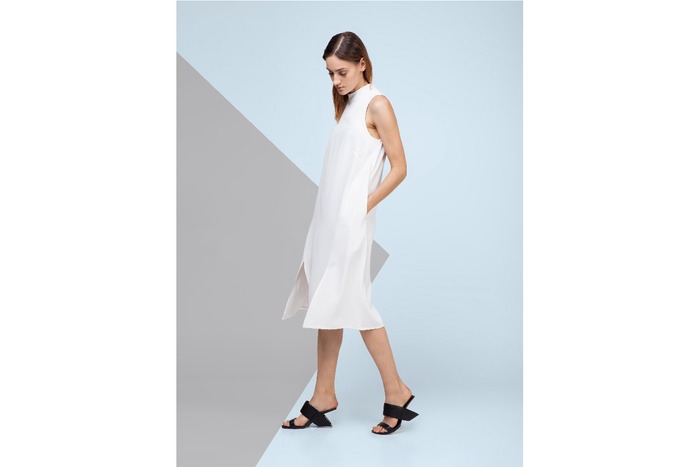 It's important to prepare for the long week ahead, so end your weekend with your plus one and enjoy a date night. Pull off an elegant look with our white double-slit dress . 
Contributor: VÏNN