During summer holiday, we wanted to stay productive and create a fresh new content to keep us inspired for the next few sunny weeks. So we decided to create a project called "Summer Daydreams" and collaborate with talented people around us.
This project is photographed by Indonesia based photographer Thomas Sito and styled by Melly Samantha, representing VINN's stylish pieces that fit to their purpose.
"Comfortable and Versatile": this is what VINN is all about. We highlight the breathable fabrics with subdued colors and choose the warmer tone to capture the feeling of lazy summer days while keeping it minimalist. Same attitude, same manner, just in a different season.
Scroll down and enjoy our summer daydreams.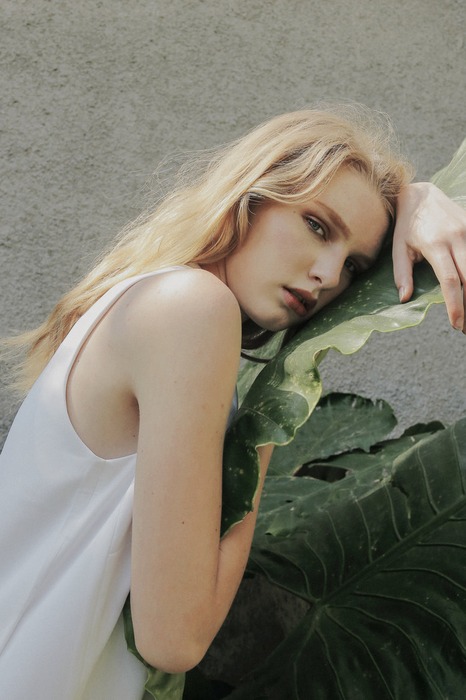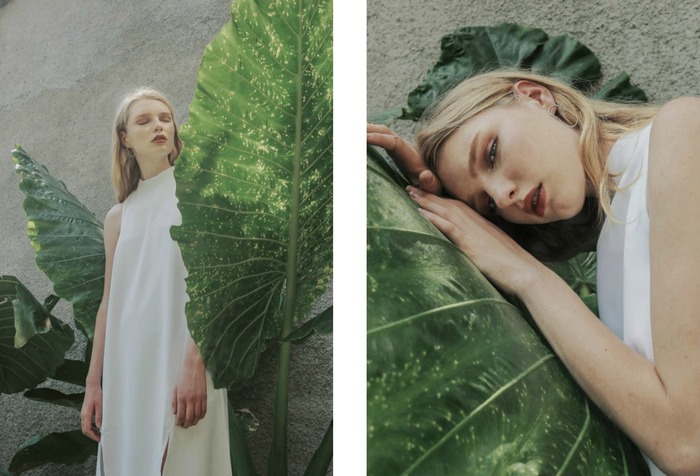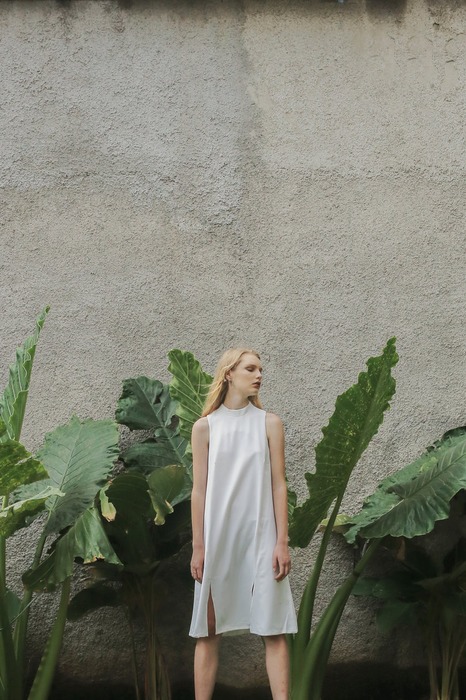 ▲ Styled with: White Double Slit Dress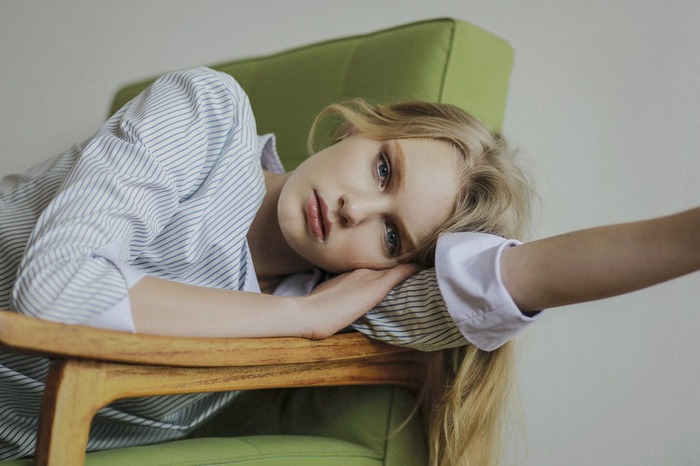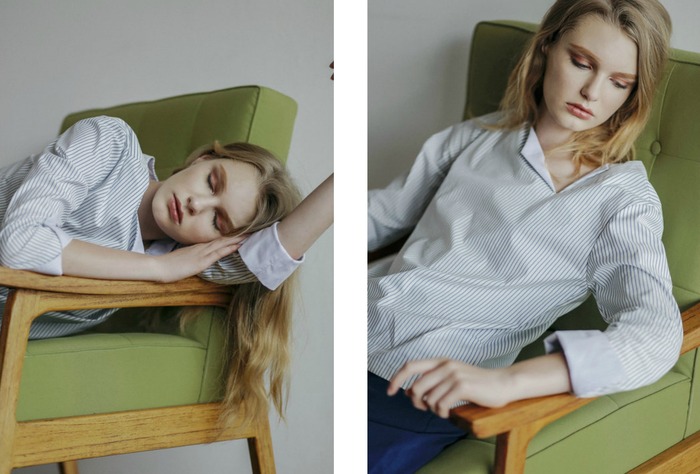 ▲ Styled with: Stripes Bicolor Long-sleeved Boxy Shirt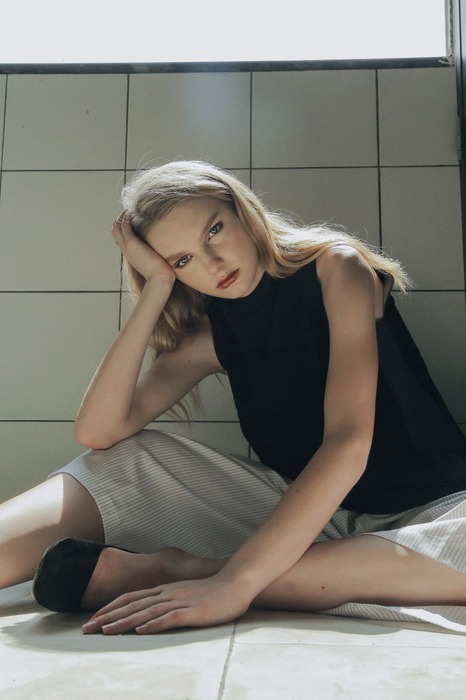 ▲ Styled with: Sleeveless Top with Side Panel / Stripes Double Pleated Cullote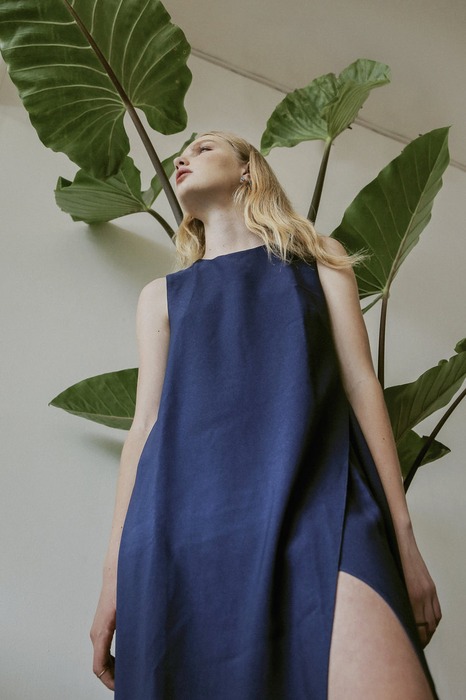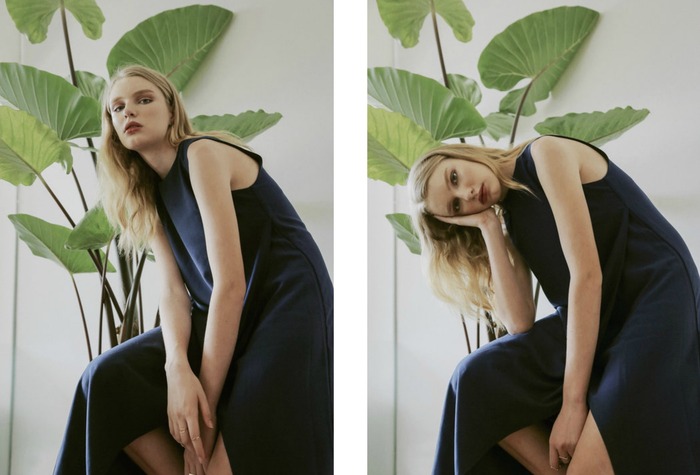 ▲ Styled with: Blue Asymmetrical Dress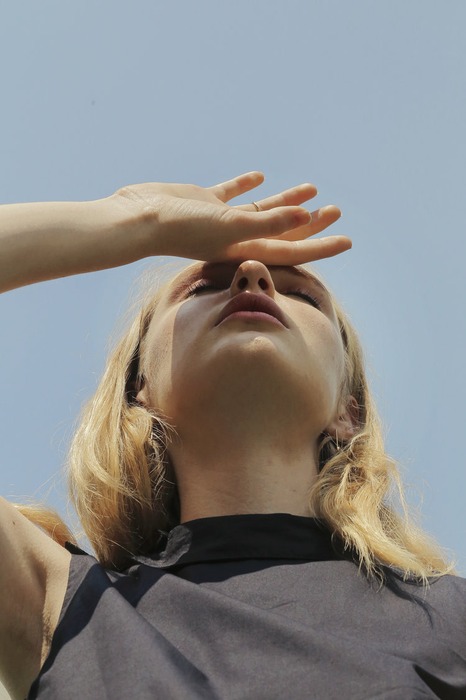 ▲ Styled with: Black Side Collar Sleeveless Top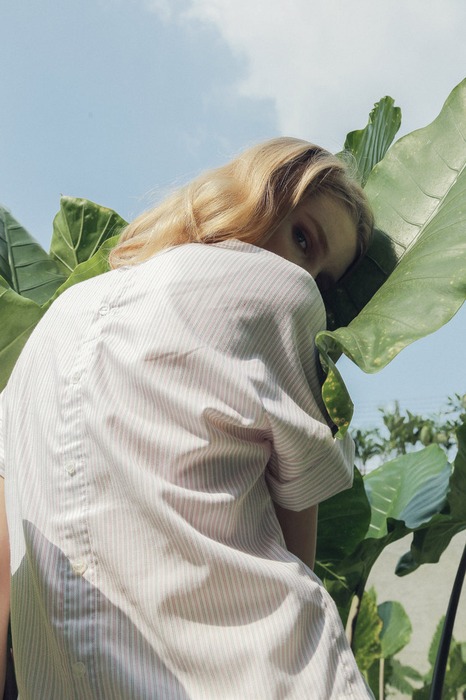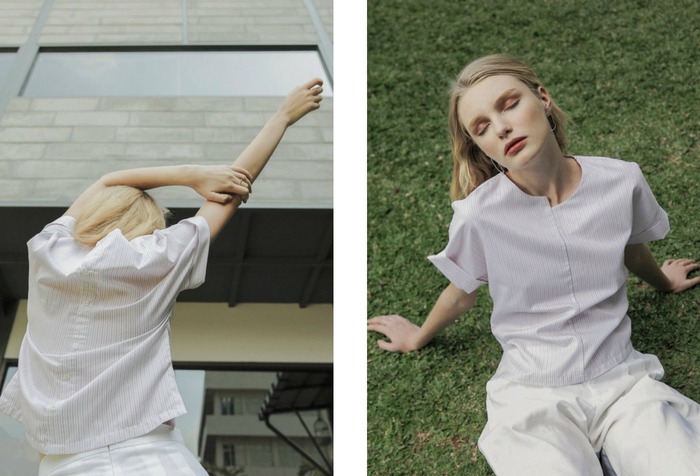 ▲ Styled with: Pink Stripes Boxy Top with Irregular Necklines
Special thanks to our collaborators:
Photographer: Thomas Sito
Stylist: Melly Samantha
Make up artist: Franky Wu
Venue: Louie Coffee
Accessories: From Tiny Islands
Contributor: VÏNN