There are a few things that make this anniversary special, and we're here to tell the stories behind.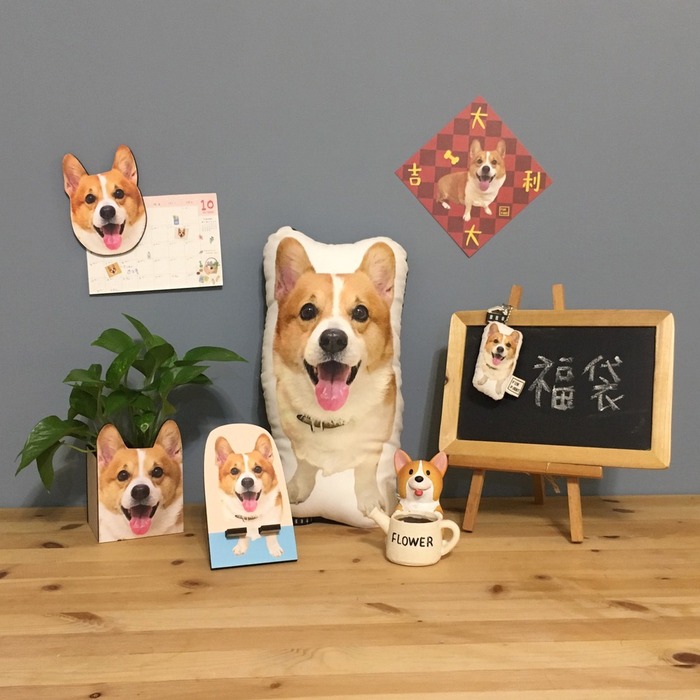 Pinkoi is 6 years old! This October marks our biggest Pinkoi anniversary event ever. If you're a long time fan, you'll notice that the 1300+ goody bags, shop discounts up to 40%, low shipping, and bestsellers mark our largest fiesta yet! 
Believe it or not, we might be the happiest of all to offer you these superb deals.
It's quite a milestone to be able to offer so many special deals to celebrate with you.
First, the Goody Bags.
No department store anniversary is complete without goody bags. Last year we had 22. This year, there are over 1300 goody bags from brands all over Asia! There are always multiple items in a goody bag, and it's the best chance to shop from a brand you're coveting.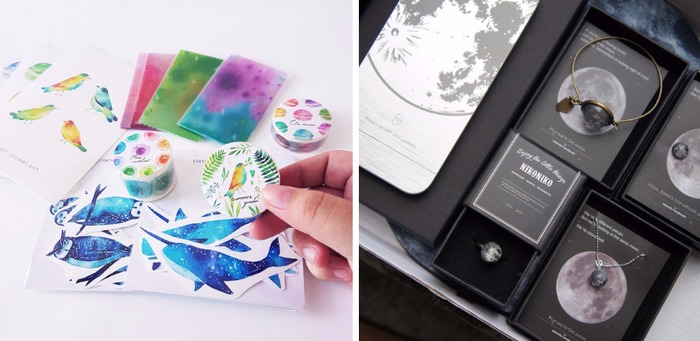 Get Fungus Girl stationery! | Get Nikoniko luna jewelry!
Then, you'll obviously want to know the popular brands people are buying from. Which should bring you to Best Sellers that'll show you the most sought-after brands (or you should read the top brand recommendations from the editors).



Bestseller: Sumi  |  Bestseller: Moomin Jewelry
Some of them are on sale up to 40% off or have discounted shipping!
On the note of shipping, this is the first time that Pinkoi Anniversary is rolled out full-scale on our English site.

Pinkoi is 6 years old, the age of a child attending elementary school and opening up to a new wide world! Pinkoi is a leading platform in Asia—we started out of Taiwan, Hong Kong and Japan, with Chinese, Japanese and Thai websites—and so expanding our birthday celebrations with English visitors all over the world is one of the best things that's happened to us this year.
Make good use of the Free Shipping filters (remember to select your country!) and all Discounted Shipping!
Which country are you shopping from? Give us a shout out in the comments!
Over 8,000 designers and makers have grown with us in the past 6 years to make this possible.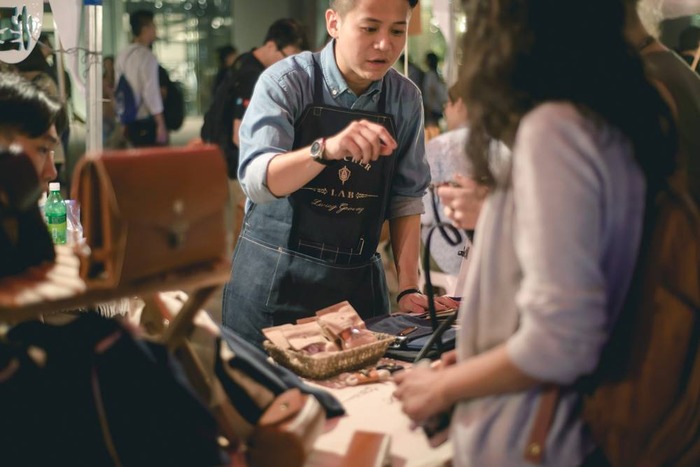 Pinkoi is a platform with Asia's largest community for talented homegrown and international designers. What this means is that many designers have joined us since the early years, and we shared that journey growing together into stronger brands, which is a pretty close relationship if you ask any entrepreneur!
Several of their stories are told in the Pinkoi Zine Designtrepreneur column. You should also discover more of our history dark secrets in What It's Really Like to be a Pinkoist!  
Each year, we have Pinkoi Markets and year-end parties with the designers. In several cities such as Taipei, Tokyo, Hong Kong, Bangkok, and Shanghai, Pinkoi team members work closely with the local designer community.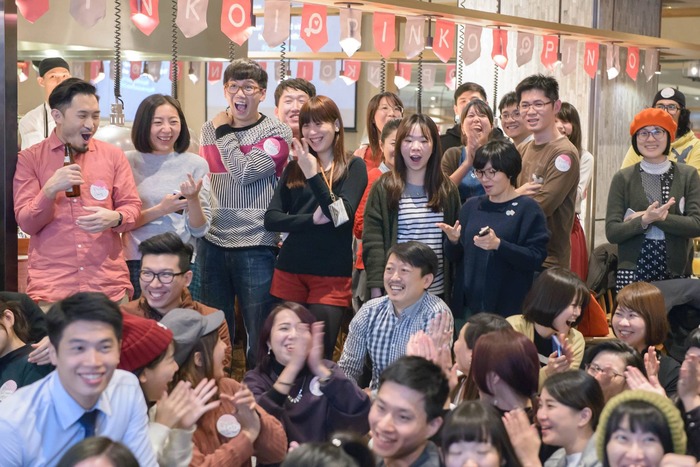 Therefore, this is a huge birthday party you're invited to!
Ready to meet new people?
Check out the anniversary New Arrivals regularly to catch up with the new releases and new brands that have joined us.
Browse designs by countries (over 20 countries and regions!) if that's your thing, and read shop interviews at Pinkoi Zine Featured Shop.
Also, get more bonus points for referring friends to join Pinkoi now. If they join through your referral link, you'll get 4,000 bonus (usually 3,000) points to apply to discounts!
Our passion is bringing you Asia's best original designs. Pinkoi Anniversary is all about that. Now, go on and Seize the Moment and shop for Goody Bags, discounts and more. Or you can read on and get to know us more as the Pinkoi team!


More ways to share our 6 years of memories
► ► Admirable Designtrepreneurs with track records
► ► Discover Featured Shops from every continent
► ► Top Taiwanese fashion brands
► ► Most popular brands from Thailand
► ► Most popular stationery brands from Asia
► ► Top Malaysia and Singaporean clothing brands
► ► Things Pinkoists buy
► ► Meet Pinkoists (the Pinkoi team!)
► ► How Pinkoi designers spend Christmas holidays
► ► Meet Pinkoi designers in Malaysia (and their hideout spots!)
Text: Melissa