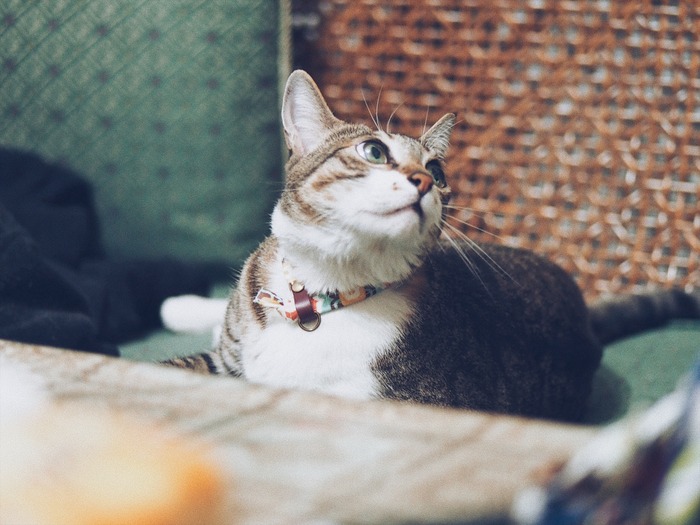 Cat collar made by Michu Pet Collars
There are so many occasions to celebrate for in the coming months. Whether it be birthdays, anniversaries or Christmas, there's always that special someone to throw a party for. If your special someone happens to be a cat lover (or it could be you, we're cool with buying gifts for yourself, too!), then we've got the perfect gift list for you!
Check out these 10+ gift ideas for every person with a cat soul.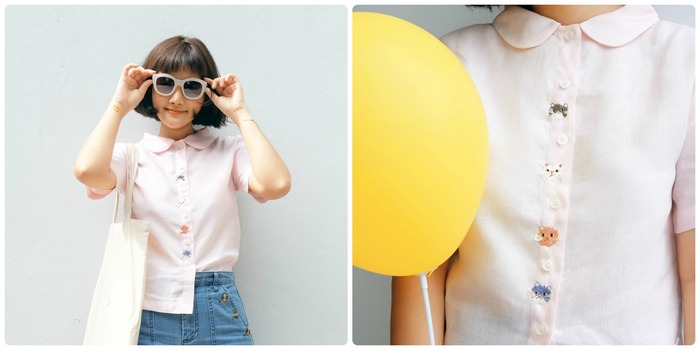 What better way to show the love for cats than to wear them? Hand embroidered by Need a New Needle, the cutie cats are a subtle touch for a big cat lover!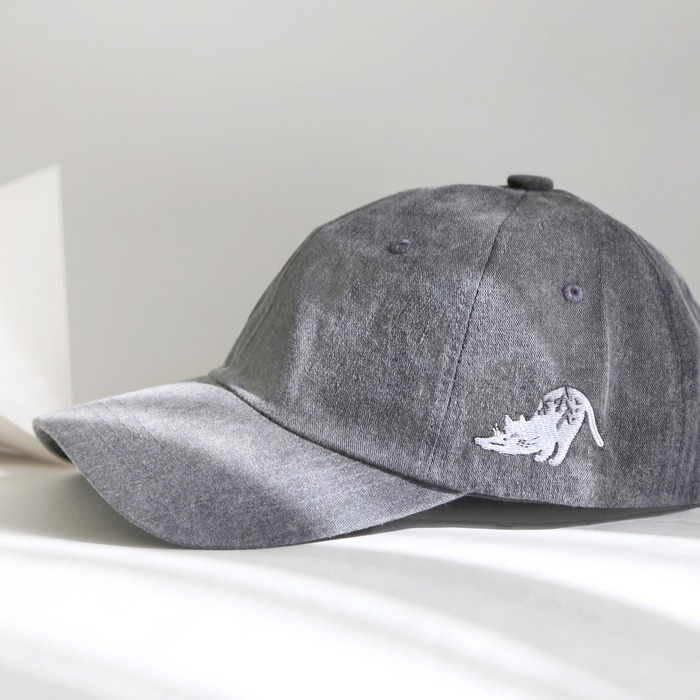 Gray caps are perfect for fall/winter, but most importantly, look at that cat yawn!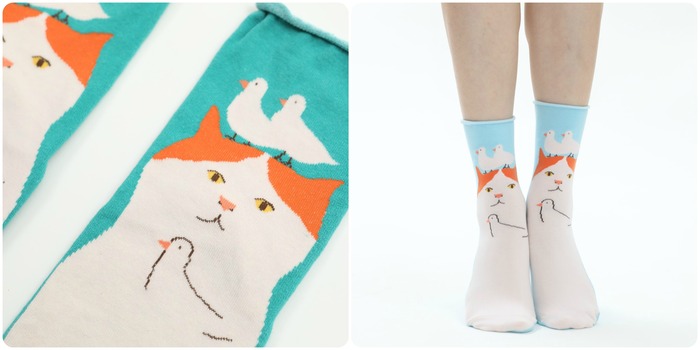 Put on your favorite ankle boots or sneakers and let the ginger kitties peak out!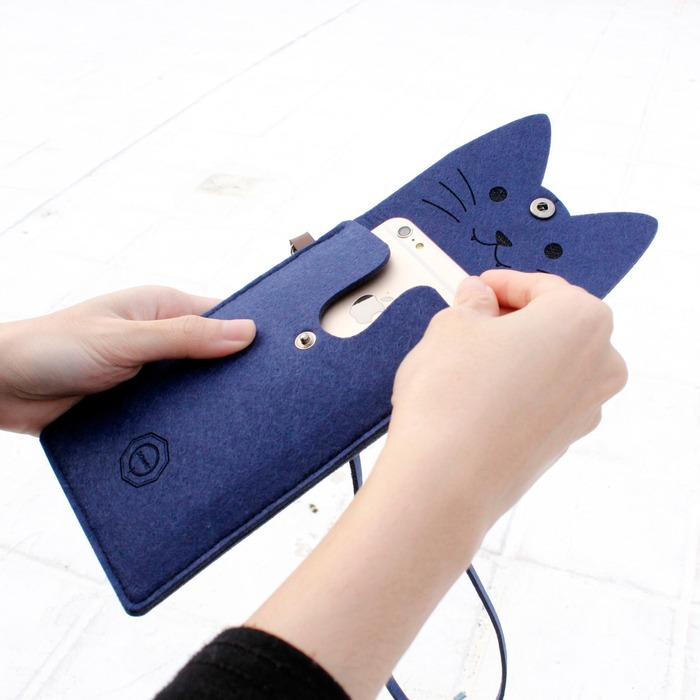 It may look like nothing on the outside, but once you open it, you'll find an adorable cat purring for your attention.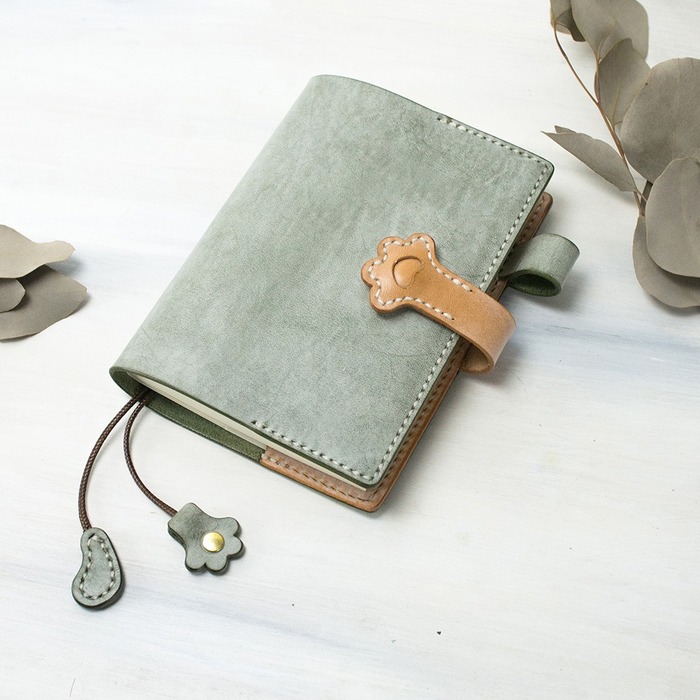 The soft paws are just one of the things cat lovers are obsessed with!

Buy Christmas Gifts at Pinkoi. Cash Rewards every day!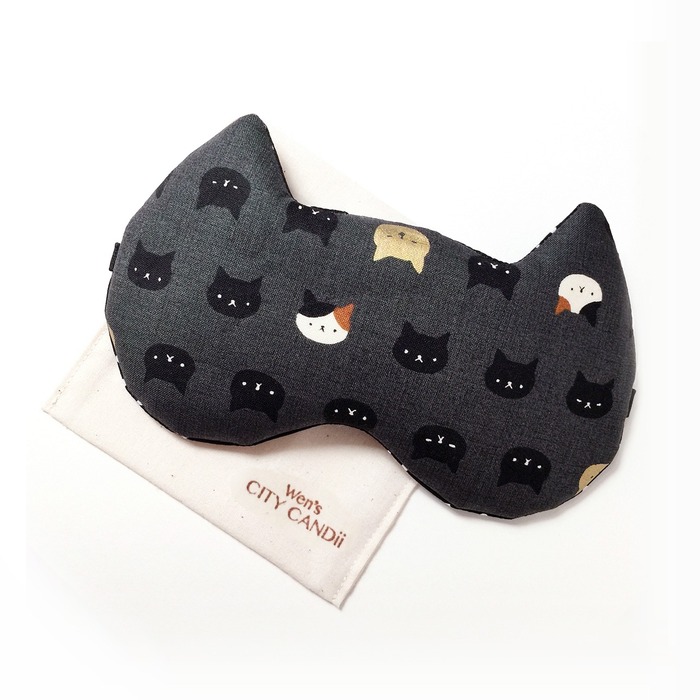 Hope you dream of cats tonight~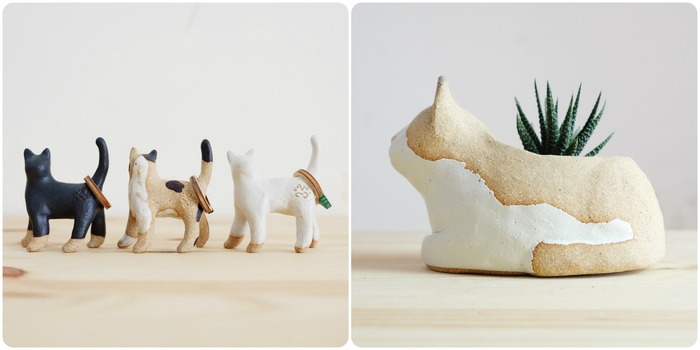 Beautiful cat ring holders and plant pots made by Anco give a warm touch in the everyday life.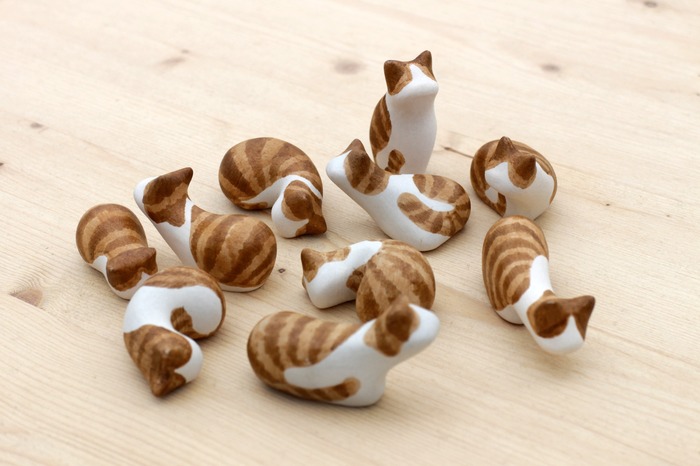 You can also decorate your home by putting a ceramic tabby cat anywhere!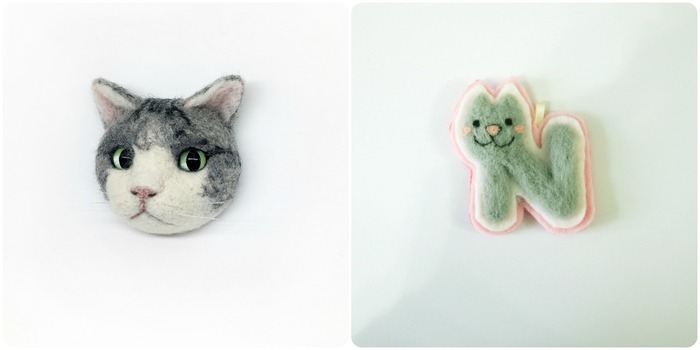 Being a proud cat mama is one of the best feelings. So wear a cat pin to show your love!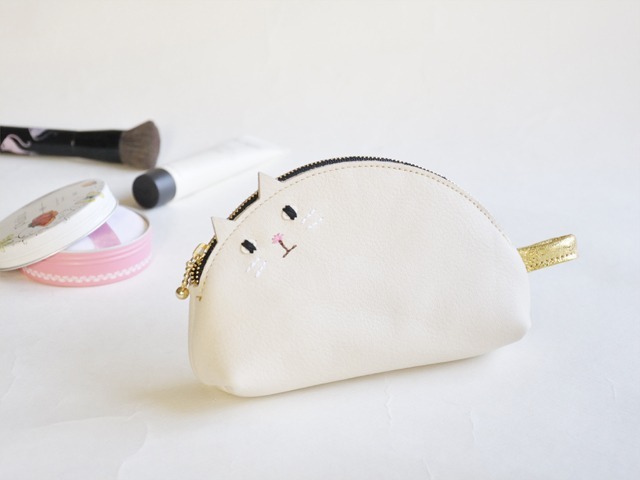 Personally, we think putting cat mints inside this cat pouch is the best gift ever.
Have you found the purrfect gift yet? 
Cat Lovers Galore!
► ► So Adorable! Cat Coat Colors and Patterns Reveal Their Personalities
► ► 5 Homeware Pieces That Turn Your Living Space Into Cat Have
► ► These Cat Fondant Arrangements will Melt Your Heart!
► ► 2Pi Creative's Fun & Functional Pet Designs for Cats and Dogs
Text: Litta