Jil started Curly Curly with her family in 2012: Taking inspirations from the everyday life, they have been making accessories from woven bracelets, drawstring backpacks, hats, to the most recent headband collections. As a family business, Curly Curly has always chosen their own fabrics, made their own designs and involved in every stage of their productions to offer the best handmade accessories.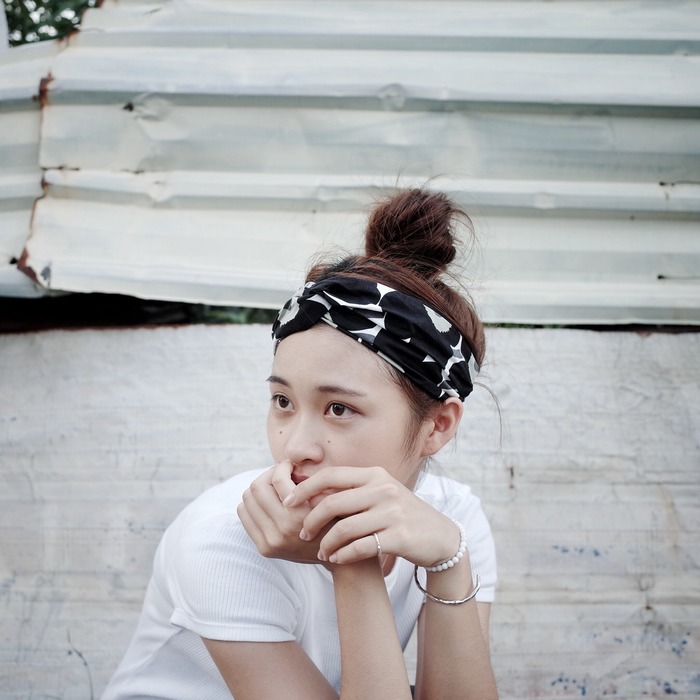 By only making and selling things that they also have a passion for, Curly Curly to Jil is like a select shop for handmade items. With their handmade products, Jil wishes to bring not just material satisfaction to her customers, but also positive energy for life and a feeling of being cared for.
Now, Curly Curly is continuously creating ways to make everyday more enjoyable for their customers, but the brand actually started by chance. Here's the story of Curly Curly.
How did you start your own design business?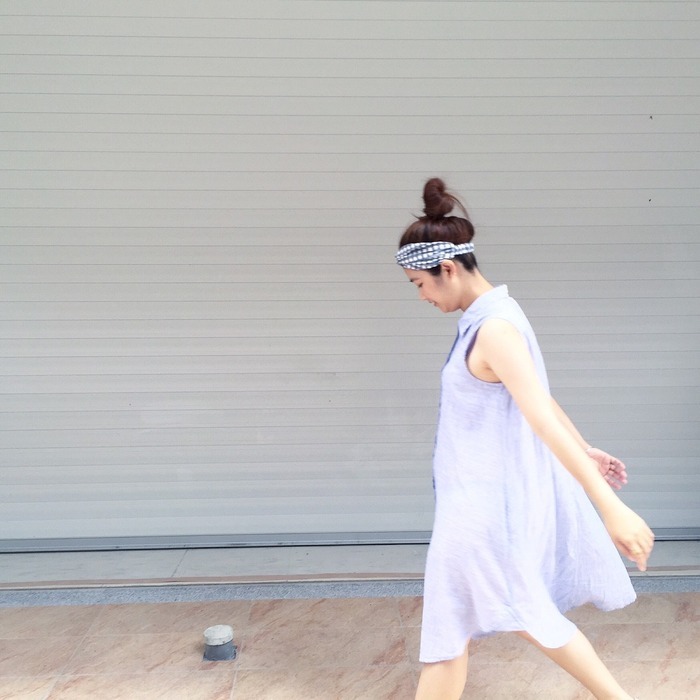 Curly Curly grew out of the shared hobbies between my mom, my two sisters and I—we all like making crafts, and started with making silk wish bracelets. As time went by, our friends started asking for customized bracelets from us.
One time, we got into a craft fair, and began to think that since people like our work, why not start a brand so we can keep doing what we love? So one summer night in 2012, we brainstormed for a name and decided to create Curly Curly. It's a cute name that's easy to remember. It all happened just like that. We didn't put too much thought into it, and  now we've been in the handmade community for quite a while.
Yes, many people ask us, who is Curly? But actually, we are all Curly—all of us had curly hair at the time, and that's how we named the brand!
What motivates you to continue this path?
Feedback from our customers is our biggest motivation.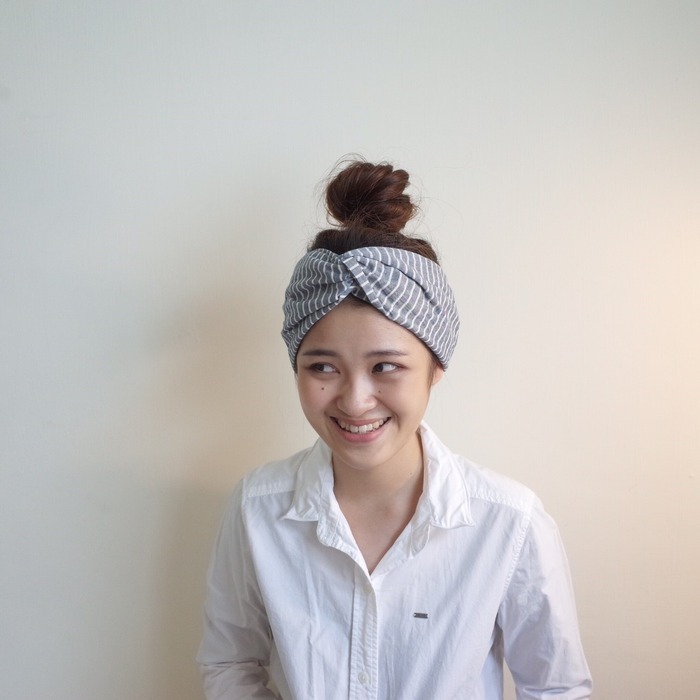 A while after we started the brand, our customers grew, and while we were really excited, it also meant more responsibility for us. I put more thought and more care into our designs so as not to disappoint anyone. When the sales became steady on Pinkoi, I decided to quit my job to focus on running the brand and understanding what our customers want.
Pinkoi customers are very cute. They write really earnest reviews that help us improve and keep us motivated. However tired I am everyday, I still take time to read people's review. It has become a healing ritual to me. I also encourage customers to leave us reviews whether they are good or bad, because that's the most earnest feedback we could ever get. It's the way to understand what our customers identify with, what we've missed, and where we have room for improvement.
What is the biggest challenge you've faced so far?
It was probably when we suddenly had a huge increase in orders in the summer of 2016. It was clear that we didn't have enough people on staff for such growth. Since we insisted on making everything by hand ourselves, customers had to wait for a long time, and we started hearing complaints: "Why does it take a month for me to get a headband?" Some customers didn't want to wait and started asking for refunds. Under the circumstances, we had to put everything on hold and think about how to solve the problem.
Always remind yourself why you were here in the first place.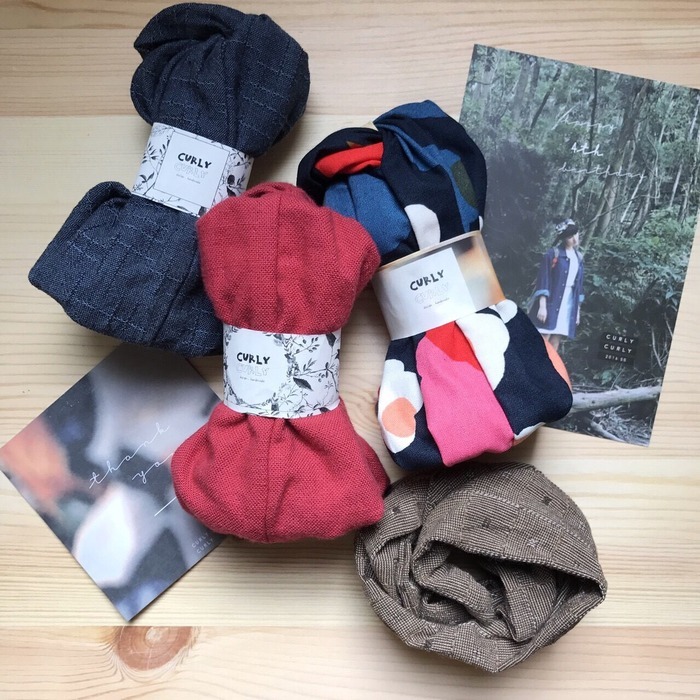 We closed our shop for 2 weeks to think about what it is that we wanted for this brand, and tried to think from the customer's point of view. We identified the pain points and changed how we operated, from taking custom orders to making products in advance so we have inventory. This way, customers can receive products in the shortest time, and we can manage orders better too. Taking a break does not make your customers go away; it brings them closer when you start again.
What were the biggest hurdles when starting out?
Staying unique.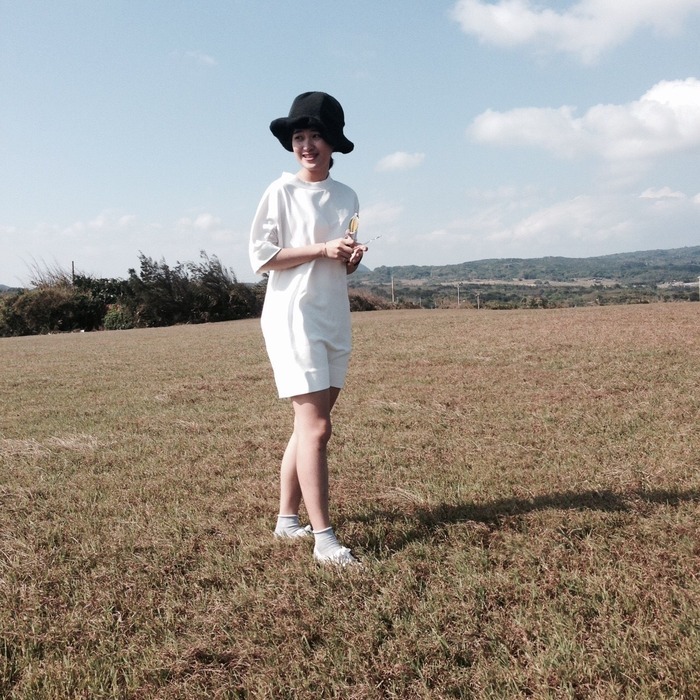 There are many challenges when you start a brand, from product photos to product descriptions and pricing to marketing your brand. It took us a lot of time and energy to keep learning and building experiences. Luckily, we got a lot of help from Pinkoi tutorials and workshops that help us learn about the platform, the customers and marketing.
The handmade market is very competitive. If you don't follow through with your own brand values, you'll easily get lost in the trends and other similar products. Even today, we are still learning. We know it's important to follow market trends and what people like, but you have to be careful not to get lost in it!
We shop on Pinkoi a lot too, and get inspirations from other people's design. But the bottom line is our creations must come from our own brand values, and inspirations must be aligned and integrated with our brand. That's the only way we can create products that are uniquely our own.
What's the greatest fulfillment of running your own business?
The greatest fulfillment is seeing someone wearing our products on the street!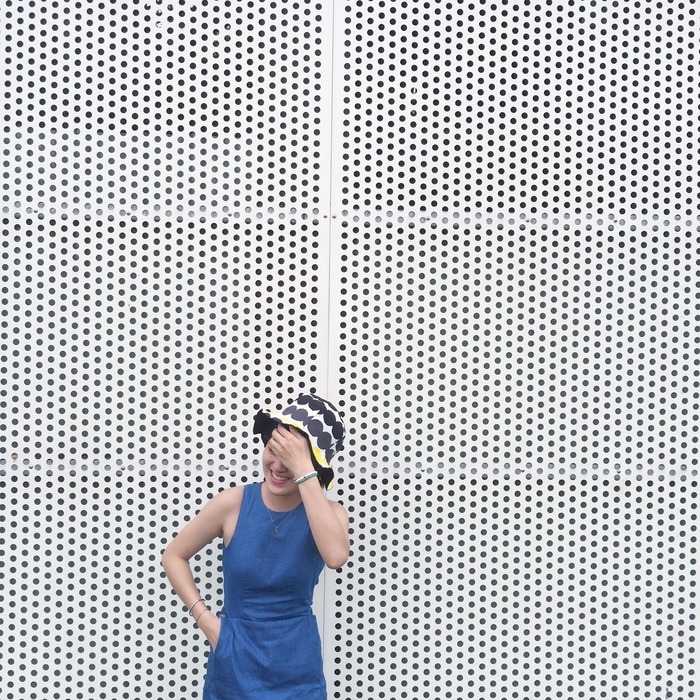 It's a warm fuzzy feeling when two strangers are immediately linked together by a piece of work. In October, 2016, we joined Pinkoi's 5th year anniversary campaign and offered limited edition goodie bags. When the campaign took off, Pinkoi suggested us to increase the quantity, and we sold 100 of them in just 36 hours! All our headbands were flying off the shelves! We really didn't expect it, and once again I was shown that many people do like our products!
After we mailed out the goodie bags, we started getting lots of feedback. Many people were writing reviews and unboxing articles, sharing their thoughts with others, and sharing their love for the product. Knowing that our customers not only like our products but were also willing to recommend us to others—this was a great feeling of fulfillment. I felt like all the hard work was paid off!
What are your fans like?
Our customers are usually pretty quiet. They follow us on social media, they don't comment or "Like" a lot, but whenever we have a new release, they would show their support. They not only follow us, they can even recite our product names correctly, asking "Is this the Midnight Blue Headband?" It's a big deal because our items come and go very fast and come in many variations, so when someone can call out their exact names, it's really impressive and make me love our customers more!
What advice would you give to aspiring Designtrepreneurs?
Don't let your passion become a source of stress.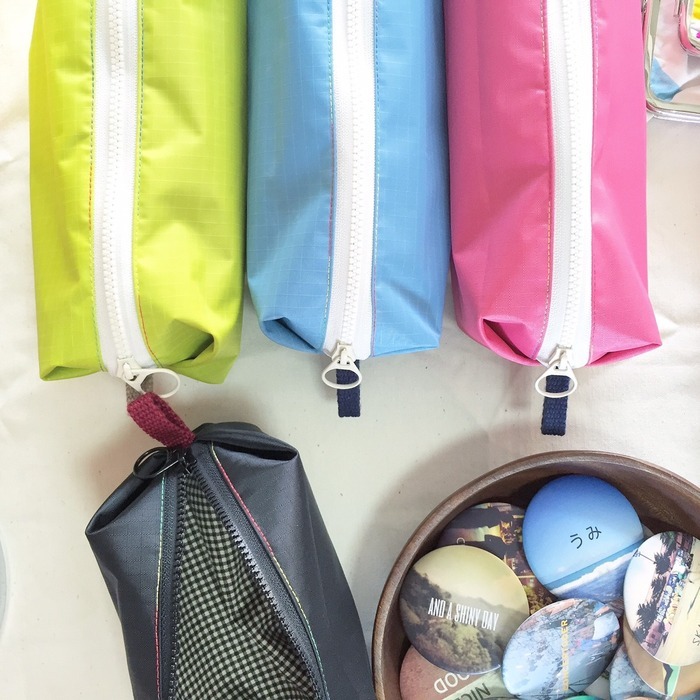 There's always an affordable way to follow your passion. My suggestion is to keep your job and create works while you still have a steady income, so the financial pressure doesn't take all the fun out of your creative activities. Another suggestion is to interact more with your customers, because they are like a mirror—your customers can show you your strengths and weaknesses. It's the fastest way to help you grow. Don't be afraid, stay true to your values, and keep planting the seeds. One day, you'll reap more than you've ever imagined.
Why did you choose to sell on Pinkoi?
Pinkoi was the nicest, simplest platform to sell on! The interface is easy and intuitive, and the team keeps improving and building a healthy platform for both sellers and buyers.
Pinkoi is a great team—they always plan things ahead and give us advice at the right time, and put a lot of effort into campaigns and events like Pinkoi Fair. Pinkoi has also been pushing and leading us to expand to the international market outside of Taiwan, helping us with English product descriptions and marketing strategies. They really help us reflect and improve.
I also like to read Pinkoi Zine. To me, Pinkoi is always growing and evolving, helping designers to experiment more and try more things.
What is your experience with Pinkoi? How did your brand grow?
We were discovered by more people.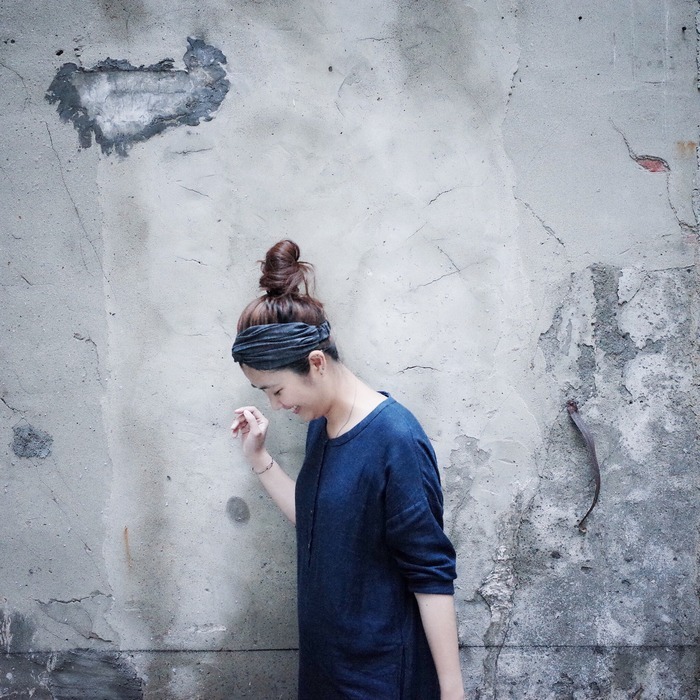 I've never dreamed that there would people in Europe, America, Hong Kong or Japan buying our products. But now, we have many international customers outside of Taiwan! Also, thanks to the excellent interface on Pinkoi as well as diverse brands and campaigns, our customers come back for repeated buys a lot!
What would you like to say to the Pinkoi team?
Thank you, Pinkoi, for creating a community for makers and creators. Thank you for helping make our dreams come true and our works seen. Let's keep on working together!
The younger generation is turning family business into brands
► ► ► Designtrepreneur | Daughter Skin Care
► ► ► Designtrepreneur | Damu Farms
► ► ► Featured Shop | Beara Beara
Translation: Melissa