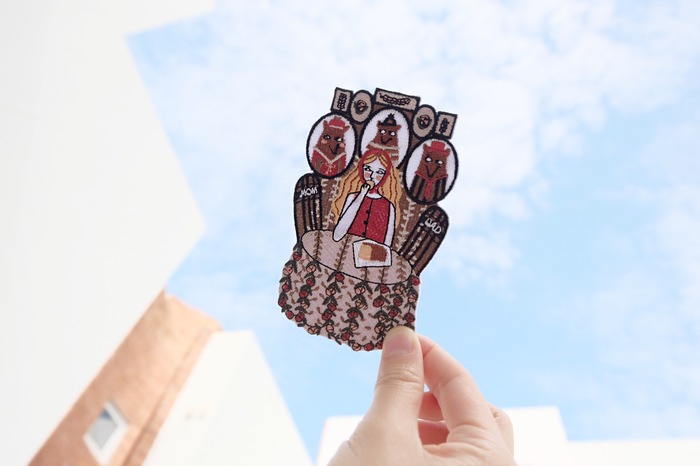 Katji creations are not limited to their popular multi-way bags and clothing. Instead, the creative brand from Thailand is driven by a practical yet charming lifestyle, and inspired by film and cartoon characters. With new colorful embroideries, Katji is a step closer to their dream of expanding to menswear, the international market, and a physical store.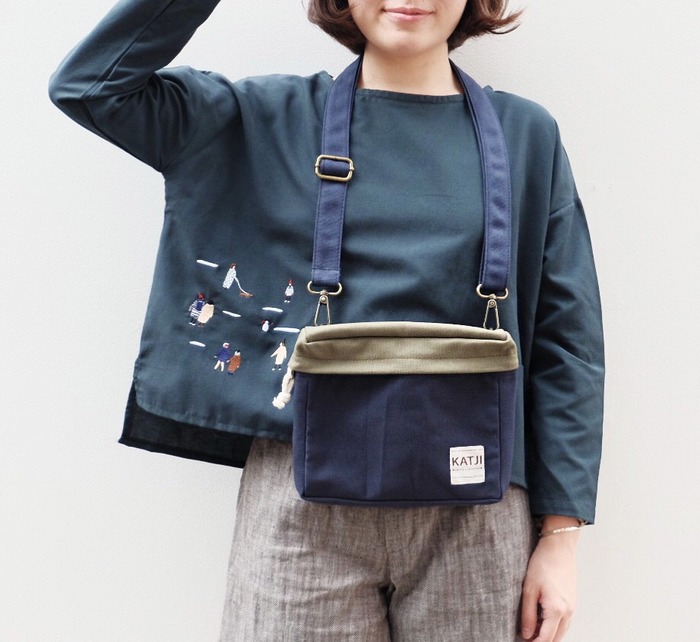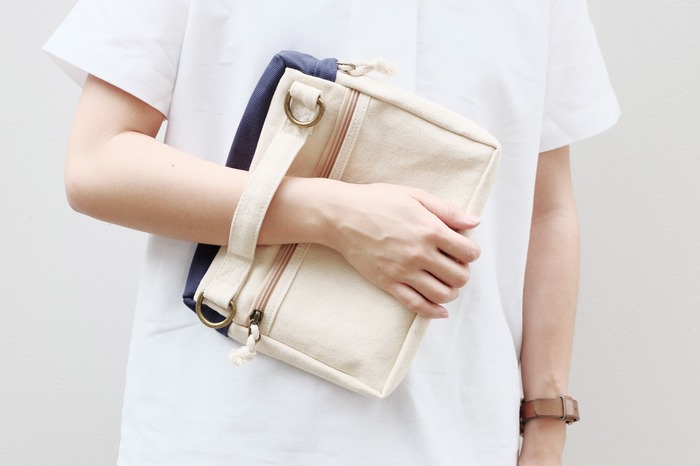 Katji is an independent studio created by Katta and Jirawan—they go by the names Punch and Gift. Katji has an established line of multi-way backpacks and shoulder bags. With a love for simple earth tones, now Punch and Gift are also making embroidery out of daily life experiences.
How did you start you own brand?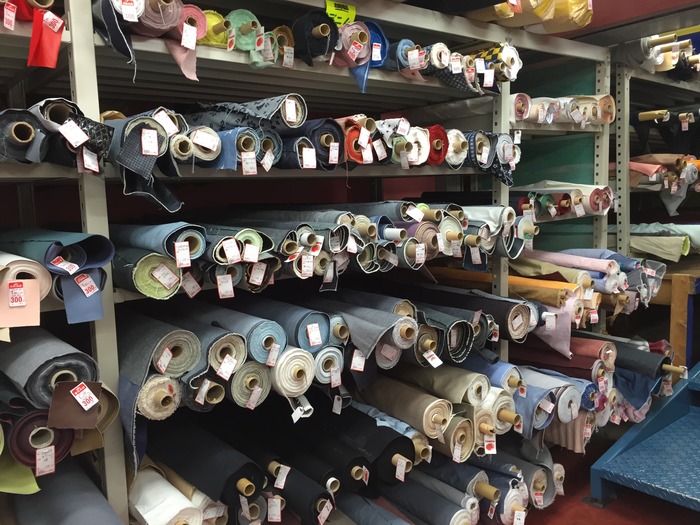 Punch graduated from graphic design, and Gift's family owns a clothing business, so she learned about clothing and marketing with her mother and sister. In 2011, we started to design clothes with Punch's illustrations and decided to open a shop with Gift's sister, and we learned about management and business negotiation from her. Finally, in 2013 we opened our own shop. We designed and made everything, and we love them.
Katji products are made out of many natural fabrics. Why did you choose to use natural materials?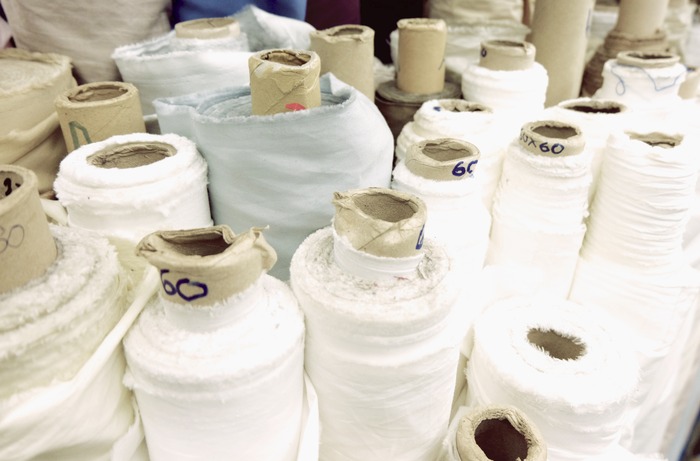 We always use natural fibers such as cotton, linen, silk, wool, cashmere and hemp. They are made with animal or plant-based fibers, they are less harmful to environment, and are tender and non-allergic for your skin.
For example, cotton and silk are highly absorbent soft texture. This is why a cotton shirt is so comfortable to wear on a hot summer's day—it makes you feel good.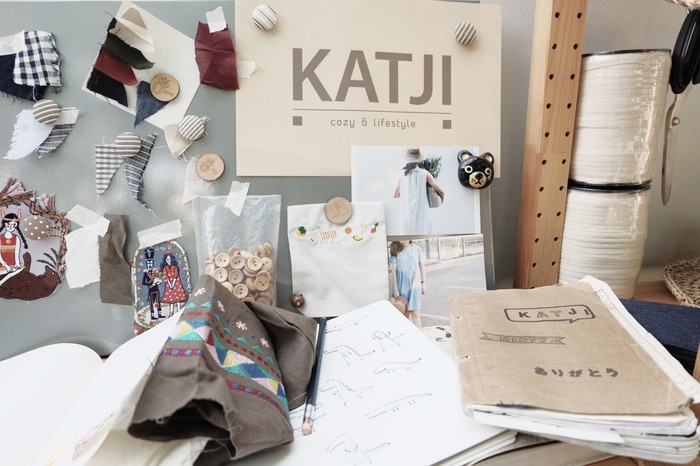 Linen fabric contains natural antiseptic that can prevent bacterial growth. Are you surprised as well? It helps kill microbes, and prevent fungal diseases, inflammation and skin infection. Not to mention it is charming, elegant, and practical—it's a wonderful fabric!
Man-made fibers like polyester, nylon and spandex are produced through chemical treatments and are often irritating to your skin. This is why natural fabric is a good alternative and has become more valuable now.

► Read more: What is natural Indigo Dye? Learn from the Artists!
Tell us about your latest collection. What's special about the design?
We tried two new things in our latest collection: new techniques, and new sewing patterns.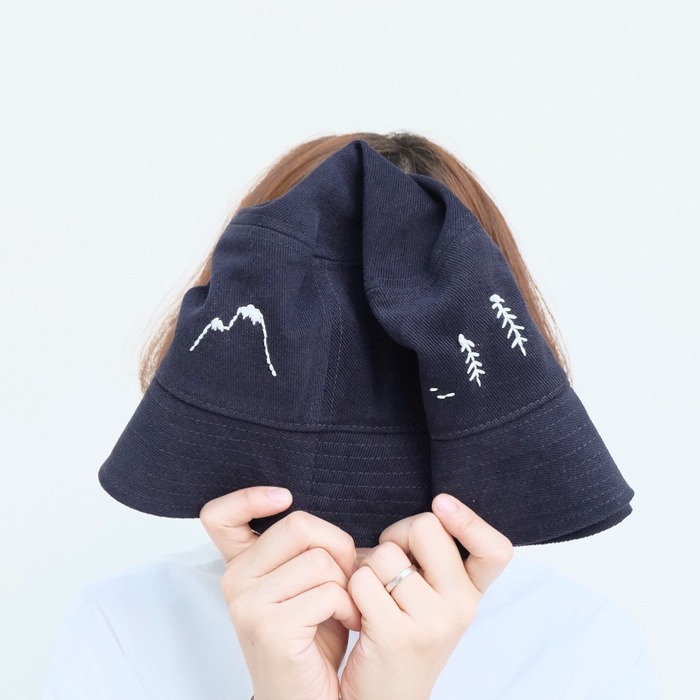 In the past, we've used several techniques like hand embroidery, machine embroidery, iron-on patches, printing and heat transferring. For the latest collection, we did painting!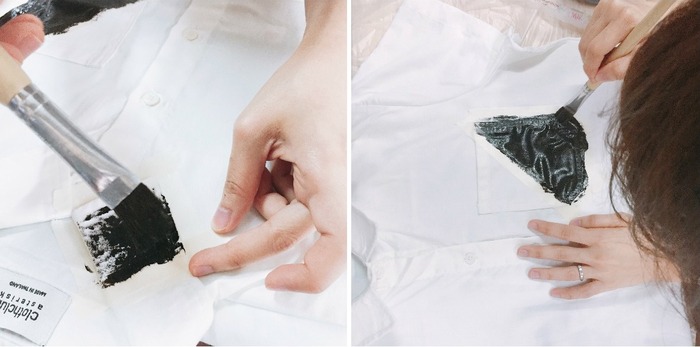 First, we went shopping for paints, learned from the shop's color expert, then came home to design our patterns. We began with simple figures that were not too hard to paint but can be a little challenging for us. It has taken us some practice, and hopefully we'll come up with characters to show you soon.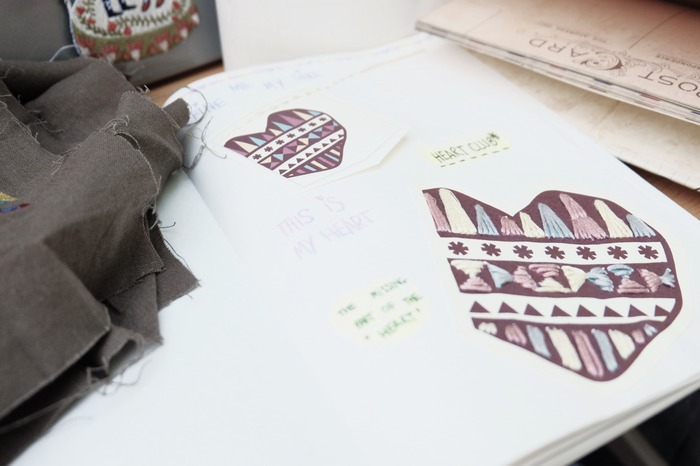 As for new sewing patterns, we always try to avoid repetitive approaches. So this time we're designing inside-out shirts that customers can wear both sides. They'll get two styles (we like to describe it as two moods!) in one—sweet and smart.
What is good design to you and what are the challenges you face?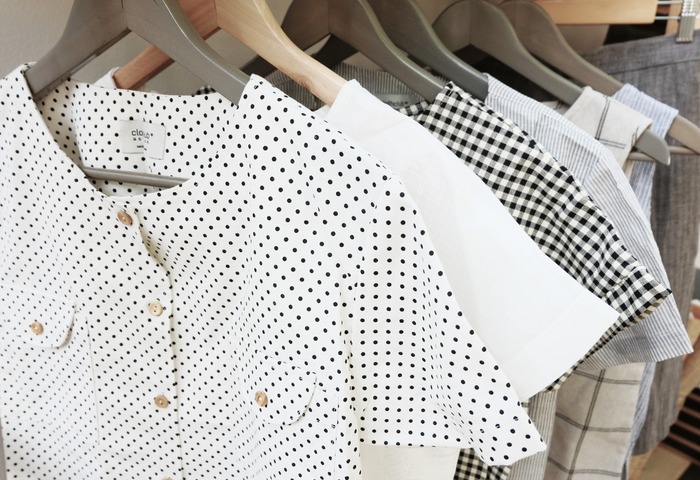 We think good design means three things:
1. Responding to customer needs
2. Practical
3. Good looking
The challenge we face is to always come up with new ideas—because someone has probably already done it—and responding to customer needs. Our customers are not only in Thailand, so we have to create work that can respond to people who are from different cultures.
Your goal is to expand your brand in several ways. What are they?
We hope to produce menswear soon. Right now, we don't have enough manufacturing capacity, so it is our goal for the future.
We also want to expand online both domestically and internationally. Nowadays most people from around the world shop from home, and we hope to make our brand known and our products available to these people in different countries!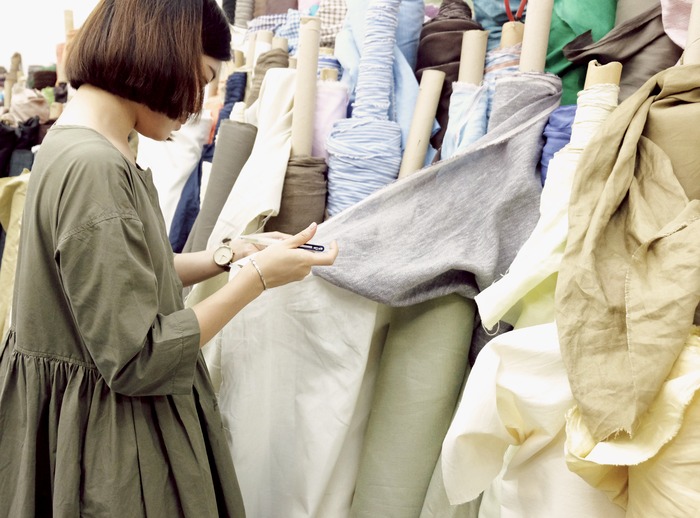 We also have a dream to open a shop here in Thailand. We'll sell our products and import other brands, have a made-to-order area for customers to choose fabrics and customize their orders, and offer tea and drinks for people to chat and get together. It would be fun!
How do you feel seeing your products changing people's world?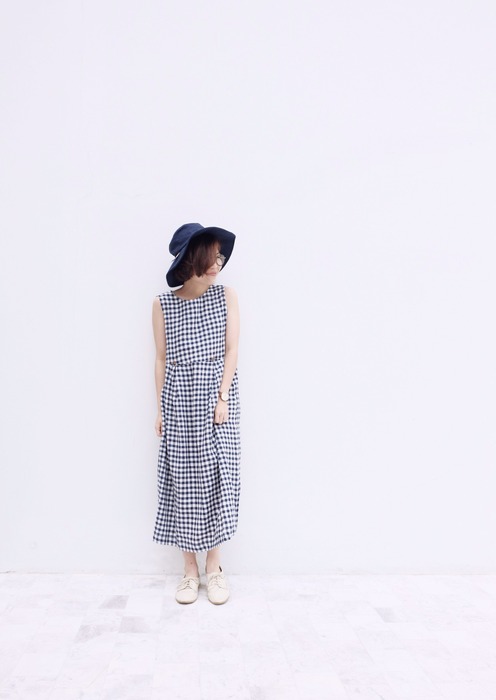 The most rewarding thing about my work comes from our customers. Once, a couple bought a dress for their daughter; three weeks later, they sent us a thank you message because the dress made their daughter more confident at school. That was more than what we could ask for.
Also, some foreign customers who bought from us two years ago returned with friends and said she really liked our products. Stories like this are great rewards for us.
Lastly, what advice would you give to up-and-coming designers?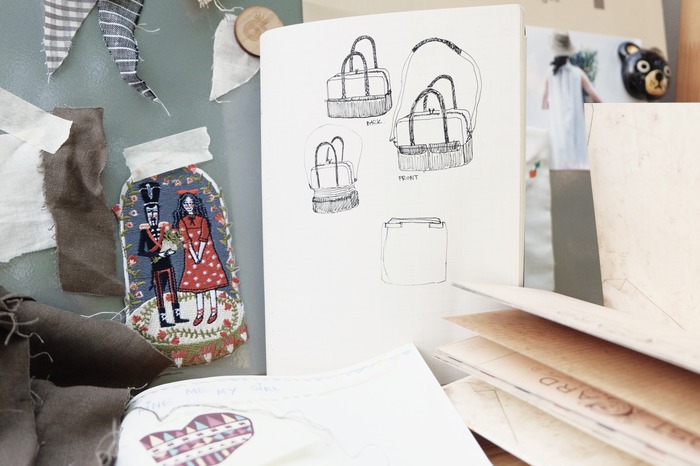 If we do what we're good at and what we love, happiness will come to us, and anything is possible.
More handmade brands from Thailand
► ► ► Featured Shop | Makers Gonna Make Comfy Apparels
► ► ► Featured Shop | Need a New Needle Embroidery
► ► ► Featured Shop | Janfive Studio Traditional Chic Scarves
Edit: Melissa